Some people do take advantage of regions with low MMR. There are several countries with the lowest MMR in Mobile Legends (ML) indeed because the VPN trick was also used several times to play. So there are indeed some players who take advantage of this location or country. They can get the title hero very easily and indeed most of these players can't compete in their area.
This low MMR doesn't mean you'll be playing against easier players. It's just that if your location is there, it will be easier to become a top server. Titles such as the country's top heroes are also smoother.
Countries With the Lowest MMR Mobile Legends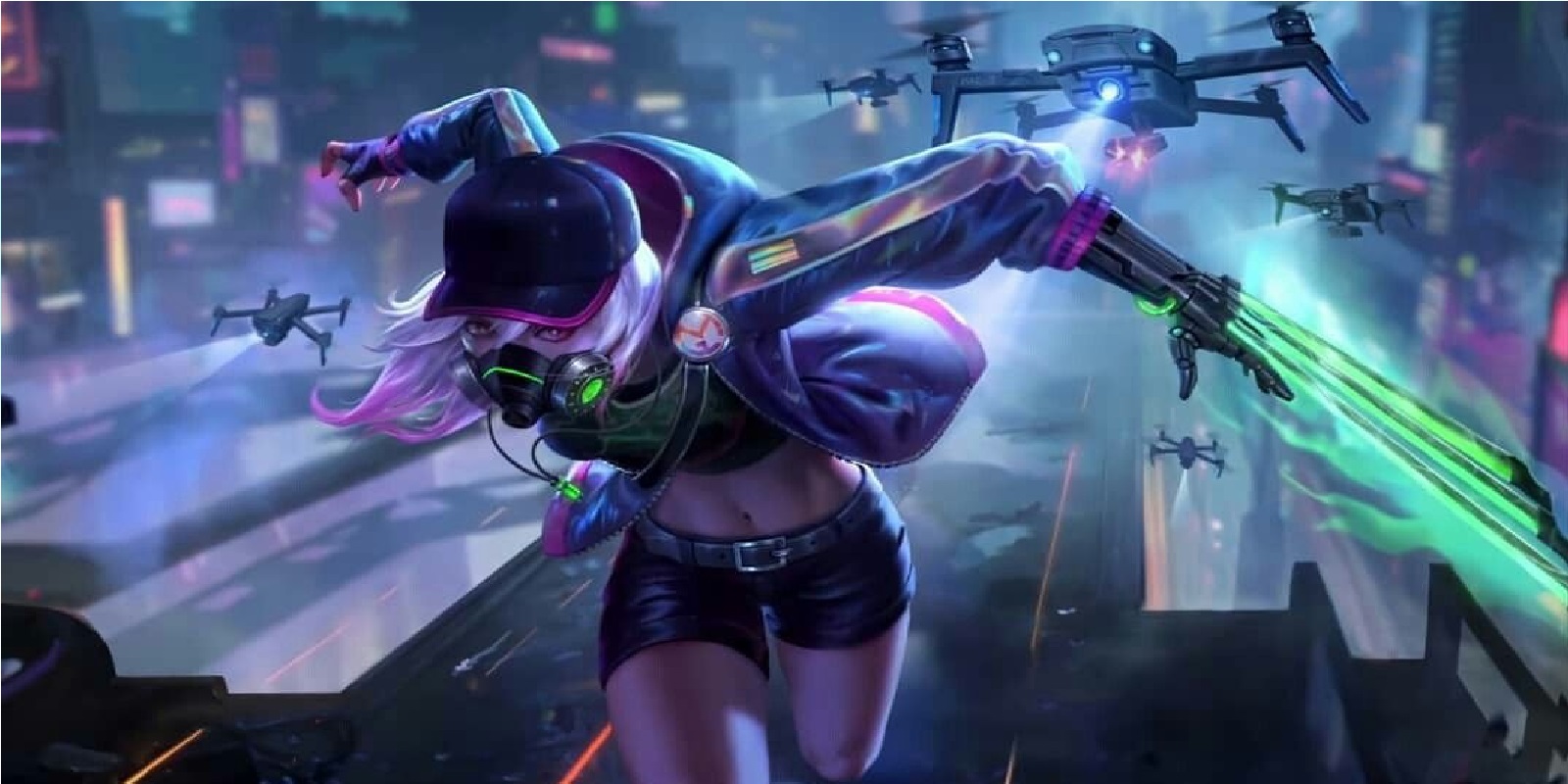 Now for those of you who want to appear on the leaderboard and get a title easily, this can be done. Some of these places you will be able to take advantage of by changing locations or creating a new account.
Some of the countries below may be subject to change. Not to mention that if it gets more popular then there will be many rivals for you. So later you try one by one if it's a little difficult.
Here are some countries with the lowest MMR in Mobile Legends :
Peru
Mexico
Kazakhstan
Bulgaria
Egypt
Vietnamese
Finland
Ukraine
Belarus
Dutch
Qatar
China
Denmark
German
Kuwait
Turkey
Poland
Greece
Bolivia
romania
south Africa
Venezuela
Kenya
Iran
Iraq
Well, there are indeed a lot of the lowest MMR countries in Mobile Legends. This does not mean that the native players of this country have low skills, but usually because there are not many who play here.
Because there are not many players, the MMR and ELO go down and are easier to use. Many players take advantage of these countries to get low MMR on the leaderboard.
You can also find the same thing in several areas in Indonesia. For example in non-city areas where there are not so many players and have a high skill ceiling. This can also make it easier for you to get to the leaderboard.
From Moonton's side, it doesn't seem a problem because this doesn't hurt anyone either. So you think you can take advantage of the Mobile Legends low MMR country trick for your leaderboard.
For those of you who are curious, you can try it right away. This trick is also not a problem until now because there is no benefit. Some just want to show off but it's not that important. Keep practicing, play wisely and don't become a toxic player!
Don't forget to follow our social media on Instagram and also subscribe our youtube channel