Gatotkaca looks like he will be a Tank hero who will be included in the meta ranks in the upcoming season 17 of Mobile Legends. This hero has received a revamp to a buff so it has great damage and longer crowd control skills. This time we will discuss about the Hero Counter Gatotkaca Mobile Legends that you can use. This time several Mobile Legends heroes are able to counter every move from Gatotkaca. By using this row of heroes you can excel against it.
In its latest update, Moonton presents several adjustments, starting from passive skills which are now getting sicker to skill one which has a stun effect that is now getting longer. This makes Gatotkaca even more frightening in the free fire game.
Gatotkaca must be on the counter. The reason is because he is very strong in gank and teamfight. But he still has a counter that is quite strong to use in Mobile Legends.
These heroes are very effective and very useful when fighting Ghatotkacha. It's been tested by Esportsku regarding their strength.
With you knowing the hero counter to beat the Gatotkaca hero in the Mobile Legends game. You can easily defeat the mobile legends hero when teamfight. Let's see the review as follows.
Karrie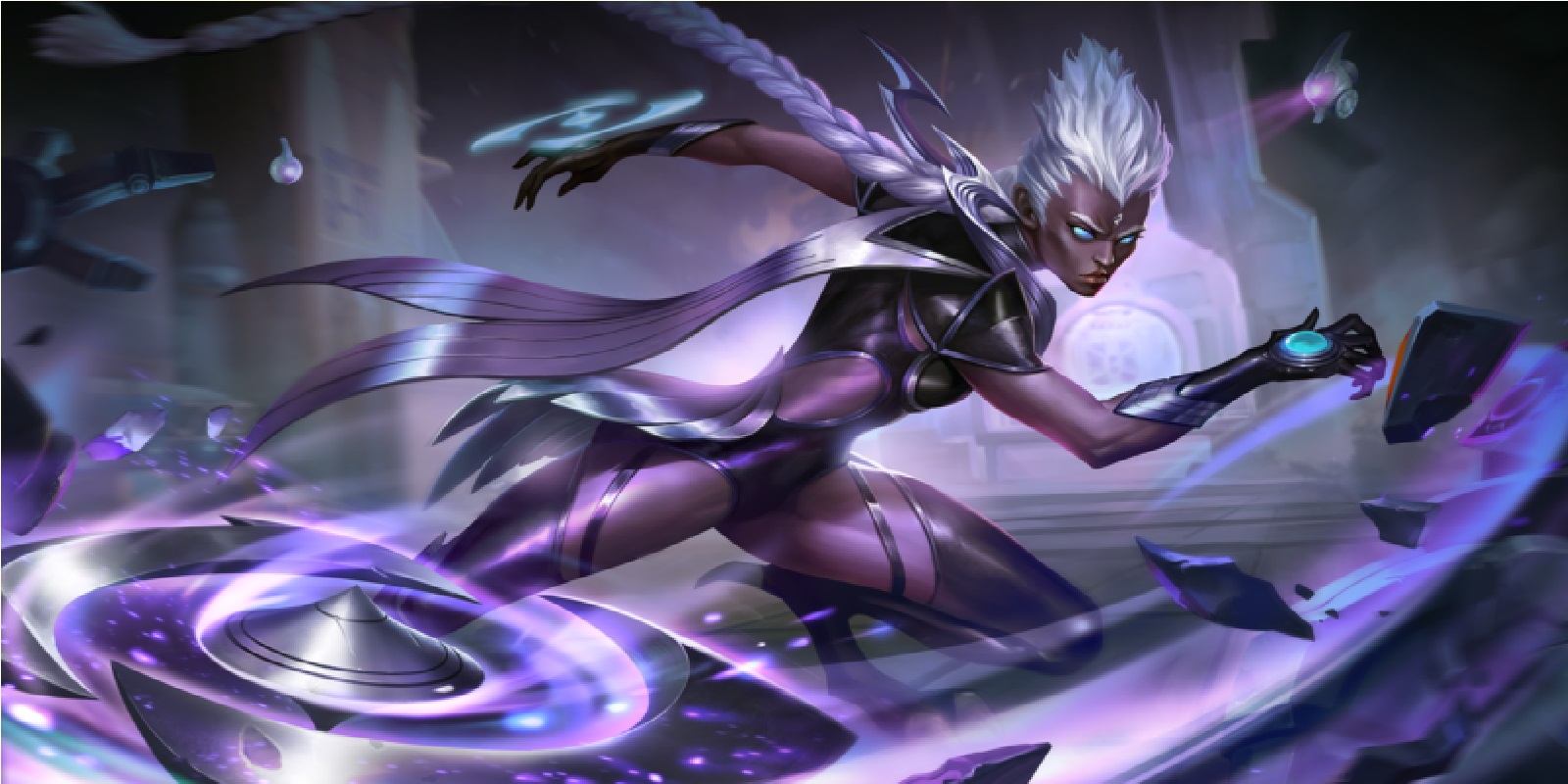 The first hero is Karrie. He is a marksman hero who has a special ability to fight all tank heroes, Kariie is able to defeat various tanks easily including Gatotkaca who has super strong resistance. This one hero can be your mainstay in Mobile Legends.
Diggie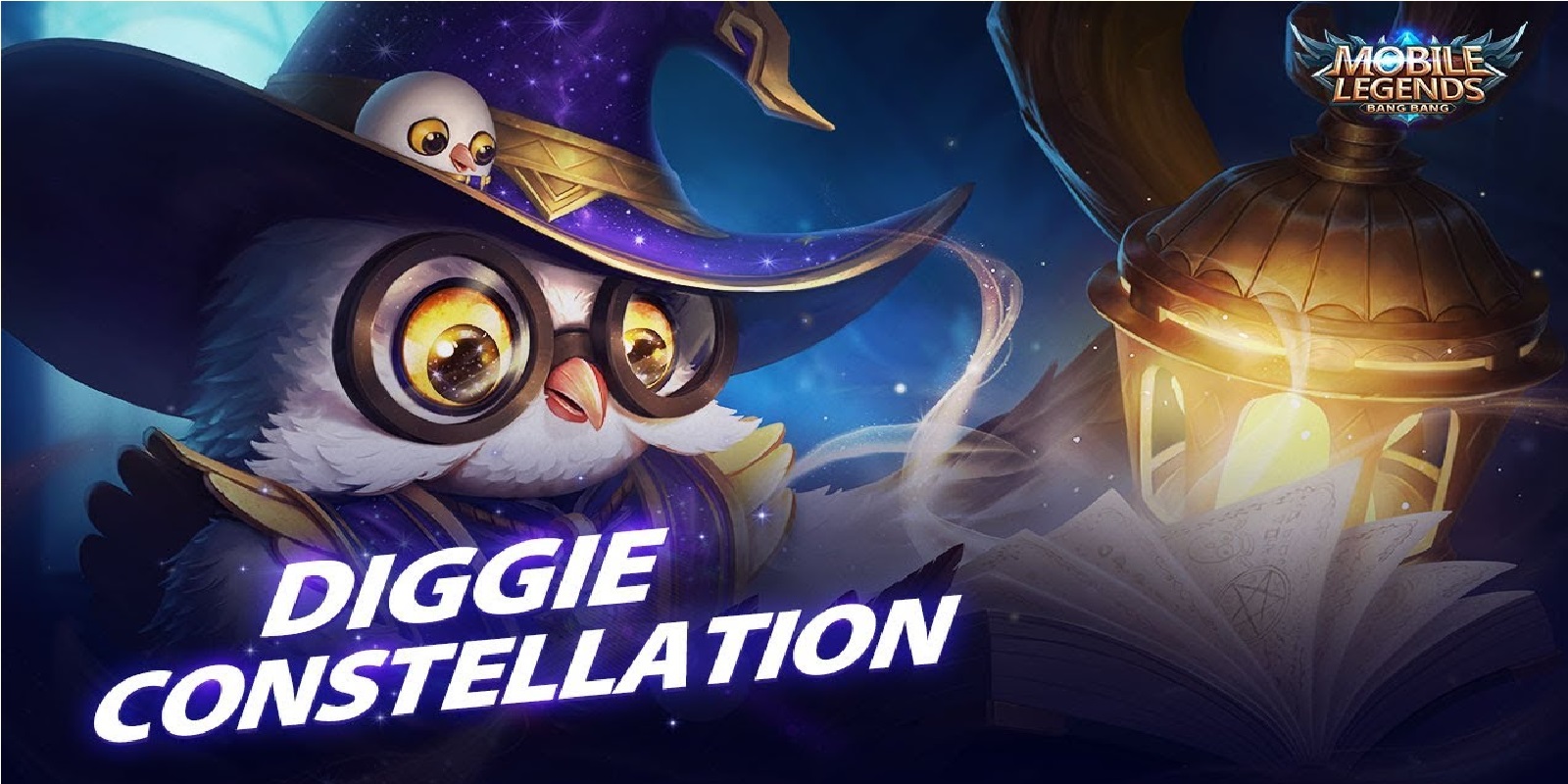 When Gatotkaca jumps and uses his ultimate, you can rely on Diggie who is able to neutralize all crowd control attacks from the enemy. With Digie's ultimate skill, he was able to save all the teams nearby from Gatotkaca's attack. Diggie became the second candidate after Karrie to defeat Gatotkaca during the teamfight.
What's more, this diggie is one of the mobile legends heroes who counter almost all heroes in mobile legends. So, this is one of the powerful heroes to defeat Gatotkaca in a short time.
Chou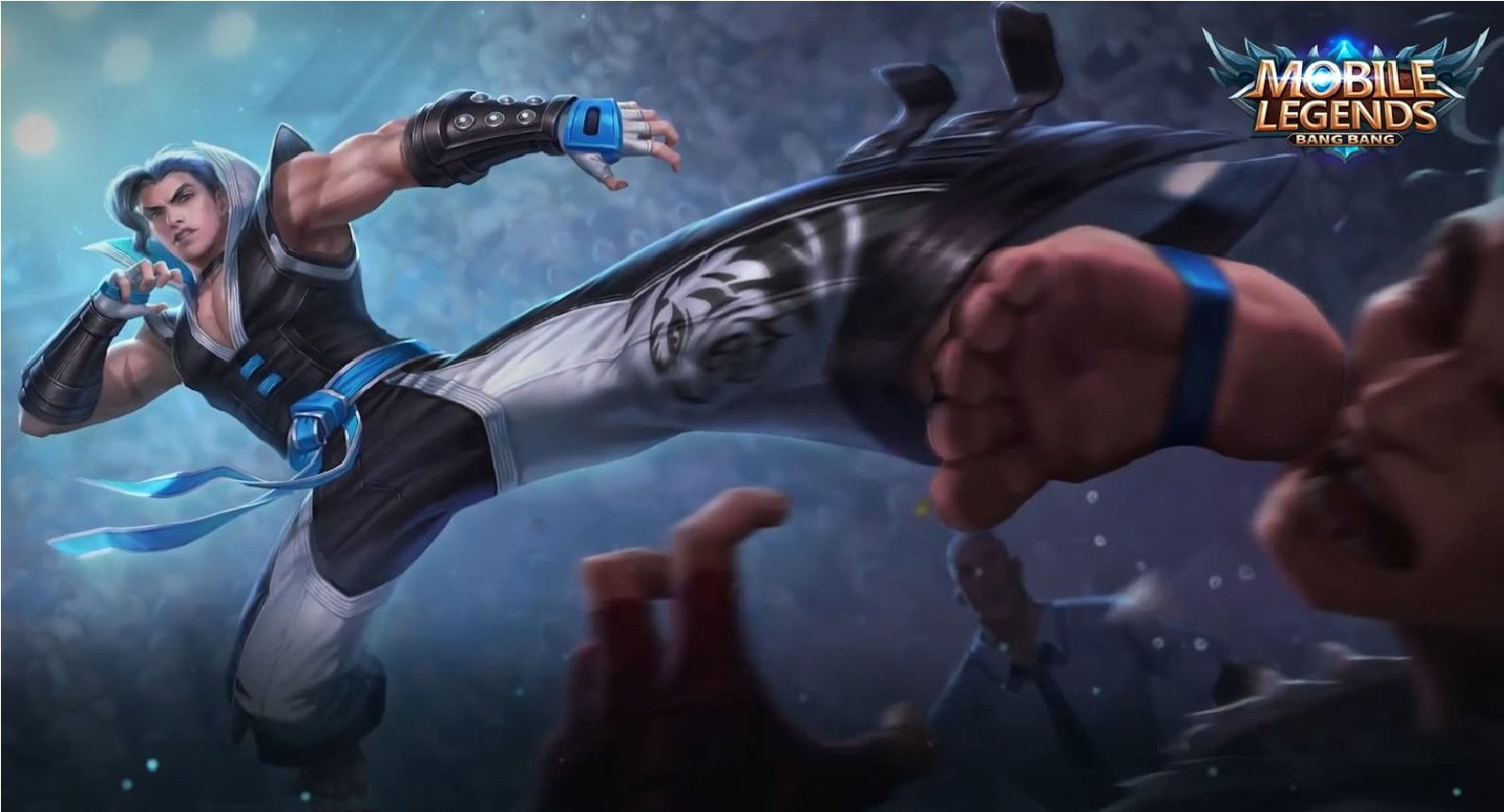 It's not wrong if Chou is also able to counter the Tank hero in the Mobile Legends game. Chou's ability to have immunity that can be separated from stun attacks on skill one and ultimate Gatotkaca. In addition, Chou is able to carry out attacks on Gatotkaca such as locking and leading Gatot to the team crowd and ganking him.
Oh yes, if you want to counter Gatotkaca by Chou's hero, use the mobile legends Critical item and also Physical Penetration. This will make gatotkaca feel a significant reduction in HP due to the criticality generated by these items.
Minsitthar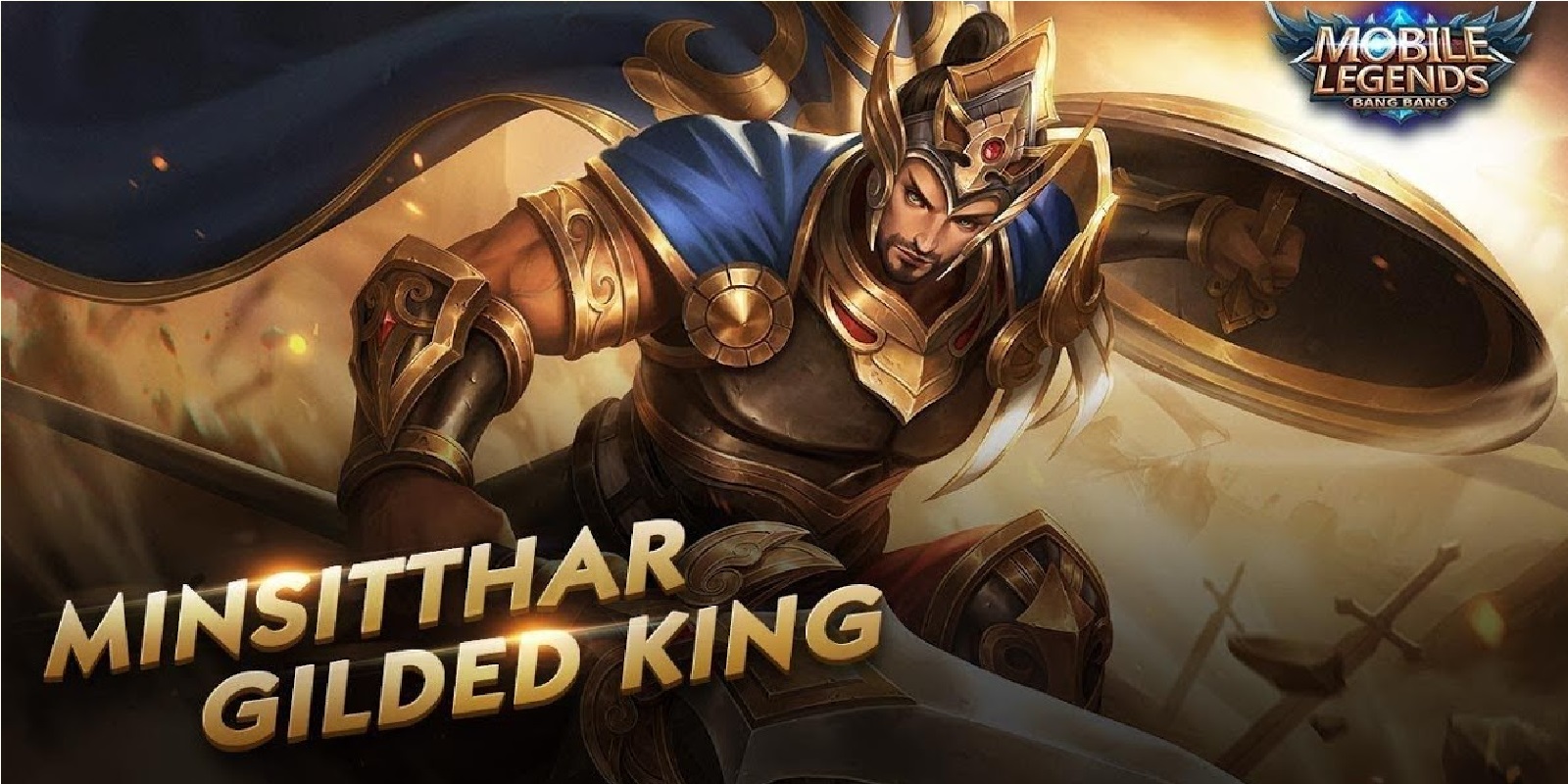 Finally, Minsitthar is one of the best heroes that you can use to counter Gatotkaca in Mobile Legends. With this hero, it is difficult for Gatotkaca to move.
Minsitthar has the ultimate skill which can make the hero easy to lock the opponent's movement. Every hero in the range of his ultimate skill is not able to move fast and can't even use any skills.
Granger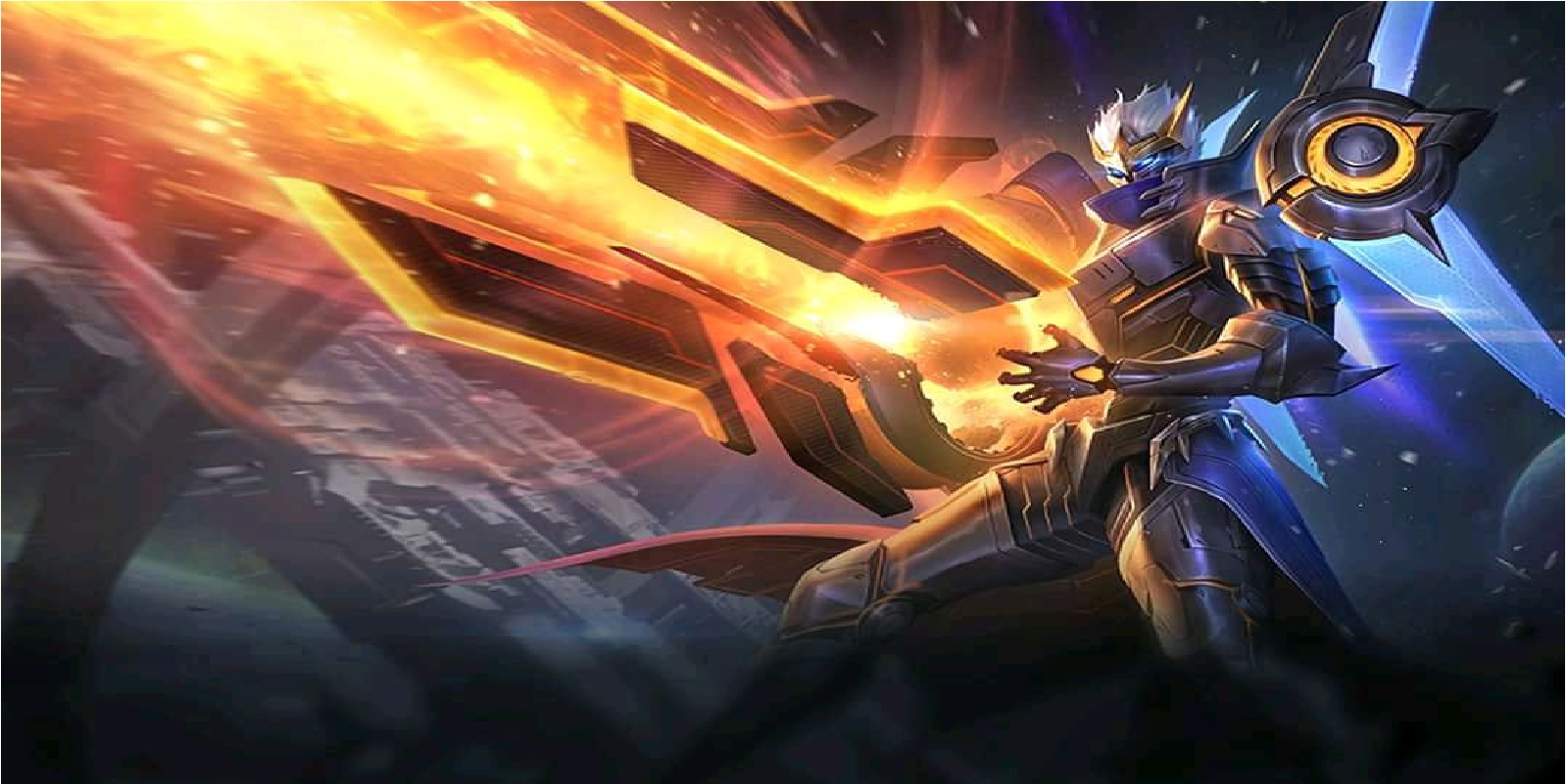 Granger has very high damage and in the late game he is very difficult to stop. Gatotkaca is also relatively easy to kiting which is one of the advantages of Granger.
So that's all the Counter heroes for Gatotkaca in the Mobile Legends game. Indeed, quite a lot of heroes are able to do the same thing. We only present the best of the best to beat Ghatotkacha when you are faced with teamfight
That's all, information about the row of counter heroes to fight Gatotkaca who has received a Buff in the upcoming 17 Mobile Legends season. Have a nice play. Keep practicing, play wisely and don't become a toxic player!
Don't forget to follow our social media on Instagram