As a supporter and fan of MPL Indonesia, of course there is often a desire to get to know the ideal AE Celiboy Mobile Legends pro player from your favorite team in your mind! On this occasion, Esportsku will thoroughly explore the career journey of one of the pro players who became a carry on the Alter Ego Mobile Legends team. He is AE Celiboy.
AE Celiboy Mobile Legends is a pro player that you must admire, especially on his journey in pursuing his career
Ae Celiboy's real name is Eldian Rahardian Putra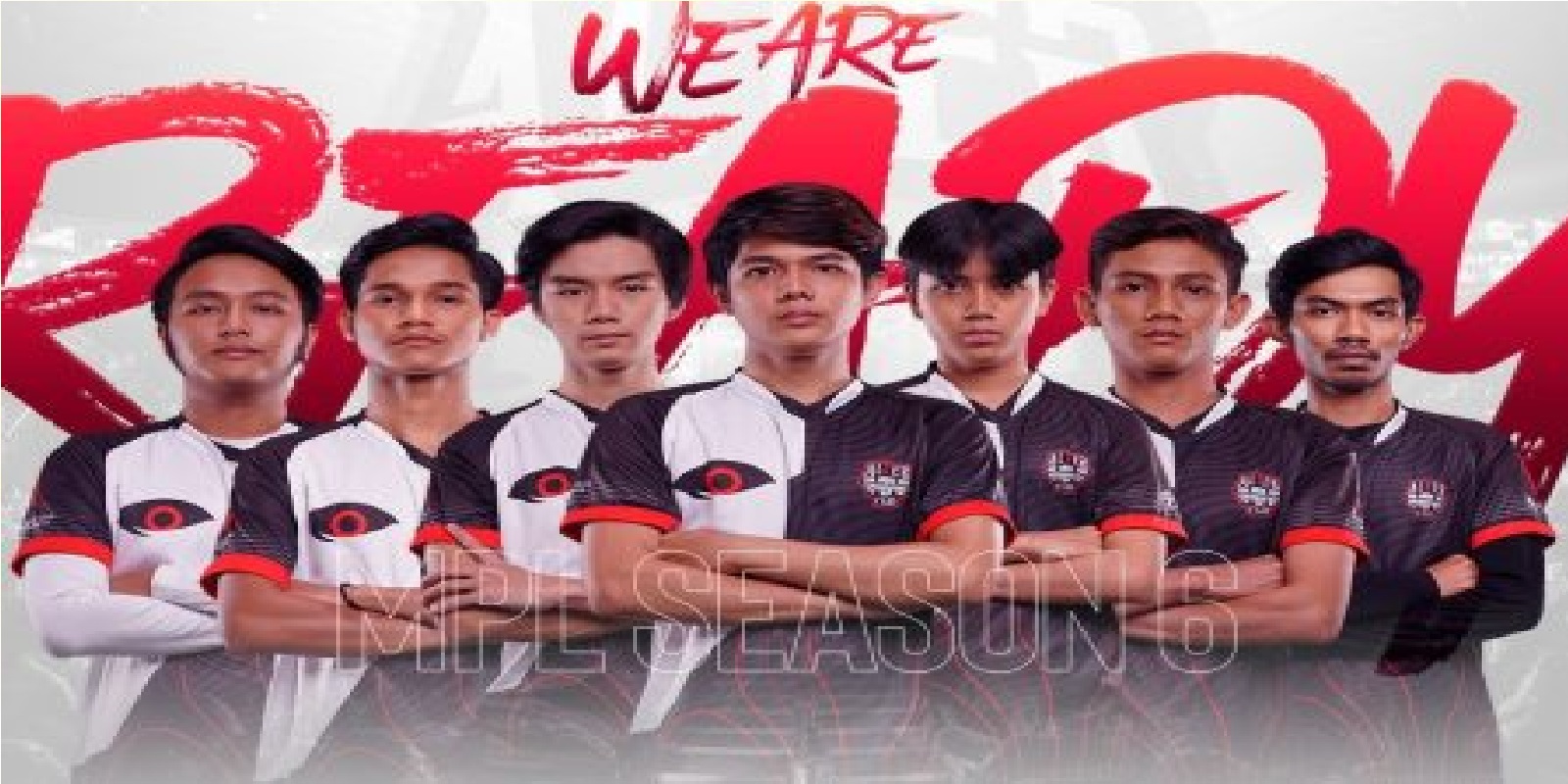 They is a Mobile Legends pro player with the real name Eldian Rahardian Putra.
Currently Celiboy is only 18 years old! Celiboy's still very young age is one of the factors why Celiboy got the nickname "The Miracle Boy".
Pro Scene
The first time Celiboy presented a surprise, when he was still defending the Capcorn team at the 2019 President's Cup.
In the tournament, Celiboy succeeded in becoming the pro player with the most kill points! This then became the axis of Alter Ego's interest in recruiting this pro player.
In the end, Celiboy officially joined and strengthened Alter Ego since MPL ID Season 4. Uniquely, Celiboy, who at that time really wanted to join Alter Ego because of his great desire to play with his idol, Maungzy, who has now changed his name to AE Ahmad.
AE Celiboy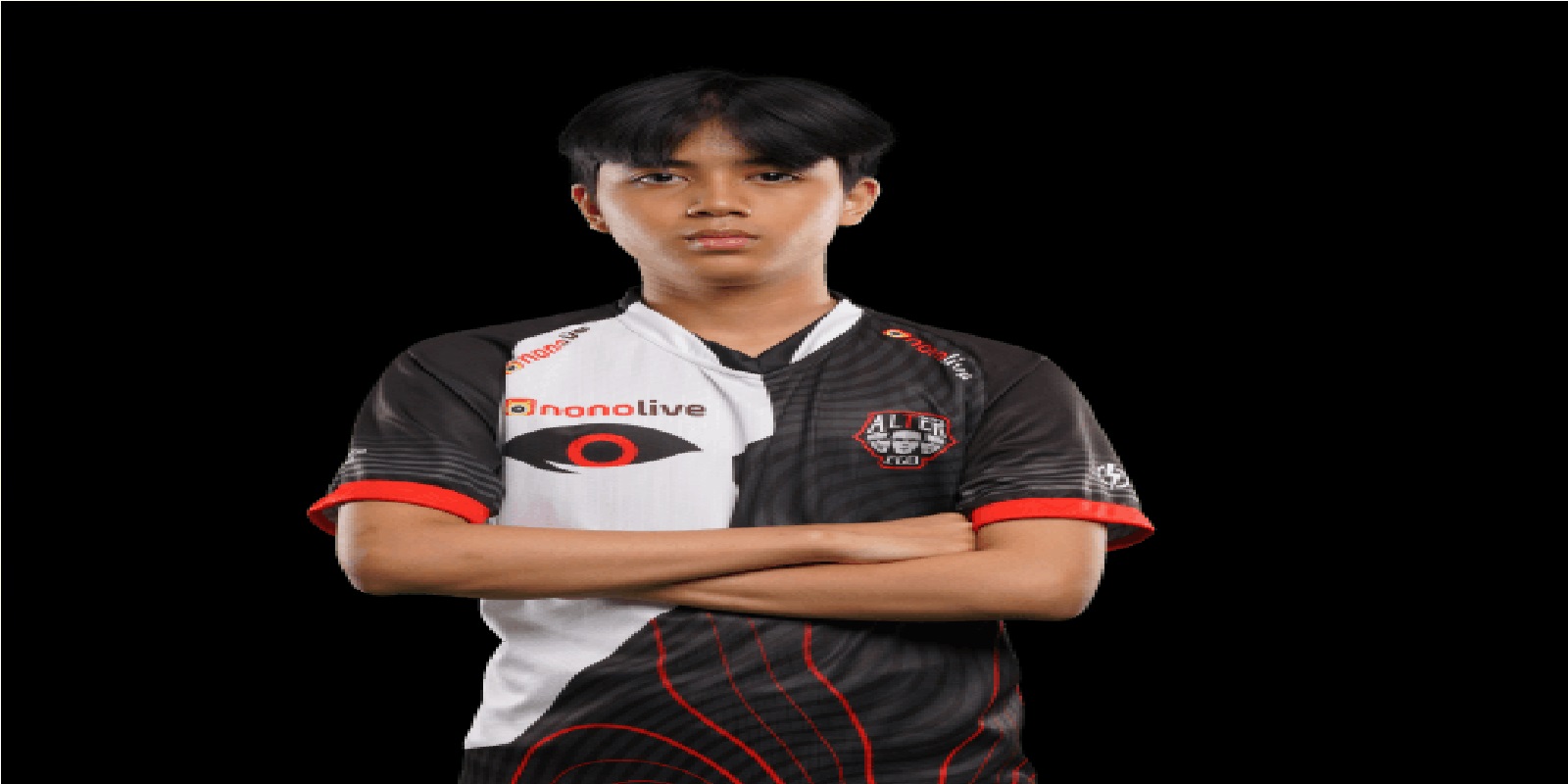 The beginning of Celiboy's career as a pro player in the AE team, in fact managed to beat various top teams in MPL Indonesia. With the most kill points, Celiboy has a KDA (Kills, Deaths, Assists) record of 178 kills, 75 deaths, and 157 assists. Celiboy successfully showed its consistent performance at the end of MPL ID Season 4.
Of course, the nickname "The Miracle Boy" will also not be achieved by Celiboy without good teamwork. Alter Ego at that time was also strengthened by the presence of Maungzy, LeoMurphy, Caesius, and Rmithci.
Celiboy himself realized that there was pressure he received through the nickname. However, Celiboy also uses the nickname as a source of enthusiasm that is able to continue to push his performance in every match.
The achievement of Celiboy's presence in the Alter Ego team is quite fantastic. Because AE does not have or prepare a special strategy when MPL ID Season 4 takes place.
As a result, ahead of MPL ID Season 5 when various teams made changes and tried to strengthen the line-up, AE actually maintained the starting line-up which included Celiboy.
As AE's 'mainstay spear', Celiboy displays a more mature performance in MPL ID Season 5. Until now MPL ID Season 6 takes place, Celiboy and AE have shown the performance of one of the most solid teams in MPL Indonesia today!
That's AE Celiboy's career journey! Stay tuned for the career journey of other pro players and don't forget to keep supporting your favorite team! Keep practicing, play wisely and don't become a toxic player!
Don't forget to follow our social media on Instagram