Immortality is one item that is quite interesting to discuss, this one item allows you to come back to life after being defeated. These are some of the reasons why you should use Immortality items when the game reaches the late game in Mobile Legends. The use of Immortality items is very simple, all players must already know the ability of this item, especially during the late game. So here I will review Esports again in the following article.
The function of the Immortality item is to give a resurrect effect when you are defeated by an opponent. Which you can revive and continue the match. This effect will greatly help the match.
Not only that, Immortality also provides a fairly strong defense, this item is useful for all heroes, both marksman, mage, and tanker. With this ability, there are several reasons why you should use Immortality during the late game.
Make the Enemy Afraid to Attack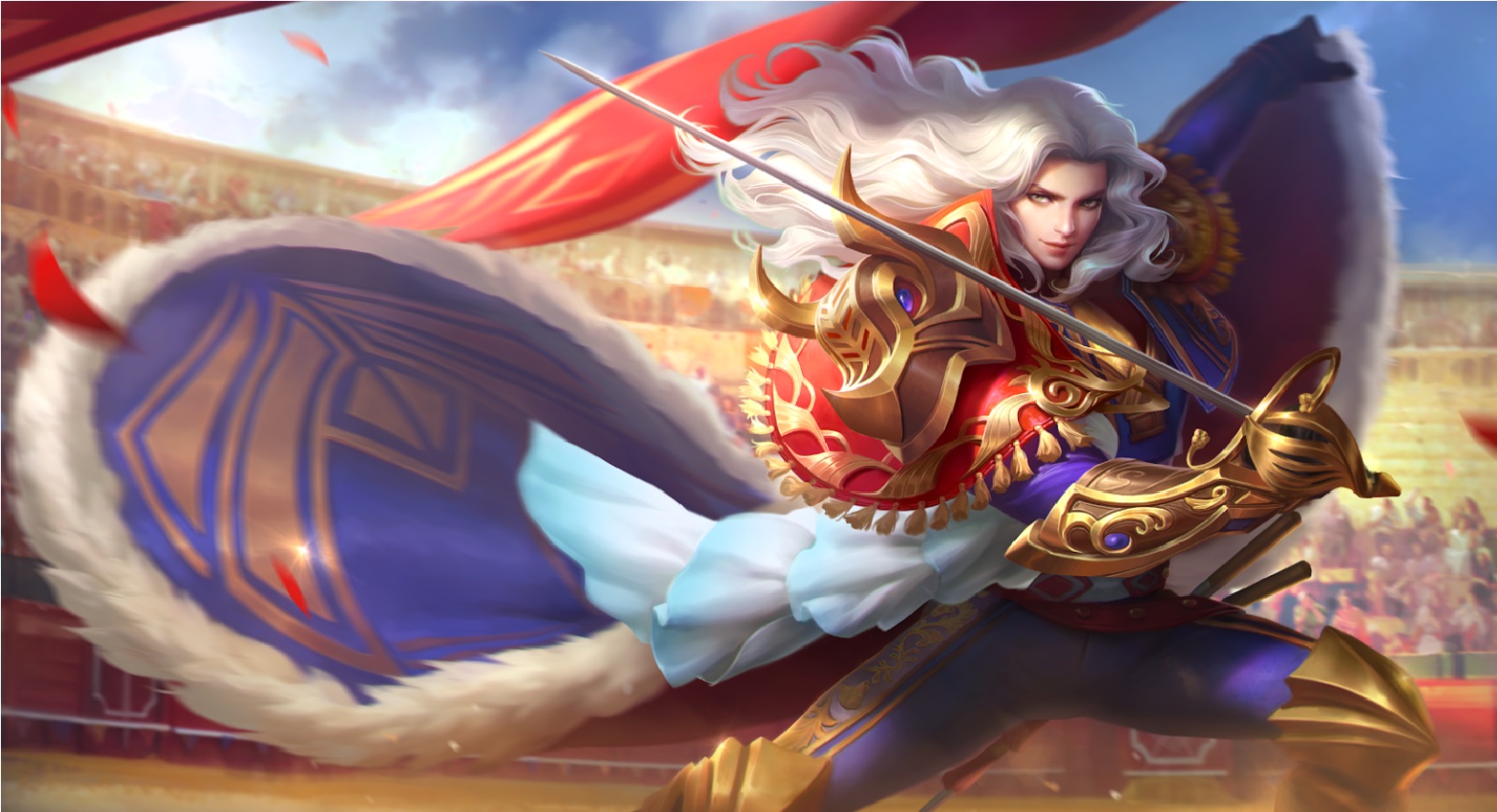 The first reason is to make the opponent feel inferior to attack or you could say the opponent's hero will choose to attack a hero who does not have Immortality.
The reason is quite simple, where enemy Assassin heroes tend to target the easily defeated heroes first.
So using Immortality items will make assassin heroes choose to attack other heroes than you. So you will be safe and can strike back at your opponent.
Have a Second Chance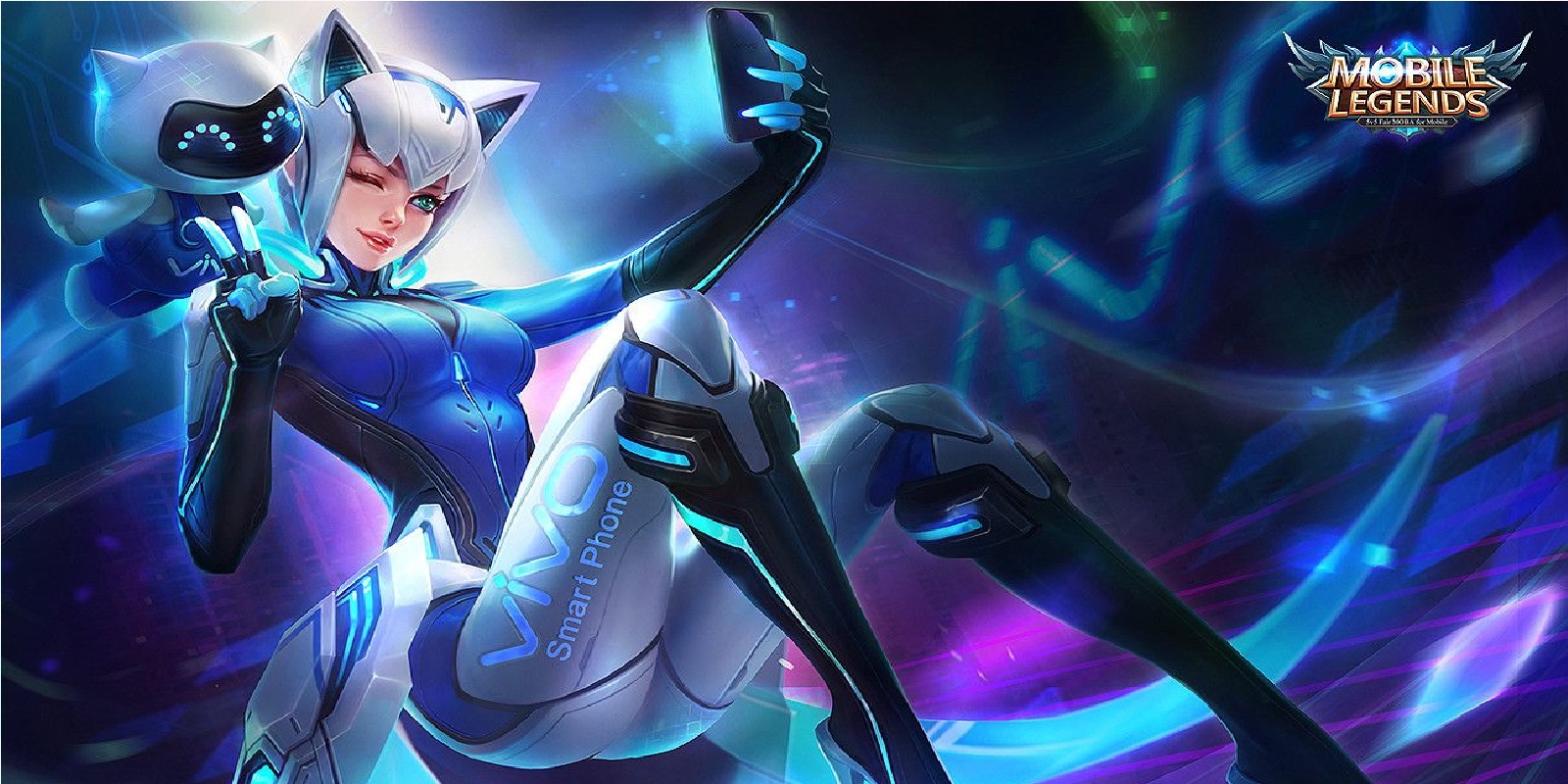 Immortality has the ability to revive heroes after being defeated, so you get a second chance to attack or defend.
So this will make it easier for you to fight again and have a chance to win.
As a very popular item to play with Immortality, it is indeed a very mandatory item for you to buy in Mobile Legends.
Have a Strong Defense
When the effect of Immortality, you will get a defense from the opponent's attack. This item has 800 HP and 40 Physical Defense which is very useful for holding the opponent's core hero.
Not only do you have a very strong resurrect ability, you can also withstand attacks from several late game heroes such as marksman heroes to assassins.
For the record, Magic Defense is very useful for early games, while late you need high Physical Defense to withstand late game heroes.
Higher Comeback Chance
Lastly, the reason why you should use Immortality is to increase your chances of making a comeback.
This item will give players who can fight two of you during the late game. This item must be used for all players on your team.
So that when all of your teams lose to your opponent. You can come back to life and provide support attacks for the other team. Not only you, but all of your teammates. So the chance of a comeback is greater.
Now that's the reason why you should use Immortality items in Mobile Legends. As a mandatory item, Immortality has great abilities that will help you in the late game. Keep practicing, play wisely and don't become a toxic player!
Don't forget to follow our social media on Instagram