This is the story of the hero Carmilla in Mobile Legends. She is one of the best support heroes. Carmilla has abilities that are very helpful in matches. The following is a story about the hero Carmilla in Mobile Legends. For Carmilla hero users, you must know the story before playing it in Mobile Legends.
This hero is often played as an offlaner which has movement speed. The ability to lock opponents to a strong defense.
As a support hero, Carmilla apparently has a pretty tragic story. It is said that she is a human who comes back to life and becomes a Blood Demon.
Regarding the full story, for those of you who are curious. You can see the story about the hero Carmilla in Mobile Legends as follows.
Story of Hero Carmilla Mobile Legends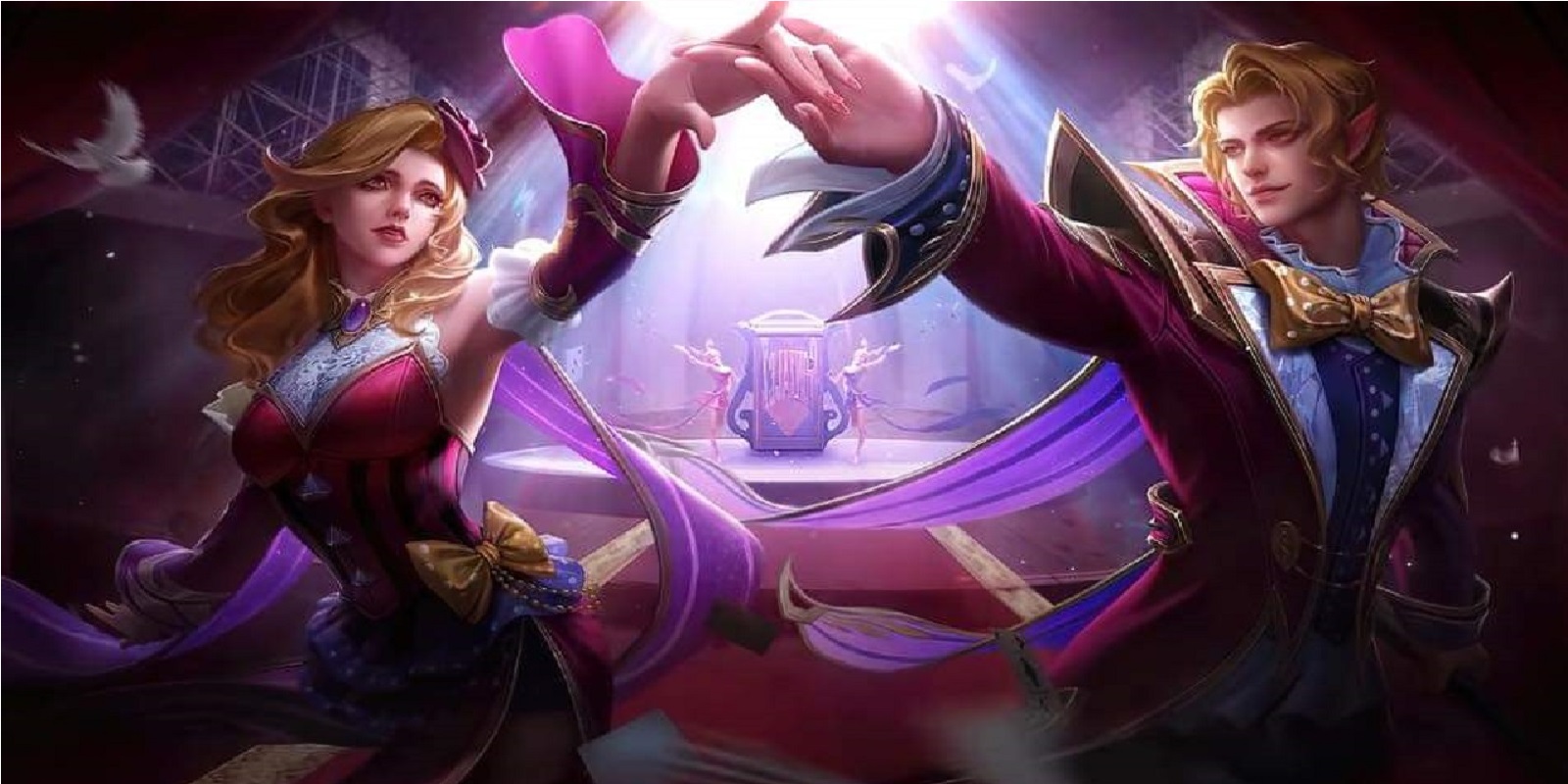 Carmilla is a princess from the kingdom of Aberleen. She lives a prosperous and peaceful life and all desires are fulfilled, as a princess. The king usually uses Carmilla for politics.
Until one day Carmilla was betrothed to another royal prince to increase her father's royal power, but on the other hand Carmilla already had a lover whom she wanted to be with.
Carmilla's lover is Cecilion, when they first met at an Opera presented by Cecilion. Carmilla had fallen in love at first sight when she saw Cecilion.
From time to time they have a special relationship and often meet in secret, because Carmilla is a princess and Cecilion is an ordinary person.
But the relationship between the two is known by Carmilla's father and then Carmilla's father expels Cecilion from his city, and forcibly seizes Carmilla and locks her in the palace.
One day, Cecillon heard that Carmilla was getting engaged, for her last day, Cecillon then gave a letter and a rose.
In the letter, Cecilion explains that he is not human, he is a Blood Demon race or a vampire. Knowing this, Carmilla was not surprised and accepted nothing about Cecilion.
After that, because Carmilla's love for Cecilion was very great, and she did not want to be married, Carmilla chose to commit suicide by slicing her hand with a dagger.
Story of Hero Carmilla Mobile Legends
The next day, Carmilla was later found dead by suicide, then the kingdom held Carmilla's funeral for the last time. Unexpectedly after the funeral, Cecilion then took the corpse from Carmilla.
Then with the power of Blood Demon Cecilion he managed to revive Carmilla, after that, they lived together and left the city. Until now the city never saw Carmilla and Cecilion again.
So that's all for the story of the hero Carmilla in Mobile Legends, from the story above, we know that Carmilla has died but was revived by Cecilion. Keep practicing, play wisely and don't become a toxic player!
Don't forget to follow our social media on Instagram