If you want to find out more about the new vehicle, here we have some tips on spot the difference between a sports car and a McLaren in Free Fire. This is one of the new vehicle that is actually releasing in the game right now.
Free Fire is a mobile battle royale game that is really popular with millions of active players worldwide. This is a shooting game that you can play together with your friends online. In this game, there are many features that you can use in order to help you win the game. Some of the most important features are the weapons and characters. This game will keep on updating, so players will always have something new to try.
So now we're going to find out more about the difference between a sports car and a McLaren in Free Fire. Let's check out this article down below for more info about this vehicle in the game.
The Difference Between a Sports Car and a Mclaren in Free Fire (FF)

As you might know, the sports car is one of the most popular vehicle that players often use in the game. Being one of the fastest vehicle in the map, you can easily get away or chase down enemies with it.
But lo and behold, because the worthy contender of this vehicle is finally releasing in the game. It is definitely different from the McLaren skin, because right now the McLaren car itself now appears in the game.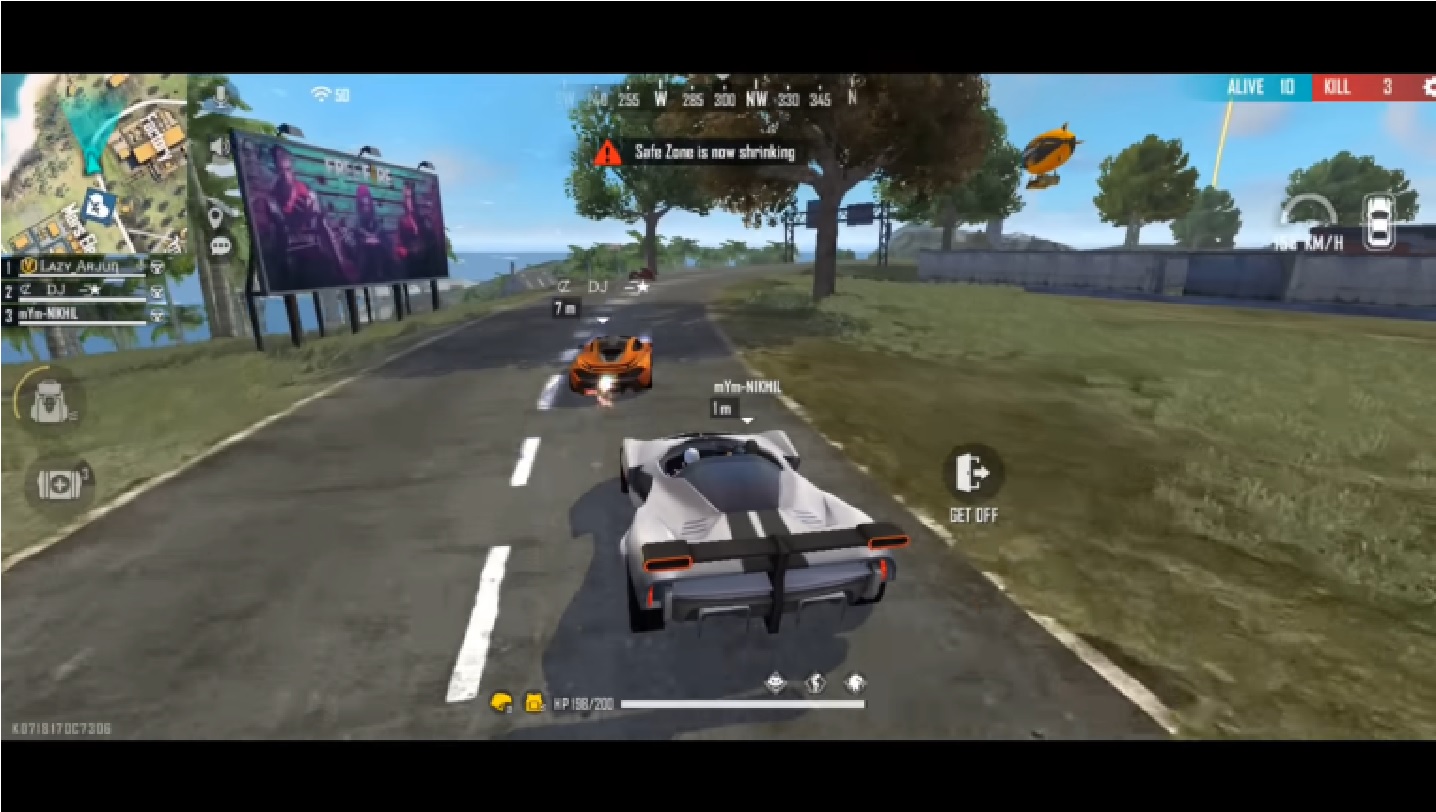 So this is definitely a different vehicle than the sports car itself. The McLaren comes with a really cool and futuristic looks, resembling the car itself in real life. But in game, there's not that much of a difference between the two, especially in terms of performance.
Because the stats prove that these two vehicles have almost the equal speed. But there's a huge difference that differs these two vehicle. Because one fact that you need to know is that you can't apply any skin to the new McLaren vehicle.
And that's some info about the difference between sports car and Mclaren in Free Fire. Be sure to follow esportsku on instagram for more tips to come!