Mage burst in Mobile Legend (ML) this season is on the rise, because many players use it. Not only that, Hero mage hyper is also very meta lately because of the damage it has. Here we will discuss the Reasons Why Harley Tier Up In Mobile Legends (ML), which you can know. This hero becomes very strong not only because it has strong damage, but also an easy mechanism.
Harley is a burst damage mage hero who has the best escape skills in the game. The damage skill he has is above average as a mage assassin hero. In addition, this hero can run from enemies easily too.
Maybe there are still many assassin heroes with other damage mages like Karina or Gusion, but Harley has higher damage and his single target damage has high burst damage.
The Reason Why Harley Tier Is Up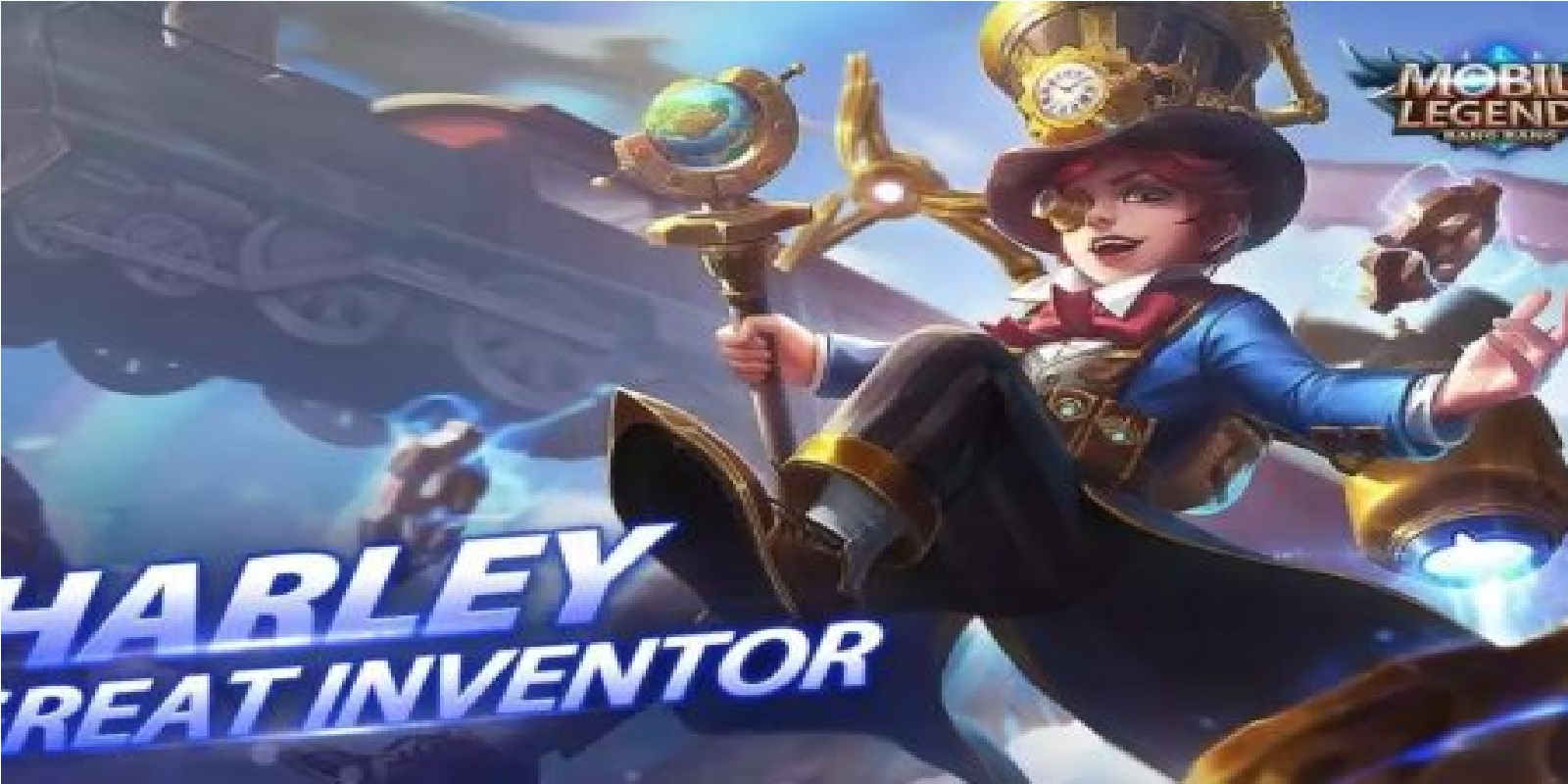 There are many reasons that make this hero a top tier hero who might be the target of a ranked ban. Even so, this hero also has weaknesses that make it difficult to use.
High Single Target Burst Damage
The damage from Harley's skills is very high, and not having a damage cap from her ultimate makes her very strong even in attacking tanks. This makes it very dangerous.
No Magical Damage Anti Burst Items
Maybe if you want to fight a burst hero, of course using items can be a good choice to withstand enemy attacks. However, there is no Magical item that is strong enough to withstand Harley's burst damage. So it is difficult to withstand the damage.
Very Powerful Escape Skill
Harley also has a very strong escape skill to be able to run away from enemy pursuit. His skill allows him to teleport far away, even he can return to his own point using the teleport.
Very Fast In Cleaning Jungle
Harley is very fast in clearing the jungle thanks to his passive skill which lowers the enemy's magic resist. Not only that, he can also use his damage skill to finish off the jungle creep.
Harley's Weakness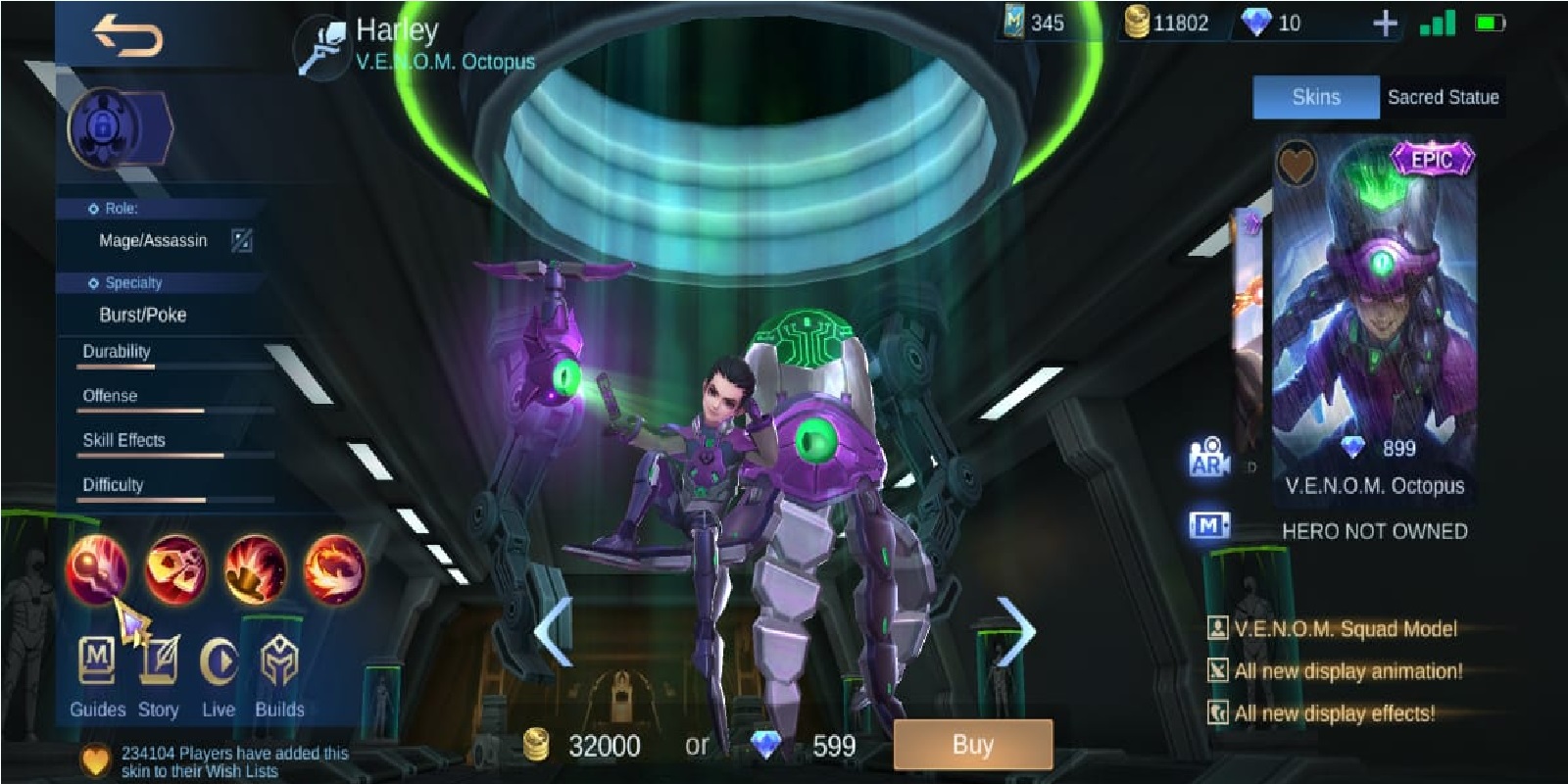 Although it looks overpowered, Harley has weaknesses that make it difficult to play. Harley is a single target burst damage hero that can only attack one target. When the enemy gathers it will be difficult for Harley to enter and attack the enemy.
Not only that, the skill can also be blocked by creeps or minions so that the enemy affected by the ultimate doesn't get bonus damage from Harley's skills. So, Harley needs the right position and timing in order to attack the enemy well.
That's the information about the reasons why Harley Tier Up in Mobile Legends (ML), which you can know. This hero is now very overpowered and is one of the most used heroes. Keep practicing, play wisely and don't become a toxic player!
Don't forget to follow our social media on Instagram