In Mobile Legends , there are always interesting things that you can find. One thing that is important to pay attention to is about following Meta Hero Melissa to get S30 Buff in Mobile Legends (ML), so make sure you get the information.
We all know that in the Mobile Legends game, there are always new things that make the playing experience even more exciting. In fact, there are still many exciting events that you can take part in in the future.
Later, for more complete information, you can read the available articles. However, before that, make sure to check out the list of skins that will be released in September 2023 in Mobile Legends . This is so that you don't miss important information about this cool skin.
Apart from that, in the next article, we will discuss in detail the buffs given to the hero Melissa so she can follow the meta in MLBB. So, for those who are curious and want to get complete information, you can immediately check below.
Follow Meta Hero Melissa to Get S30 Buff in Mobile Legends (ML)
For the Mobile Legends game itself, as is known, there are various interesting updates for you to know about. For example, with the update for the hero Melissa this time it was buffed again following the current meta critical. will likely be present in the next season 30 of the game.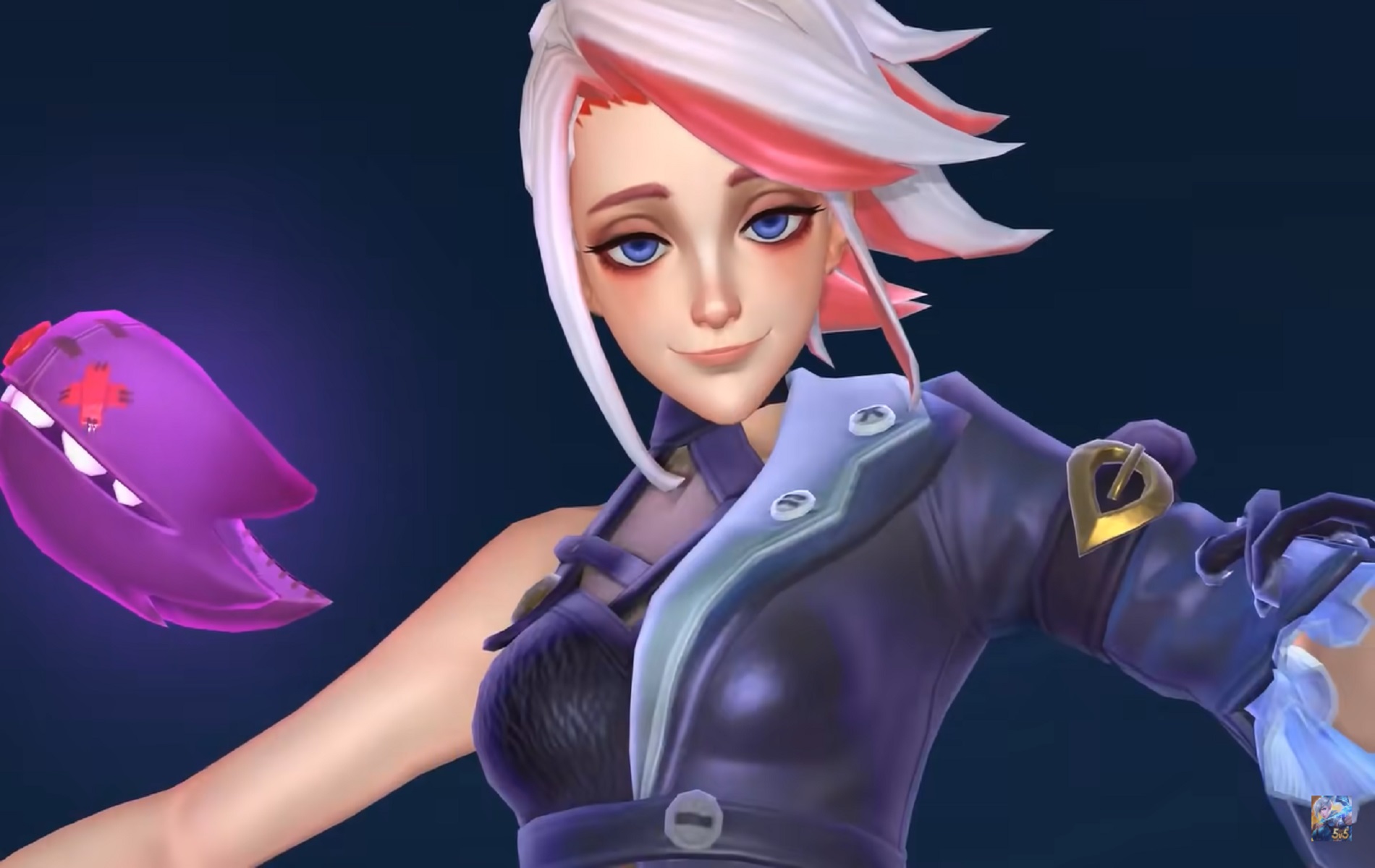 As is known, currently MLBB itself uses the Critical damage meta hero. This also makes Melissa's hero get a buff this time, namely Attack Speed ​​Boost: 35%-75% to 50%-75% for skill 1.
Previously, this buff was a nerf for the hero Melissa because she was quite OP in meta attack speed. This time, meta critical returned the attack speed boost from the marksman hero.
That is the explanation regarding the hero Melissa who gets the Melissa hero buff to follow the meta later in the MLBB game. Of course, with this you can find out and what do you think about this?