Mobile Legends, which has a lot of content, of course have fans who want to make their cellphones or PCs cooler. Well, there is a way to download Mobile Legends (ML) live animated wallpapers. Of course, it will be very interesting for those of you who want to make the device cooler. This time we will discuss an easy way for those of you who want to use live wallpapers for your device. The method is very easy and there is no troublesome method. If you want to know how you can look below this later.
This animation can be a live wallpaper which will be different. Usually the wallpaper is just silent, now for live wallpaper they can move.
Usually, using a live wallpaper will be complicated. But some even make it easy to install your wallpaper. This is because there are many who want to use live wallpapers so that it is easier.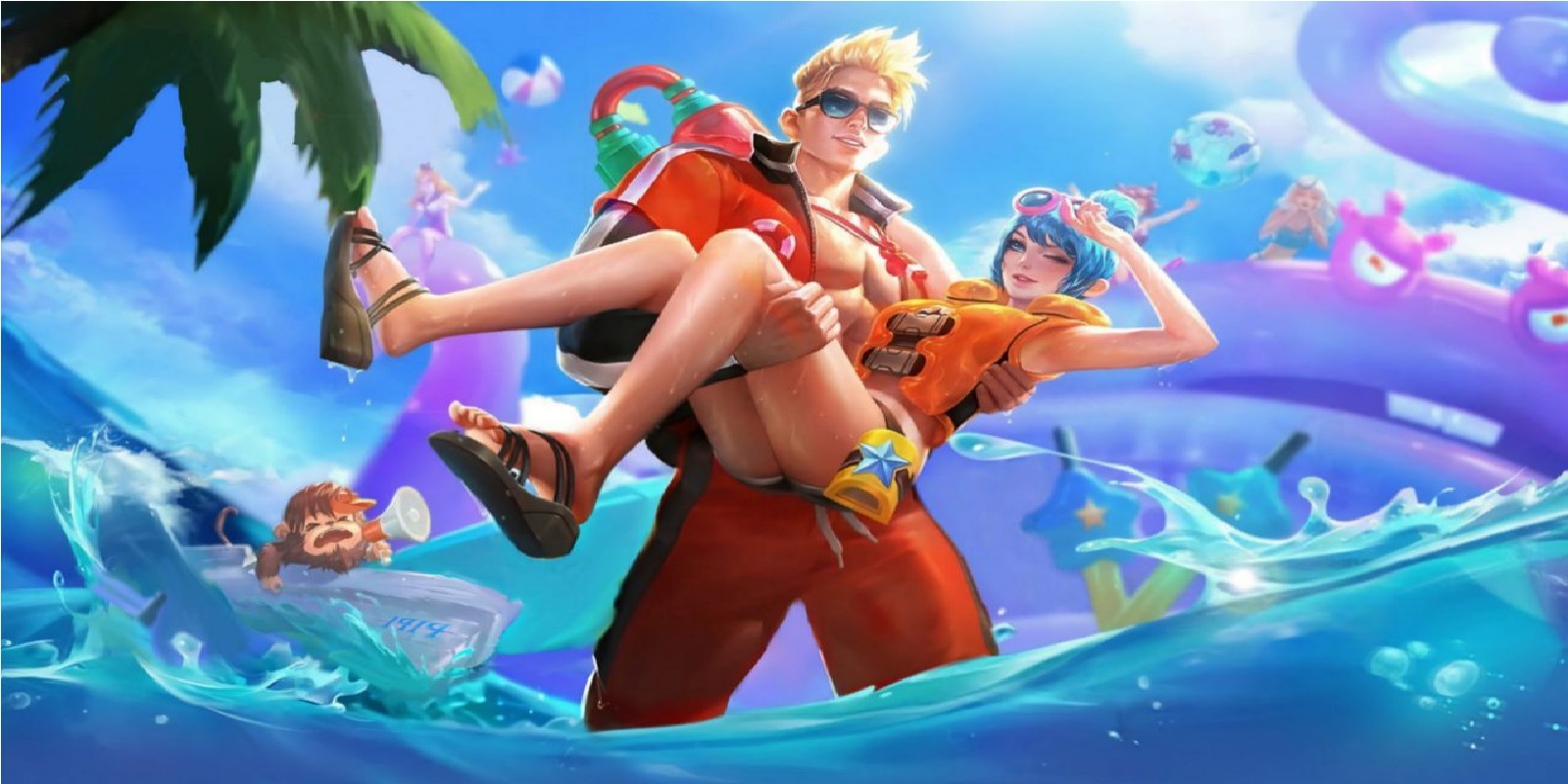 How to Download Live Wallpaper Mobile Legends (ML)
Time required: 5 minutes.
Here's how to download Mobile Legend live wallpapers, it's very easy for you to download and use live wallpapers on Mobile Legends.
First, Open Your Browser
To get the Mobile Legends live wallpaper, you have to open the browser first.
Visit the MLBBDesign Page
You then visit the page to get your Mobile Legends live wallpaper.
Find the Mobile Legends (ML) Live Wallpaper that you like
On the MLBB Design website you can get some hero animations that you like. For example, if you like Chou's hero, then you have to look for Chou's live wallpaper.
Choose the type of wallpaper you want to download
In MLBB Design, you will be faced with several choices, such as live wallpapers for mobile, PC, and static.
Download Wallpaper of Your Choice
Then, all you have to do is download the wallpaper of your choice on the page and wait for it to finish.
Install the Wallpaper You Download
After the download is complete on your wallpaper, you just have to install it normally. It depends on whether you install it on your mobile or desktop, it's basically the same thing.
So that's the easy way for you to do it. Of course, how to download the Mobile Legends live wallpaper is easy to follow, right?
You can try some wallpapers that you want too. If you want to use a wallpaper or change it, just repeat the steps.
This method can also be a marker if you are, for example, a Yu Zhong player or a top server, showing off with this skin. Show many people that you are good with the hero.
This wallpaper is also relatively light and easy for many people to use. So even for those of you who may complain that your cellphone, PC, or laptop is heavy and slow, it's not really a problem.
This is quite helpful to make your device more colorful and certainly cooler than usual. Moreover, this is unique and uncommon. Keep practicing, play wisely and don't become a toxic player!
Don't forget to follow our social media on Instagram and also subscribe our youtube channel