Free Fire has released a lot of very good event missions for you to complete. Even with the presence of How to Get an Emerald Power Free Fire (FF) Grenade Skin, it turns out to be quite easy and gives attractive prizes. If indeed you complete the mission, surely all of this is quite profitable. This is indeed something very interesting. Even you yourself certainly won't want to miss this opportunity, so that you continue to receive prizes in huge numbers.
Especially with the presence of an event with a large prize, of course it will give something so much and interesting. All of this will come out very well, so make sure you will continue to participate in the current event missions.
How to Get Grenade Emerald Power Skin Free Fire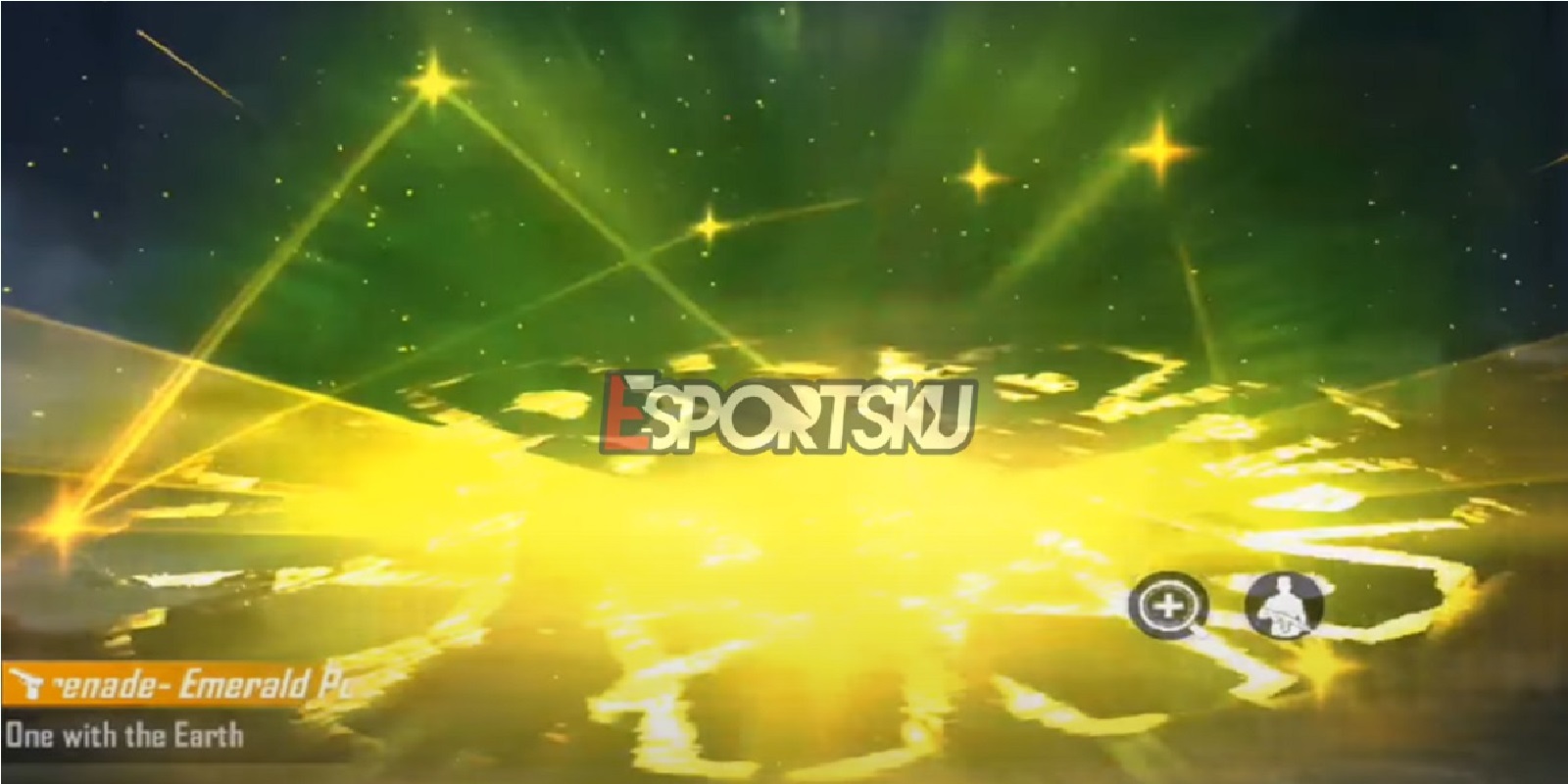 Free Fire Game Login
The first thing you have to do is login to the Free Fire game first, so that later we can immediately start playing the event. Well, this Skin Grenade Emerald Power will be available on April 23-29, 2022.
Select the Event Tab and look for the Play Lone Wolf Sci Turf Mode Mission Mission
Next, you can directly select the Event Tab that is already available, then look for the one with the name Play Lone Wolf Sci Turf Mobile Legends Mission right now. Of course with the newest Mission, you will definitely be able to get this main prize.
Choose Lone Wolf Sci Turf Mode To Get Skin Grenade Emerald Power
Then you can immediately select Lone Wolf Sci Turf Mode to be able to get the Skin Grenade Emerald Power. Now, you just start in the Mode, so you can immediately see the real opponent we are facing.
Complete the Match Either Win or Lose
So in this mode we can compete very well to win. Well, of course, players win or lose not too confused, your job is to just enter the game. Now if you have, you can directly check it directly into the mission event.
Receive Free Fire Emerald Power Grenade Prize
After you have completed all of these missions, players can immediately start playing with the Skin Grenade. Receive the reward then use it, then bring it into the match, blasting all opponents with the power of a Grenade like this.
The events that appear in the Free Fire game are very cool, make sure you don't miss them right now. Because there are still many other interesting prizes that players can receive, if successful when completing the mission right now. Keep practicing, play wisely and don't become a toxic player!
Don't forget to follow our social media on Instagram and also subscribe our youtube channel