Mobile Legends never runs out of interesting things to explore! This time, we will discuss the new Immune Effect for the hero Wanwan in Mobile Legends (ML). You can find all the details in this article, you know!
Of course, Mobile Legends players already know that this game is always up-to-date so that the playing experience is even more exciting. There are lots of interesting things that you can find through various updates or events held in the game.
You can find complete information in this article. But first, don't forget to also check the newest Squad Names in Mobile Legends . That way, you will be able to get a clearer explanation.
So, in the following article, we will discuss the new immune effects available for the hero Wanwan in MLBB. With this information, you can immediately try and explore more deeply. So, don't miss the interesting article below, OK!
New Immune Effect of Hero Wanwan Mobile Legends (ML)
In Mobile Legends, there are so many cool things waiting for you to discover! Like the update for Hero Wanwan, this time there are changes to the Immune effect. For this effect to return again for this hero after previously being removed, it can be found in Patch Notes 1.8.20 advance server.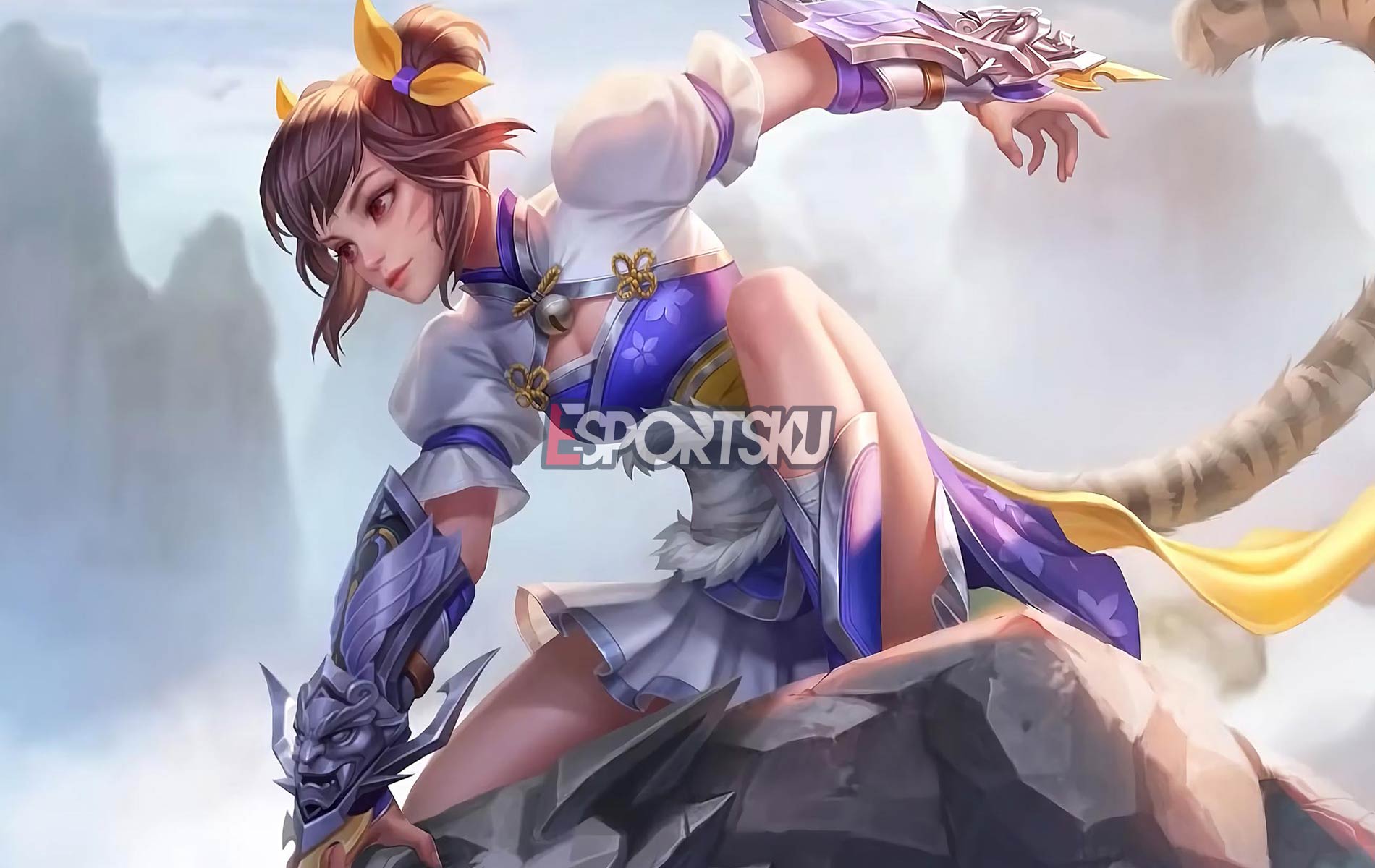 Apart from that, there have been changes made, such as the cooldown from 18-12s to 24-20s. Then there are also changes to the hero's passive, namely basic attack damage plus speed.
This is certainly interesting for the players of the ML game to know this time as an explanation of the new effect of the hero Wanwan. Of course, with this you can also wait for its arrival in the game.
That is the explanation regarding the new immune effect for the hero Wanwan in the MLBB game this time. Of course, with this you can find out and what do you think about this explanation?