Free Fire has released lots of cool new updates for you to try playing right away. Together with the presence of an Evo Navy Starsea Ancient Free Fire (FF) Bundle Price, players can immediately understand all of that now. Because it takes advantage of the Navy Starsea Evo Bundle, Free Fire players can receive these prizes now.
Moreover, participating in several events that have already appeared in the game can get you existing prizes. It turns out that that way we will also immediately try to develop this game properly, so that you guys will look good like that now.
Then the presence of a cool FF name that you can use right away, it's really great that you can use it right away. So that later by using a name like this, so that we will also look good and can immediately try it for ourselves so that you will become even more popular.
Then there is also an Evo Navy Starsea Free Fire (FF) Bundle Price, players will understand this right now. Make you know about the Bundle with a big price, so you can find out about it soon so that you are better prepared.
Price Bundle Evo Navy Starsea Ancient Free Fire (FF)
The Evo Navy Starsea Bundle has a price of IDR 500,100 or 3000 Diamonds which FF players can spend to get it. Because apart from us getting the Bundle first, you have to upgrade it too with a special Token, only then can you collect Navy Starsea like this right now.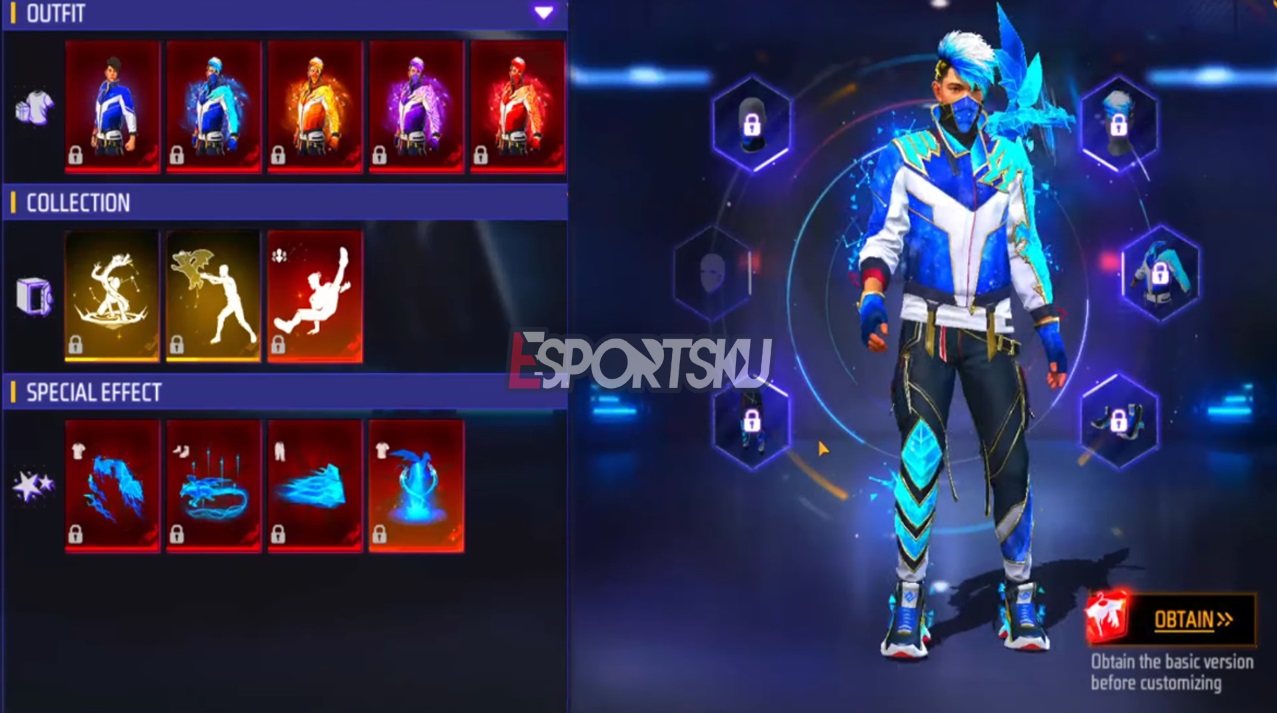 So that way you will know that Evo Navy Starsea is really cool, so you will look good that way too. So that later it will be easy for players to be able to receive this prize and immediately use it in a match.
After we see the Evo Navy Starsea Free Fire (FF) Bundle Prices, players will now understand all of that. So that you yourself will look cool with the Evo Bundle like that so that your characters will look cool with this.
Then there are also some of the Best Free Fire Bundles right now, so that you will have these prizes so easily. Making the players will have cool prizes and also a good impression when you face off against enemies.