Mobile Legends always has exciting things to explore, here. This time, we want to discuss the new type of Magical skin in the Mobile Legends game. Is this the most expensive skin? You can find out.
Surely Mobile Legends players already know that this game is always updated which makes it even more exciting. You can also find out about this from various exciting things with updates or events in the game.
You can get all the complete details in the article, but before that, don't forget to also check the Mobile Legends Squad Name this time. With this, you will be able to find out what the explanation is like.
In the next article, we will thoroughly discuss the newest Magical skin type in Mobile Legends this time. With this information, you can immediately try it and check in more detail in the article below, OK!
Skin Type New Magical Mobile Legends (ML), Most Expensive Skin?
In Mobile Legends, how many cool things you can find! Like this time there is a new skin type, namely Magical, which is the newest type of skin tag and it is not yet known whether this skin is difficult to get.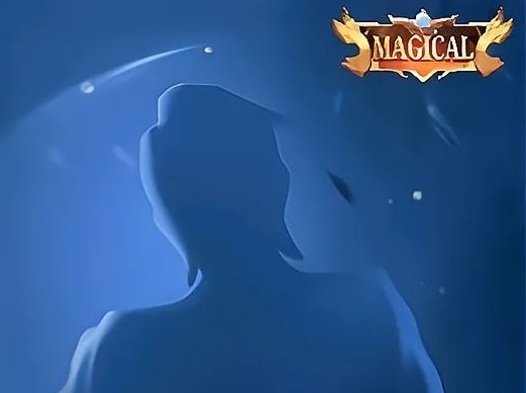 As we know, in the ML game itself there are various types of skin tags such as Elite, Special, Epic, Collector, Legend and so on, each of which has a different price type and will this Magical skin type be the most expensive in the future?
This is indeed interesting to know this time from the players for the MLBB game. This is because they can get information regarding the type of Magical's new skin tag.
That is the explanation regarding the new skin type, namely Magical, in the MLBB game this time. Of course, with this you can find out and what do you think about this explanation?