Free Fire and Mobile Legends released a lot of cool updates that will definitely make the game even more exciting. Finding out what Free Fire (FF) and Mobile Legends (ML) Server Maintenance Means?, will make you more aware too. Because indeed the Meaning of Maintenance is also visible, so that you can understand all things like this too. So as not to confuse at all. Because indeed Maintenance Server itself has several meanings which of course you have to understand properly.
Moreover, there are still lots of new things that appear during maintenance, so Mobile Legends or Free Fire games feel different. It does have a variety of things, so that we are increasingly interested in trying these varieties so that they appear very well.
What does Free Fire (FF) and Mobile Legends (ML) maintenance mean?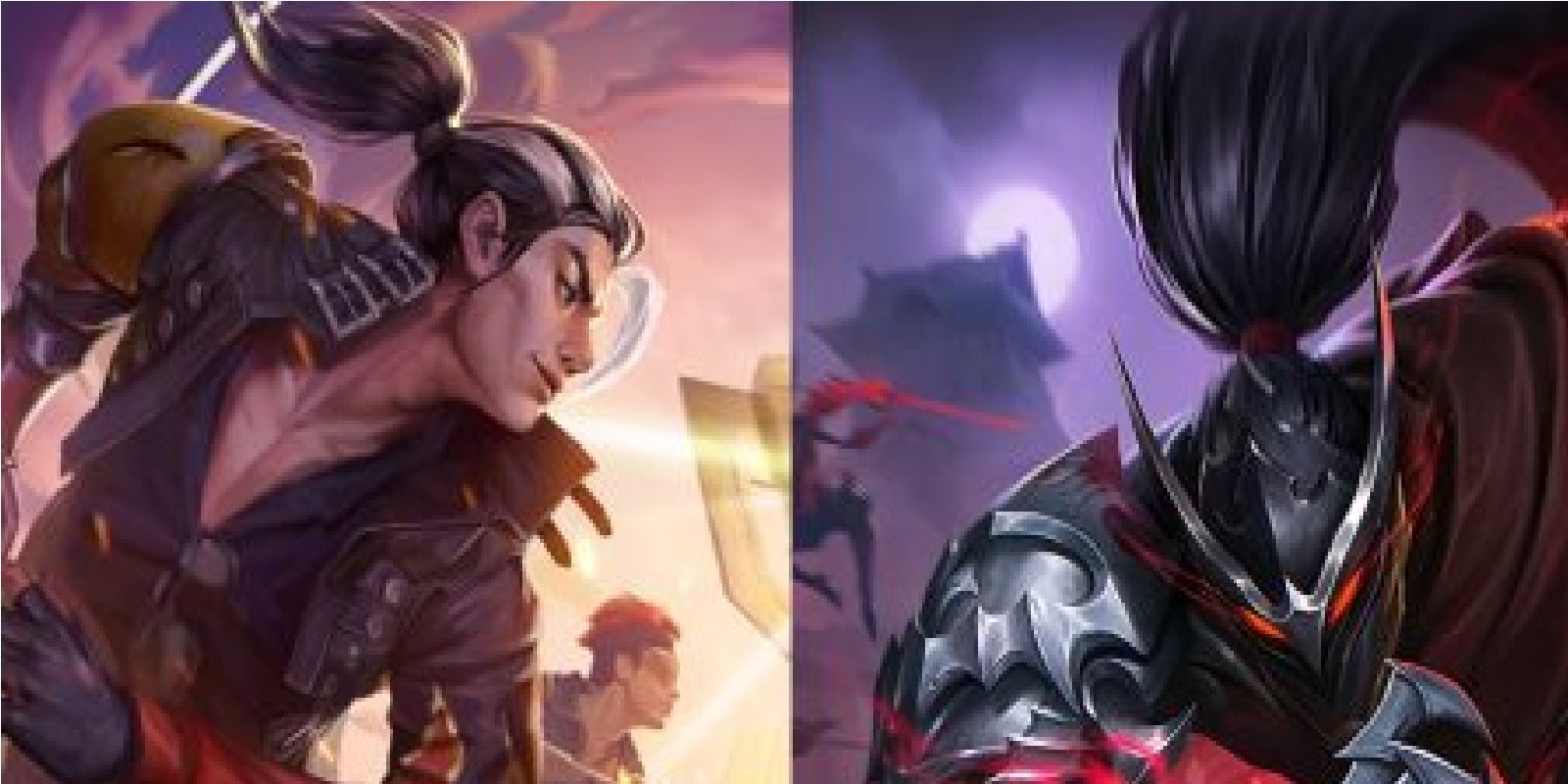 The meaning of Free Fire and Mobile Legends Server Maintenance is an increase in performance, and includes new updates for the two games. In terms of this maintenance also has a very important thing, so the player must also be patient if that happens.
Has the same meaning of Maintenance Server, but when it comes to the release of the Update and the date, there are various types as well. For example, for the Free Fire game, you will know if something like that will happen approximately once every 2 months.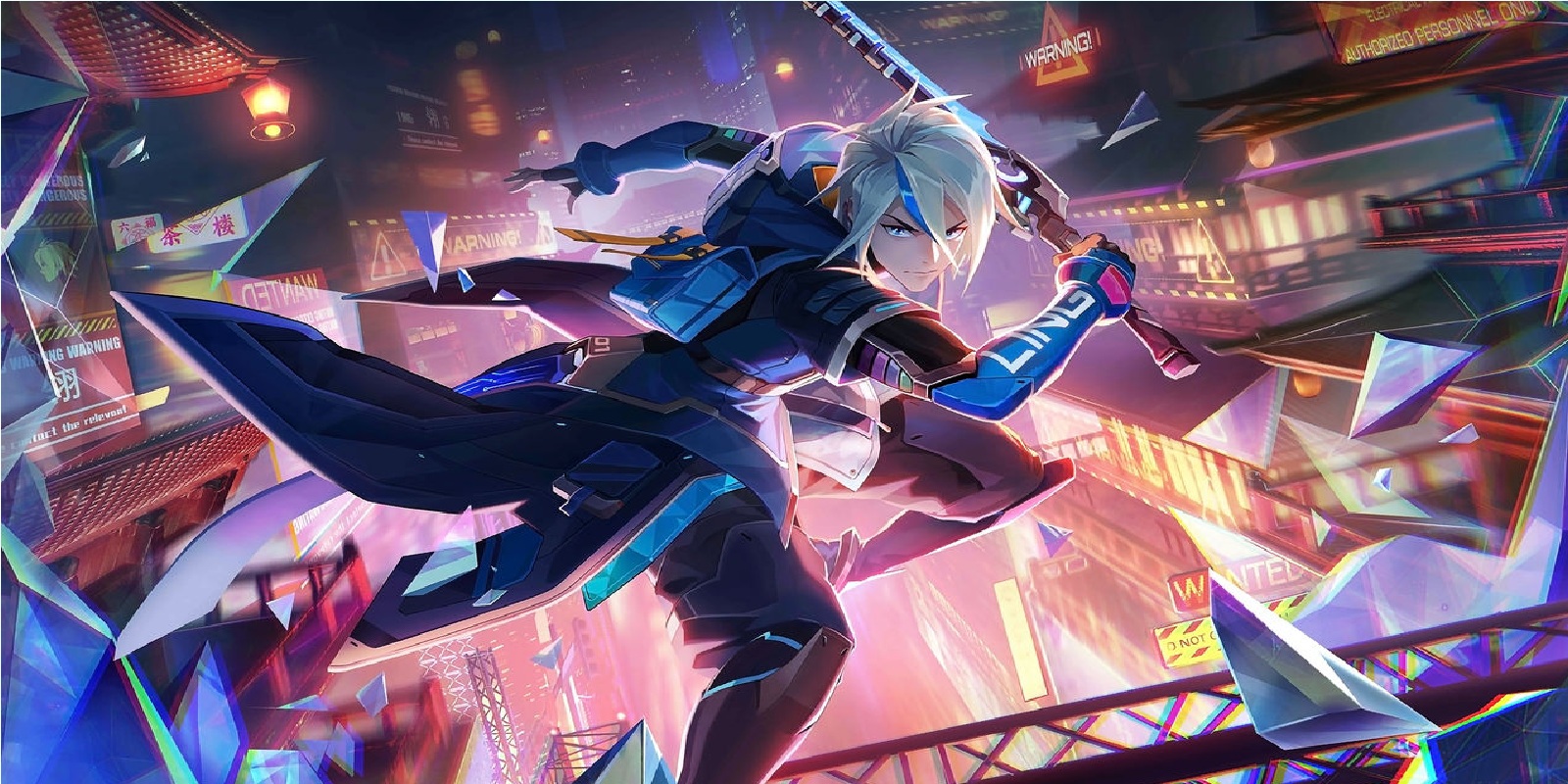 Then for Mobile Legends it only happens once every 1 month, even the Advance Server itself is open for 1 month and is free. In contrast to Free Fire, which has a limit for the Server and is also not too free to enter it.
Maintenance from Free Fire and Mobile Legends will release like a new version, that is an important point first. Then then some of the most recent Content Updates will appear, for example if Free Fire is a character and weapon while Mobile Legends is a new Hero.
But it depends on the Advance Server as well as how to update, because usually these two games take it from there. Because maintenance also has a goal, so that the cheat's defense will increase even more.
What does Free Fire (FF) and Mobile Legends (ML) maintenance mean?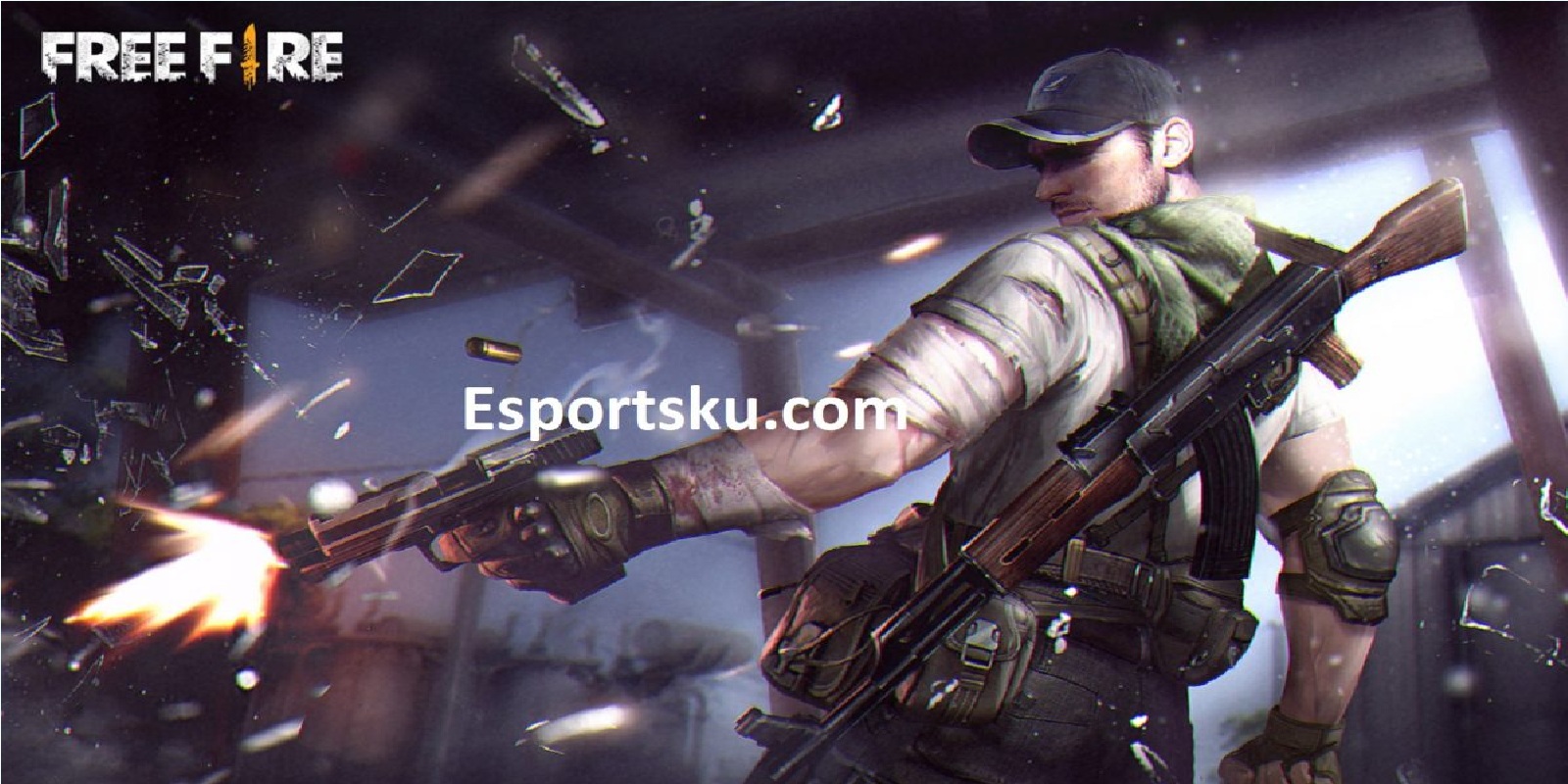 Such as the reason for being banned from free fire, as well as the emergence of a Mobile Legends Hack Map which was also banned. All of that is to create a fair game, apart from only presenting some of the first available content.
So if there is a maintenance, you guys should be patient and don't say no – no. From the time of maintenance itself, it varies, if Free Fire is approximately 7 hours while Mobile Legends is only 4 – 6 hours.
But the difference is that Mobile Legends can still play, so there's nothing to disturb the game. Only if the Free Fire server is really locked, so you can't enter before the maintenance ends.
After you know What Free Fire Server (FF) and Mobile Legends (ML) Maintenance Means, then you don't need to be confused anymore about it. Because to explain how, it even makes the game more understandable too. Keep practicing, play wisely and don't become a toxic player!
Don't forget to follow our social media on Instagram and also subscribe our youtube channel