Mobile Legends has heroes with varying prices, the newest heroes are usually sold at 32,000 BP but there are also heroes that you can get at low prices. This is a row of cheap but deadly and sick heroes in Mobile Legends. Therefore, this time Esportsku will provide a list of hero recommendations at low prices but still deadly and sick in Mobile Legends. So who are the heroes? Let's look at the reviews here.
Heroes with low but deadly prices can be an alternative for players in choosing heroes, especially for new accounts, where you have little BP and of course you have to choose a hero at an affordable price, so you can immediately have many heroes to play ranked.
This is done by smurf players in Mobile Legends, that way, they can play using their favorite heroes without having to spend a lot of BP, but it's still effective for you to use in push rank.
Here is a list of the best low-priced heroes that you can use in the Mobile Legends game. Buy this hero when playing on a new account!
Miya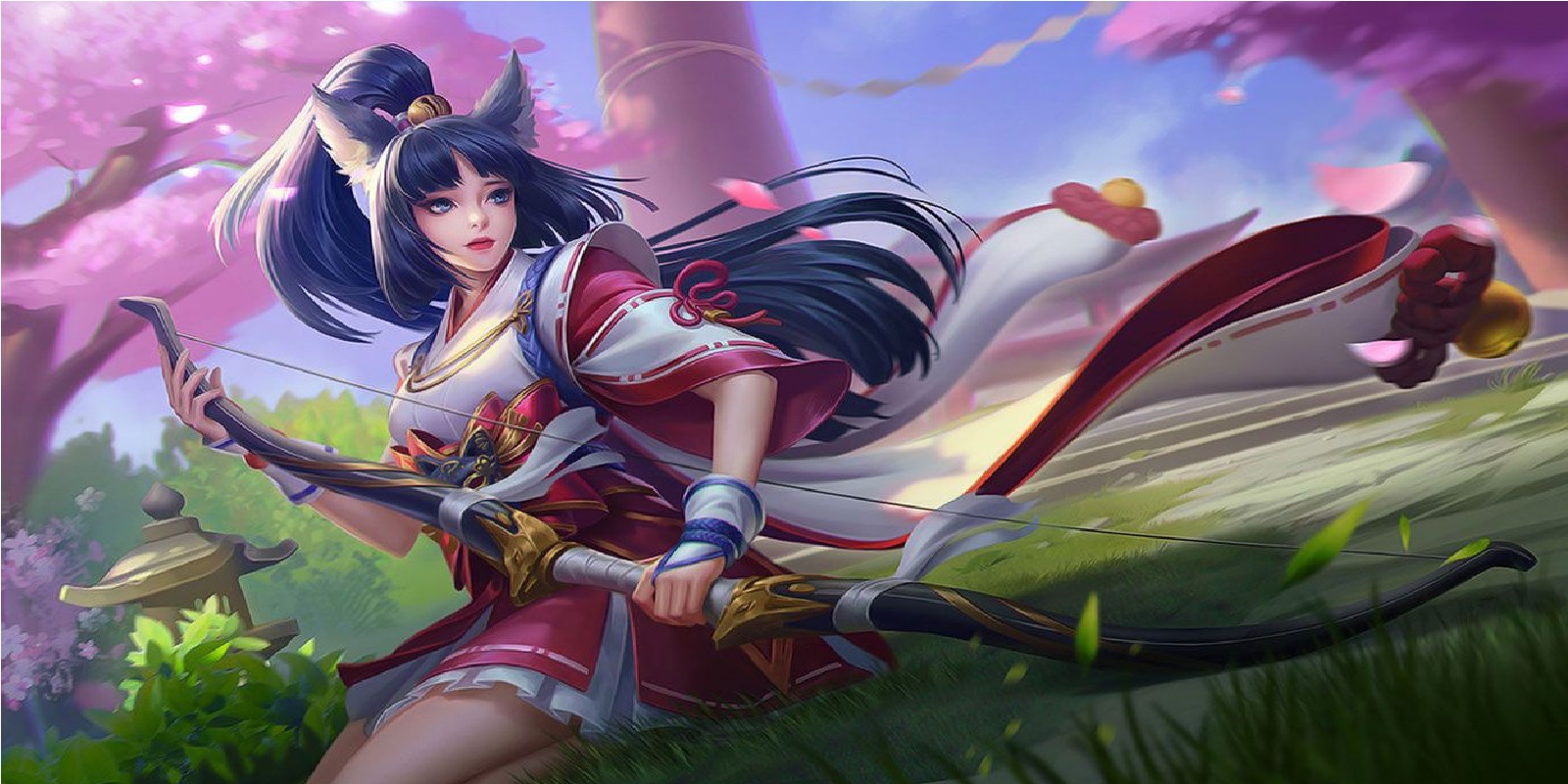 The first hero at a low price is Miya, who is one of the marksman heroes, you can get the Miya hero at a price of 10800 BP. Besides being cheap, Miya is also an iconic Mobile Legends game that you can see on the game logo.
This hero not only can be purchased at a low price, Miya also often gets buffs and revamps from Moonton so that Miya is quite meta in the match. Now this hero is suitable for you to use at the bottom rank to the top rank.
Alucard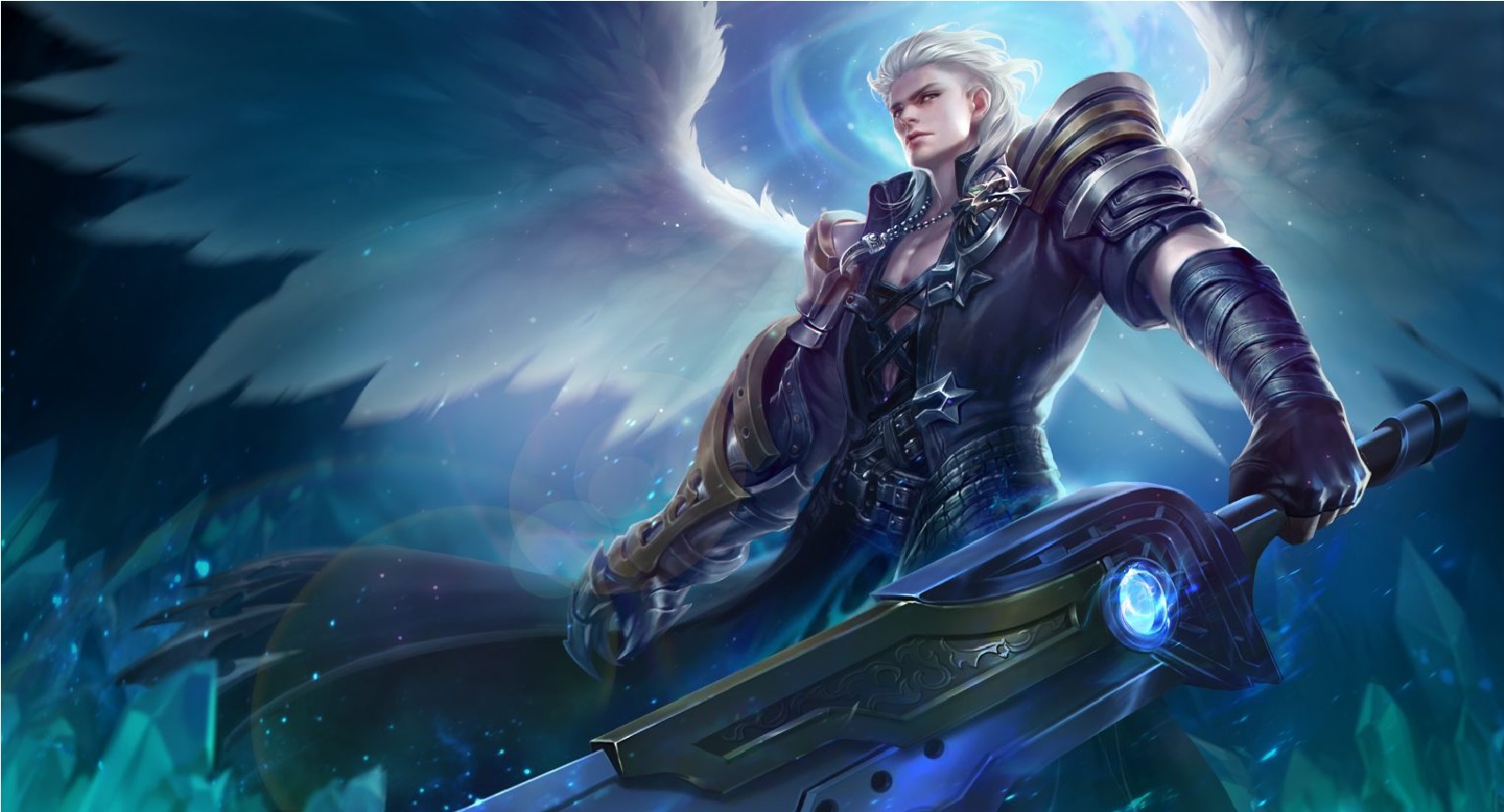 Meta Alucard Hypercarry is increasingly in demand, but did you know that this hero is one of the cheap ones? You can get Alucard by using only 15000 BP.
Hero fighter is one of the cheap and best heroes, Alucard is a hero who has the ability and mobility that can make him able to compete with expensive heroes in Mobile Legends.
Zilong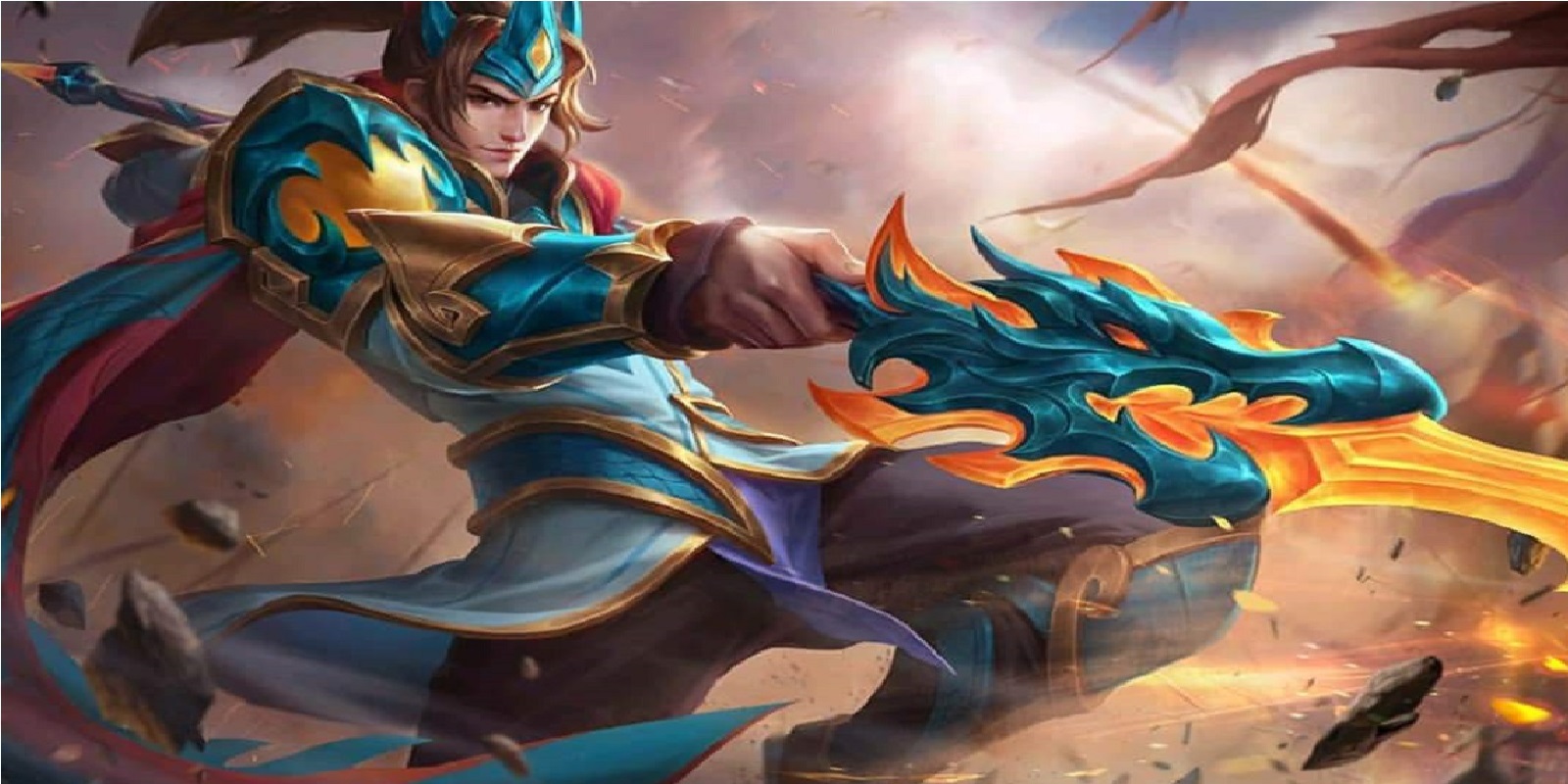 Next is Zilong, this one hero is a fighter who has the ability to move, damage and is very flexible to play, in Mobile Legends you can get Zilong for free the first time you play.
Apart from being free, Zilong should not be underestimated, hero one can be your mainstay to play good rank in elite to mythic rank. Zilong users are also quite popular and many in Mobile Legends.
Layla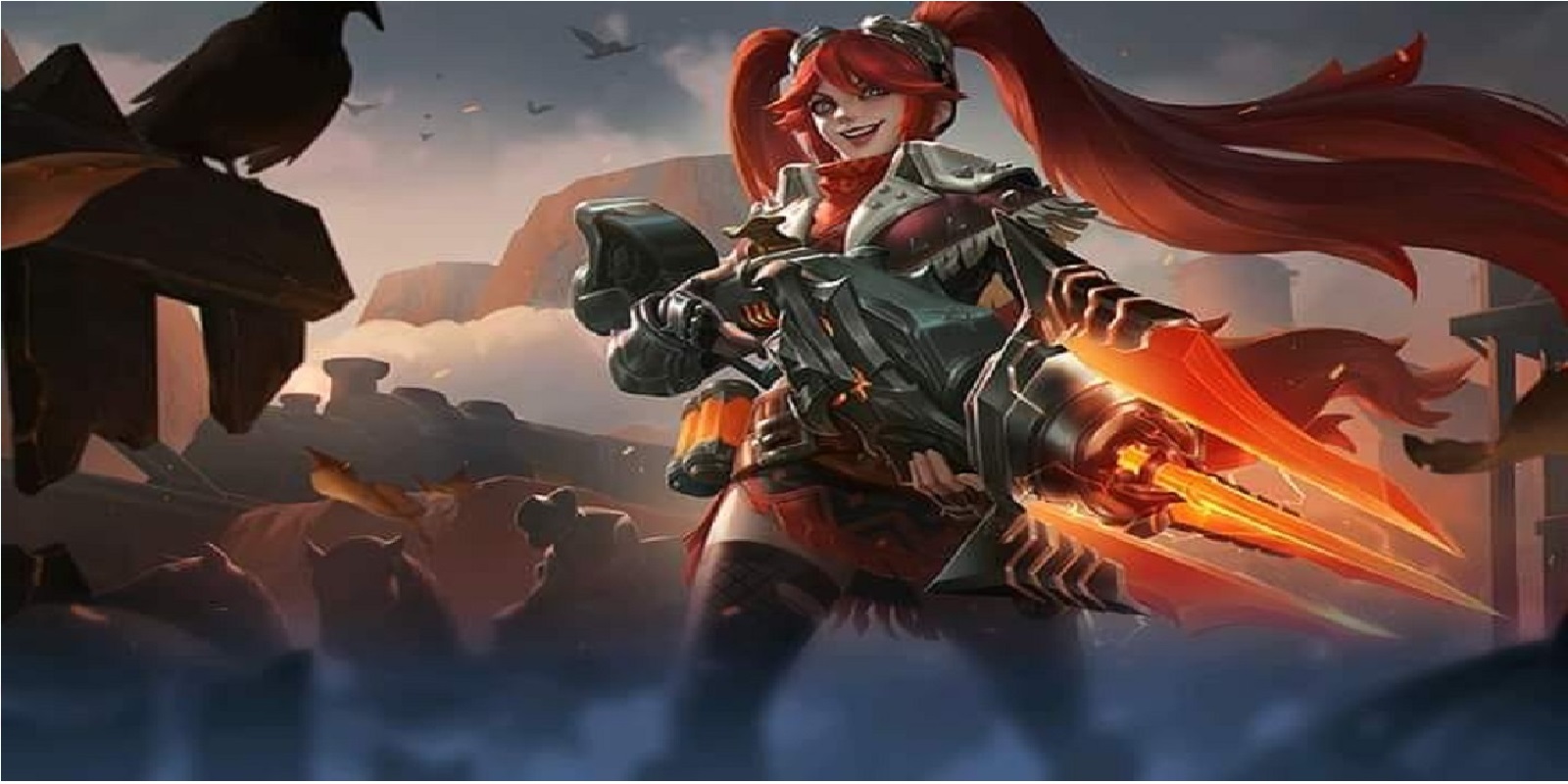 Just like Zilong, for the first time playing Moonton, he gave this one hero for free. But besides being free, Layla can also be a marksman hero who is very deadly and the best among other cheap heroes.
This marksman hero is very good at playing late games, has far-reaching attack damage and fairly good farming, but the drawbacks are mobility and make it only popular in the lower ranks.
Clint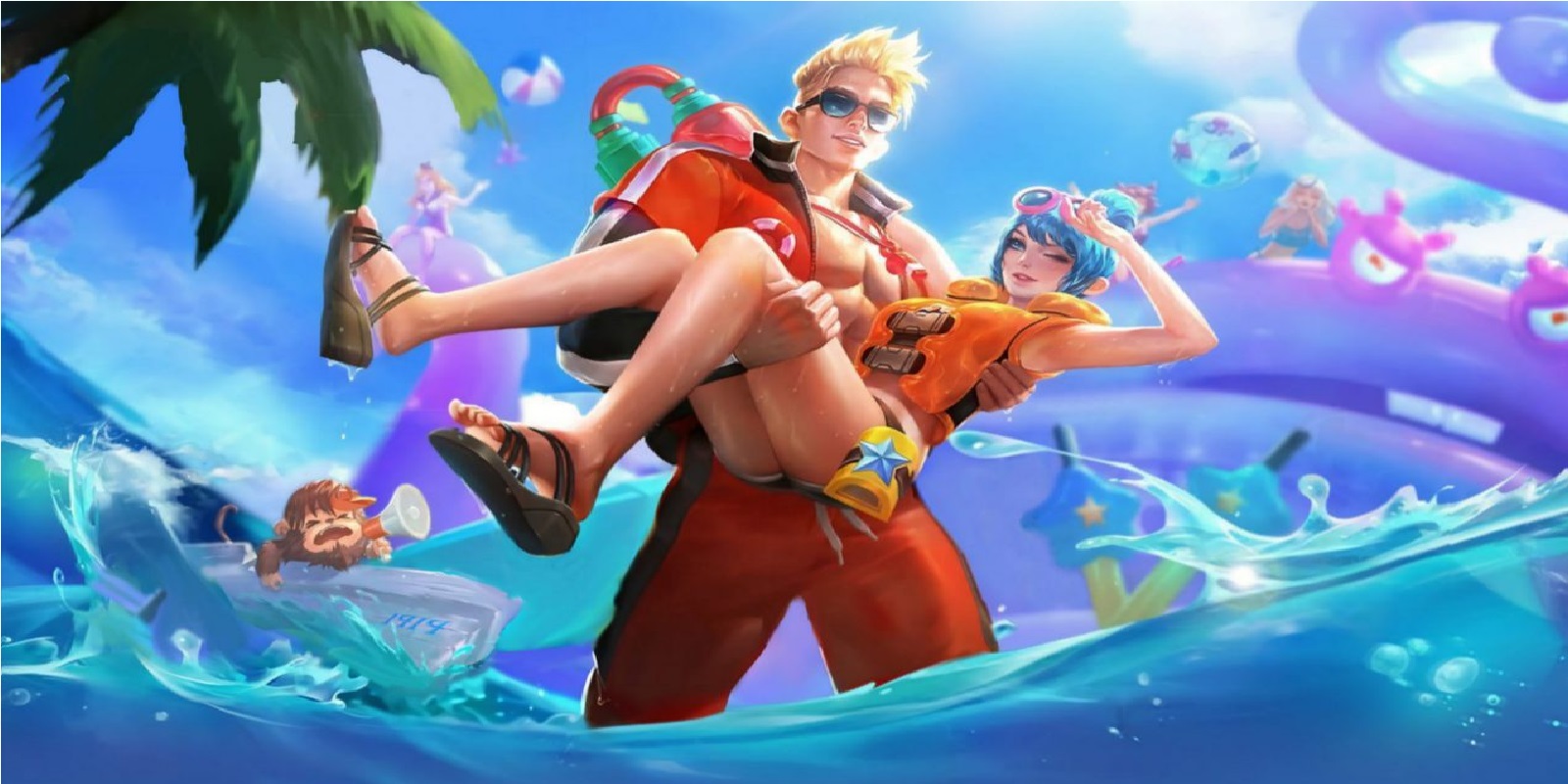 For the next hero, Clint, is one of the best marksman heroes who has a cheap price. You can buy Clint using only 15000 BP. In addition, this hero can also be obtained by exchanging 500 tickets.
Not only that, for new accounts, usually Clint will enter a discount event which is valid for a week only, the discount provides Clint's hero prices even cheaper. Although cheap, he is one of the strongest marksman heroes.
Saber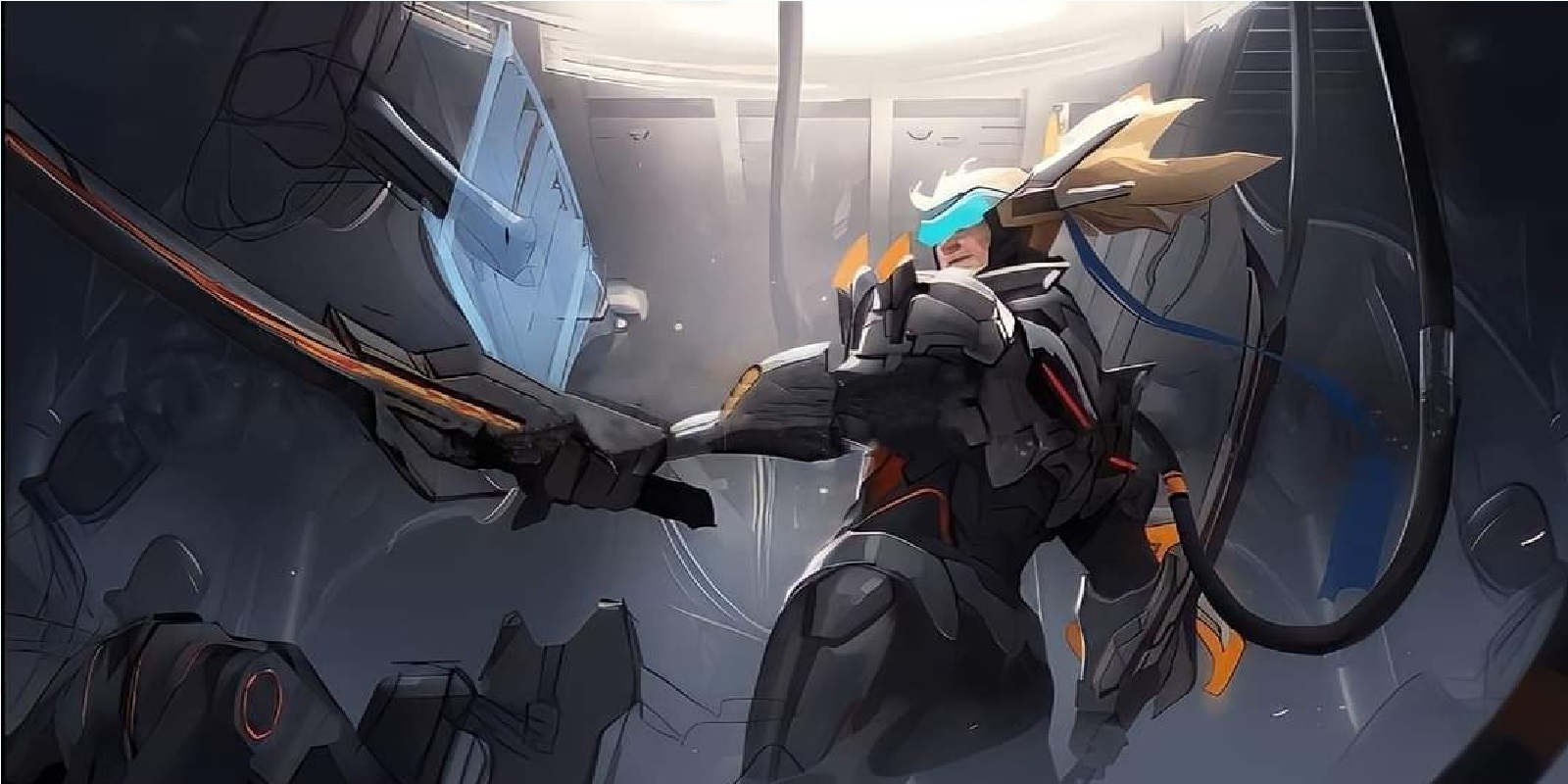 Next is Saber, who is one of the best assassin heroes, Saber has good abilities and is a great counter hero for marksman or support heroes.
You can get a saber hero for only 6500 BP, this one hero has very good abilities with great damage in one attack. Using this one hero allows you to count hero cores well.
Bane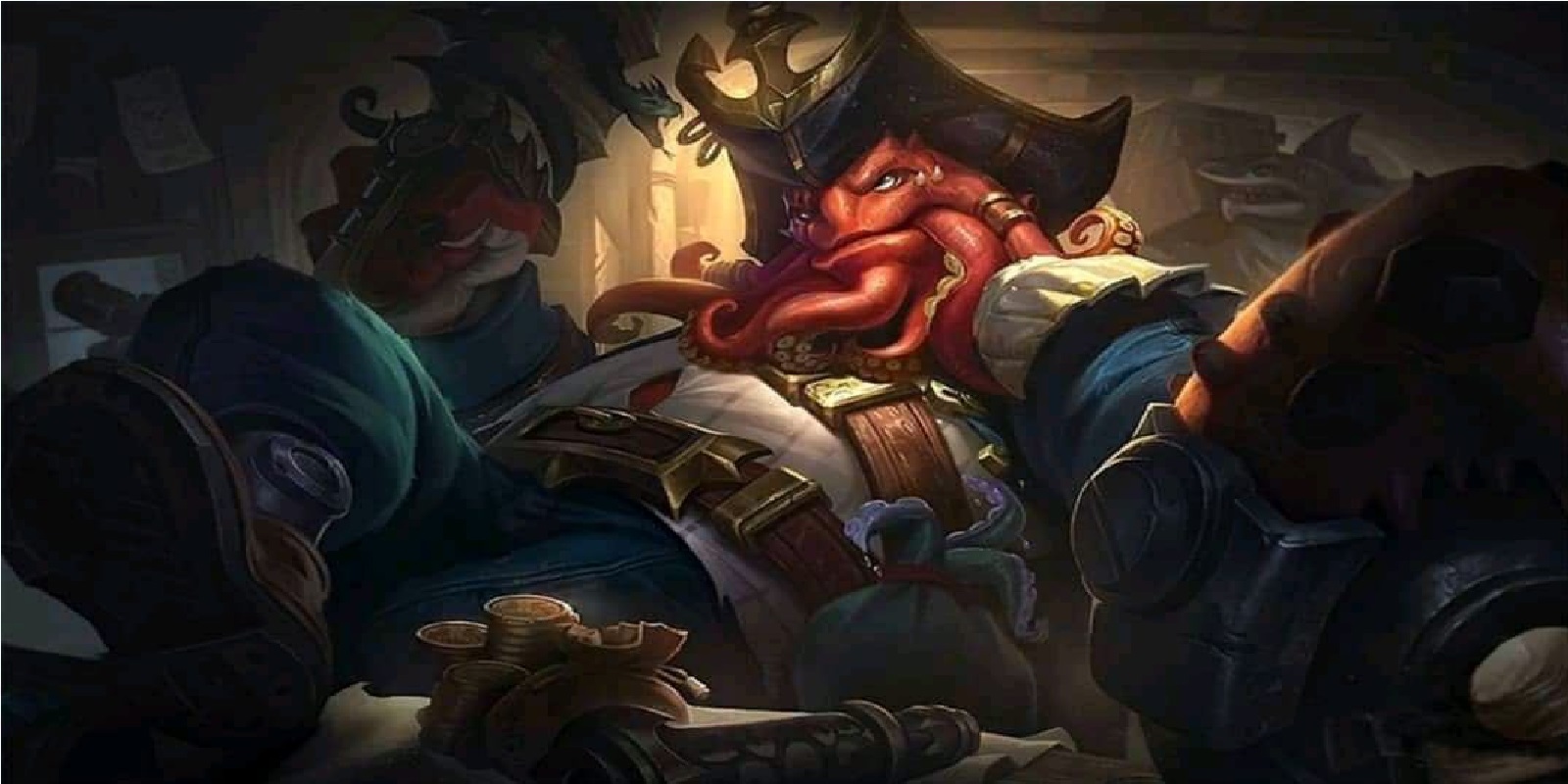 For the next one is hero Bane, who is one of the previously underrated fighter heroes, Bane gets a buff in season 20, this buff makes Bane pretty good and meta in Mobile Legends.
You can get Bane for only 6500 BP, the hero is very meta with his magic damage build that can provide splash attacks on opponents quickly and immediately defeat him, ultimate Bane is also very annoying and can clean opponents in team fight.
Eudora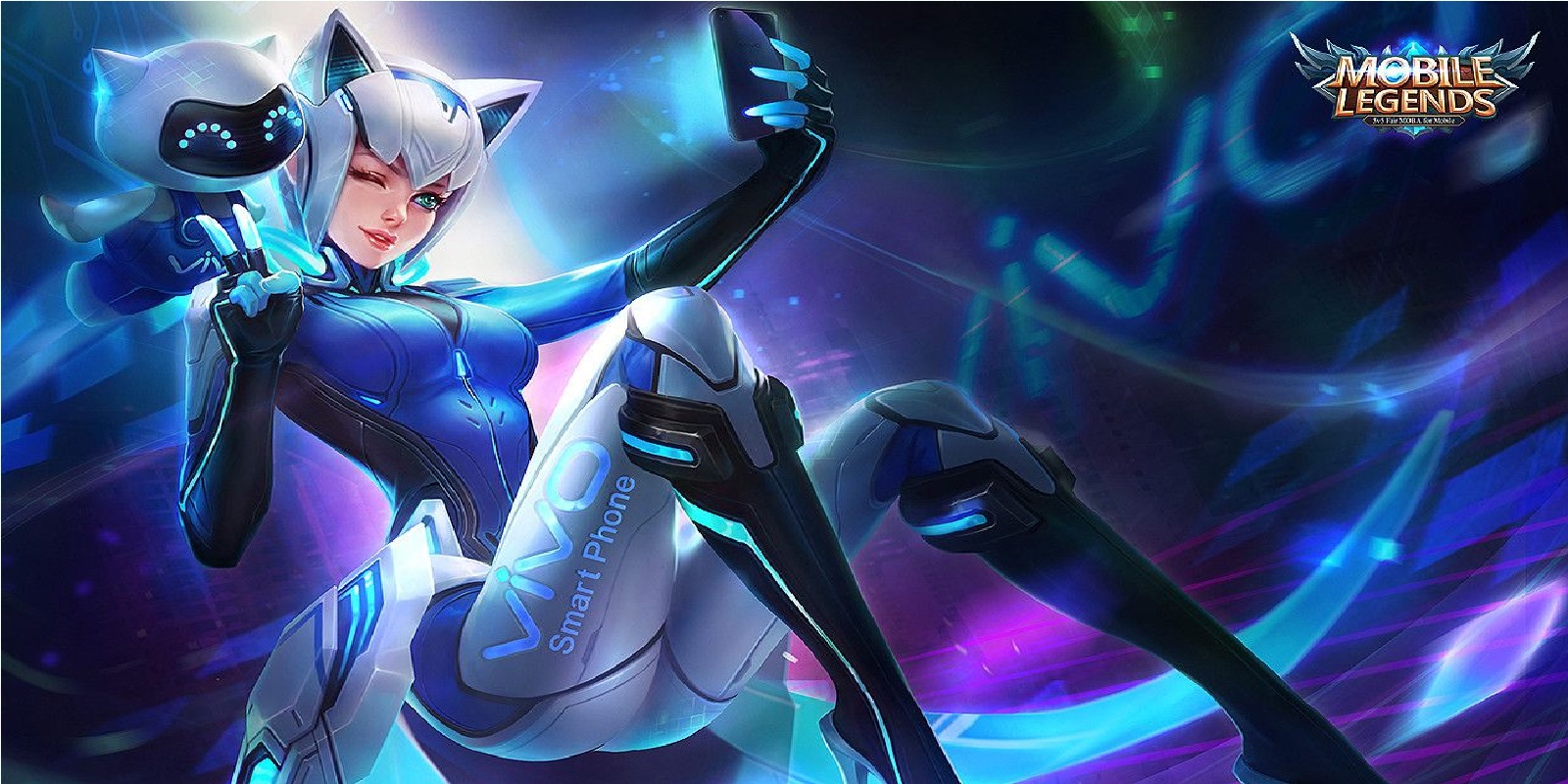 One of the mage heroes named Eudora is the cheap but best hero in Mobile Legends. You can get this one hero for only 2000 BP, even so Eudora is one of the heroes that you must buy.
This one hero mage is quite meta as support, great damage and CC ability that is not inferior to other expensive heroes, making this one hero mandatory for you to have, especially on the smurf Mobile Legends account.
Cyclops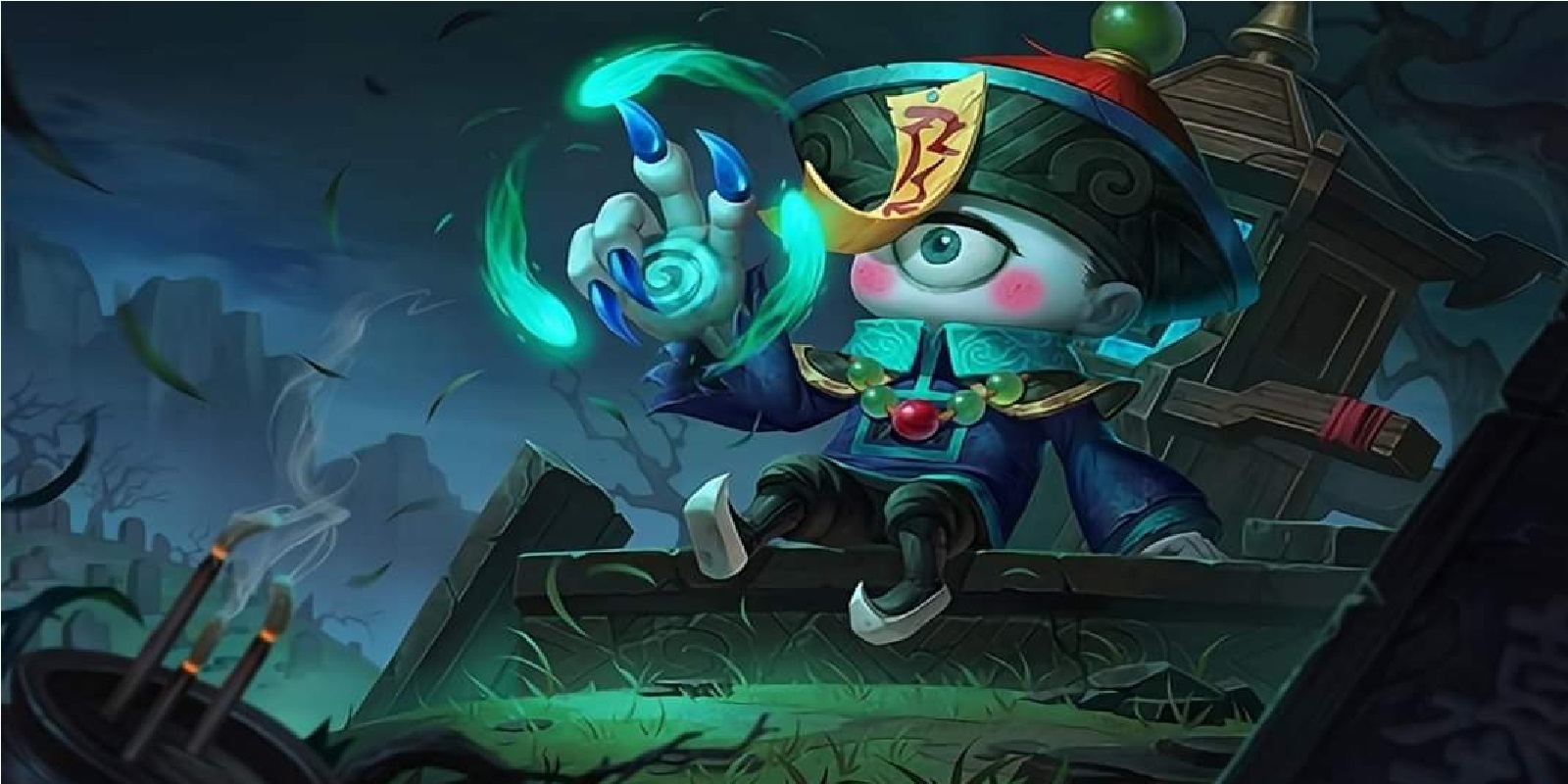 Cyclops is indeed a seasonal meta, sometimes this hero is very OP, sometimes not very OP, but for sure he is one of the best heroes you can use for 15000 BP.
Playing the Cyclops hero is usually used as a hyper carry hero, this one hero has the ability to be very strong as an opponent's hero lock, besides that, fast burst damage is also one of the advantages of Cyclops.
Bruno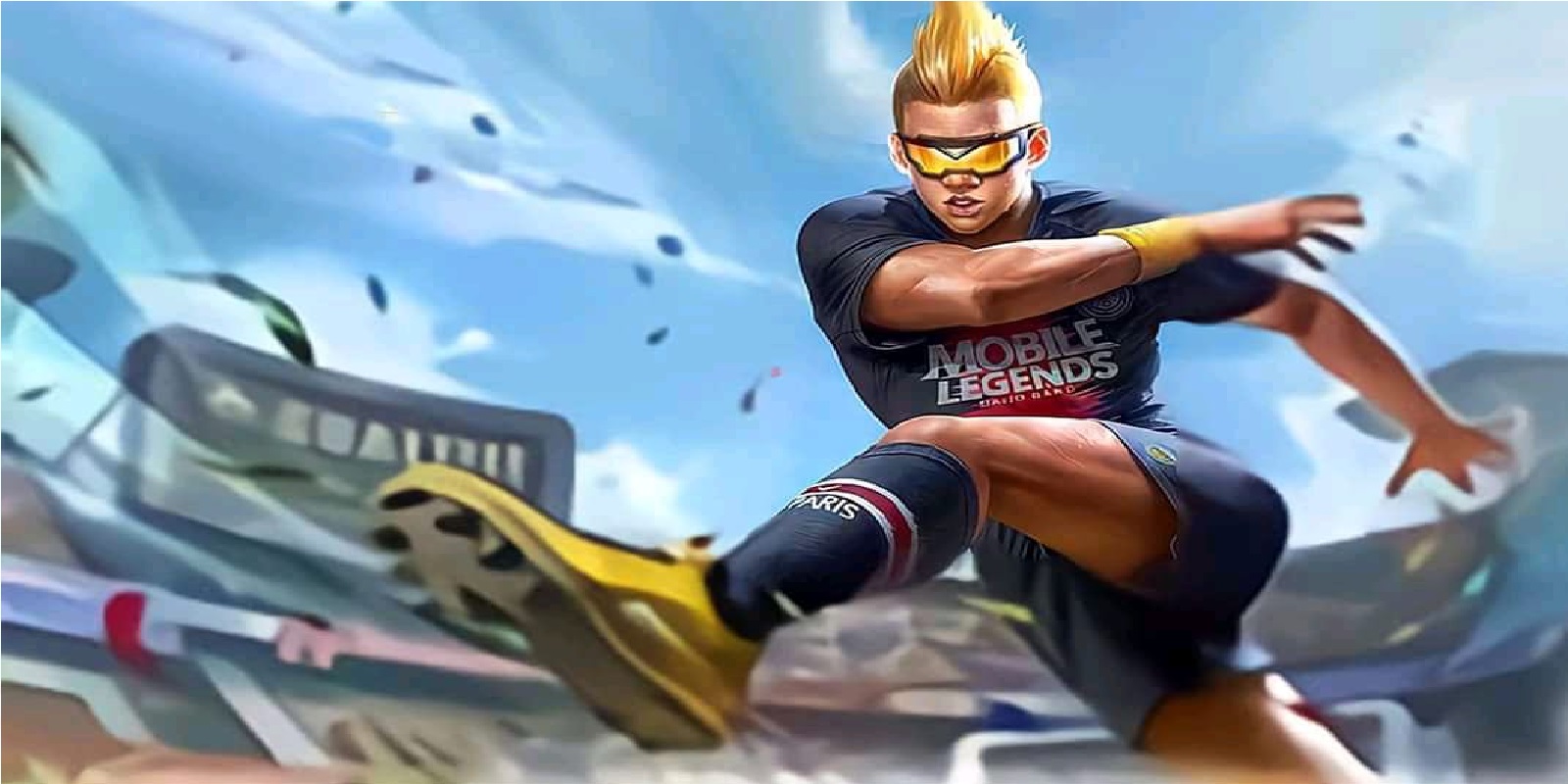 The last cheapest hero in Mobile Legends is Bruno, different from other heroes that you can buy for 32,000. For Bruno's hero, you can get it for only 15,000.
Bruno is a marksman hero who is active in meta, this one hero can be a strong core hero by having a good escape mechanism and CC from other marksman heroes.
Now that's all for a row of cheap heroes in Mobile Legends that can be your choice to buy them on a new account. Hopefully the above reviews can be useful and useful for those of you who need it. Keep practicing, play wisely and don't become a toxic player!
Don't forget to follow our social media on Instagram