Well this time there are 10 Pro Mobile Legends (ML) Game Features that you must follow so that you play like a ML pro. Of course, pro players like them have some differences and characteristics from other players.
Often when playing Mobile Legends you will meet people who talk a lot but become a burden on the team. It's not uncommon for toxic people like this to be said to be unfit to play at a high rank because they feel they are the most correct and are most likely to be boosted.
Pro players or professional players are players who are experts and have far more experience than casual or tryhard players. These players usually have often experienced the sweet and bitter of the game and also have far different talents. Certainly much different from the ordinary players milling about in your general match.
NON-TOXIC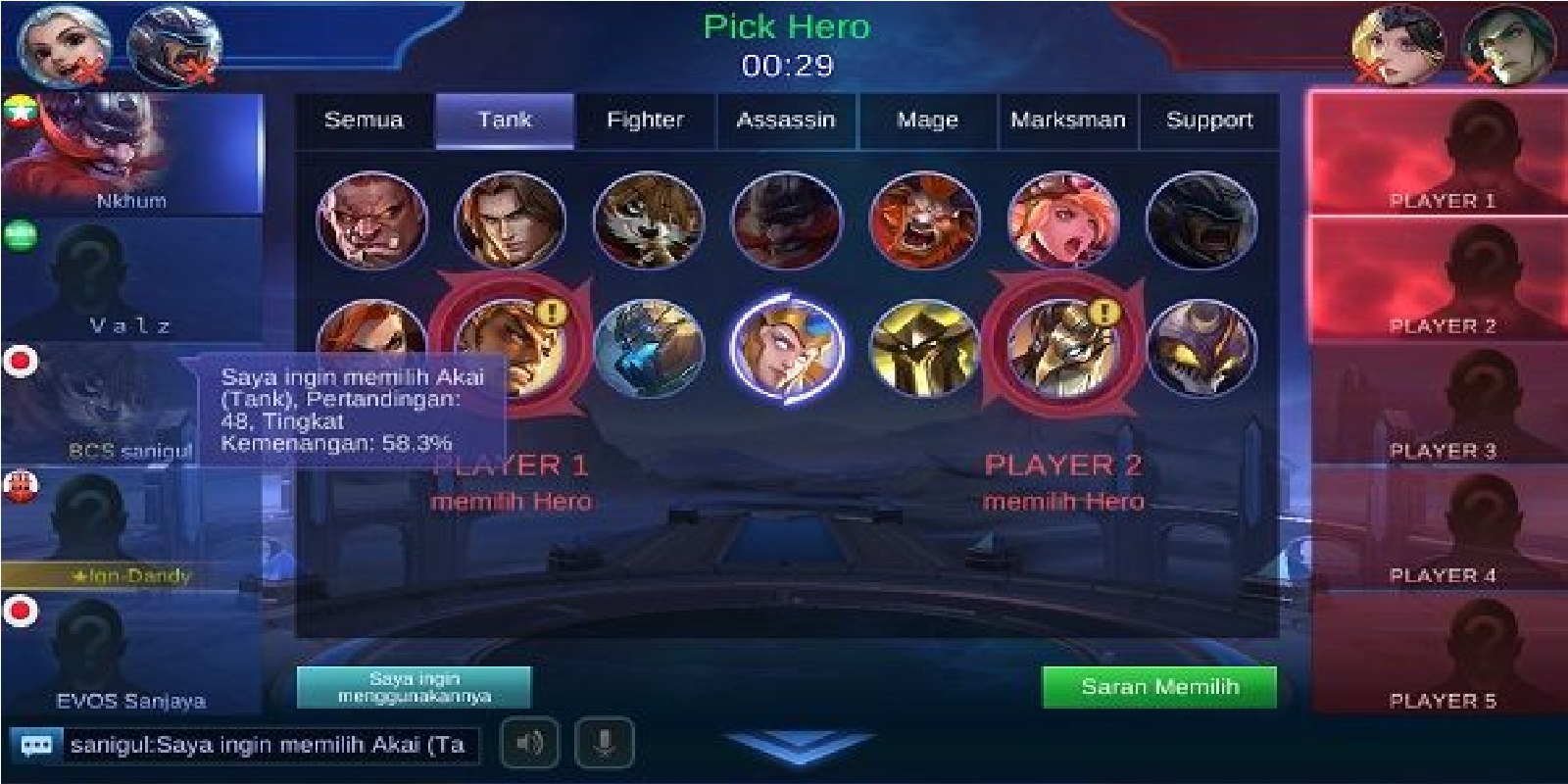 These pro players are usually less toxic than other players. Even though they are like that, there is a right place and time like playing with friends or just trolling.
DRAFT PICK UNUSUALLY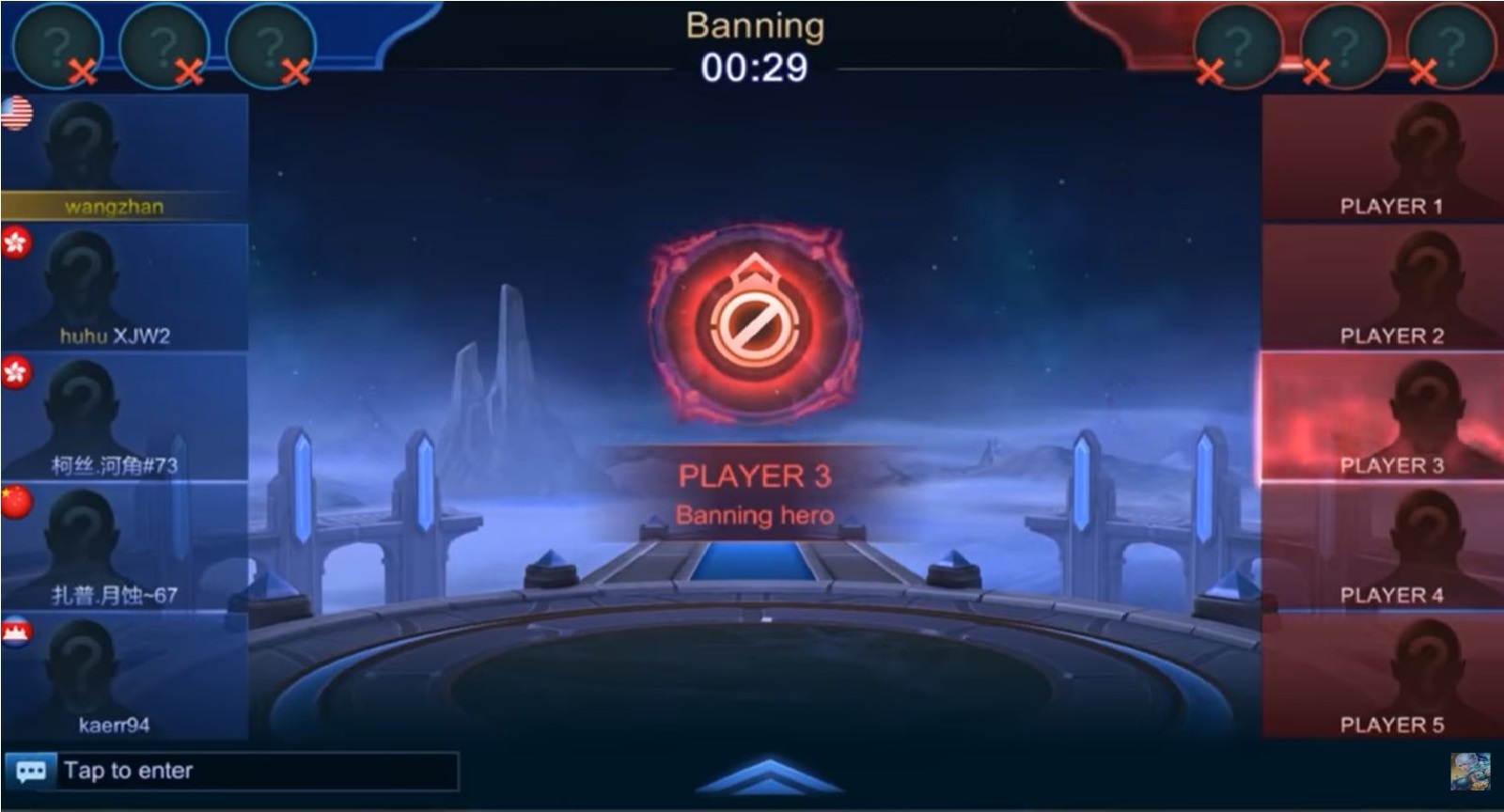 Draft pick is the most important and fatal time when the game has not started. This will usually determine the course of victory. Not carelessly and giving in can improve the mentality of the players.
NEAT AND DISCIPLINE GAME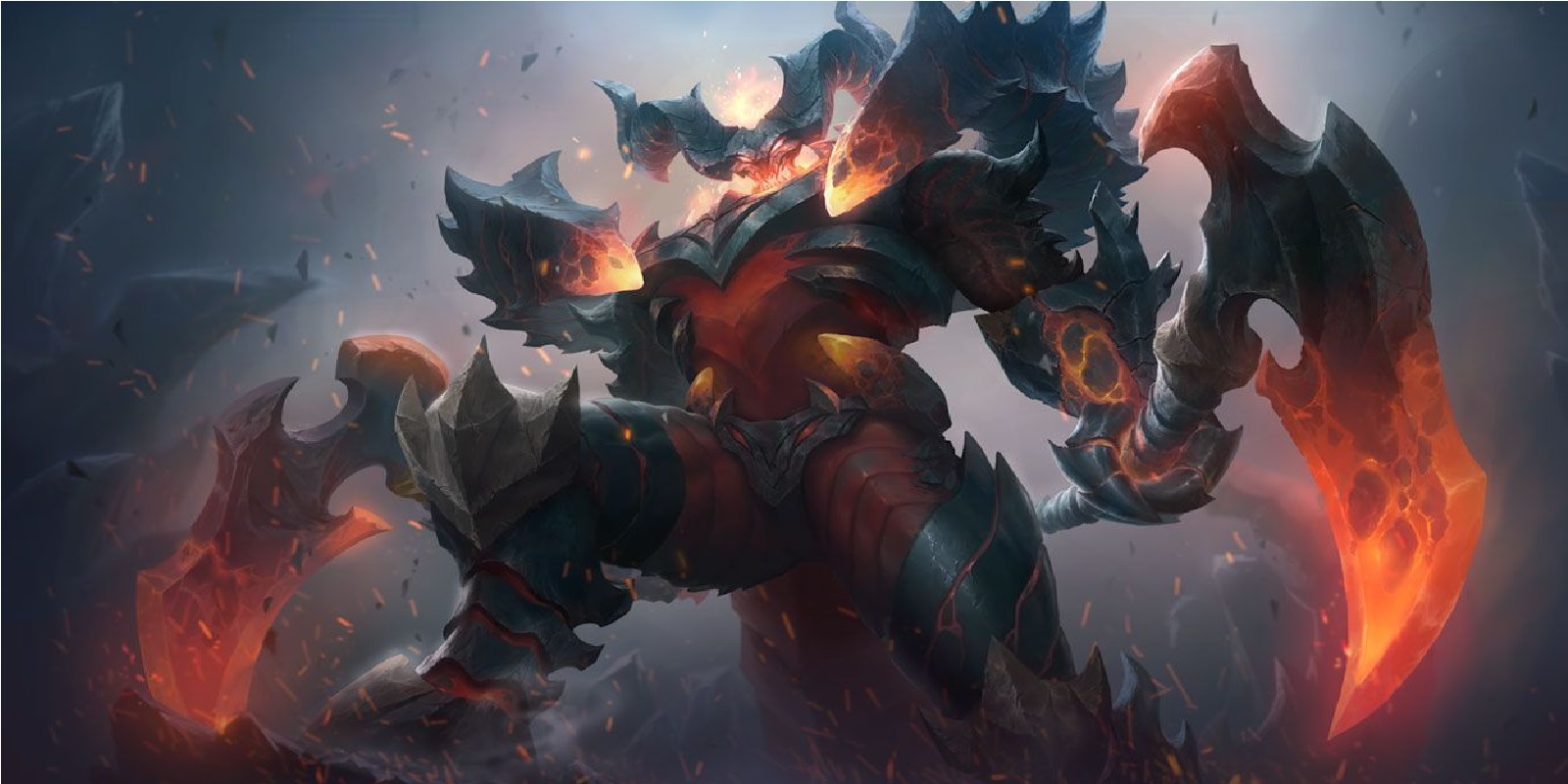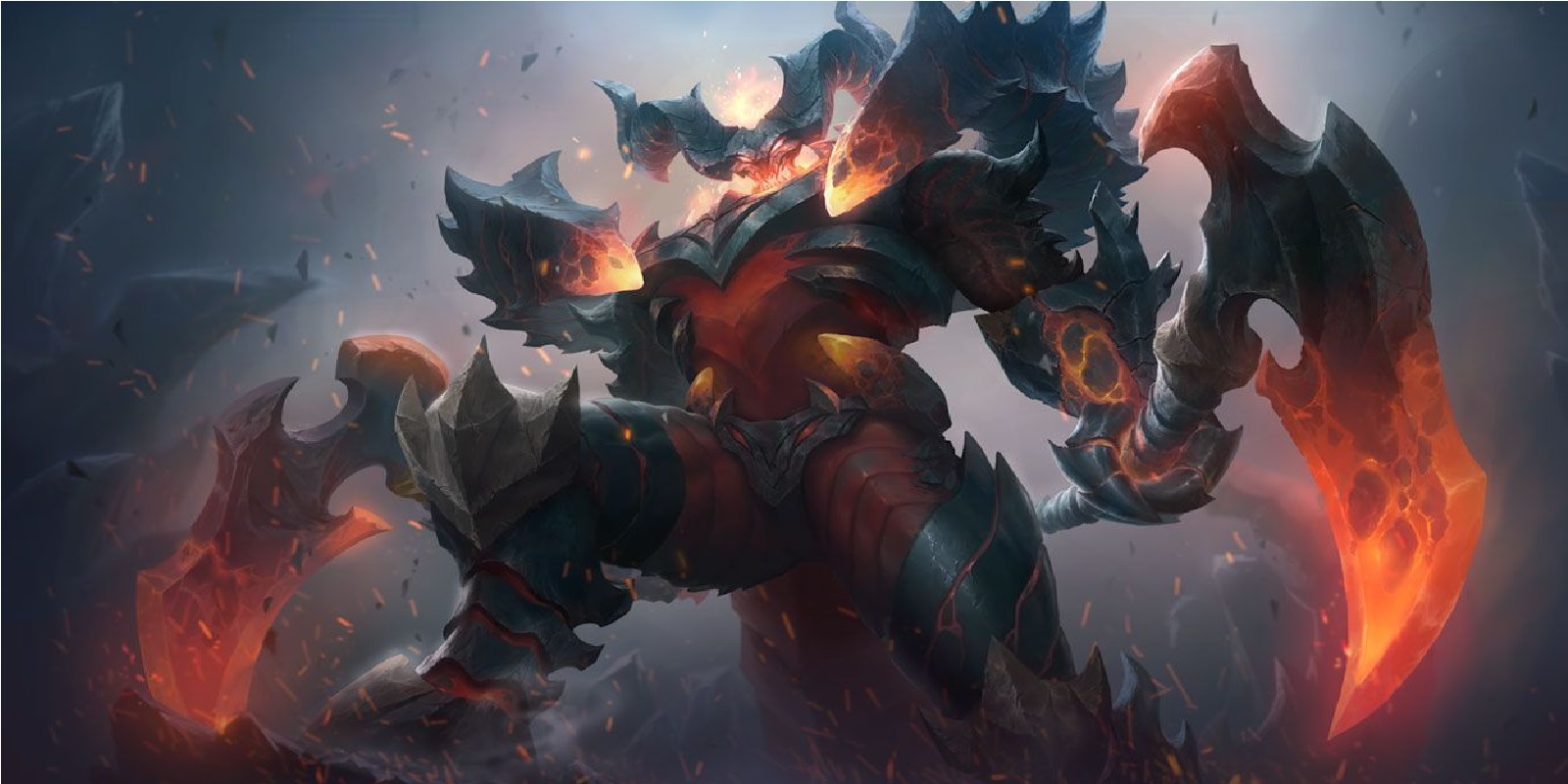 By playing very neatly and disciplined, the game will certainly be easier to play and the strategy goes well. All heroes have their own tasks and Pro Games can maximize their potential.
PRIORITIZE THE OBJECTIVE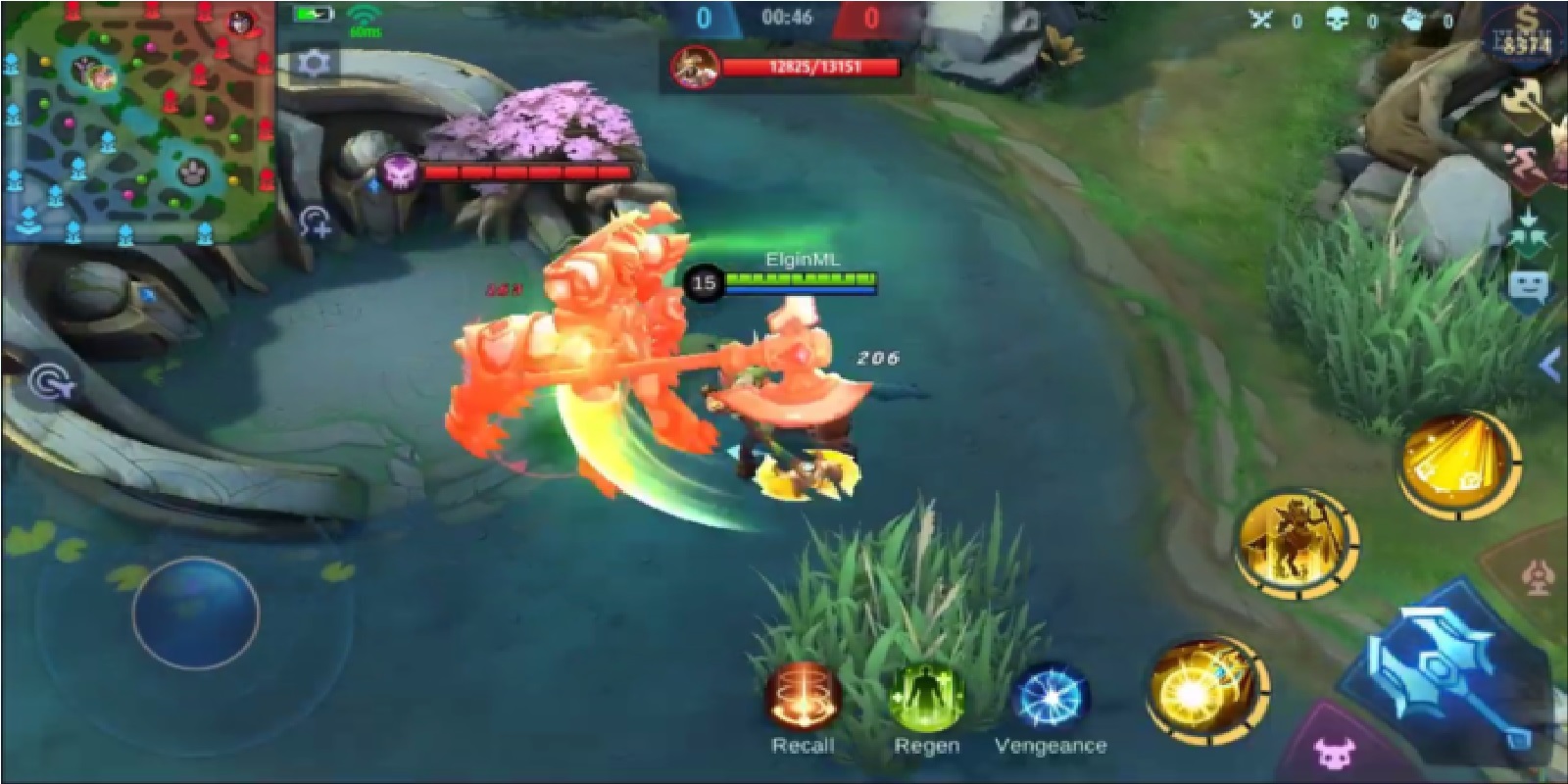 When playing moba like Mobile Legends, there are often many players who prioritize kill and also rarely take objectives. Turtle, Lord, and Turret are the most important things for you to pick up while trying to push creeps towards their base.
MOST VALUABLE PLAYER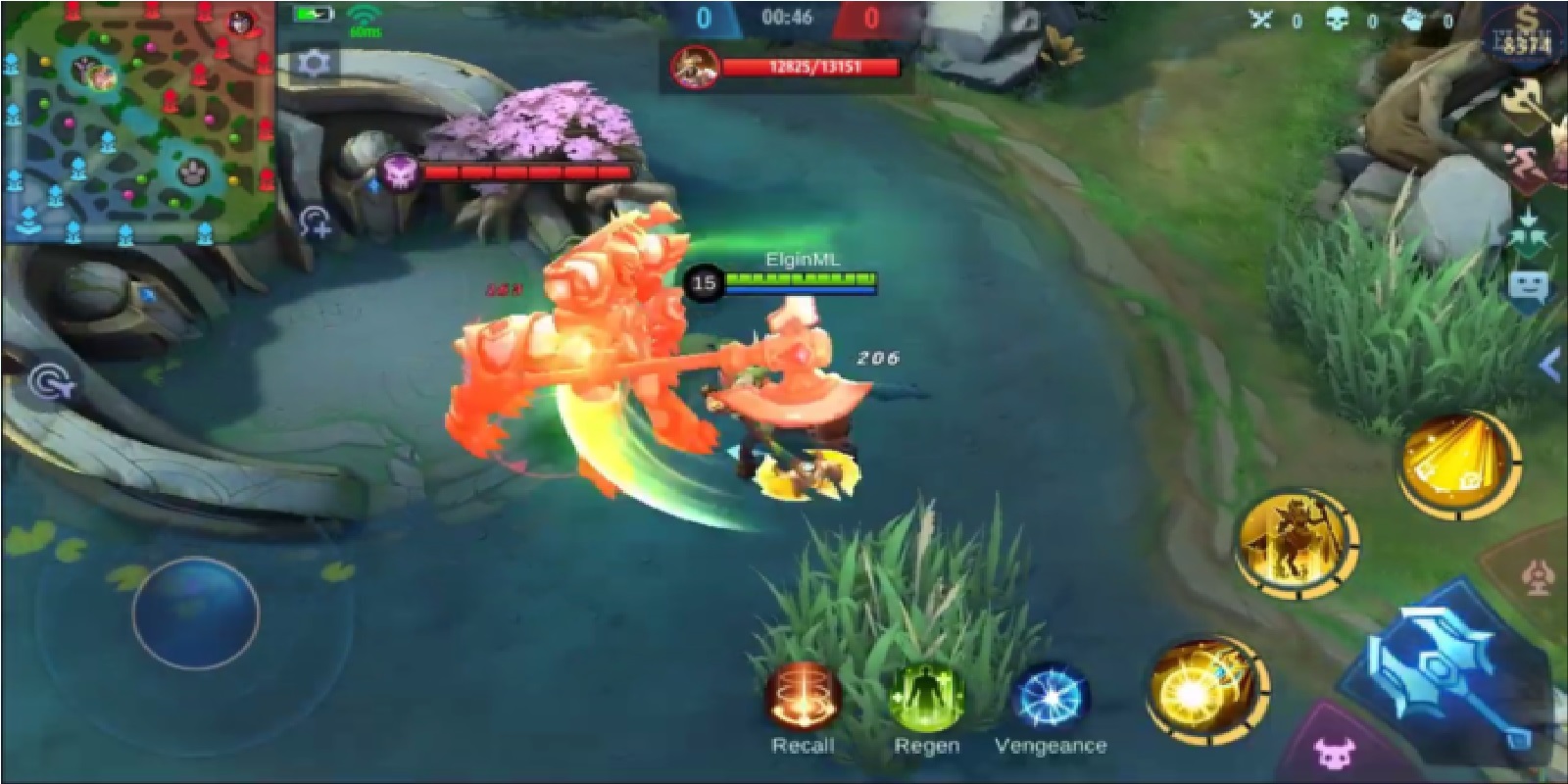 Most Valuable Player or abbreviated as MVP is a sign that players can play very effectively and have the highest points. Often Pro Games are easy to get this because MVP judges from the performance of the hero being played.
READ THE SITUATION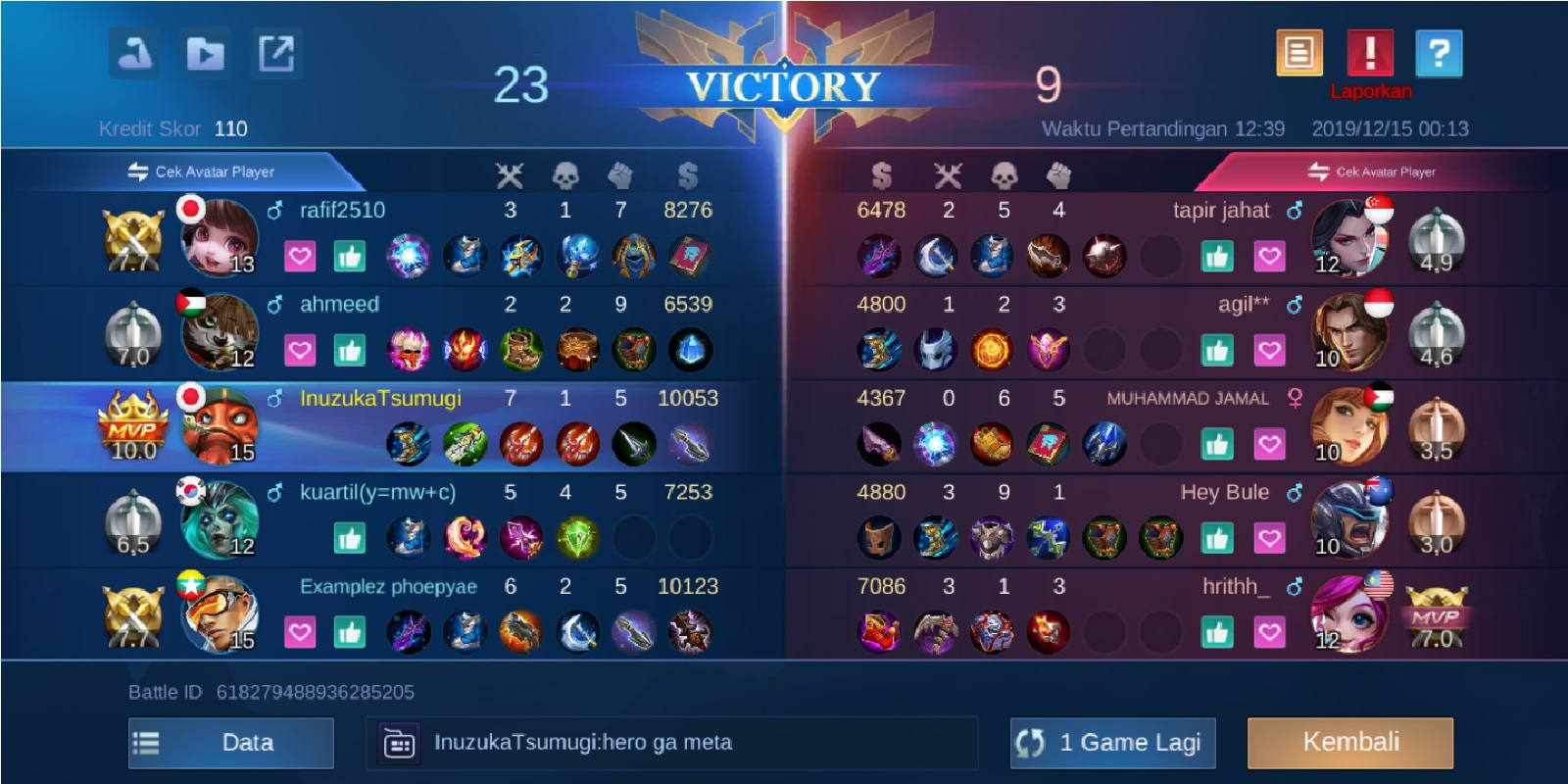 It often happens in small to medium ranks that many ordinary players don't adapt using the same build items. Pro players should be able to read the most effective builds as well as counter builds.
The build items also change with nerfs and buffs, therefore pro mobile legends games need more adaptation.
IN PRO MOBILE LEGENDS GAMES NEED HIGH MACRO AND MICRO SKILL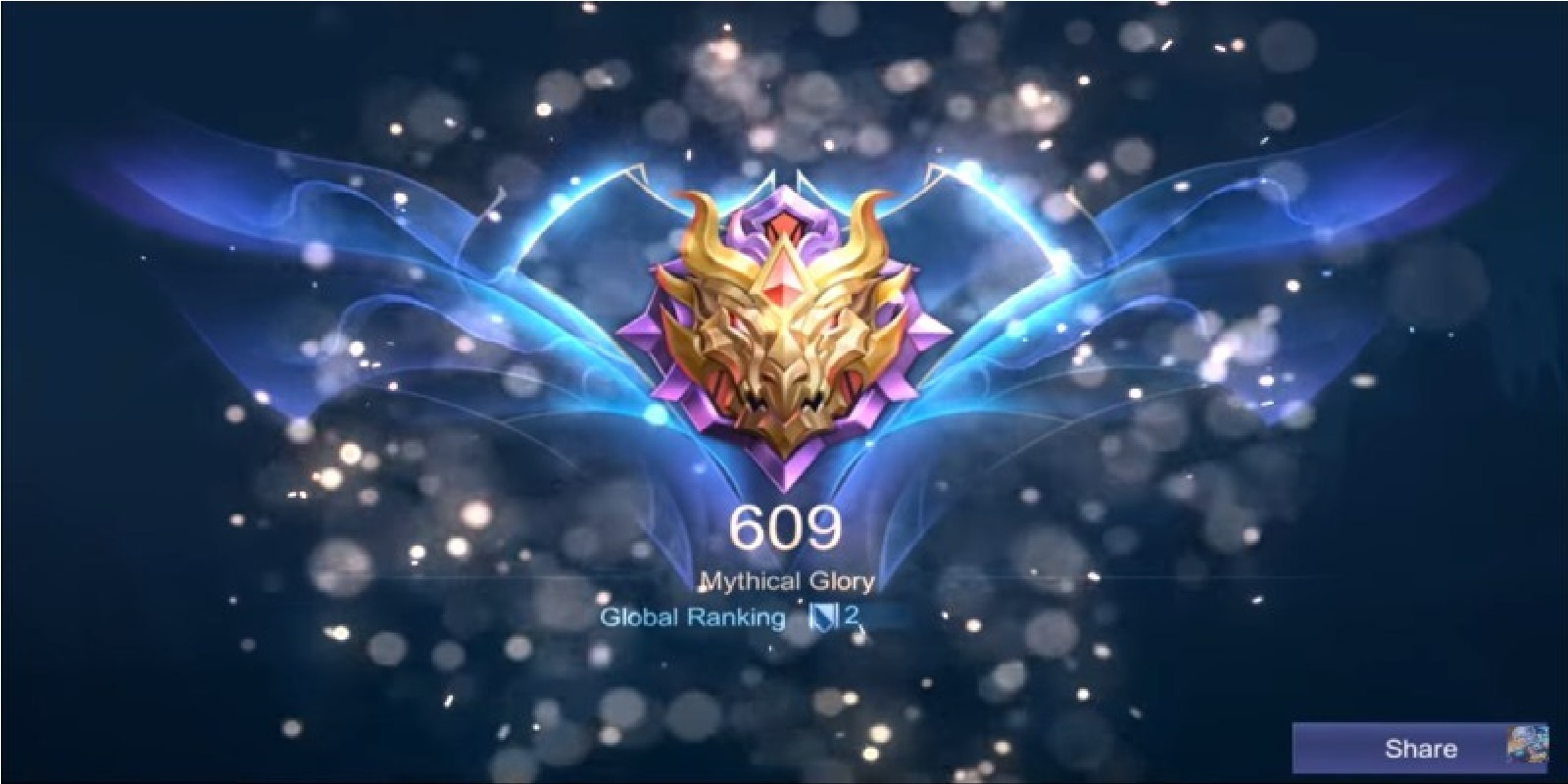 Macro and micro are two skills that must be mastered. Micro is a very focused skill such as the ability to use heroes and individual skills. Macros are broader and quite important things like reading enemy movements, strategies, maps, and also common sense like making the best decisions.
HIGH DEDICATION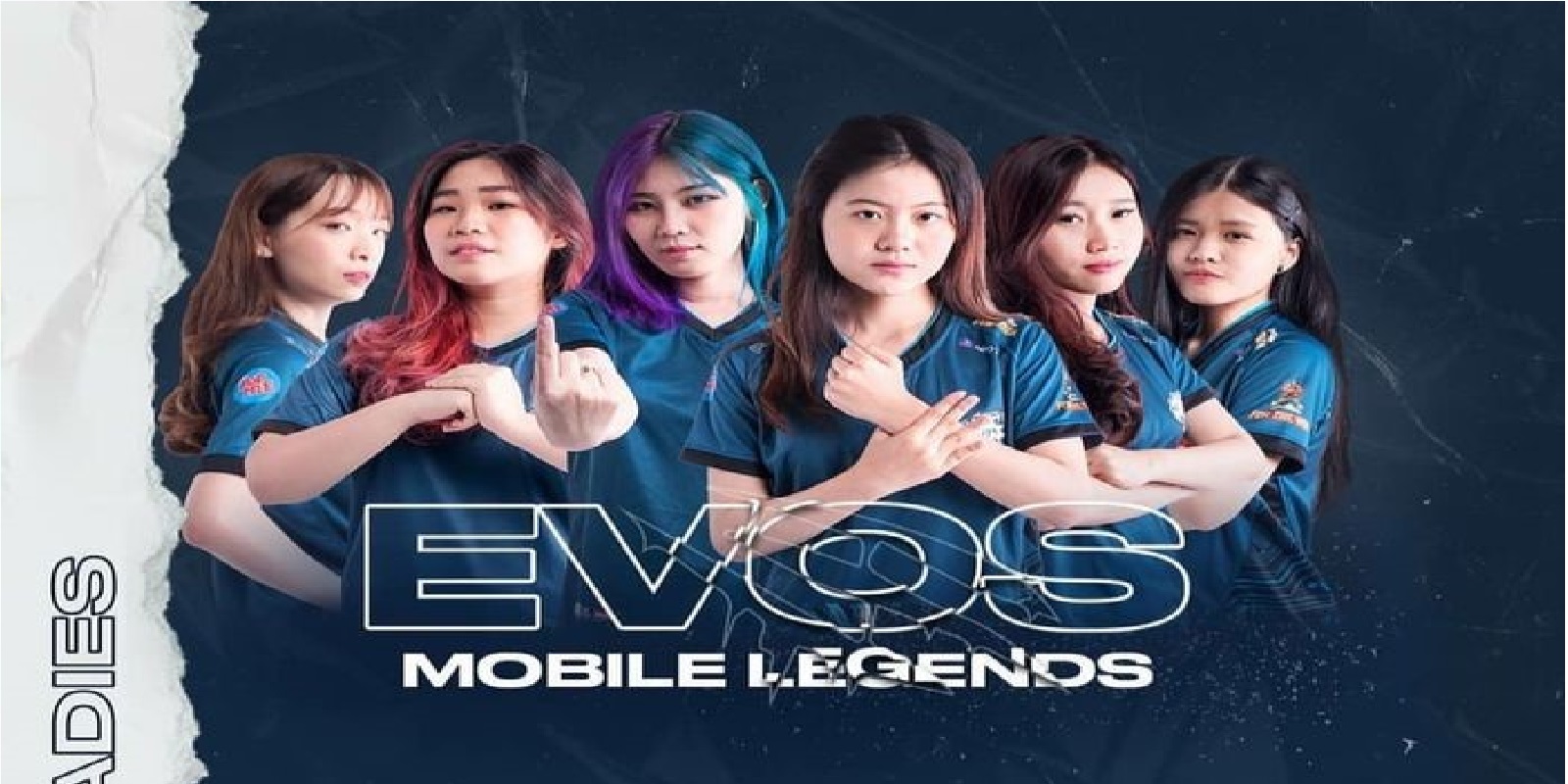 The high dedication given to a hobby that will later become a passion is the most important thing here. With high dedication both in terms of time, material, and also often have high-level Pro Games.
VERY COMPETITIVE IN MLBB PRO GAMES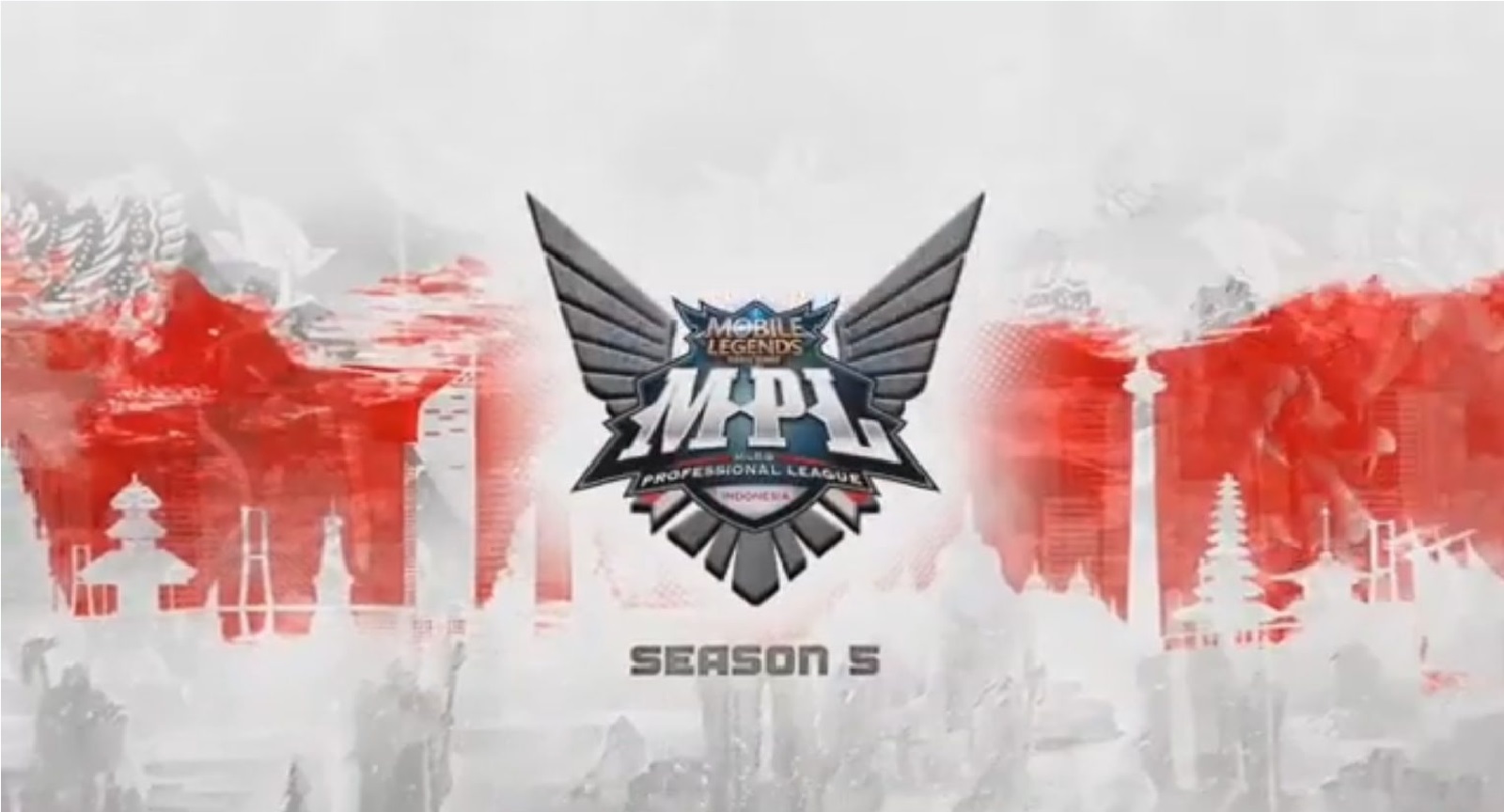 A high level of competition will create a tight and healthy competition. This will improve skills and also make pro players more enthusiastic, especially those with high dedication.
Those are the 10 characteristics of the Pro Mobile Legends game that you will find from Mobile Legends pro players. This is very important because by focusing on their hobbies and passions, playing at the highest level does not become a mental or moral burden. Keep practicing, play wisely and don't become a toxic player!
Don't forget to follow our social media on Instagram and also subscribe our youtube channel