Reflecting on the country of Indonesia, maybe there will be very many players who play the Mobile Legends game, the Esports scene is very large and also has many talented players, but not all countries are the same, here are countries with few and lonely Mobile Legends players that you can use. to follow the global top. Esportsku will provide a list of countries with the few Mobile Legends players in the world, you can get the top global in the following countries.
Mobile Legends has indeed become a Mobile game with a very large Esports ecosystem, there have been lots of tournaments present to enliven this one game, but among all that there are also countries that even have a few Mobile Legends players.
You can use the following to make you a global top in the Mobile Legends game. By using the following list of countries you can reach the top global even more easily.
Belarus
Netherlands
Kuwait
China
Thailand
Egypt
Vietnamese
Ukraine
Romania
Turkey
By using the row of countries above you can easily reach the top global very easily, because some countries do have a relatively small MMR so it is very easy for you to reach the top global in that country.
But unfortunately, when compared to MMR in Indonesia, some of the countries above may still be quite small, the problem is the difference in MMR that you get will also not compete with Asean countries like Indonesia.
Using it is indeed easy to make you reach the global top quickly, but when compared to the global top in our own country, it must have a significant difference.
Now for those of you who want to try to use the country with few and lonely Mobile Legends players above, you can apply it by using fake gps in Mobile Legends. In addition, here we explain how.
How to Change Countries in Mobile Legends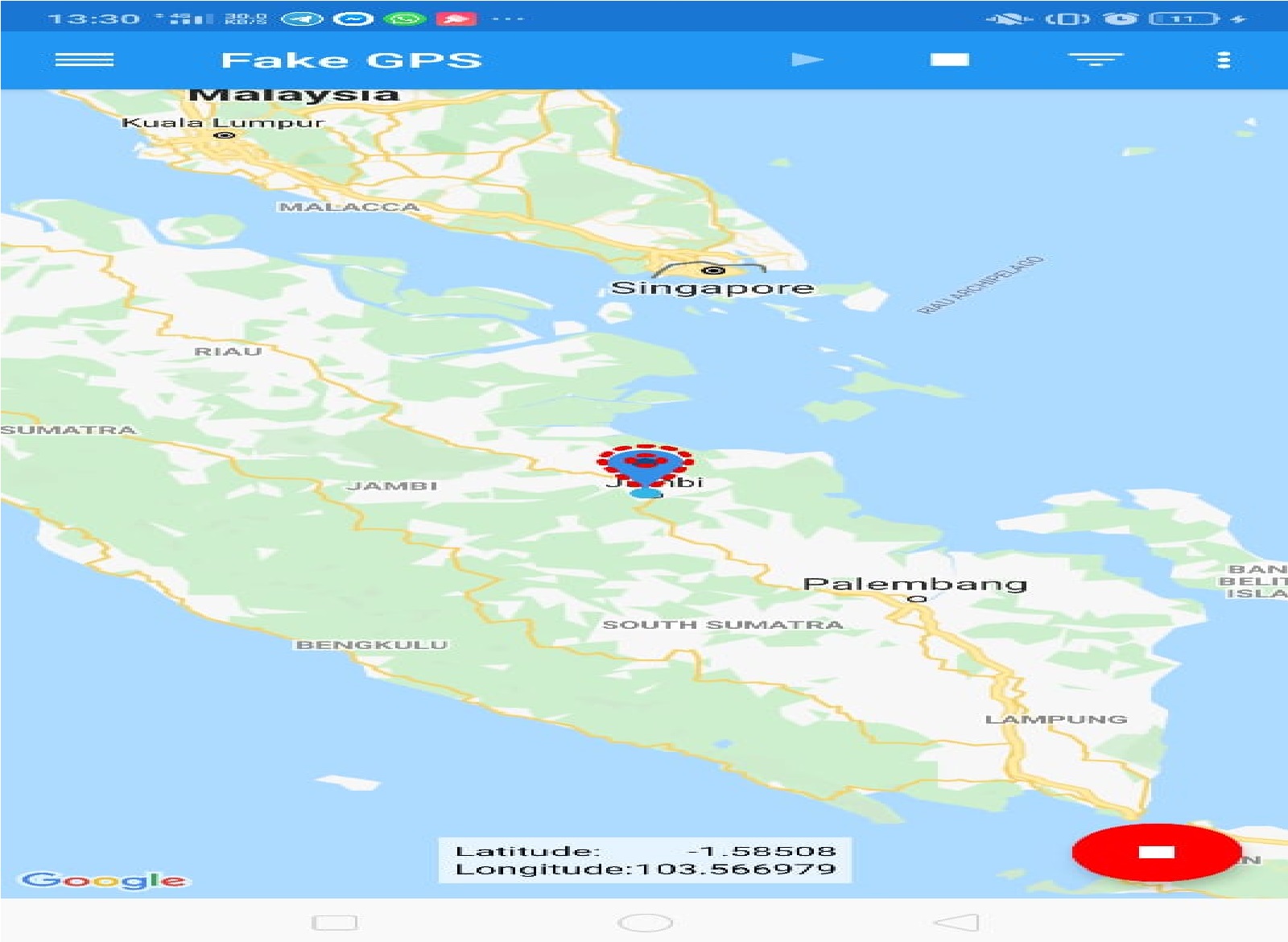 One way to move countries in Mobile Legends is to use fake GPS, in this way, your country in Mobile Legends will change, and you can use MMR according to the country you are using.
Its function is so that countries with players a little above you can use it to become a global top in the Mobile Legends game.
It's easy, first please download the Fake GPS application in the Mobile Legends game.
Next Allow the Fake GPS application on the developer menu on your Android smartphone.
Open Fake GPS and enter the country you want.
Next, activate Fake GPS in that country, and then open the Mobile Legends game.
Open the Street Leaderboard, and go to settings (gear on the right)
Then click move locations, and wait until the process is complete.
Done.
So that way you can apply a country that you can make a bank for the top global. You can also delete the fake GPS application if the process of moving back to the location is complete.
So that's it for a row of Countries with Few and Lonely Mobile Legends Players. You can get to the top of the global world very easily by using that country. Don't forget to keep practicing, play wisely and don't become a toxic player!
Don't forget to follow our social media on Instagram