This is a row of meta fighter heroes that you can use in season 21 in Mobile Legends. Fighters are generally very strong heroes, this hero has balanced damage and durability. Esportsku this time will provide a recommendation for a line of meta fighter heroes in season 21 in the Mobile Legends game, for you offlaner users, you can use the following heroes to be used as push rank.
Not infrequently, fighter heroes are played as core heroes and indeed most are often played as offlaners. Hero abilities are unlimited and depend on their use.
Every season there will be several fighter heroes that enter the meta, by using meta heroes, you will get a higher percentage of wins than using non-meta heroes.
The better or the meta fighter hero, the stronger and higher you are to get victory in a match. Therefore, you need to use a meta fighter hero in the following 21 season.
Roger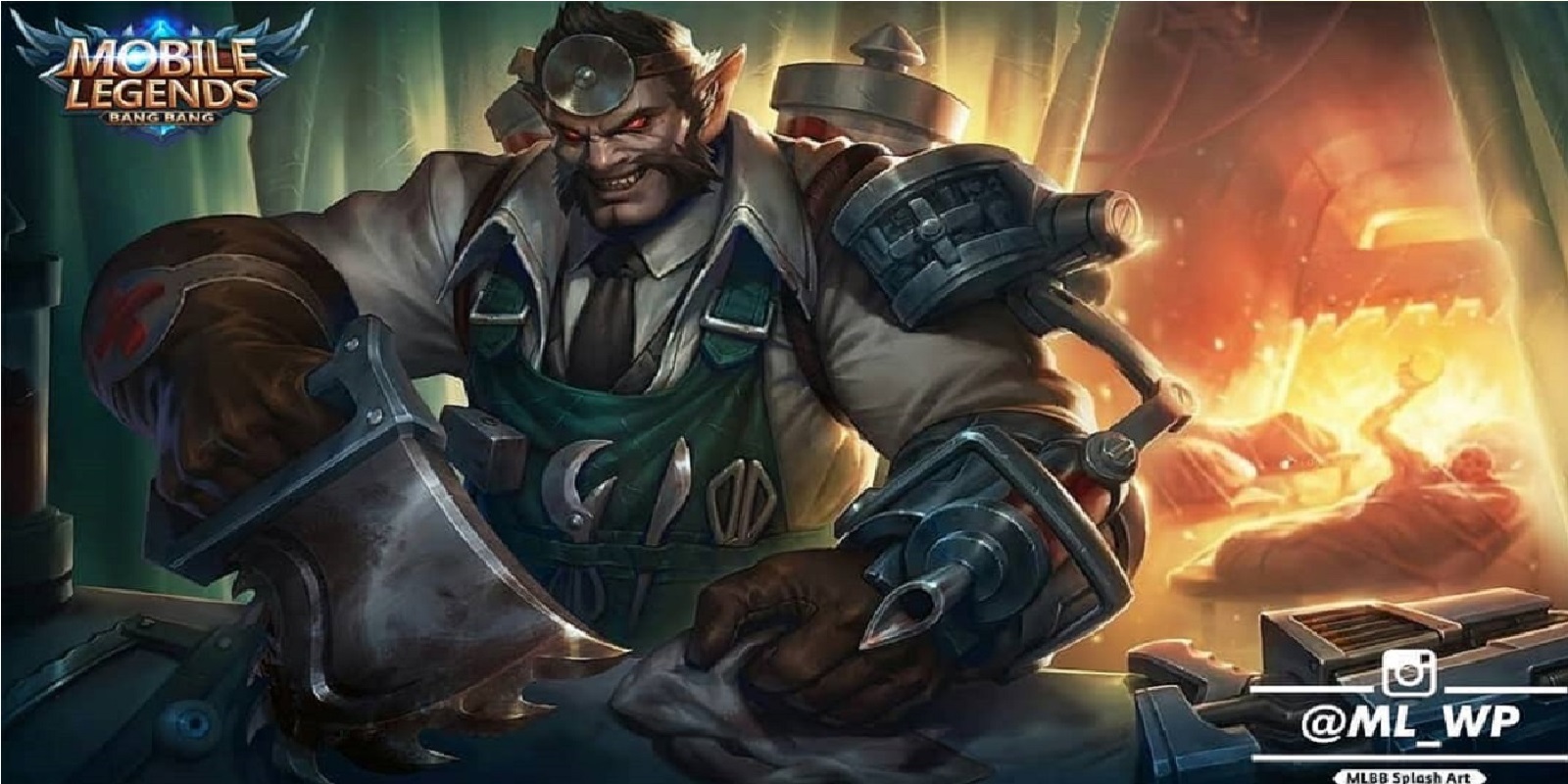 The first hero meta fighter season 21 Mobile Legends is Roger, a hybrid marksman and fighter hero, this hero has high mobility and is also very agile.
Roger is often played as a hyper core hero and sometimes as an offlaner hero. His ability to move very quickly and is able to defeat all his opponents. With this you can increase your winnings when playing.
Paquito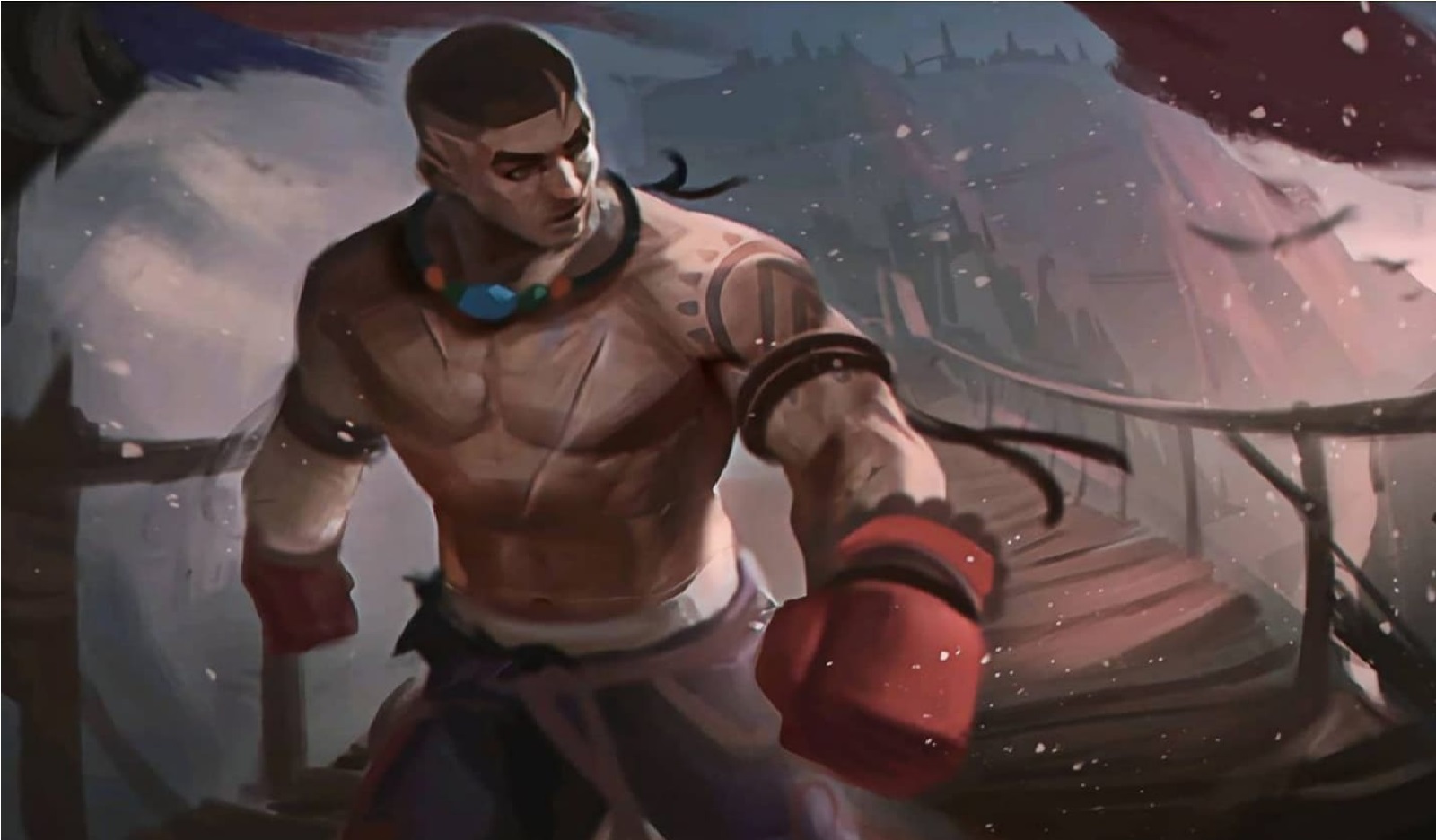 The next hero is Paquito, is one of the best fighter heroes that is usually used as an offlaner, with the ability to combo skills, Paquito is still feared by his opponent's hero.
Hero Paquito has enormous damage, especially if you use combos such as execute, Paquito becomes a hero that is difficult for you to beat on the side of the lane. This hero is also used as a core or tanker.
Sun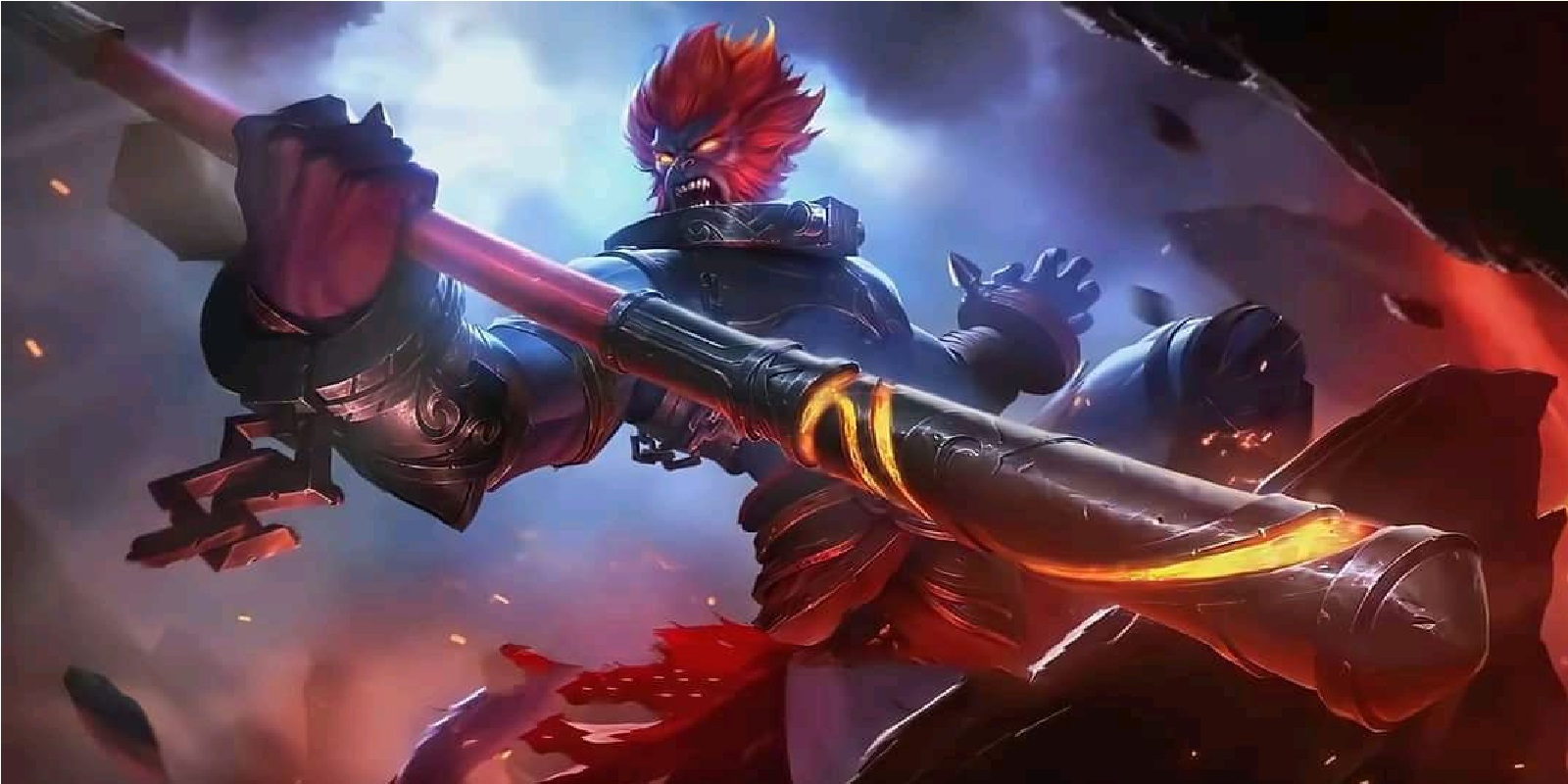 Sun became one of the meta heroes thanks to the revamp update on June 15, 2021 yesterday, so that in Season 21, Sun became the most picked and deadly hero.
This is thanks to Sun's ability where Moonton adds one skill to increase Sun's mobility, and then adds the first skill that will summon a Doppelganger without having to hit the opponent.
Zilong
Zilong is still one of your best choice heroes to play as a hybrid assassin and fighter hero, Zilong has a very high damage ability. This one hero becomes meta in Season 21.
Zilong's ability lies in good mobility, Zilong has a very good movement speed for doing split push, of course not only that, Zilong is also often relied on as an opponent's capture hero, to target the opponent's core hero and defeat him.
Kaja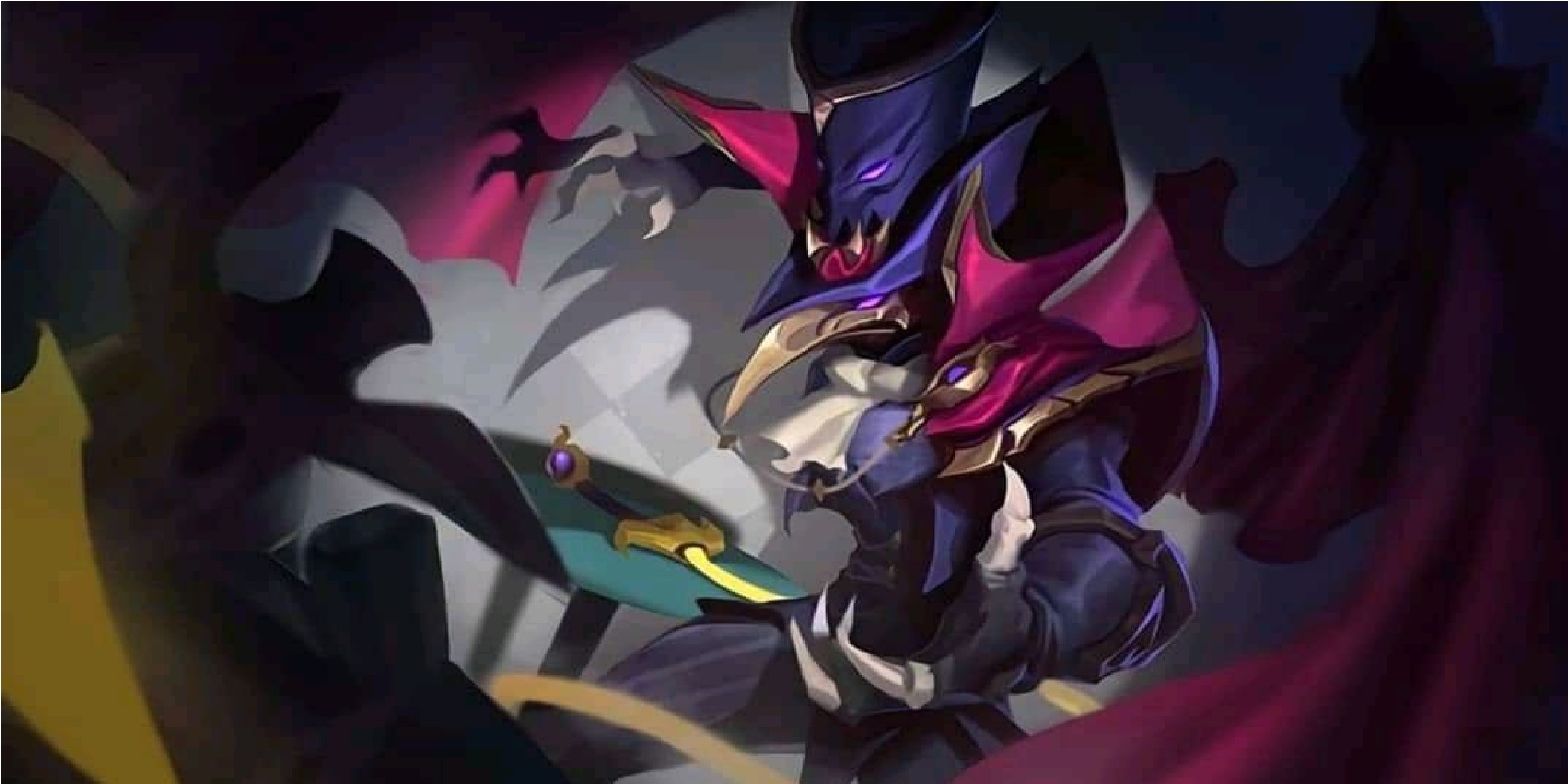 Is one of the fighter heroes that is quite meta in Season 21 in Mobile Legends, Kaja's popularity is back again after he got a gift skin in the previous Season.
The ability of this one hero is also very strong, Kaja can attract opponents and then deal high damage. Just like Zilong, Kaja is often played to carry out attacks to kidnap opposing heroes in Mobile Legends.
Guinevere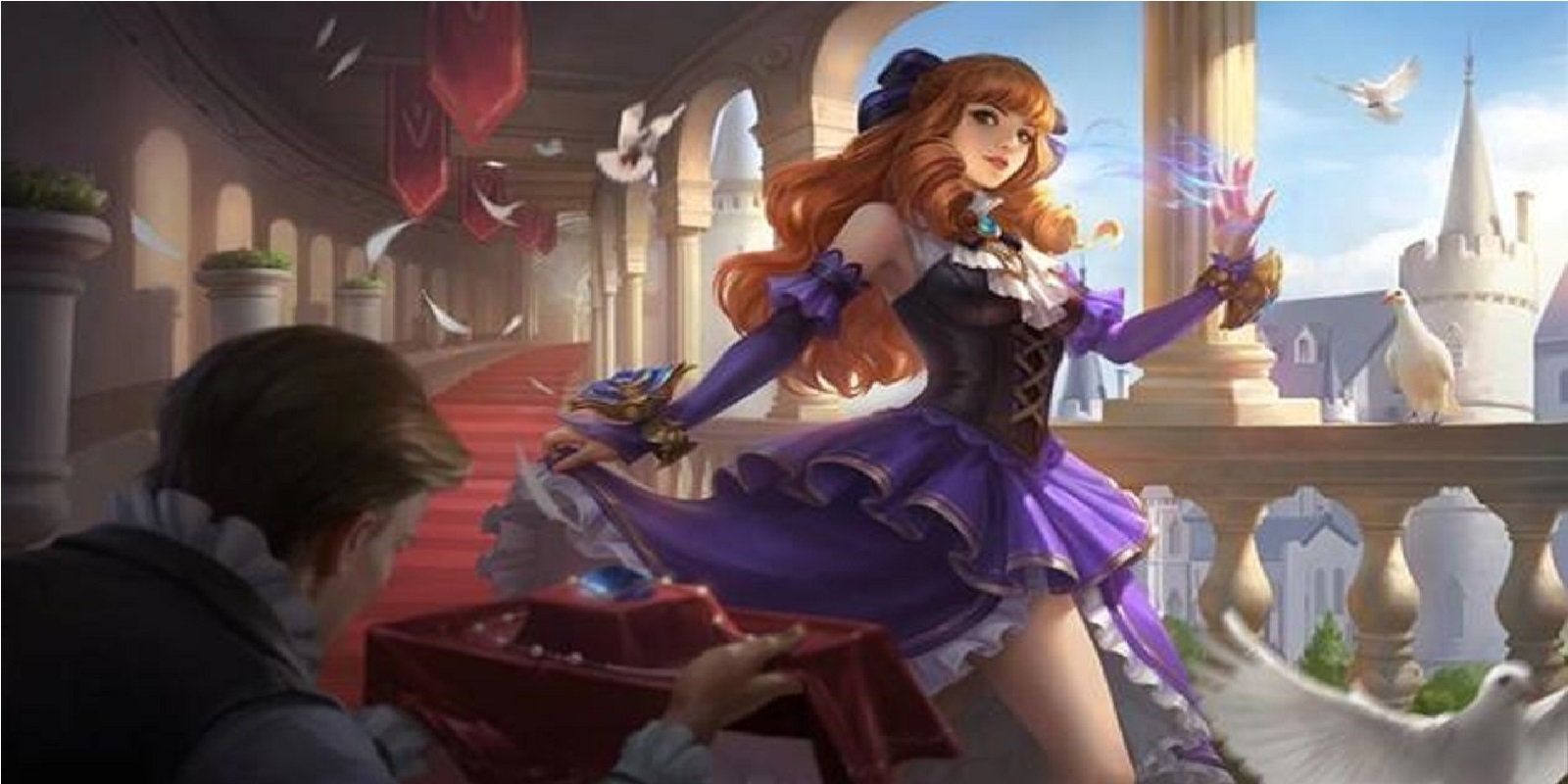 Guinevere is one of the mage heroes who has a very deadly combo ability. This combo ability is able to make the targeted opponent not move.
Unlike other fighter heroes who have physical abilities, Guinevere relies on her Magic Damage ability which has the ability to regenerate HP and very high damage. This hero is very strong in the early and late game.
Balmond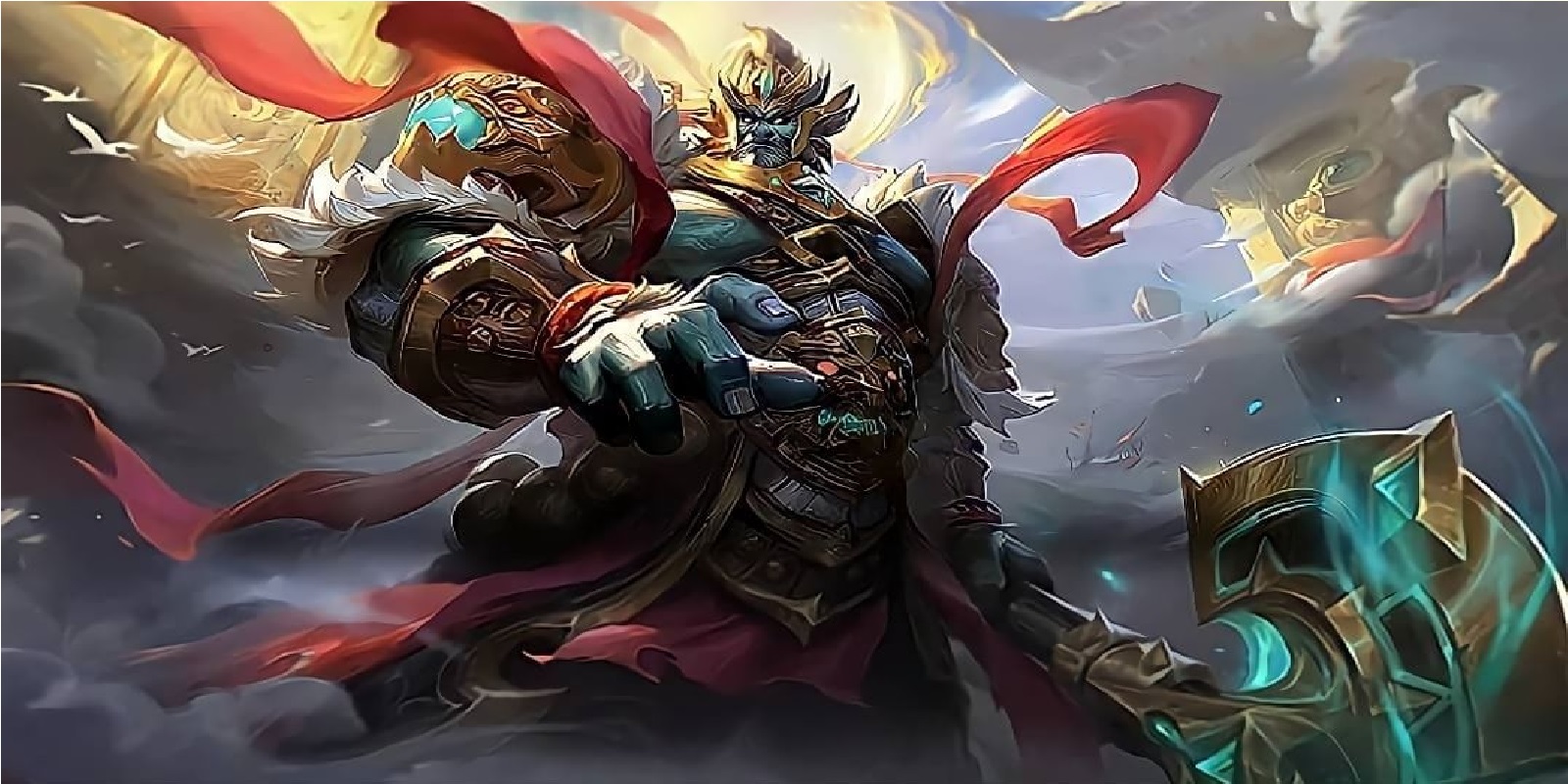 As the original hero is a fighter, Balmond finally becomes a hero who has very painful damage. This hero is often played as an offlaner with a high defensive ability.
And even with Balmond's attacks, it can overwhelm the opponent, he continues to give attacks that can regenerate, with great durability and damage, will make Balmond very deadly if you play.
Alpha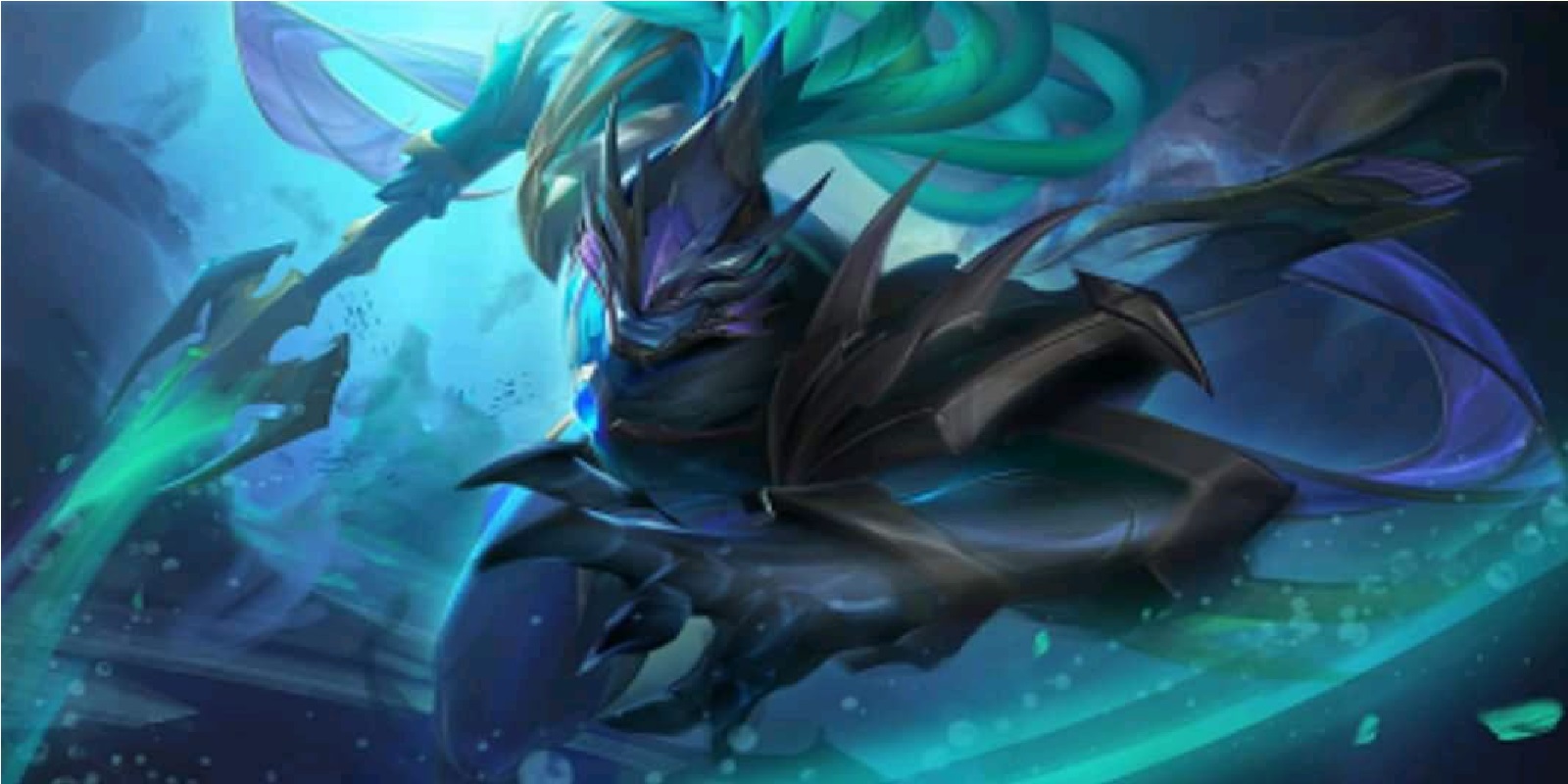 The presence of the latest revamp for Alpha heroes makes this hero a meta hero in Season 21. Alpha can do fast attacks and target the target, dealing true damage from Alpha's passive ability with high damage.
This hero also has a high lifesteal, Alpha is hard to beat, and will win if one on one in a lane in Mobile Legends. You can play Alpha Hero as a meta in Season 21, especially for you offlaners.
Gatotkaca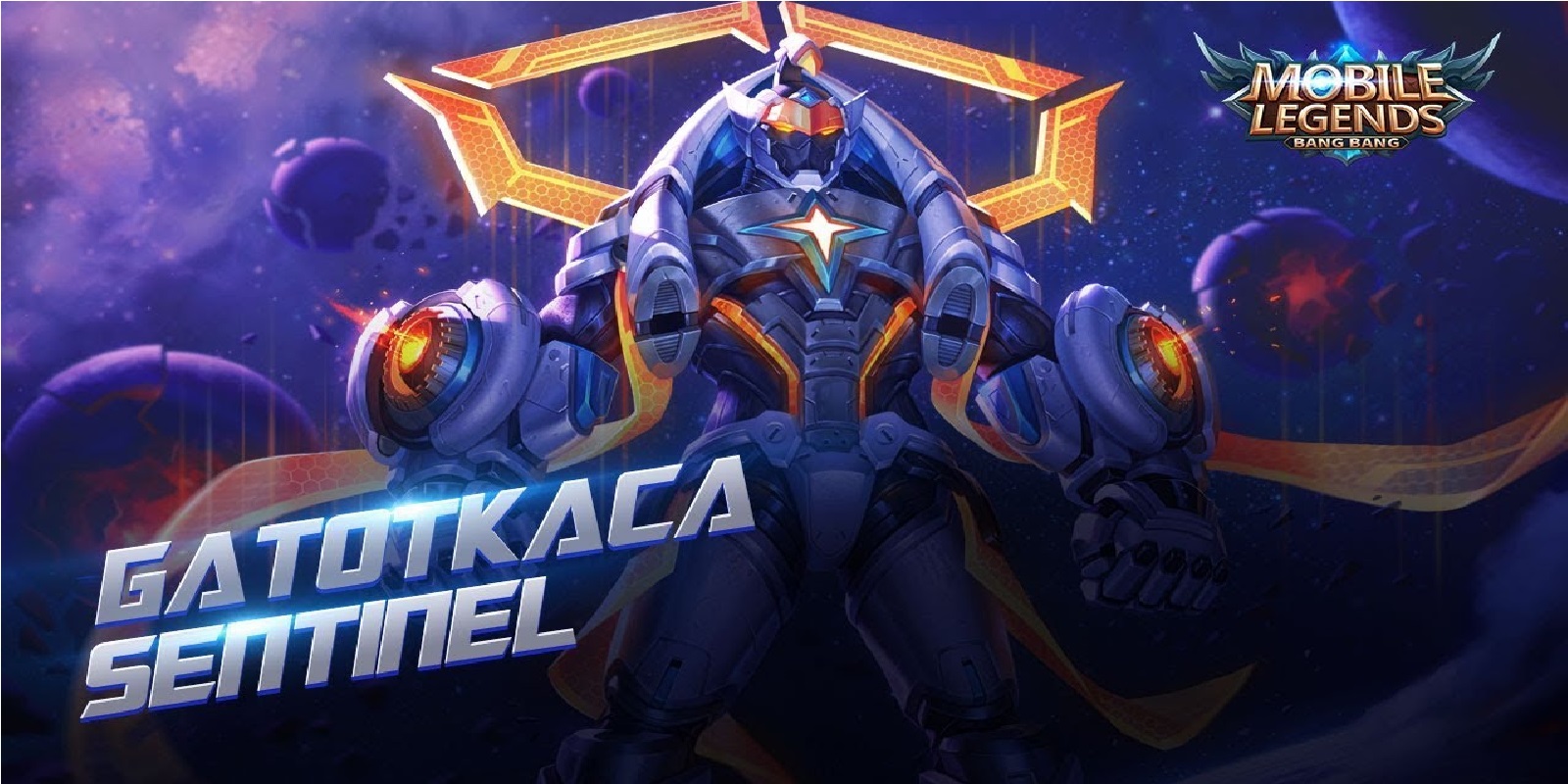 Gatotkaca is a tank hybrid fighter, this hero is often played as a tanker or an offlaner. Unlike other tanks, Gatotkaca has very high damage.
This hero's ability will be stronger if he fights many Gatotkaca heroes, the more pressed. The more active Gatotkaca's passive abilities will become and make him even stronger.
Chou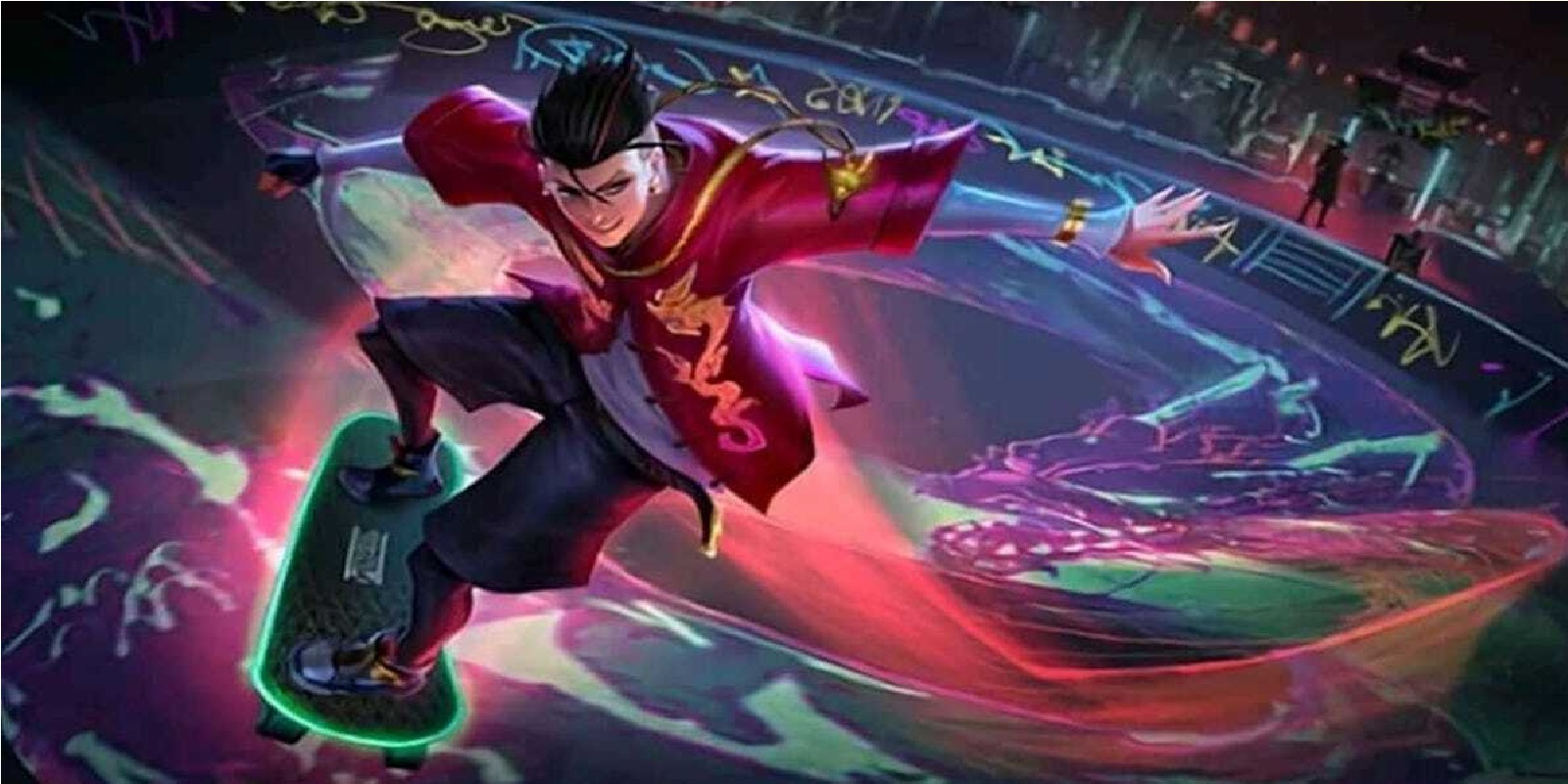 Finally, the meta fighter hero in Season 21 in the Mobile Legends game is Chou's hero. Chou is a very flexible hero, this one hero is often played with any role in Mobile Legends.
Both tankers, offlaners and even assassin heroes, this ability makes Chou able to enter the meta of several Seasons, even this hero has meta in the previous Season to the current season.
So, that's all for the list of recommendations for meta fighter heroes in Season 21 in Mobile Legends. By using a row of heroes above, it will be easier for you to win all matches in Mobile Legends. Hopefully useful and see you soon! Keep practicing, play wisely and don't become a toxic player!
Don't forget to follow our social media on Instagram