Are you curious about the Mobile Legends hero who will be in demand in MPL ID Season 7? As you know, Mobile Legends Professional League will soon be title. The Ligue Mobile Legends tournament will begin on February 26, 2021 tomorrow. Esportsku will provide ten heroes who are likely to get the latest meta at the upcoming tournament.
Pro players always present various new metas that will have a significant impact on the game Mobile Legends. Indonesian Esports activists are certainly looking forward to the presence of heroes who are widely played in the course of the tournament.
The following is a line of Mobile LEgends meta heroes that will be in demand in the upcoming MPL ID Season 7. So, see the full review below!
Chou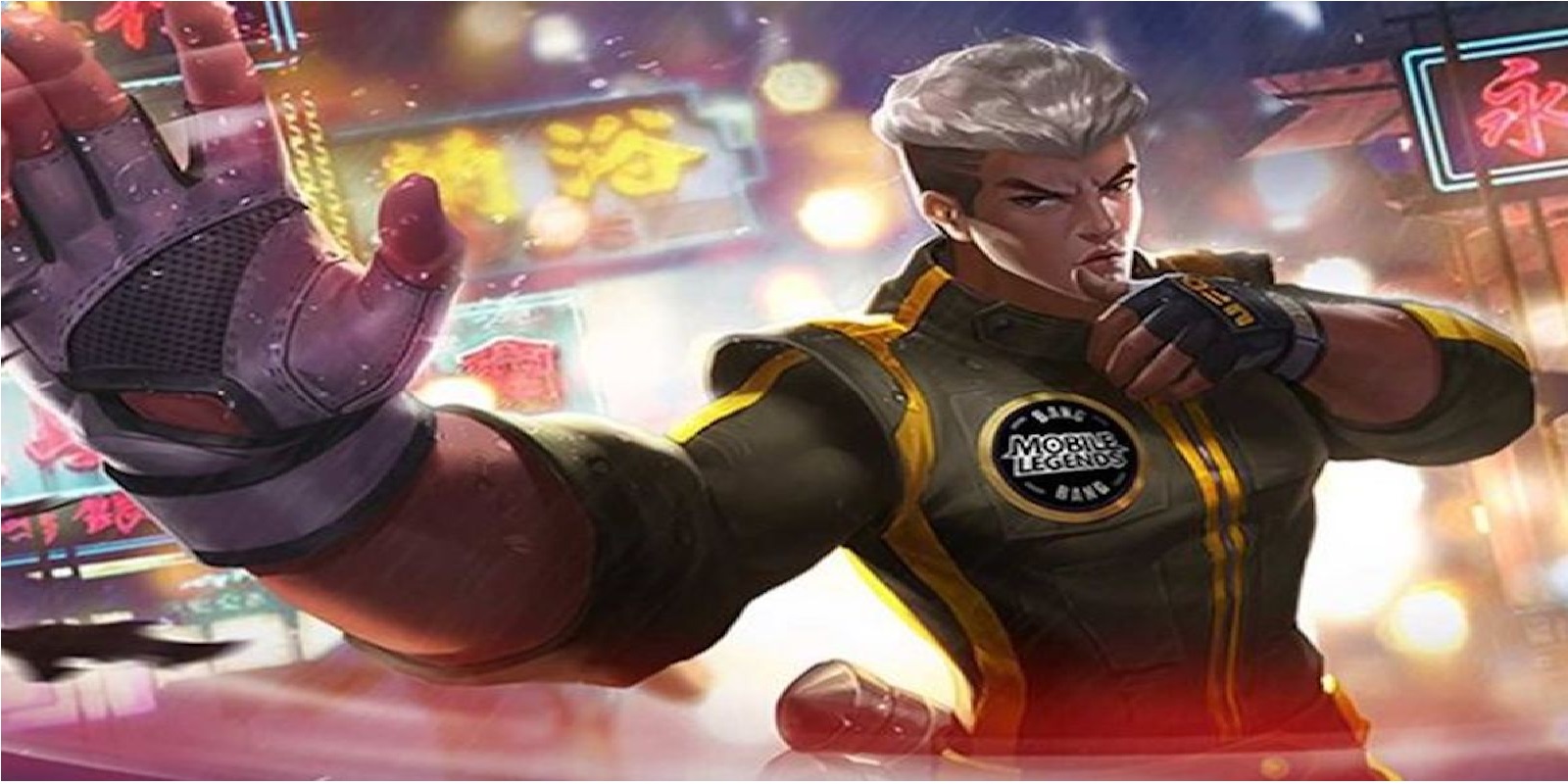 The first hero is Chou, who is the most meta hero in recent seasons. Yep, not to be left behind in various seasons, Chou is one of the most popular heroes and cannot be replaced by other heroes.
Even though this hero often gets nerfed in his latest updates. But Chou is the most played hero. Chou's very capable skill abilities are the answer to why this hero is so liked by pro players.
Yu Zhong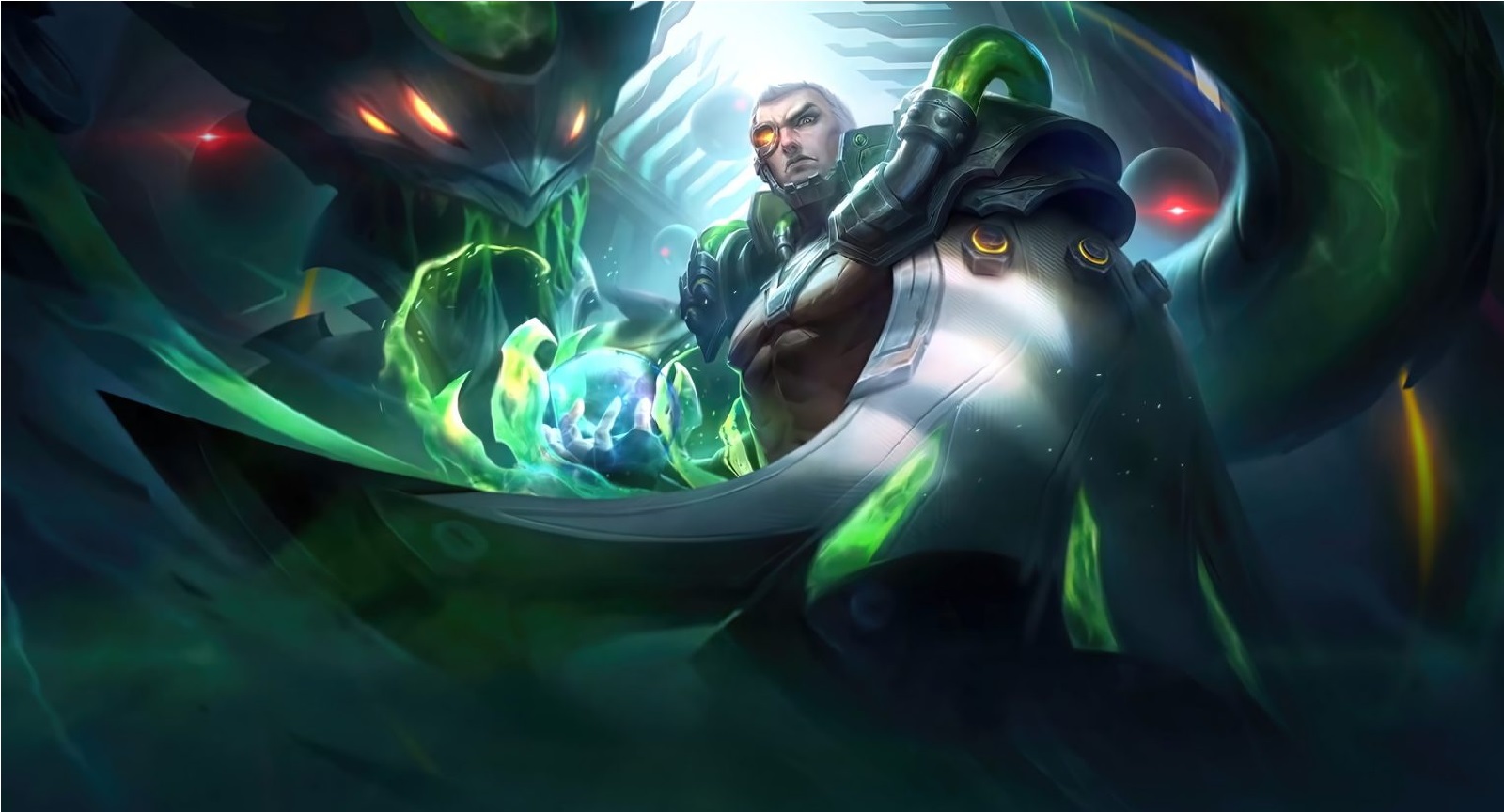 Yu Zhong is never afraid to compete with other offlaner heroes in Mobile Legends. This hero is the top hero and most played in various tournaments starting from MPL ID Season 6, MPLI to M2 World Championship 2021 yesterday.
No wonder Yu Zhong will once again become a meta hero, especially in the MPL ID Season 7 and MDL ID Season 3 tournaments which will take place at the end of the month. So, make sure you use this hero on a ranked match too!
Yi Sun Shin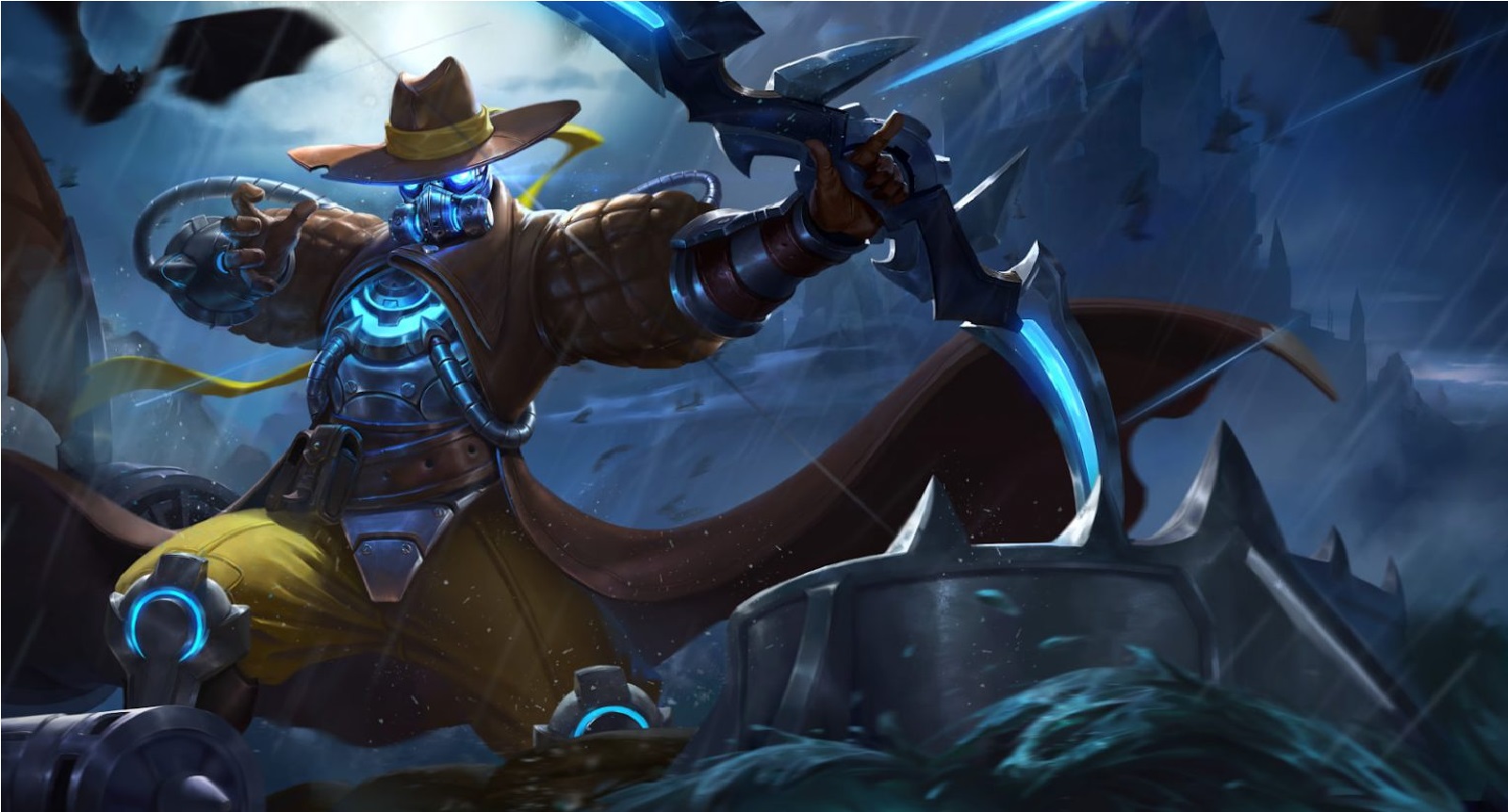 Next is Yi Sun Shin who is one of the best heroes who has often played in various previous tournaments. This marksman hero is a mainstay of Hyper Carry for pro players in Mobile Legends.
The ability of the hero Yi Sun Shin, who is very superior in teamwork, makes this one hero a favorite of pro players. So it's no wonder that Yi Sun Shin will once again gain popularity in MPL ID Season 7.
Benedetta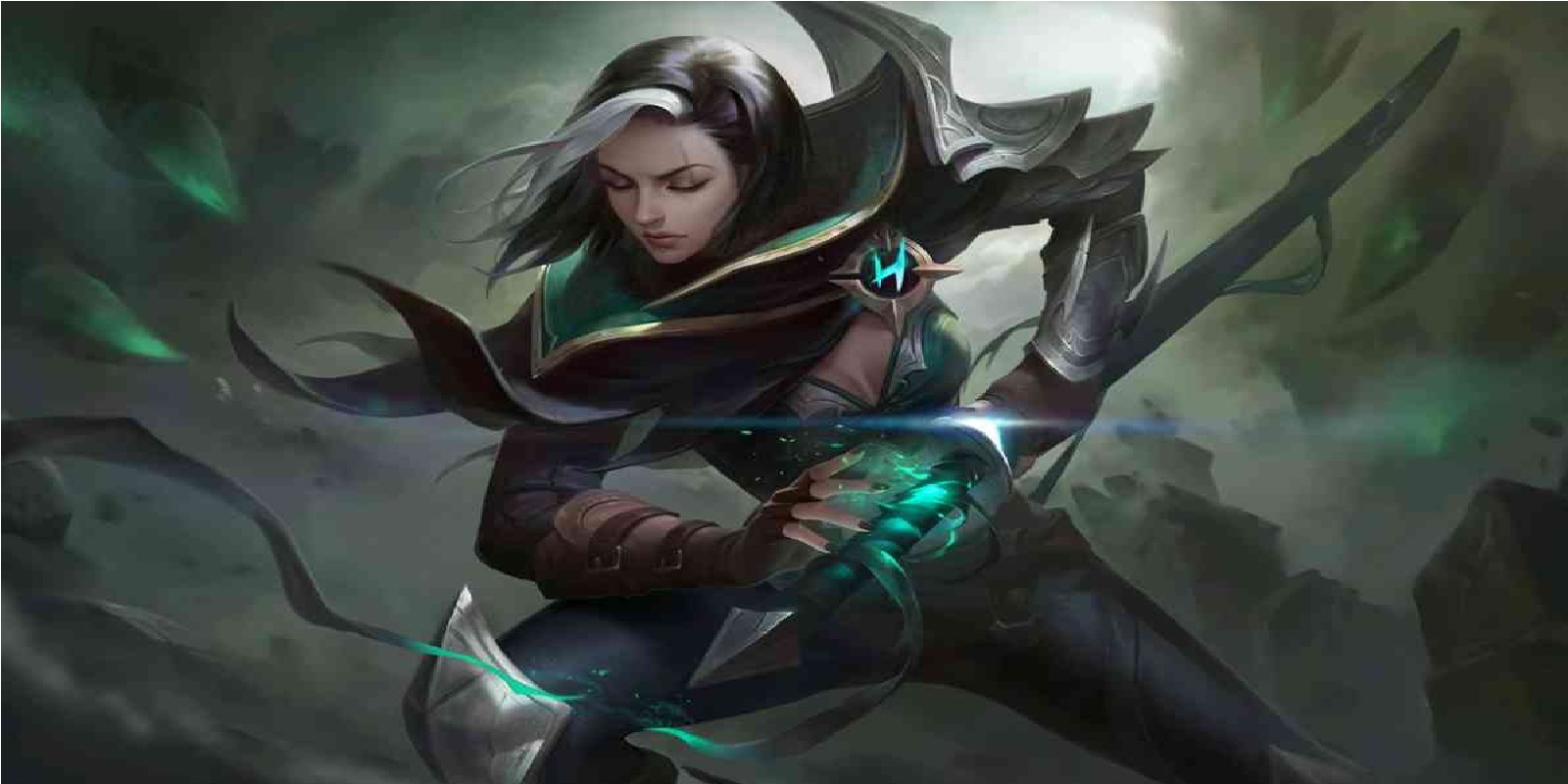 Benedetta is a fairly new hero in Mobile Legends. This hero is a very deadly hero jungler in Mobile Legends. After being released at the end of 2020 yesterday until now, Benedetta has become one of the deadliest heroes.
Benedetta's ability to perform various attacks that quickly became her advantage. This one hero also has immunity, burst damage and unique attacks that can launch attacks very quickly.
Yve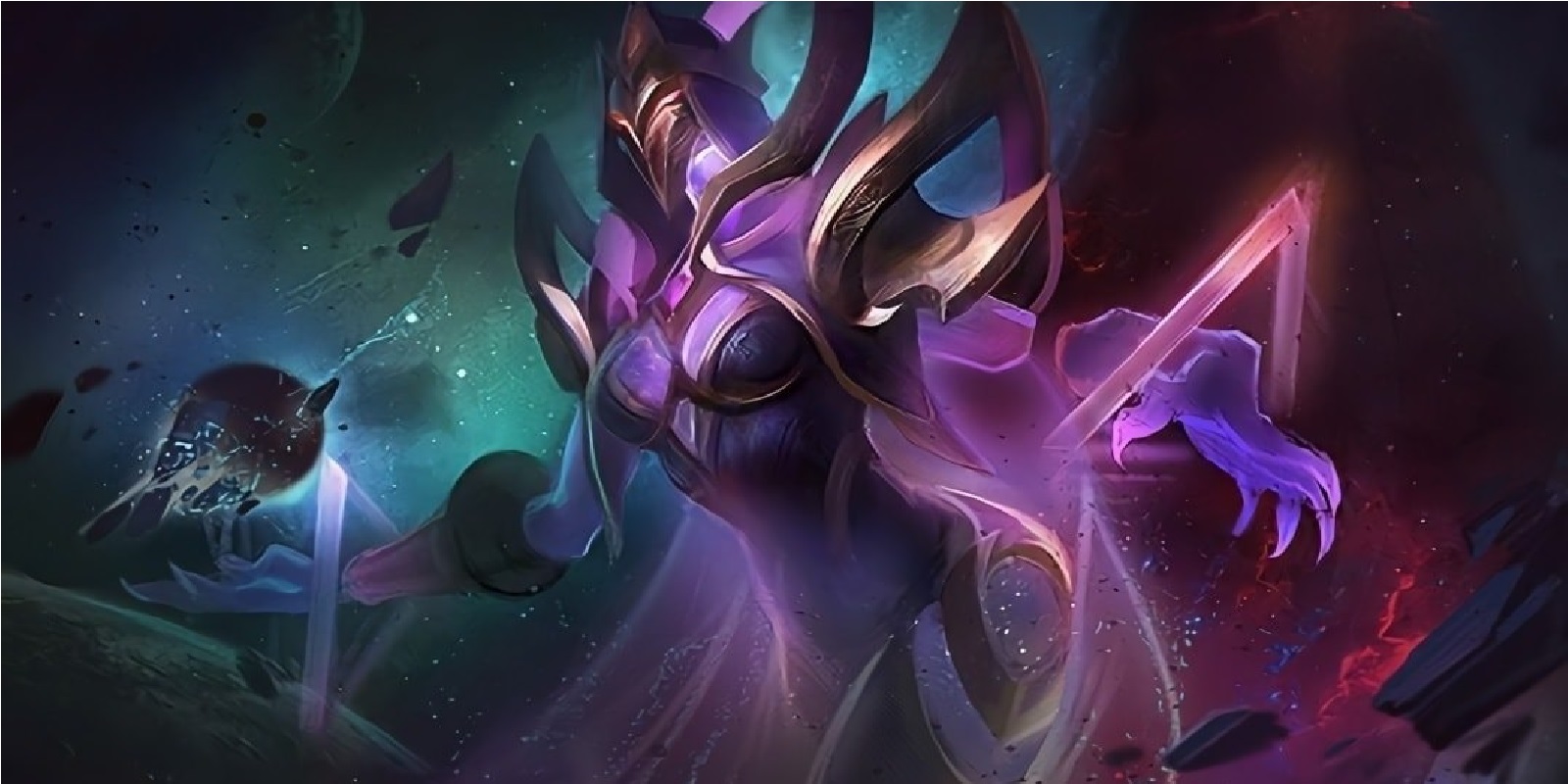 Yve is the newest mage hero that was released on February 12 yesterday. As you all know. each new hero usually has superior abilities than other heroes.
So don't be surprised if Yve can be one of the very good support heroes to replace the popularity of the hero Valir to Vale in the previous seasons. It is very interesting what strategy Yve users will use later.
Silvanna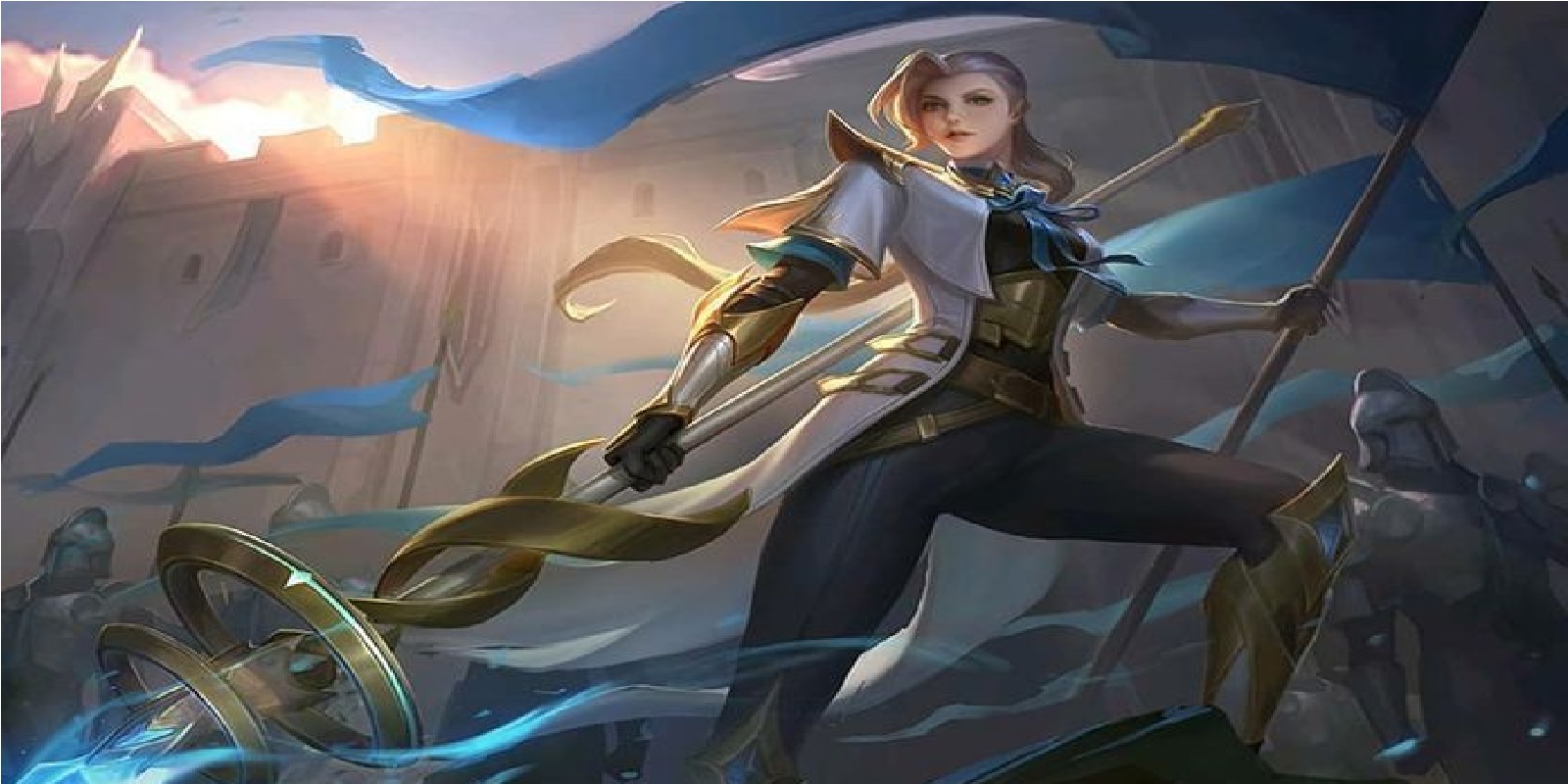 Fifth, there is the hero Silvanna, who at the M2 tournament yesterday became one of the meta heroes. Silvanna is also reportedly going to get a buff on her passive ability. Silvanna is likely to be in demand again played in the current tournament.
This hero fighter mage is perfect for being a tank with excellent ionization capabilities. Many pro players use Silvanna as a front line spear in blocking various opponent attacks.
Khufra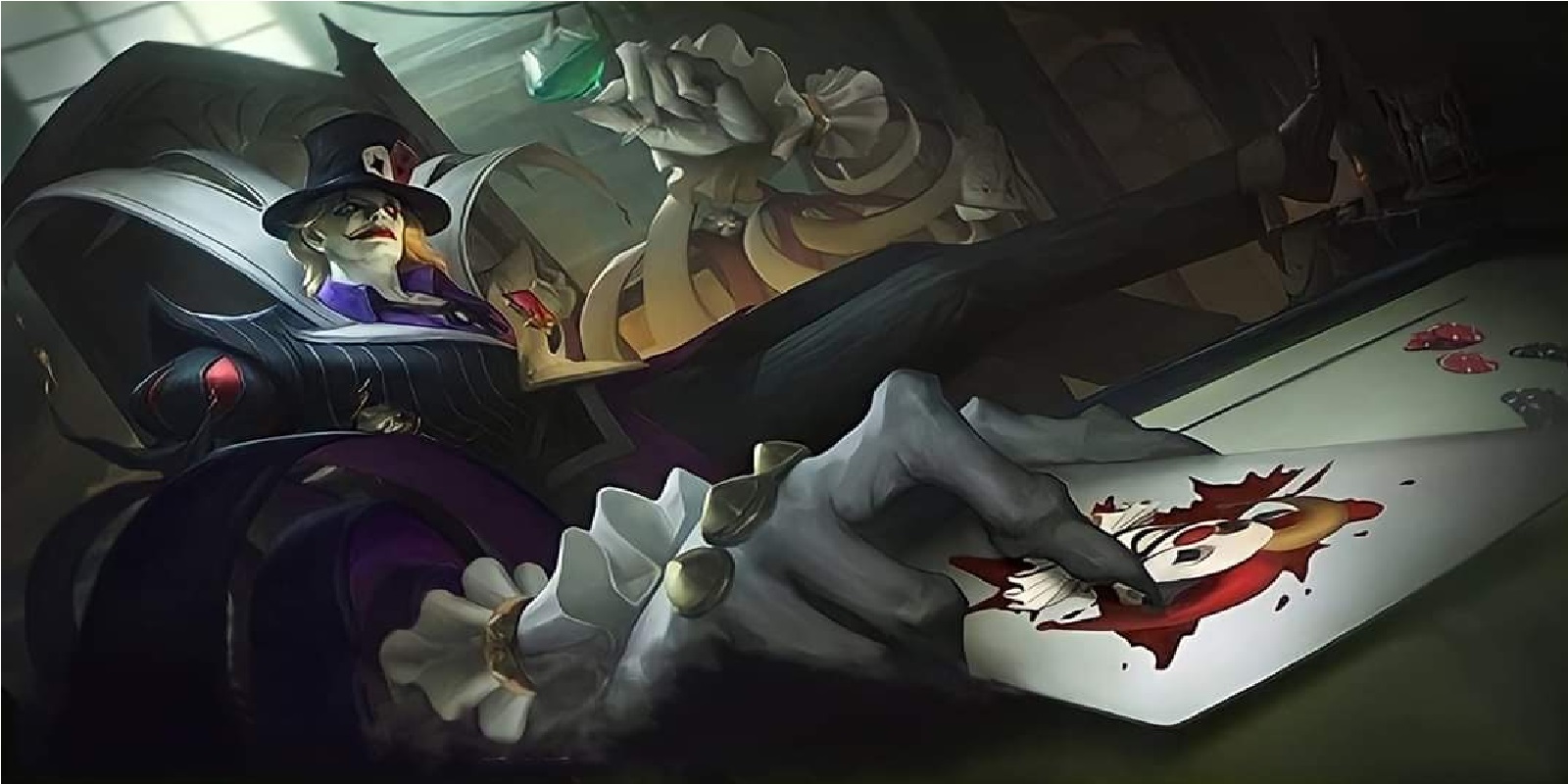 As you know, this March Khufra will get his newest Starlight skin in Mobile Legends. As Moonton's tradition after releasing a new skin, of course the hero gets an increase in attributes.
Now this happened to Khufra, who seems to be returning in his golden days to become one of the most meta tank heroes in the previous few seasons. Khufra will shine again in MPL ID Season 7.
Selena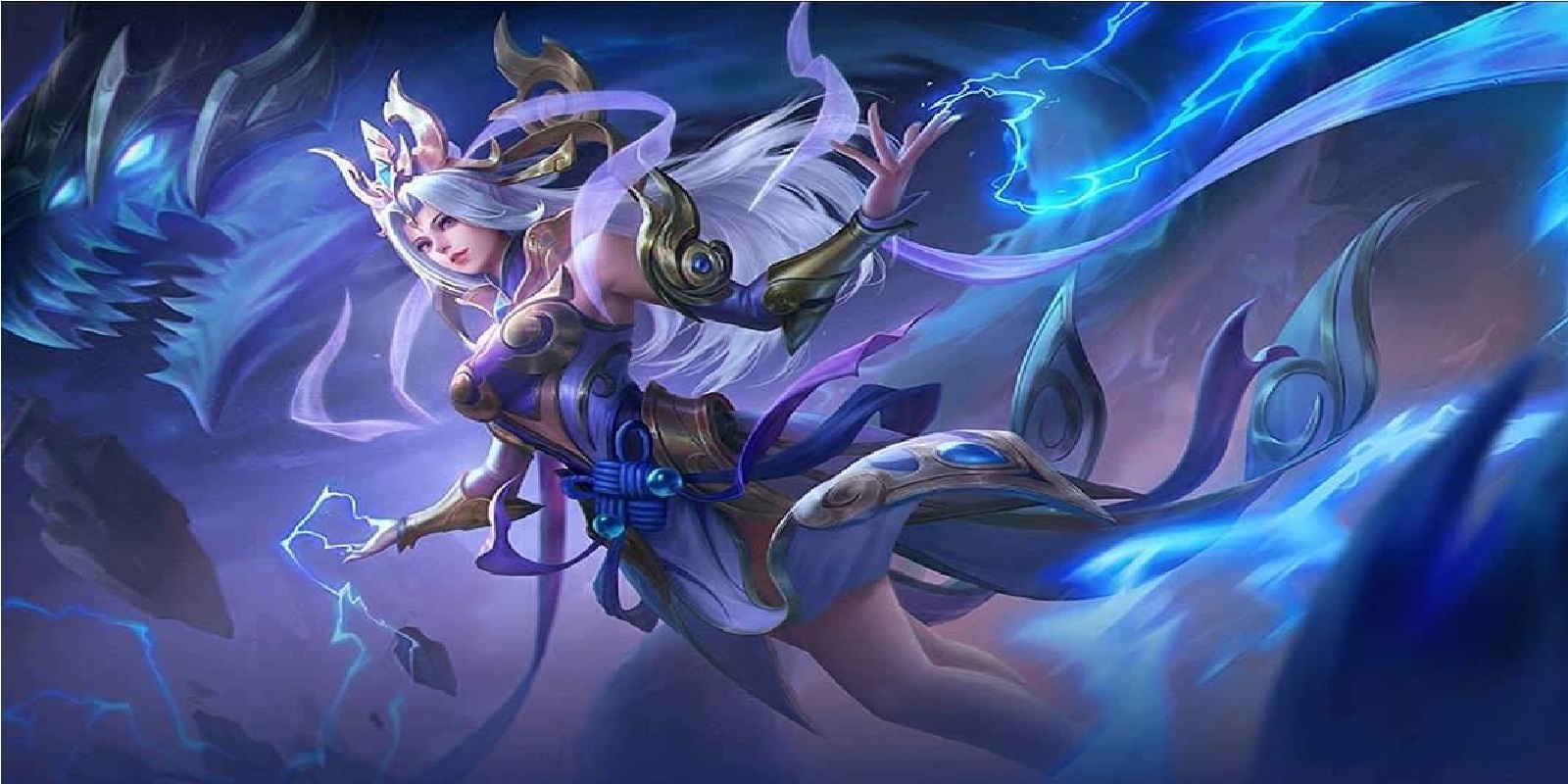 Selena is a support hero who cannot be replaced by any support hero. Indeed, this hero has a mage assassin release, but Selena's skill abilities are very useful in tournament-class matches.
Later Selena will be the most meta support hero again in the MPL ID Season 7 tournament. Yep, just like Chou's hero, Selana is also a hero who cannot be replaced by pro players in Mobile Legends. Ready to wait for this hero to come back?
Kaja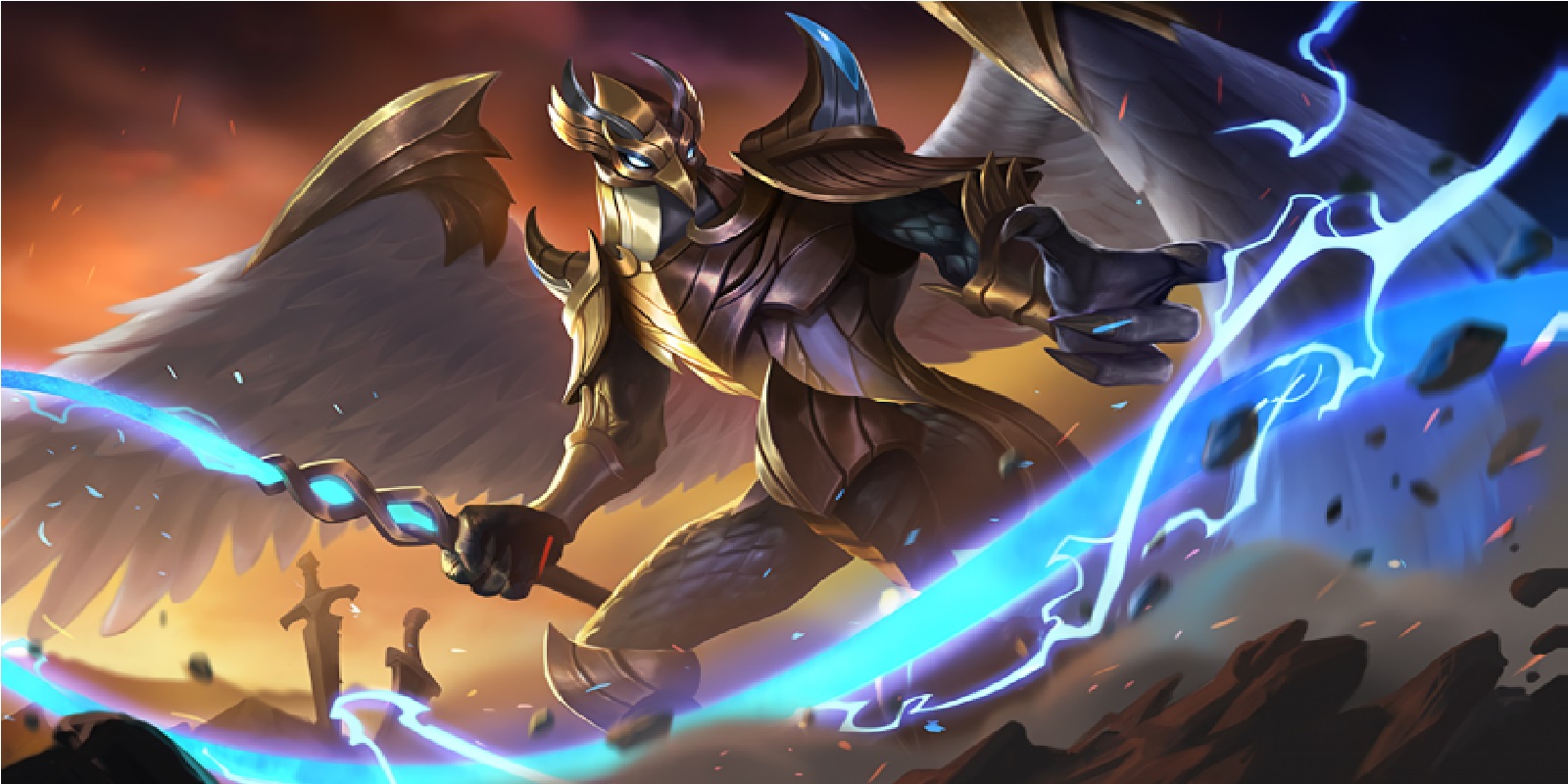 Next, there is the Kaja hero who recently started to appear to be playing again after a few seasons ago being vacuumed in the meta hero line in Mobile Legends. The strong reason why Kaja became a meta is the Yve hero in Mobile Legends.
As you know, Yve's ultimate hero is difficult to counter, only Franco and Kaja's heroes are able to stop him. Later every opposing player uses Yve, surely the other team will use Kaja as a counter.
Jawhead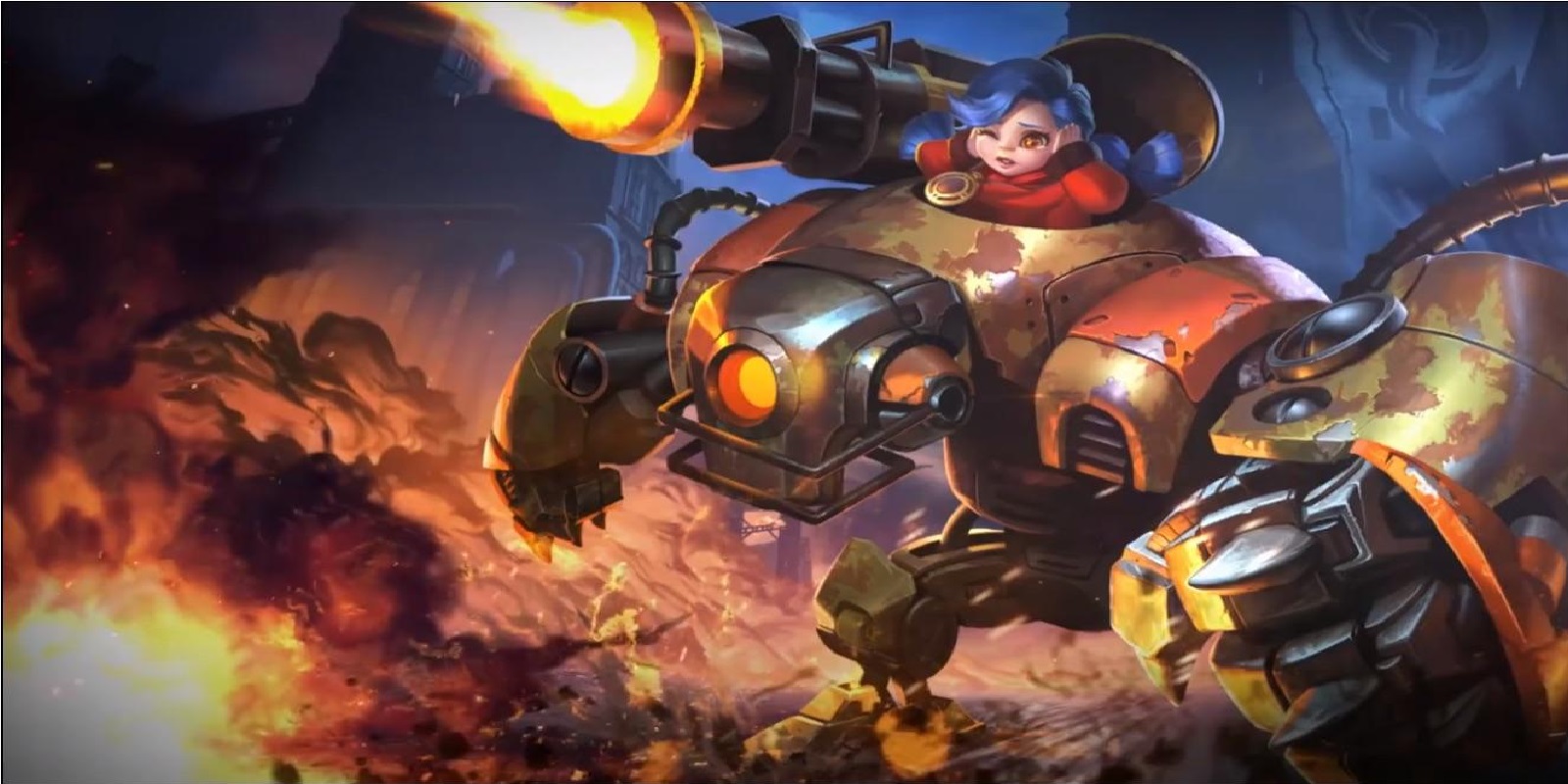 Finally, Jawhead is one of the semi tank heroes as well as the best initiator in Mobile Legends. Just like Silvanna, Jawhead's initiation ability was deadly. This hero can beat opponents one by one.
Therefore, Jawhead is certain to become a hero mate again in the MPL ID Season 7 tournament after several previous tournaments this hero was also included in the meta hero. So can't wait to see Jawhead back in action?
That's all the predictions for the Mobile Legend hero who will be in demand in the upcoming MPL ID Season 7. The heroes above will be the best heroes who will enter the biggest meta tournament in Indonesia. So can't wait to wait? Don't forget to keep practicing, play wisely and don't become a toxic player!
Don't forget to follow our social media on Instagram