Mobile Legends is currently one of the best MOBA games that is very popular among gamers. One of the best games that you can play, this hero often presents a new line of heroes every month. This is the Latest Hero Mobile Legends (ML) that will come in 2021. Esportsku this time will provide information about the new Mobile Legends hero that will come in 2021. We will always update this article until the end of the year if Moonton releases another new hero. Don't forget to bookmark it!
Every year, Mobile Legends regularly releases at least 12 new heroes. This is so that the heroes you play are getting busier and make players not bored. This is the same as other MOBAs that often release new heroes every month.
The following is a row of the Latest Hero Mobile Legends (ML) that will come in 2021 starting from January to December.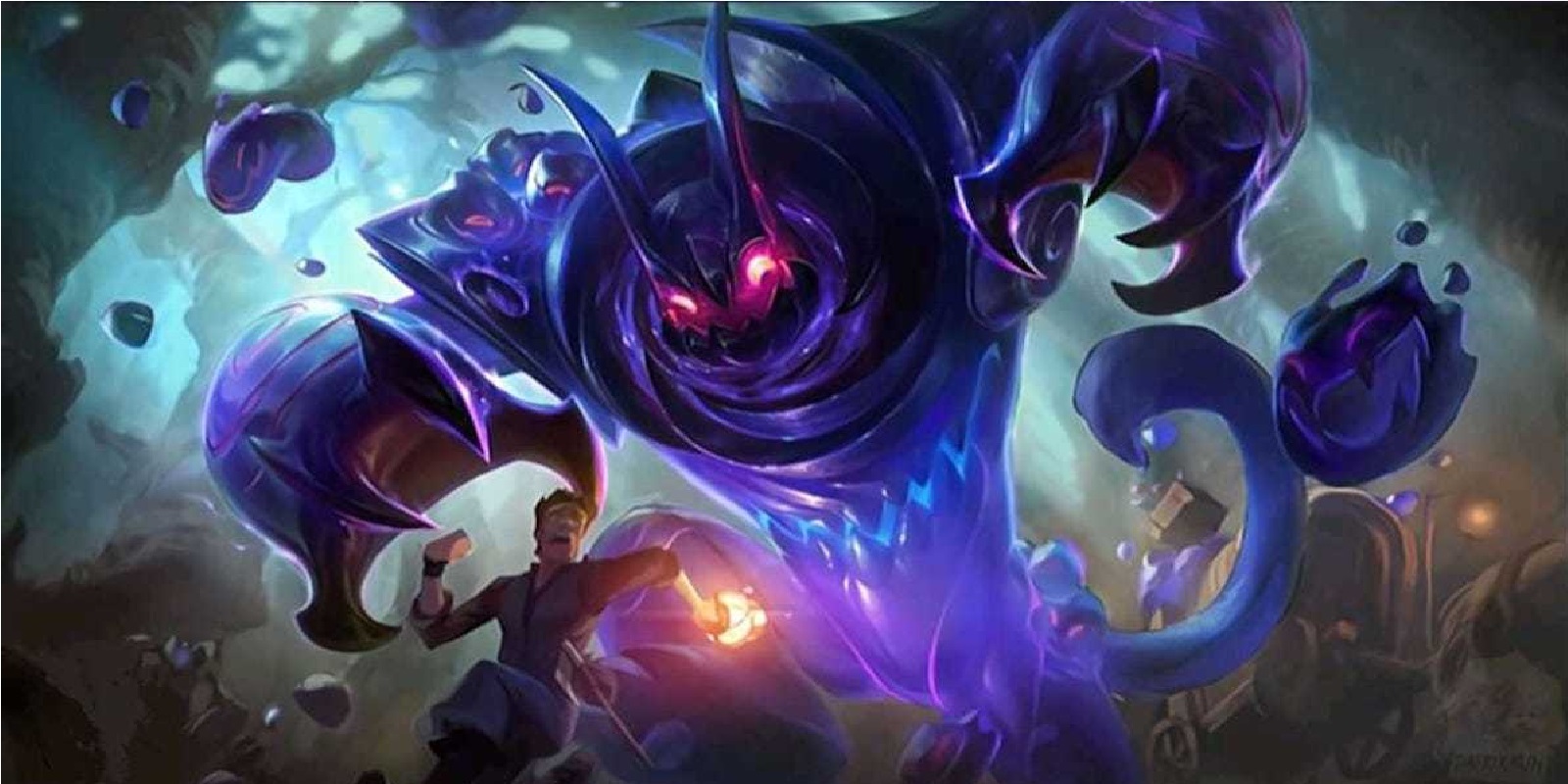 Paquito (January)
In January we have the presence of the hero Paquito who is a very amazing fighter hero. This hero is the result of the MLBB x Manny Pacquiao collaboration where this boxer fighter hero comes.
Paquito immediately became a hero who was quite respected and became a very deadly hero, this is because every attack from this fighter hero is very painful and also fast. You guys definitely really like this Paquito hero.
Yve (February)
In February there is a Yve hero who is one of the Latest Hero Mobile Legends (ML) which will be present in 2021. Yve himself has actually been getting leaks for a long time, but unfortunately the release of this hero had to be postponed.
Although it has been postponed, it has been confirmed that Yve will be released this February, you can get this one hero for 32,000 Battle Points. Yve will be a very deadly support hero in Mobile Legends.
Beatrix (March)
In March, you will see the presence of the hero Beatrix, who is a very super powerful marksman hero. How not, Baterix has 4 weapons at once that you can replace. More OP, he also has skills that can imitate other marksman heroes.
A Cannon attack weapon from Layla, Granger's Death Sonata attack can also be done by Beatrix's hero. It is certain that next March you will be enlivened with the OP of this one hero.
Gloo (April)
The one who just got the official announcement of the Latest Hero Mobile Legends (ML) is Gloo. This one tanker hero has a slime form that is large and also scary. As a slime he has the ability to restore HP and can also create clones.
All of these skills are present on the Gloo hero who will give a very annoying attack on every opponent. Of course Gloo will be the best tanker if it is released later.
Phoveus (May)
Handling this one fighter hero, there is no new official information yet. However, it is certain that this hero is a fighter hero and has a weapon using a jagged overseas ball.
Phoveus is a magic fighter hero who can be considered a bit niche. This is because his use is very counter to heroes who have high mobility, but from the outside it is a bit less strong.
Unfortunately, there is little information about this new hero, if it is later we will provide more information about this one hero.
Nathan (July)
Next we will see the presence of one of the newest marksman heroes in the Mobile Legends game, this hero has a unique appearance like a professor.
Nathan himself will be present in July 2021, he has an ability called time travel. Nathan can create a clone from another world to attack his opponent.
This one hero is very interesting, you must get one of the newest marksman heroes if it is released later.
Latest Hero Aulus (August)
In August 2021, Moonton will present one of the newest mobile legends fighter heroes which will be present named Aulus.
The Latest Hero Mobile Legends (ML) this fighter has abilities that are quite similar to Balmond, with high and strong damage attack capabilities. Can be your best choice as an offlaner.
Floryn (September)
Floryn comes as a free hero for all players. Just log in for a week at the event that was running at that time and you can get him.
This hero is a support hero who focuses on healing. With her healing skills, Floryn is very strong and very helpful for all members of her team.
Aammon (October)
Next is the newest magic assassin hero in Mobile Legends. This hero is reportedly the brother of the hero Gusion, Aamon has a very handsome and strong appearance.
Aamon will come to Mobile Legends in October. He will enter after the Halloween event is over.
According to the leak, this hero will become the 109th hero and has a weapon in the form of a two-way knife similar to the Hanabi hero.
Valentina (November)
Next, the 110th hero is a mage hero who has a beautiful face. Reportedly this one hero is a hero who was released as the chairman of the Villain Squad. Which Villain Squad itself is a new Series skin in Mobile Legends.
There is not much skill information about this Latest Hero Mobile Legends (ML), but for sure, the appearance itself is very unique, beautiful and also quite scary as if he has enormous power.
Valentina is a hero mage with very high damage. Her ult can make Valentina steal the opponent's ulti and turn herself into the hero in question later.
New Hero Mobile Legends 112 (December)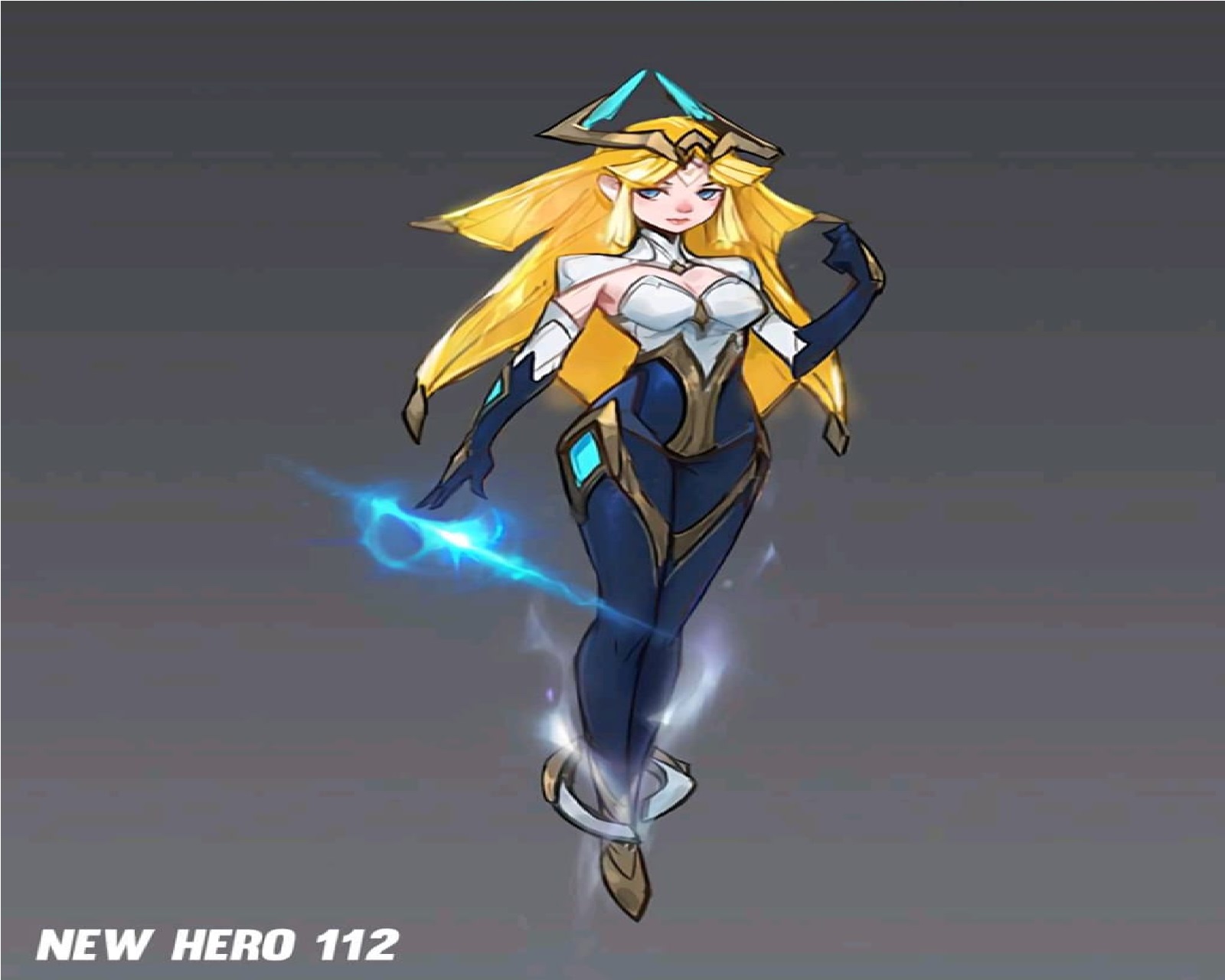 For the last hero is a hero mage again. This one hero is reportedly the leader of the Superhero squad, he has a look that is quite similar to the previous hero.
Namely with the appearance of a small character, and is a beautiful girl. The clothes themselves look the same as the Superhero skins in Mobile Legends. We'll have to wait until the end of the year for a full explanation.
So that's all for the new Mobile Legends hero that will come in 2021. Make sure you check this article to bookmarks because if there is another new hero we will provide realtime updates. Hopefully useful and see you soon! Keep practicing, play wisely and don't become a toxic player!
Don't forget to follow our social media on Instagram and also subscribe our youtube channel