Mobile Legends when it comes to updating a Skin is really good. Even you will know the Latest Mobile Legends (ML) Squad Skin, surely you all already know the Squad in the game. Because what we know for ourselves is the Skin Squad type, there are already many. Then you will know the newest Mobile Legends (ML) Squad Skin, some of these Squads you may already know. But is everything memorized? So, let's find out all the squad so that later we won't be confused with the newest one right now.
If you really like Skins for Hero Mobile Legends, of course buying will be the right and right choice. If you don't like it, just do something else, make sure you also have the Skin and the presence of the types of things that we like the most in the future.
Especially for now, the presence of the Mobile Legends Skin Collector List from the beginning until now, of course, will make you interested. Because the gift that you will choose will give an impression which of course gives a different effect and appearance.
S.A.B.E.R Squad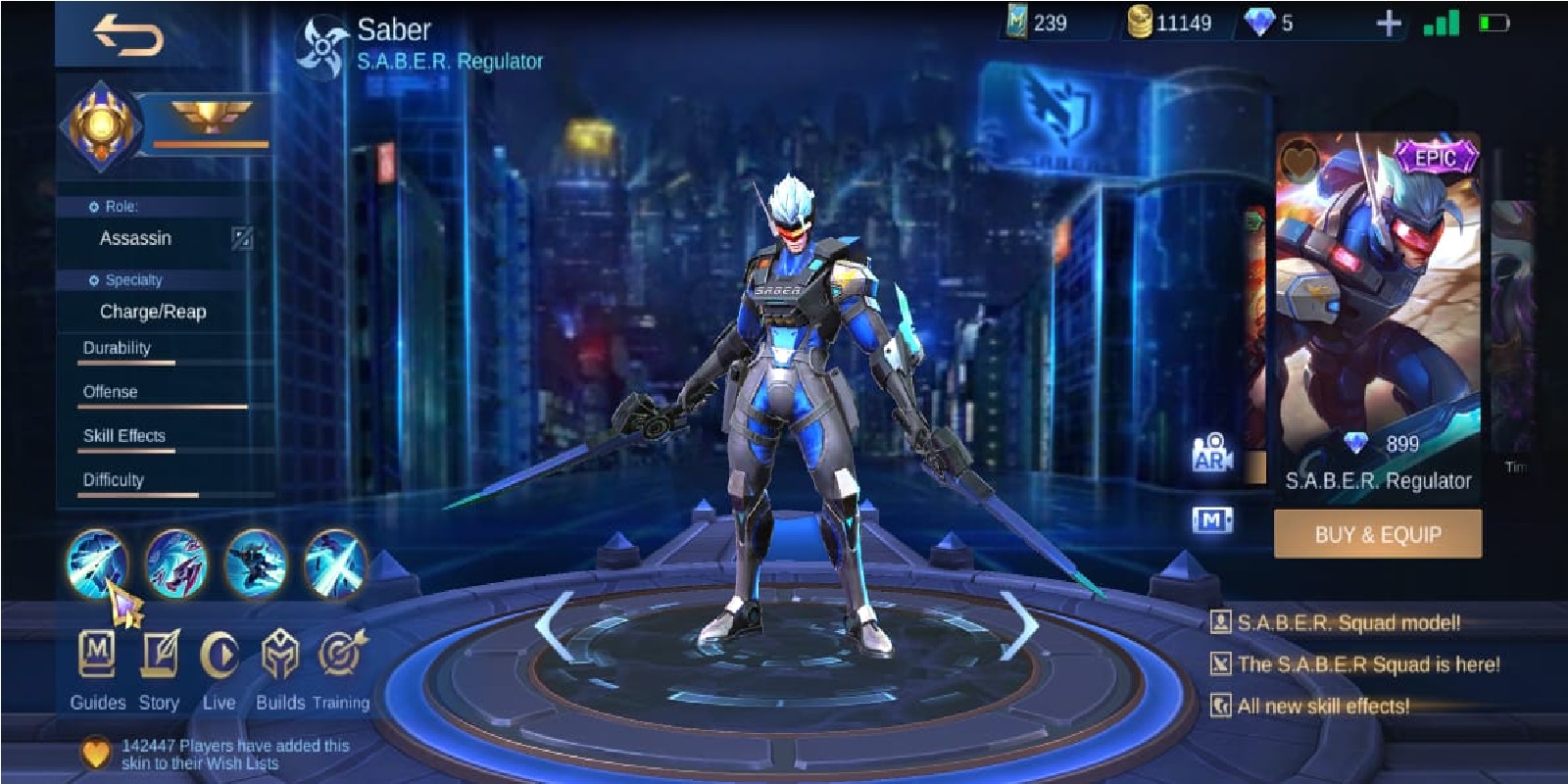 For the first time, we have the SABER Squad, surely you already know and are not too unfamiliar with the name of this Squad. Because we know that SABER is the first Squad in the Mobile Legends game, even the most special at the beginning of its release.
So don't be surprised if it's at the top, because the beginning of the Squad in the Mobile Legends game is because of SABER first. Even to get their own SABER Squad, players have to spend up to 4495 Diamonds to get all the skins.
Savior: Rafaela
Automata: Johnson
Breacher: Layla
Enforcer: Cyclops
Regulator: Saber
Changes that occur in some of the hero interactions are also very clear from this SABER Squad and in the future.
King Of Fighters Part 1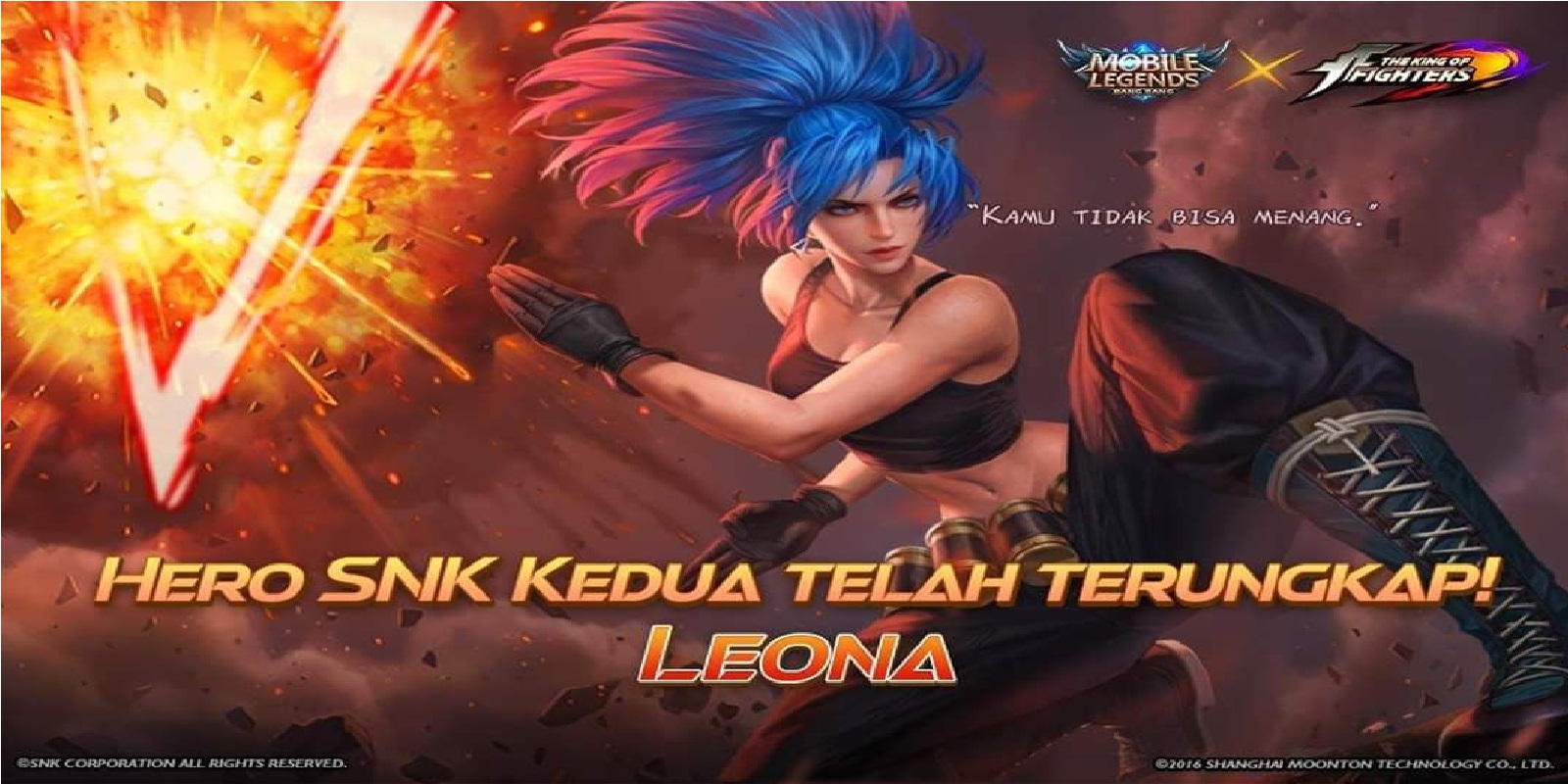 The presence of a Collaboration that brought a Squad Fighter from the game King Of Fighter, the three of them entered the Land of dawn. The presence of several heroes who are quite famous in the game King of Fighter itself, we cannot underestimate in this game.
It's another Squad that appears for all of you to get, you don't even need to take a big price for this cool Skin. If you take part in the event, spend 5000+ Diamonds if you want to get the skin.
Iori Yagami: Chou
Athena: Guinevere
Leona: Karina
These three skins were special when they first appeared, even Athena bought them with 1200 Diamonds and Leona for free. Meanwhile, if you want to get Chou, you have to do a Spin in the Special Event later.
V.E.N.O.M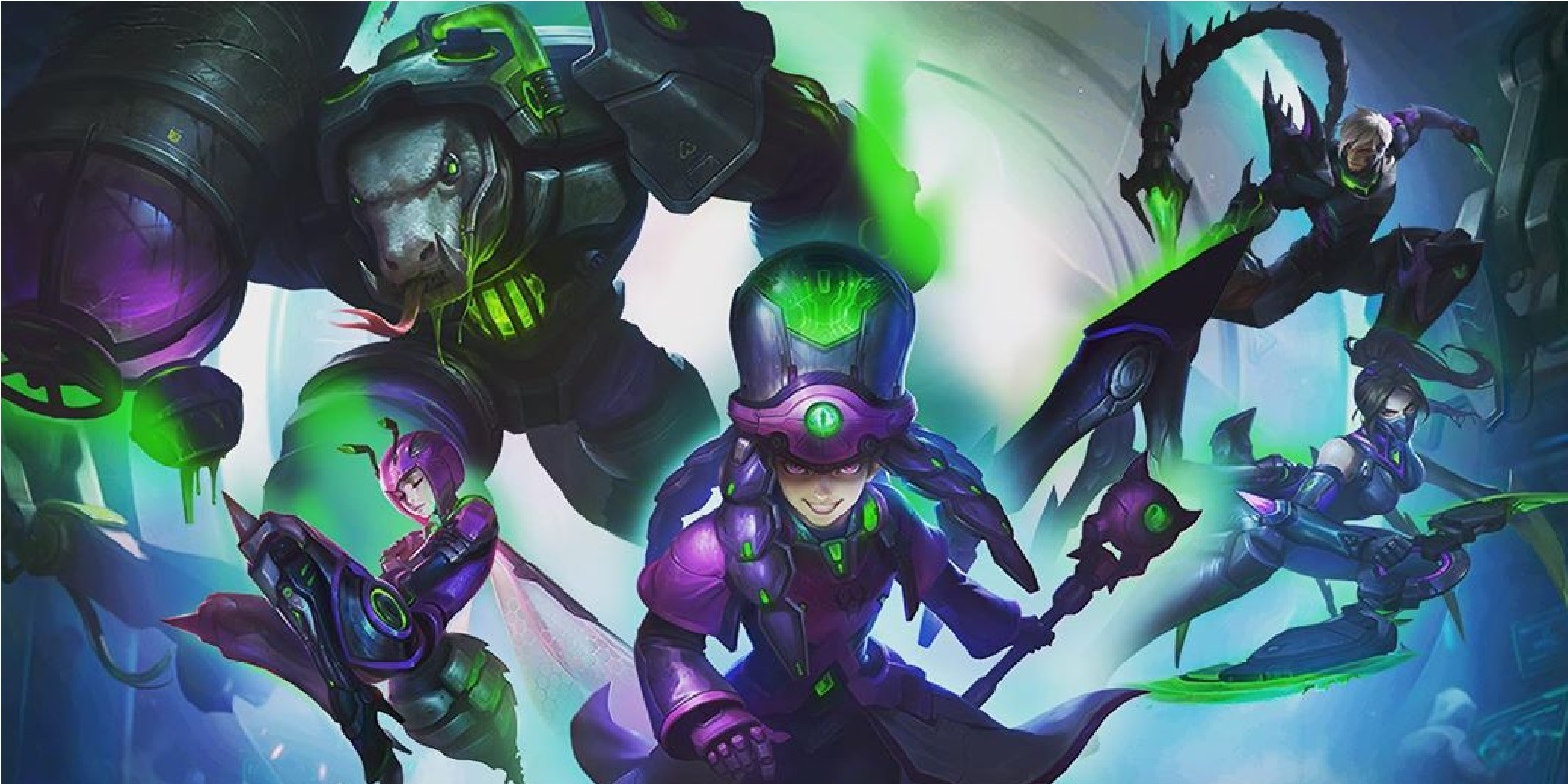 Is a Squad that becomes the S.A.B.E.R Team's biggest enemy, it turns out that the Team from the V.E.N.O.M Squad is always making a lot of chaos in the City. Of course the power of Toxic and poison belonging to this Squad, will make anyone have to accept the consequences as well.
Of course Venom itself has 5 Skins which is the least of several Roles, their strength in dealing with strong enemies will not be defeated. A Determination of the city's criminals and bravely against SABER, it's VENOM who is unbeatable in this game.
Vespid: Angela
Emperor Scorpion: Gusion
Nephilia: Hanabi
Octopus: Harley
Monitor Lizard: Grock
The five heroes who get a strong VENOM power, you can get only by removing 4495 Diamonds. Let's immediately have every Skin from this Squad, to become a collection and maybe someday it will be used by all of you.
King Of Fighters Part 2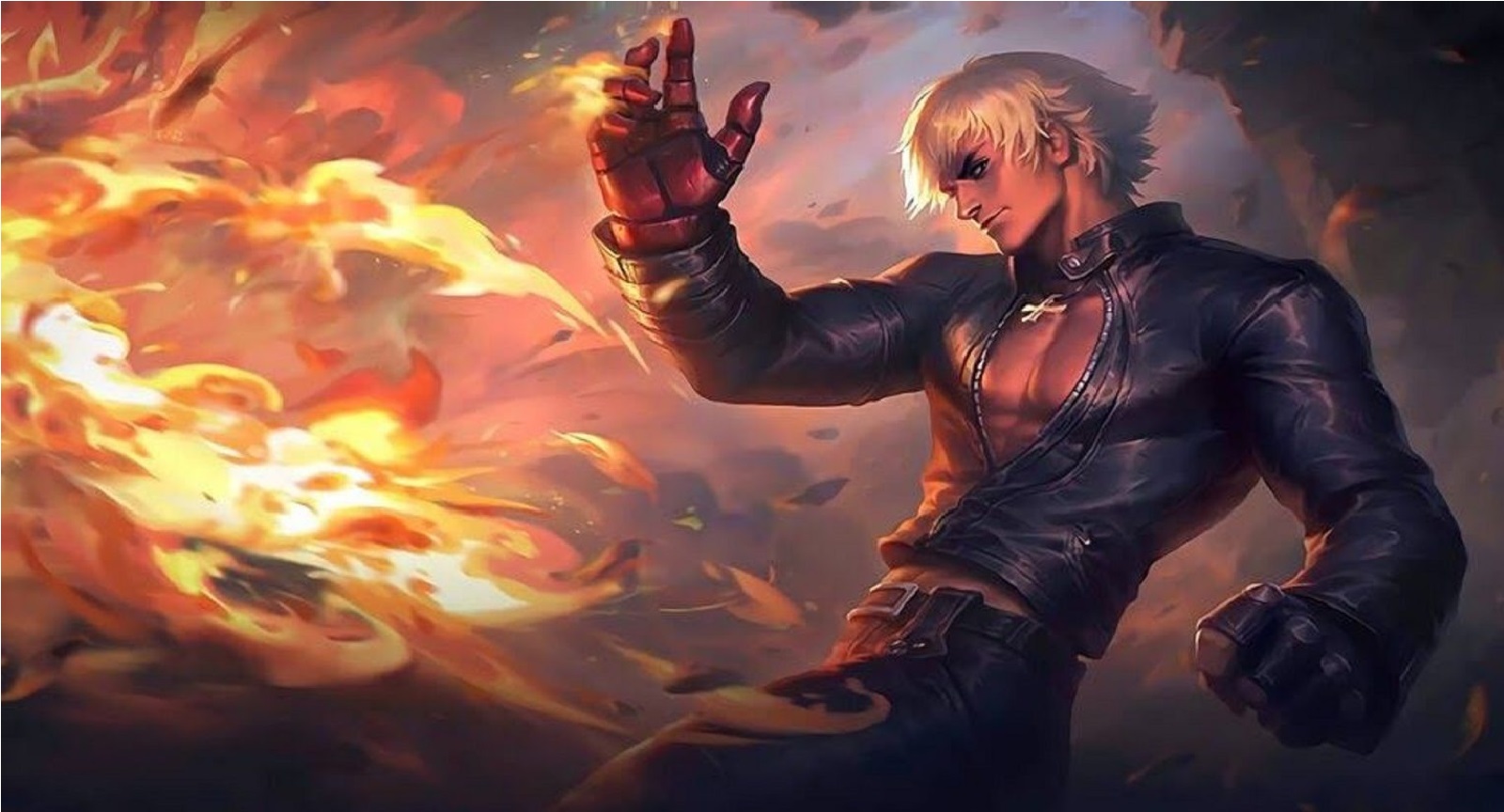 After successfully bringing up Part 1, Moonton finally released the Squad from Part 2, which of course we were really waiting for. The three of them came again and the Squad positions were indeed separate, because for appearances they also had a much cooler effect.
No less the same as Part 1, this Squad from KOF Part 2 presents several other well-known and popular characters for players. Many use it, as well as the skin when it is present in the Mobile Legends game because the collaboration is the most trending at that time.
K: Gusion
Kula Diamond: Aurora
Orochi Chris: Dyrroth
All three have different effects and the power is quite high, for the price we also have to spend 8000 Diamonds. That's also if you manage to get everything right away, but if you're not lucky you can get more.
Zodiac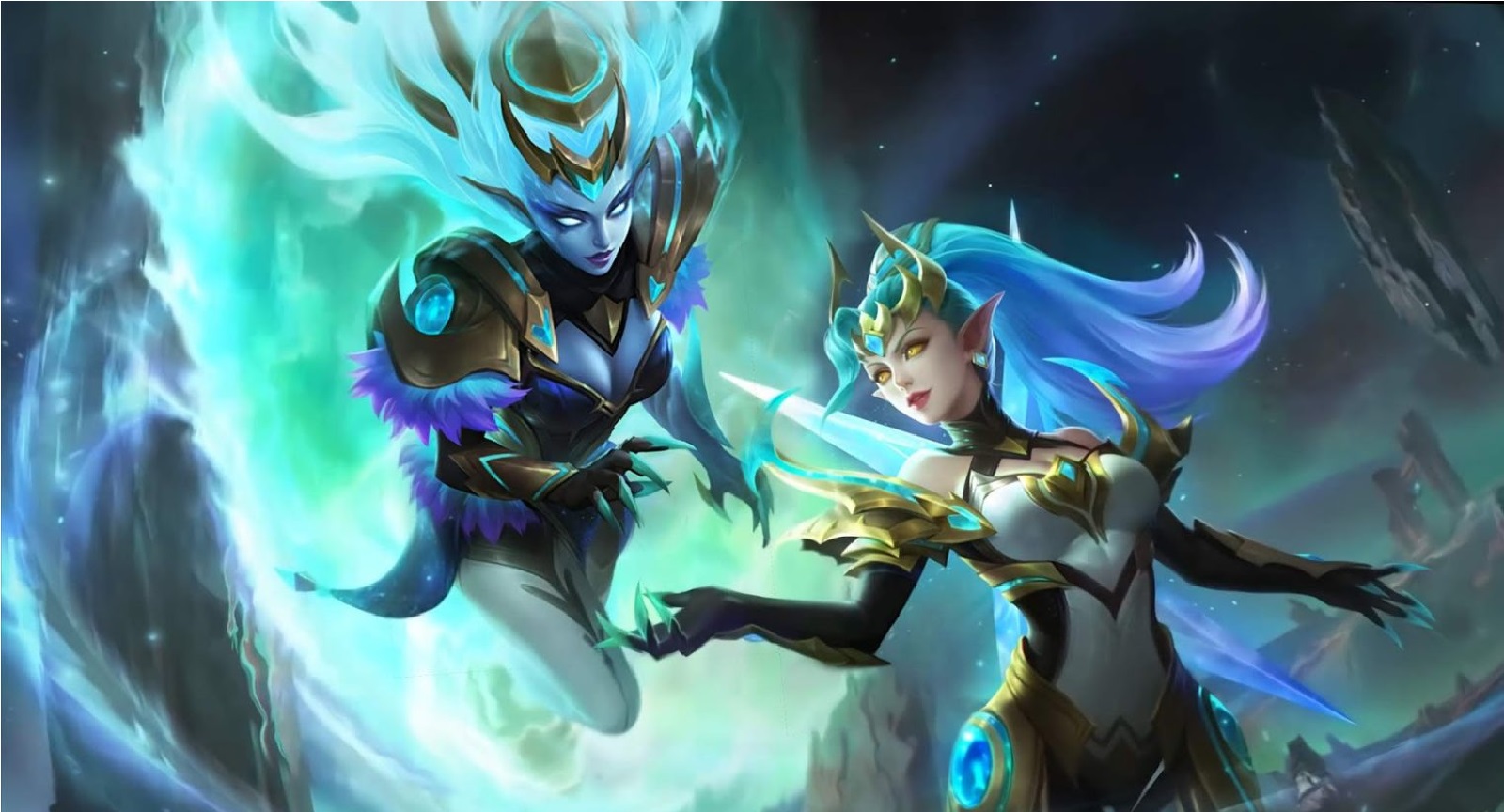 Then next we have the Zodiac Squad which is quite a lot, in fact there are almost 13 Heroes who got the Skin. Especially for appearance issues, of course this Zodiac Skin has a slightly different color and appearance.
But when it comes to price, we can't estimate anymore, basically this skin is quite expensive in total. Because of these 13 Skins, 12 Heroes get through Spin and the other is Buy, yes if Esports I think it takes more than 10000 Thousand Diamonds to get it.
Capricorn: Martis
Aquarius: Aurora
Pisces: Lancelot
Aries: Hilda
Taurus: Minotaur
Gemini: Selena
Cancer: Zhask
Leo: Badang
Virgo: Odette
Libra: Lunox
Scorpio: Helcurt
Sagittarius: Irithel
These 13 skins have a theme and appear sequentially, so if you want to get them, you have to wait until the Zodiac appears on their respective dates now.
Lightborn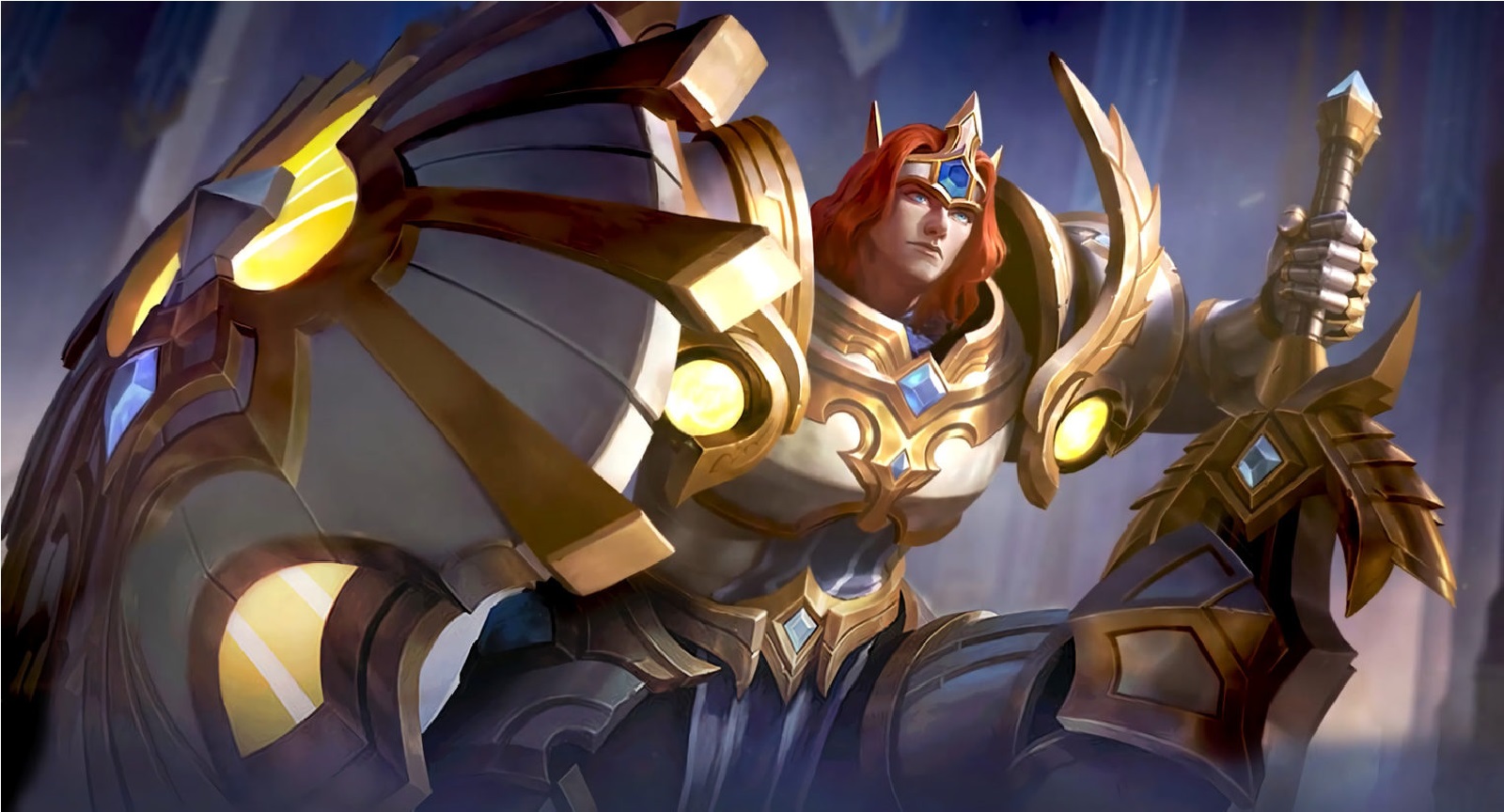 Squads that are present in the Abyss Crisis state that is starting to come out, the power of this Army of Light will protect their kingdom. This is called Lightborn, the power of Light will continue to protect the Land of Dawn and the Kingdom without being penetrated by evil.
The presence of this Squad itself is indeed quite good and most players are waiting for, especially for Light Born itself which has a price that is not so cheap. If you want to have this Skin, the unit is 1089 Diamonds and the total is 5445 for you to have later.
Defender: Tigreal
Striker: Alucard
Inspirer: Harith
Rangers: Fanny
Override: Granger
The theme that is present in this Skin has an element of Light, you just don't want to make the Light fade because the power of the Abyss is getting closer.
Dragon Tamer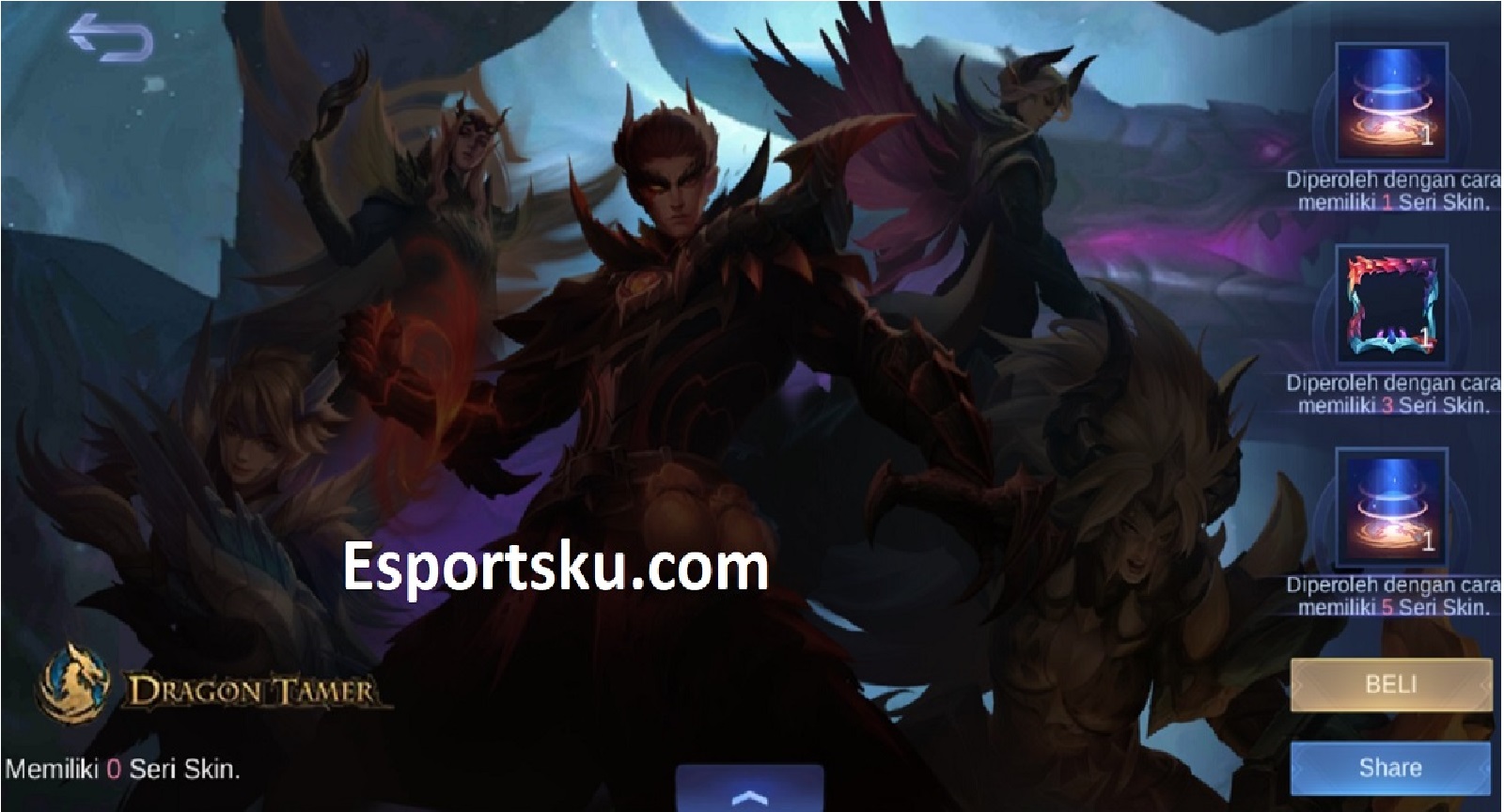 Strengths unite to take on every dragon that rages, Dragon Tamer is the Squad that will face it all. The five of them had clothes that were very Anti with Names, even equal strength in the face of hundreds of dragons as well.
This power is indeed very large and quite dangerous so people who are not strong should not use it. To get this, players must spend a total of up to 4495 Diamonds in order to get every part of the Squad Skin for us to have.
Dragon Armor: Masha
Frost Wing: Kimmy
Draconic Flame: Valir
Rattan Dragon: Estes
Night Shade: Ling
This skin uses this skin, the effects and appearance of each hero will experience quite interesting changes from looking cooler.
Hero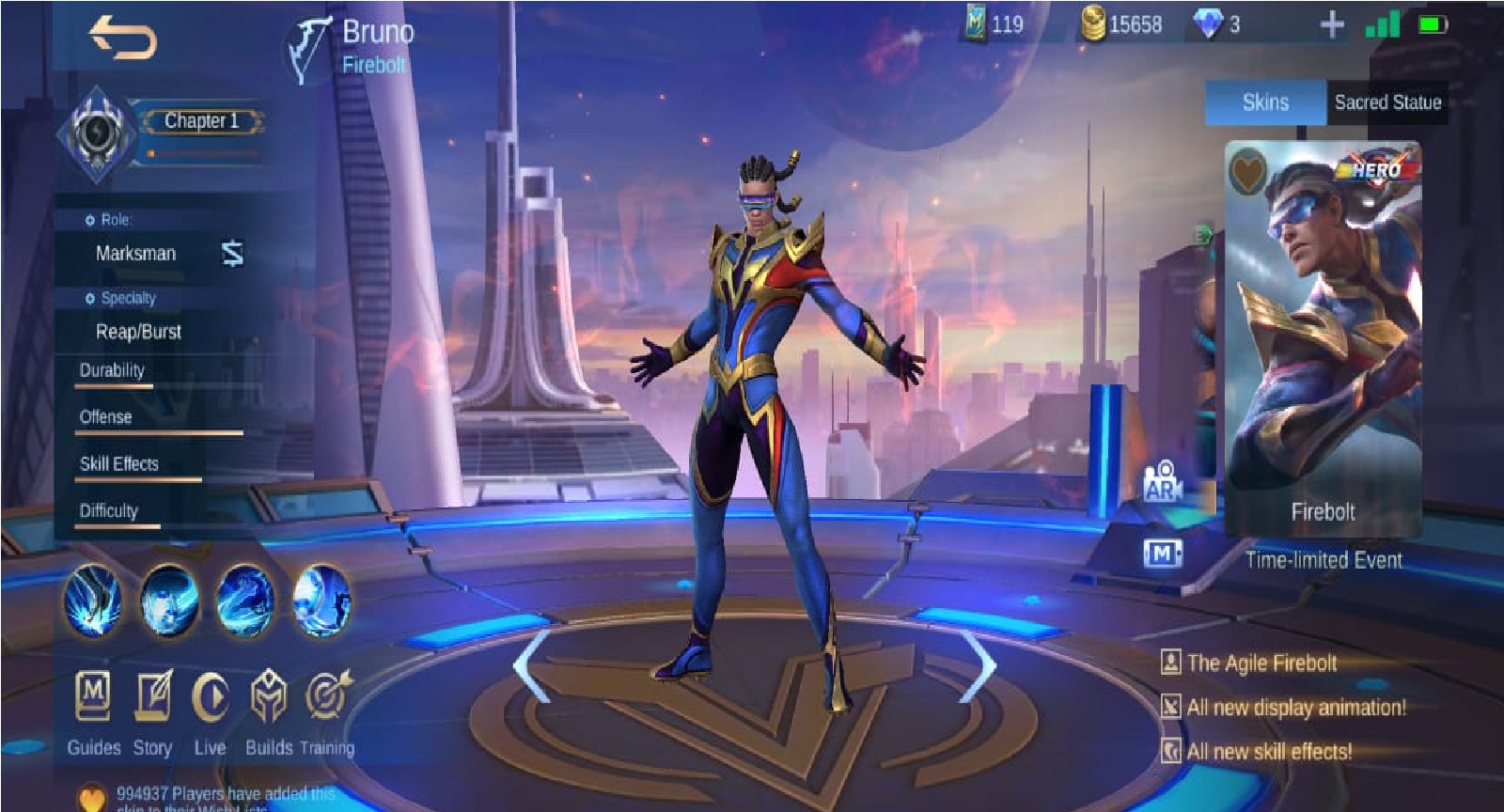 Heroes finally unite to face all evil enemies in the Land of Dawn, chaos appears everywhere. So finally the HERO Squad finally united, to face many Enemies who turned out to be the actions of the cruel Abyss.
The power of HERO has some pretty strong foundations, so you can't be defeated when using this Skin. Even so, the price is indeed expensive too, you have to prepare approximately 7000 Diamonds if you want to have all of them too.
Firebolt: Bruno
Swordmaster: Lancelot
Thunderfist: Chou
Blizzard Storm: Vale
The Foreseers: Esmeralda
The strong appearance of these 5 heroes will indeed make the Land of Dawn peaceful and there will be no more difficult enemies.
Blazing Bounties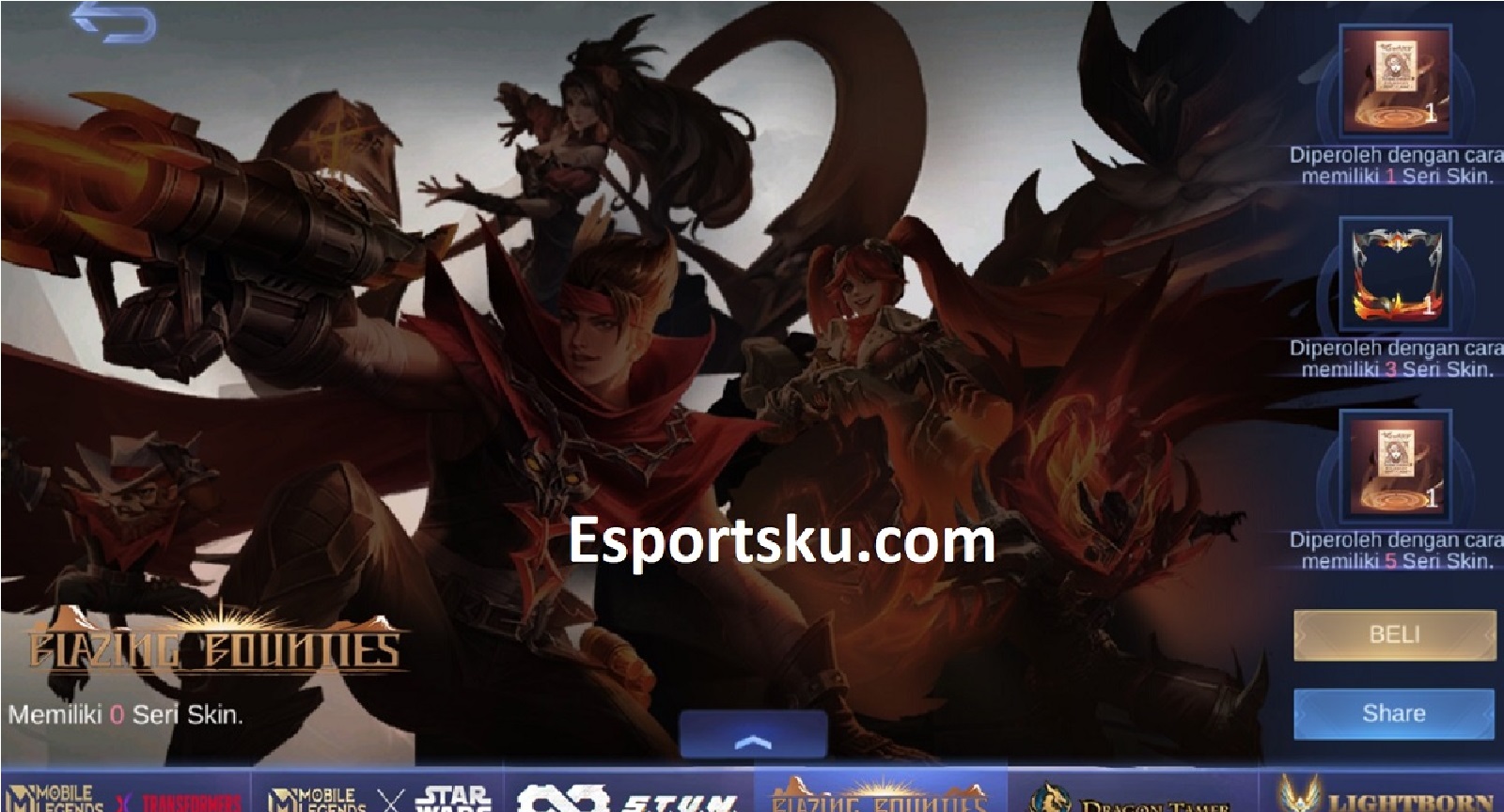 With Western and Cowboy themed, this Blazing Bounties Squad has a pretty good appearance for those of you who like it. It looks quite interesting, even the animated description of the skin itself depicts Hijacking a Train.
Then those of you who want to get all of these Squad Skins, of course, have to buy them in the Shop. Each of these Skins will give you a price of 899 Diamonds, but if all of them have to spend up to 4495 Dm first later.
Force: Aldous
Gun: Layla
Ax: Franco
Shadow: Esmeralda
Trace: Claude
This is an interesting Squad, because it presents up to 2 Heroes for the Marksman type because usually only 1 vinegar. If you like it, just buy it, you want all or just one, because the appearance is quite interesting, we see now.
S.T.U.N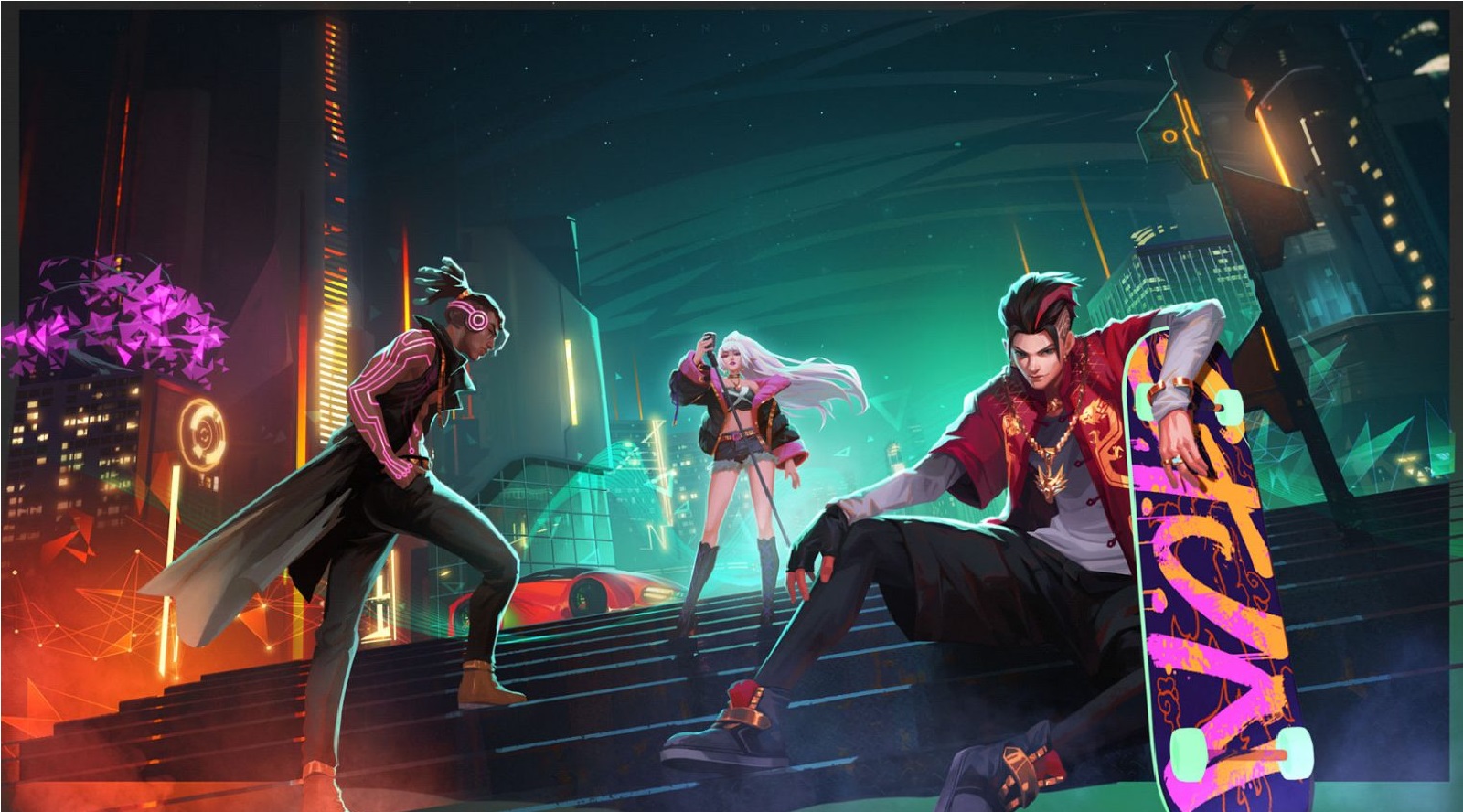 Is a Skin that turns out to be a music group in the Mobile Legends game, of course STUN is one of the interesting Squad. Because later you will get a Music Theme, even a DJ and a Dance that we can do from this event as well.
So that you can get this skin too, of course you have to spend a lot of money. Considering that at that time it came through Limited Time, my estimate from Esports itself is that you have to spend up to 4000 Diamonds for the 3 STUN Skins.
In terms of appearance, this skin has different animation effects, even in the game it will give an interesting effect. That's why at the 515 Mobile Legends event, this skin is here for you to get.
Star Wars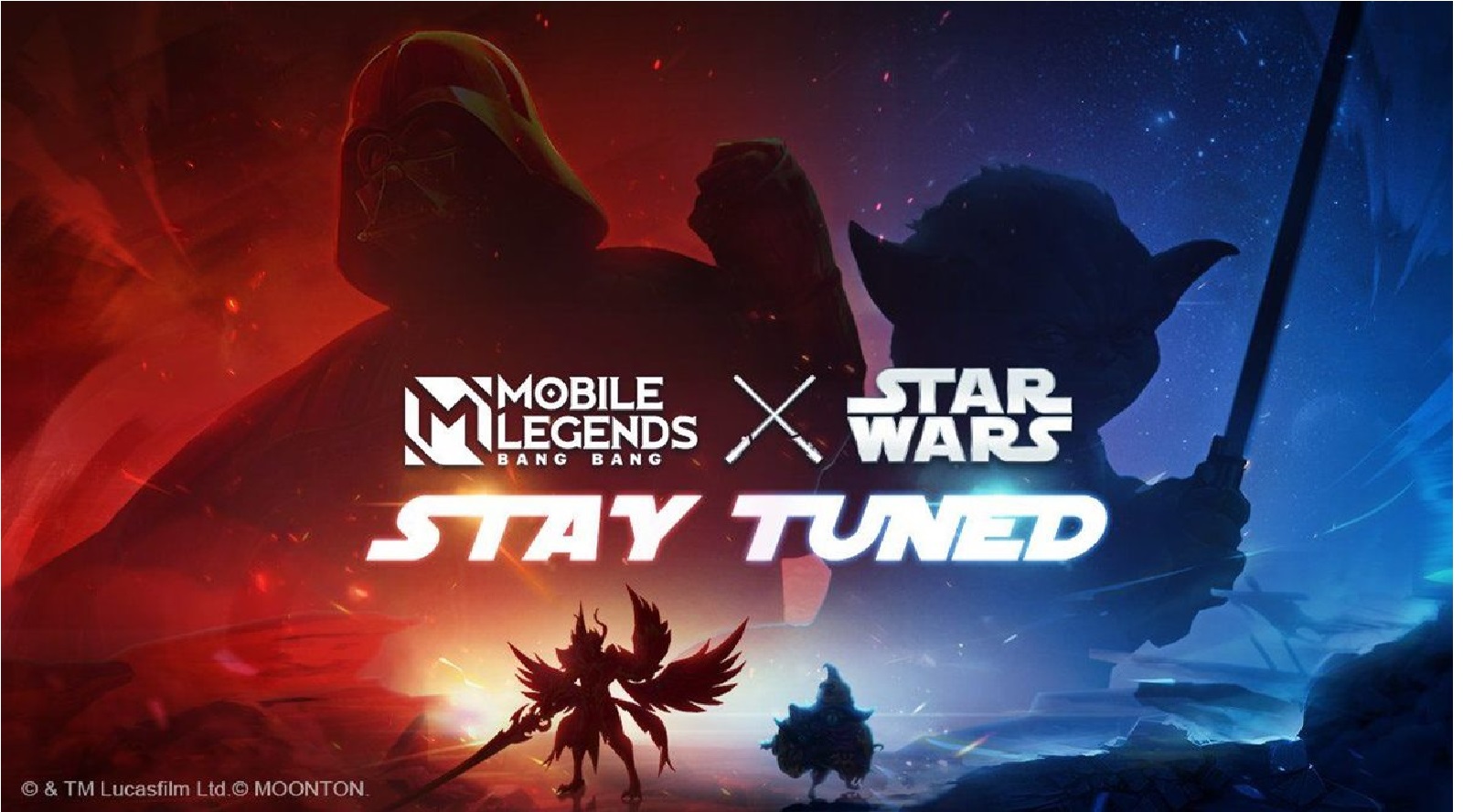 Another collaboration that is present in the Mobile Legends game, the presence of Star War has indeed shaken the game community. No one thought that a collaboration with one of the famous films would actually become a reality in this skin.
Of course it looks quite clear, because of the presence of 2 famous Star Wars figures who entered the game. Those of us who want to get this skin also don't spend a little money, because it could be up to thousands of DM if you want to have one.
Master Yoda: Cyclops
Darth Vader: Argus
These two skins are indeed available on a limited basis, but they could come back again when the Star War event starts again. The appearance and also a special effect of this collaboration, are indeed quite satisfying for the players right now.
Transformers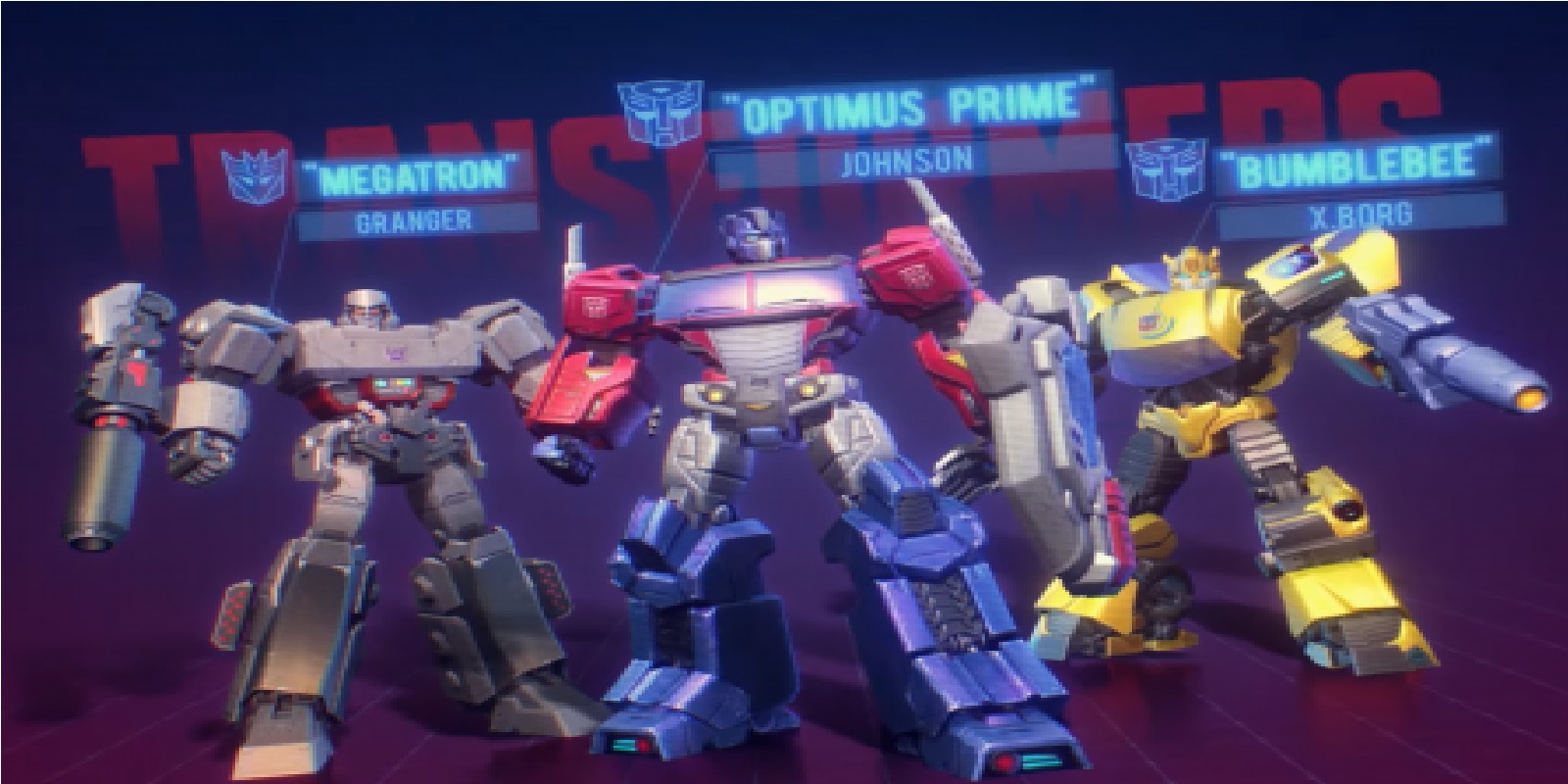 Then next you will have a Collaboration from the Skin Squad related to Transformers. One of the most famous cartoons and cinema films, the presence of 3 main characters as skins is indeed quite cool in terms of its appearance and appearance.
It has many interesting effects, even for this collaboration you don't spend a little money. Because to get the Complete Transformers Squad, the highest possibility is 10 thousand Dm if you really want to get all of these Skins.
Optimus Prime: Johnson
Bumblebee: X-Borg
Megatron: Granger
After the destruction of the planet Cybertron, Optimus and Bumblebee finally found traces of Megatron in the Land of Dawn. Before Megatron destroys it, Optimus and Bumblebee invite allies such as Granger and Johnson to join.
As for Megatron himself, he has brought X-Borg as a partner who will raise the strongest weapon to destroy the Land of Dawn.
Oriental Figther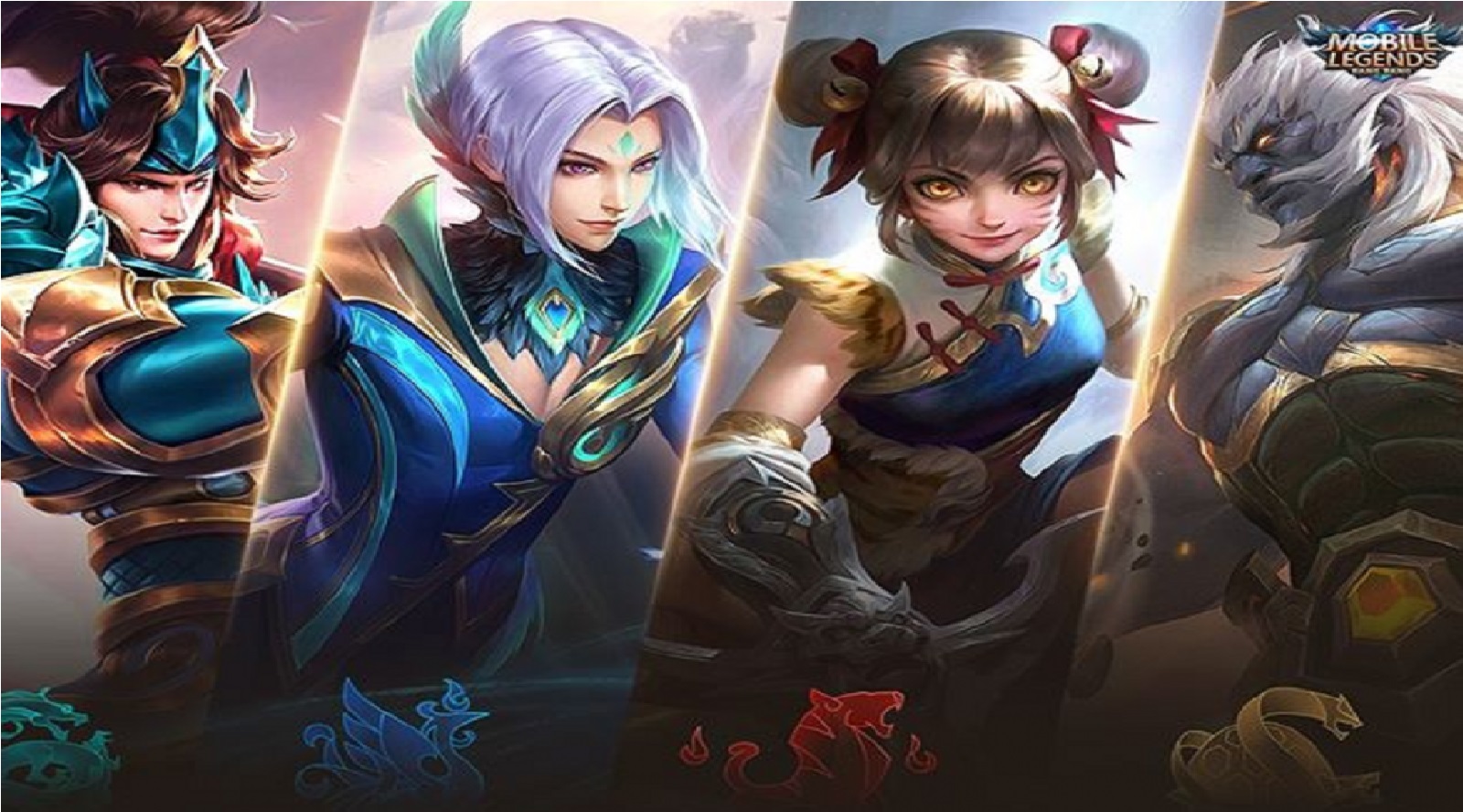 Not a skin or anything, just a squad that Zilong leads to make the security of his residence farthest from Yu Zhong's evil. Even though Luo Yi is also part of this, but actually Oriental only has 4 members now.
Oriental Fighter also has an easy way to get, you have to prepare approximately 96 thousand Battlepoints / BP to be able to get the Hero. Zilong was free at the beginning when we played the Mobile Legends game, so it didn't count in the sum.
The four of them are strong people, even protecting the welfare of the people there. Evil will not dare to enter and destroy the place, because their strength when they are united will definitely have a very strong power.
Soul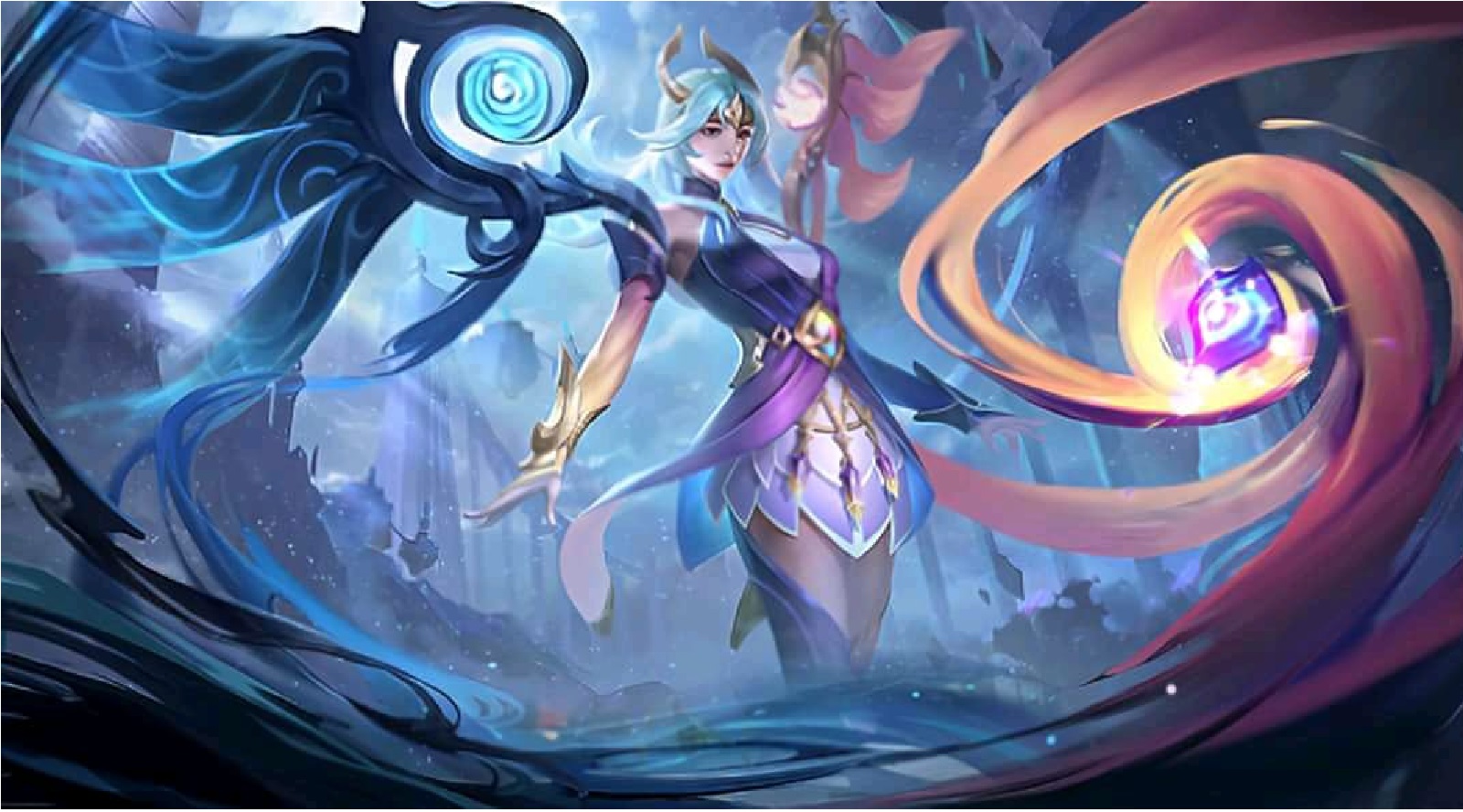 Has the power to change and control the Soul at will, because it's still new, not too many people know. Even this presence still has a skin that is no stranger to the hero, you have great strength from the Squad later.
Not only from that section, you will also find out that this Squad Soul will be present in the Shop and not Limited. So this is how you only need to prepare a total of 4495 Diamonds, for an estimate of the Squad that will appear in this game.
Dawn Revelation: Lunox
Soul Revelation: Gusion
For now the power of the Soul is not complete, but if it is gathered it will definitely make the enemy's soul absorbed. It will have such a big impact that they have no soul at all.
After knowing the Latest Mobile Legends (ML) Squad Skin, now is the time for you to try it yourself. Because what we see now, there are a lot of mobile legends squad in total. That's a very good development.
Not only that, you will also find out the List of Skin Legend Mobile Legends that have appeared for a long time. The strength of the Squad and Legend, if they join or fight against each other will result in an Epic match. Keep practicing, play wisely and don't become a toxic player!
Don't forget to follow our social media on Instagram and also subscribe our youtube channel