It takes a lot of strategies to be able to master the PUBG Mobile battle royale game. This time we will provide 3 tips for dealing with enemies hiding in the PUBG Mobile game in the following article.
PUBG Mobile is a favorite battle royale game that provides maps with a wide size. In addition, the details of the world and the graphics provided make this game world realistic.
With a long match, players can explore various areas on a map. That means fighting can take place in various places.
3 Tips for Facing Enemies Hidden in PUBG Mobile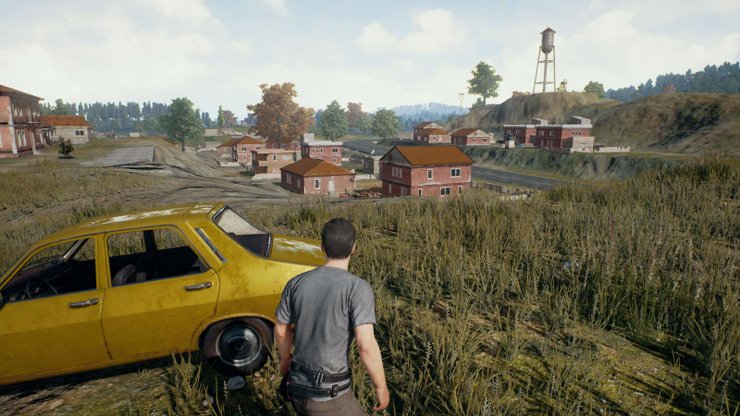 PUBG Mobile provides a wide and complex world of battle royale games. When exploring the map for rotation until late game, players will meet other players.
That means battles can occur at various places in the game. Therefore you must prepare yourself to fight anywhere.
Here are some ways you can deal with enemies who are hiding.
Don't go near him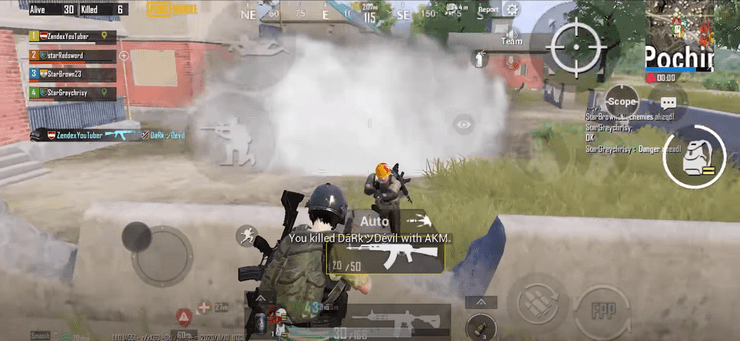 The first way you have to do in dealing with an enemy who is hiding is not to approach him. If you approach it means you have been caught in the trap.
When you approach your enemy who is hiding, he will turn to attack you. It will make your position an easy target for him. You are actually surprised by the sudden shot of your enemy.
Taking Distance and Waiting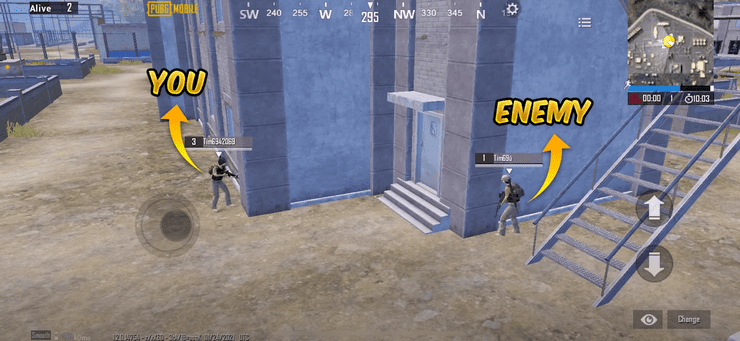 With the conditions in the first point, you should just take a longer distance and wait. Taking distance here means that you can move away from your enemy who is hiding.
But actually you don't move away from your enemy but you also hide in a certain side. In your hiding place you can wait.
Assaulting When He Comes Out of Hideout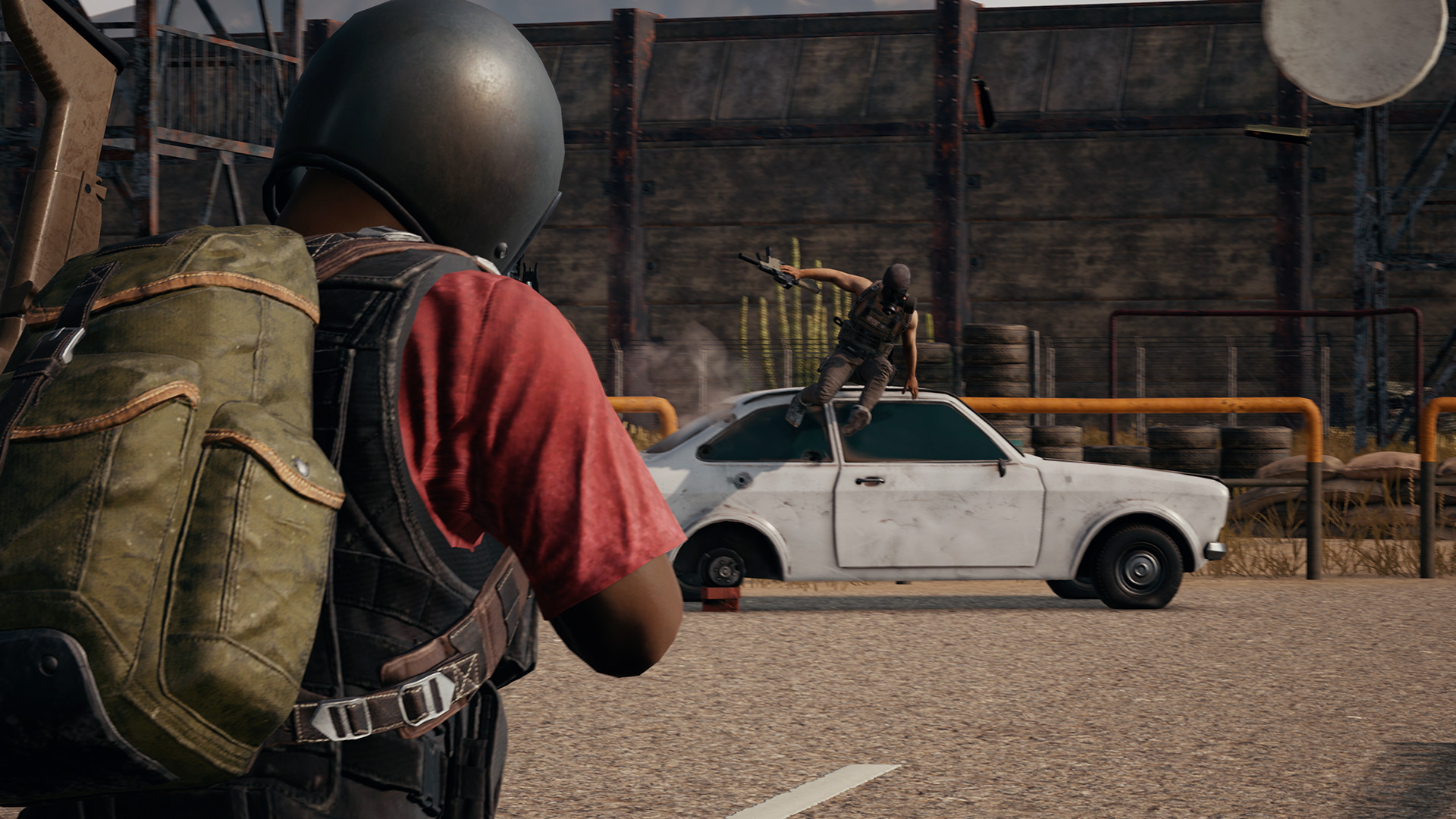 When he thinks that you are gone and it is safe, he will come out of hiding. Therefore the last step is to counterattack your enemy when he comes out of hiding.
This condition actually makes him eat your feedback. Attack him suddenly as he comes out of hiding. It will panic him, thinking that at first it is safe.
Those are 3 tips for dealing with hidden enemies in the PUBG Mobile game. Waiting and striking back is the best way to deal with the enemy in such conditions.
Follow the latest information and news about the world of esports only at Esportsku !