Lucky Spin is one of the features in the Mobile Legends game to allow you to get free skins and heroes. All players must have known about this feature. Now in the end of December, we have Alpha heroes. On this occasion, Esportsku will provide information about some tricks to get Alpha heroes for free at the Lucky Spin event in Mobile Legends.
Alpha is one of the fighter heroes currently being spoiled by Moonton. Already several seasons Alpha is not very popular to play. This hero seems to drown from the many meta heroes in Mobile Legends. Therefore, Moonton tells the players to use Alpha heroes by giving free skins (previous event) until the free heroes appear on Lucky Spin.
Here are the Tricks to Get Alpha Heroes at the Lucky Spin Mobile Legends Event :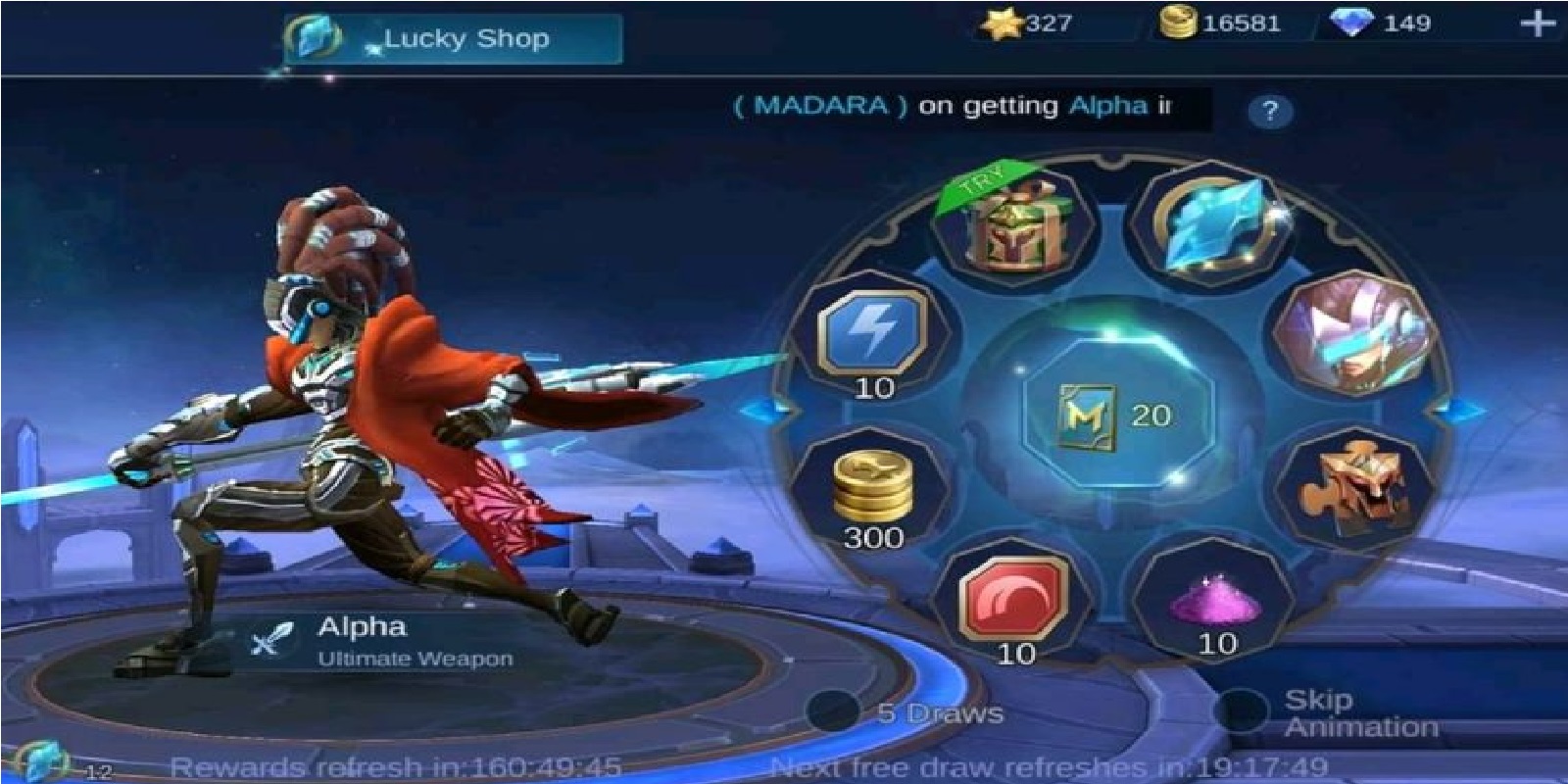 Instead of buying Alpha heroes using BP, you should try to spend tickets on Lucky Spin in the current period. This method is highly recommended for those of you who don't have Alpha heroes in the Mobile Legends game.
Play Ranked Or Classic Before Draw
The first tip, you can try to play first before doing the Draw. These tips are mostly done by Mobile Legends gamers to increase your luck. Now play first with any hero, and after winning the match then draw on Lucky Spin, guaranteed your luck will increase.
Use Alpha Hero Trial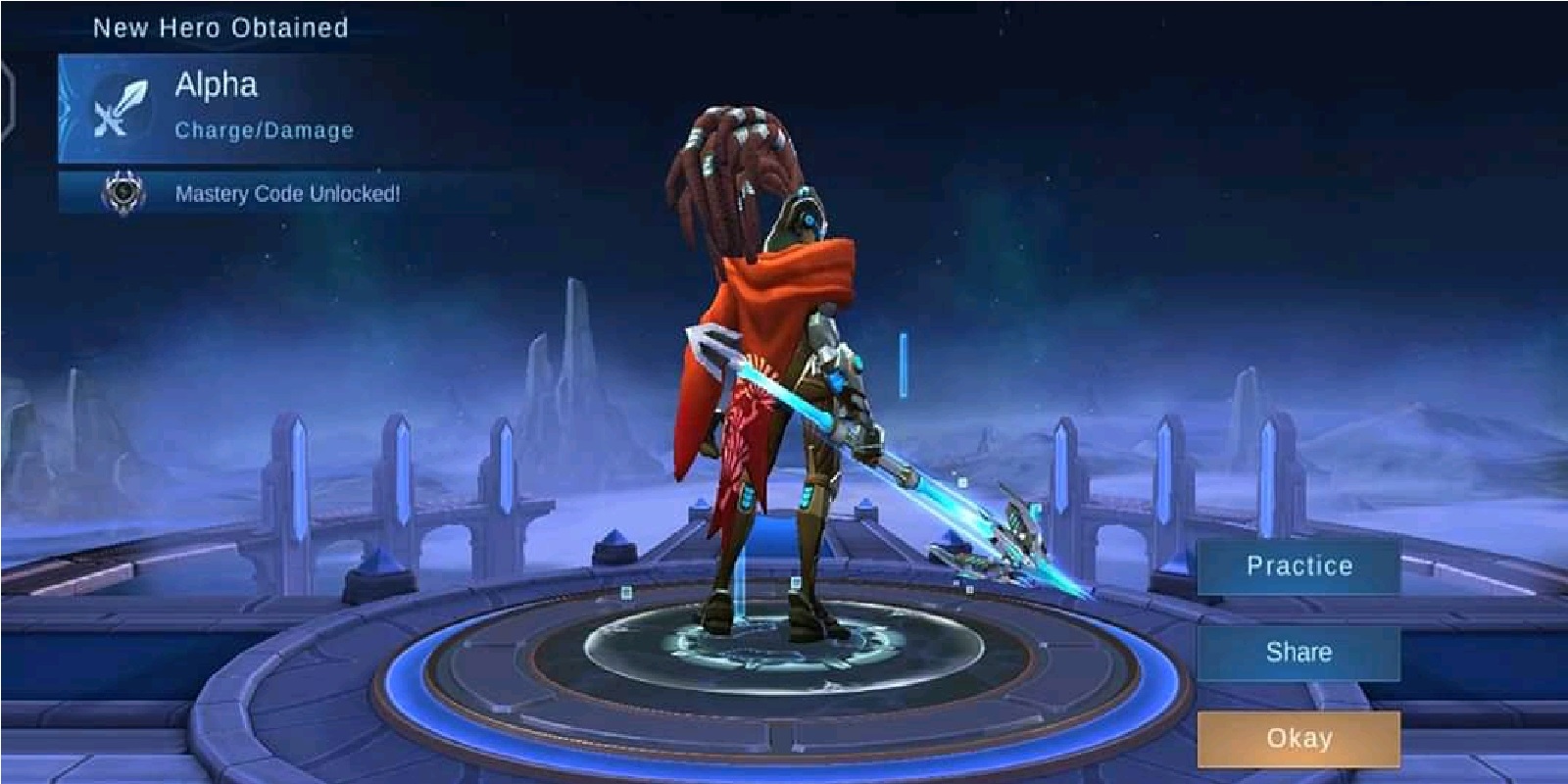 If you have several Trial heroes, especially Alpha heroes, try to use those trials, and then try to draw. You can try this method to increase your Luck. Even so, getting this hero really depends on the tickets you have. However, if you only have a few tickets, it doesn't hurt to try.
Draw With Animations Off and 5x
Next are tips and tricks if you have an abundance of tickets. At least you use 500 tickets and then turn off the animation and turn on the 5x feature. Then click draw quickly, then you will have more opportunities to get Alpha heroes. Not only that, try pressing your Alpha hero icon, it's possible, the hero you want can be obtained.
Prepare as many tickets as possible
The final trick is to prepare as many tickets as possible. Especially now that it is currently in the middle of a season change where you are sure to get lots of ticket prizes. Use all the tickets on Lucky Spin as much as possible to get an Alpha hero. Surely the more tickets the better your chance to get the prize.
So, those are some tricks and tips to get Alpha heroes for free in the Mobile Legends game. Hopefully with the presence of the above reviews it can be useful especially for those of you who are Fighter users who don't have Alpha heroes in Mobile Legends. Don't forget to keep practicing, play wisely and don't become a toxic player!
Don't forget to follow our social media on Instagram