Mayhem mode is a very exciting mode that you can play in Mobile Legends. This one mode finally presents several new heroes in it. This is the new hero who joined Mayhem Mobile Legends Mode. Esportsku this time will give a new hero to join Mayhem Mobile Legends mode. For those of you lovers of this one mode in Mobile Legends.
As in the previous information, On February 20 tomorrow. Moonton will bring Mayhem Mode back to Mobile Legends. In this release, Moonton also presented 4 new heroes in it.
It is interesting to look forward to the article every hero in Mayhem mode itself is stinging because it has very OP skills than usual. Of course playing this hero from Mode Mayhem is more likely for entertainment purposes.
Quoted from @mobilelegendsgame, there are four new heroes added to Mayhem Mode in Mobile Legends as follows.
Benedetta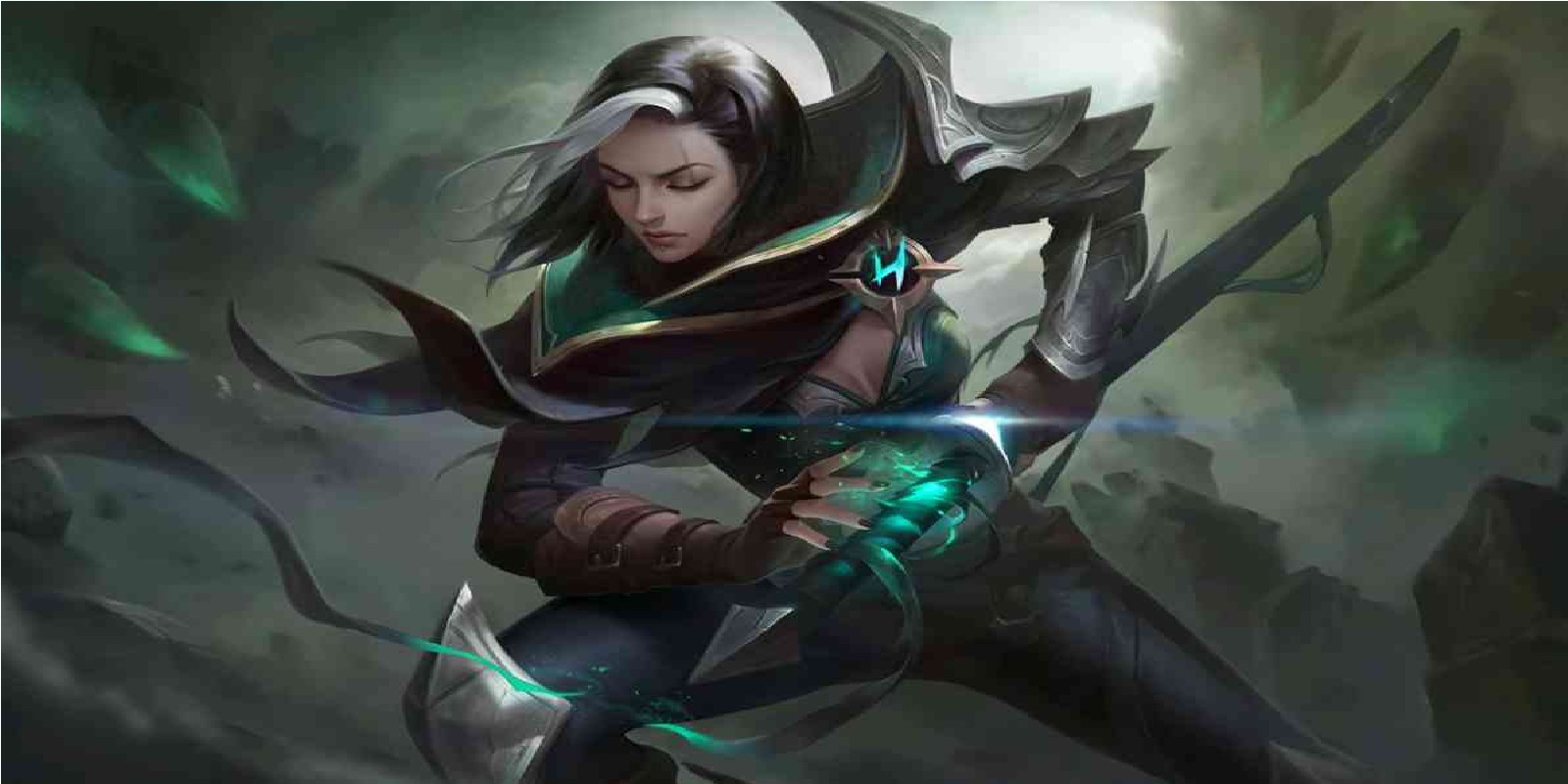 First is Benedetta. This hero was first released at the end of 2020 yesterday. New heroes tend not to be added directly to Mayhem mode, usually waiting for a few heroes first then presenting them.
After a long absence of Mayhem mode, they finally added Benedetta to Mayhem mode. You can't imagine how Benedetta's skills are if in this one mode, as you know, in normal mode this one hero is very OP.
Mathilda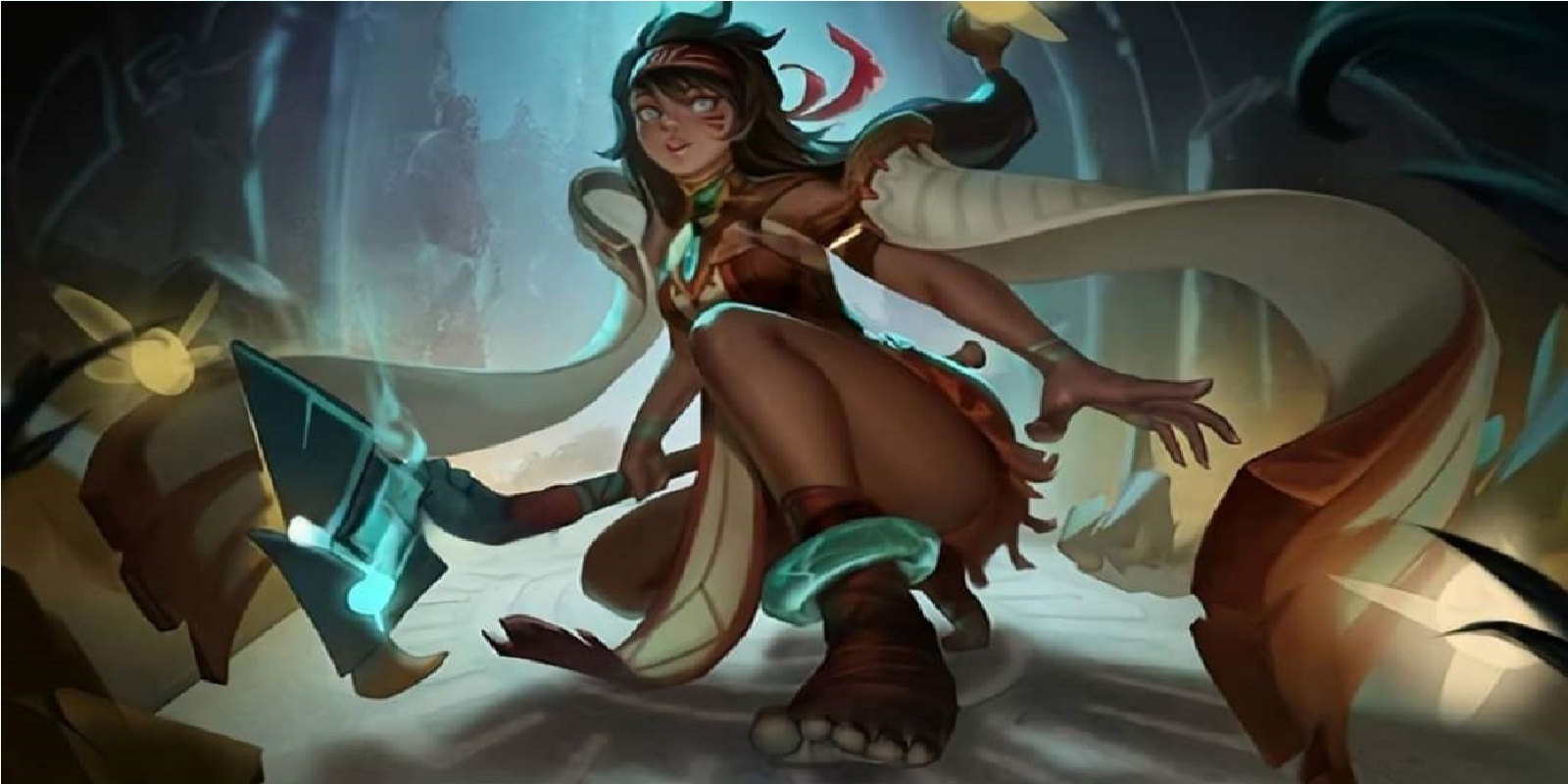 The second hero is Mathilda, the hero released in January will soon be added to Mayhem mode. You can see Mathilda's added abilities, maybe this one hero can do multiple attacks.
Or maybe his first warp skill has lots of spirits and attacks the opponent blindly. But still, you can play it starting tomorrow, February 20, 2021 in Mobile Legends.
Yve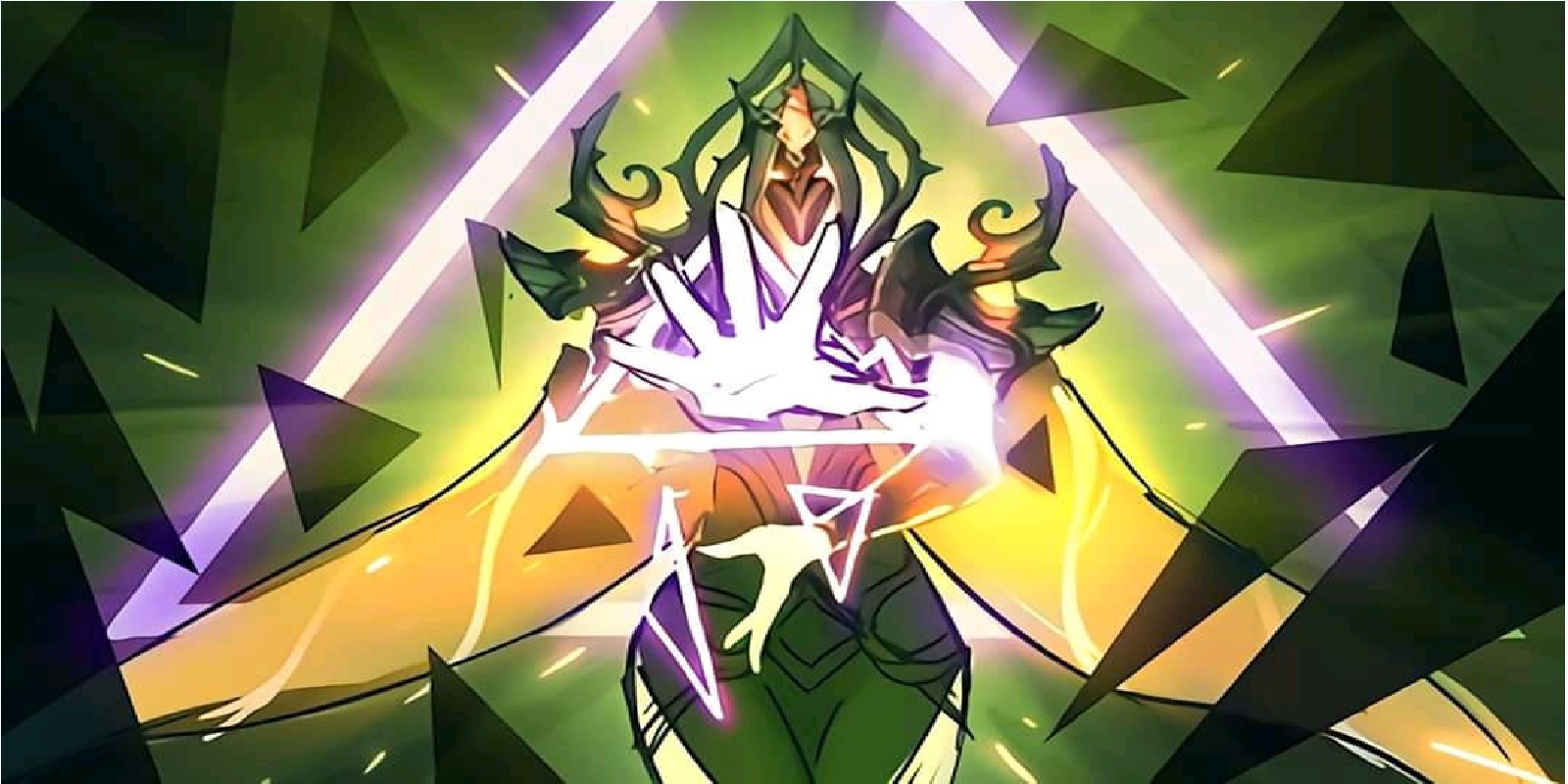 The new Yve hero released in February 2021 will also be present in Mayhem mode tomorrow. Yve is a very strong mage hero even without using buffs in Mayhem mode.
It's interesting to see Yve's enhanced abilities in Mayhem mode tomorrow. Does the ultimate have a wider range or can you even use skill 2 many times to become a ladder snake?
Barats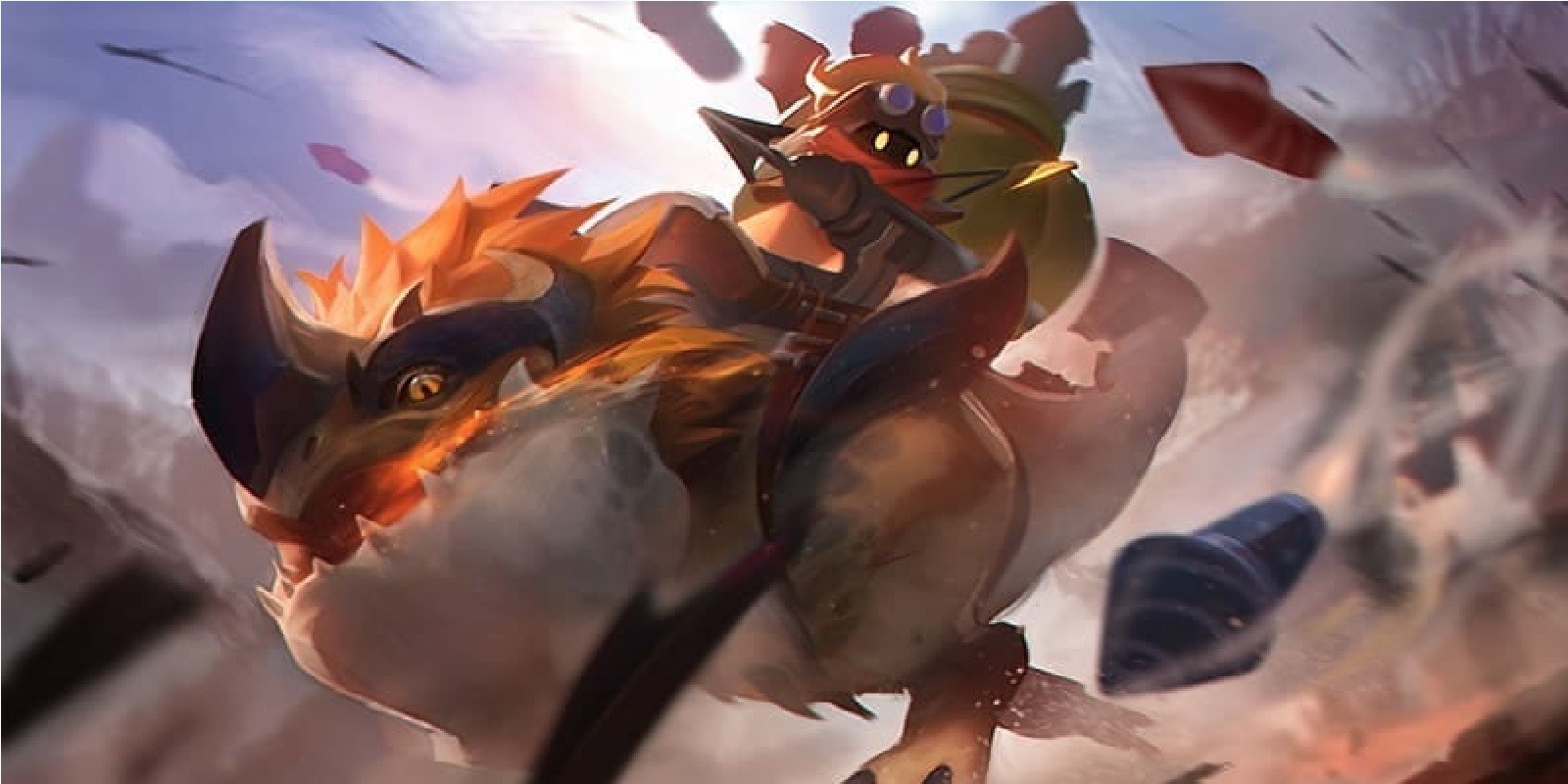 Hero Baratsa will finally be added to Mayhem mode tomorrow. Barats is one of the tank heroes who can turn himself into a giant. Then what if in Mayhem mode?
Just a little leak, for Barats' ability in Mayhem Mode, it allows him to become bigger like the usual hero. The size is about 3x or even 5x that of Barats in regular mode.
That's it for a review of the new heroes joining Mayhem Mobile Legends Mode. Hopefully the reviews above can provide useful information, especially for those of you who are Mobile Legends gamers. Don't forget to keep practicing, play wisely and don't become a toxic player!
Don't forget to follow our social media on Instagram