Mobile Legends is one of the best MOBA games you can play, there are many heroes that you can use in this game, one of which is Saber, this is the best Saber hero counter in Mobile Legends that can make the hero useless. Esportsku this time will provide a line of the best Saber hero counters in Mobile Legends that can make the hero useless in a match in Mobile Legends. So, use this hero to beat Saber!
Saber is a very tough assassin hero as an executor, this one hero has great damage in one attack and is perfect for countering enemy heroes. But it turns out that this hero can also be countered with the following series of heroes.
Lancelot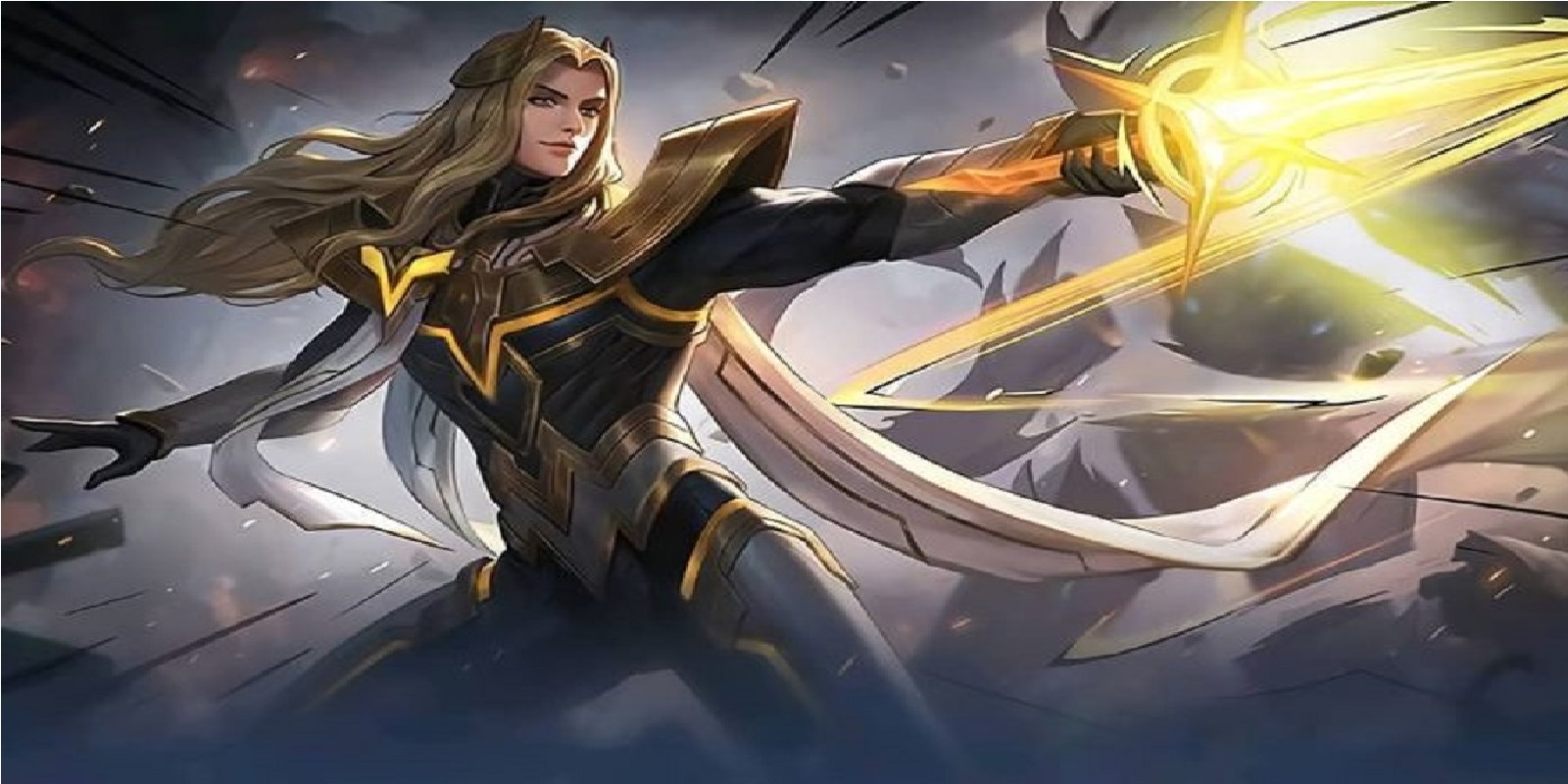 Saber will not be helpless against Lancelot, especially if the players are very pro. Lancelot can be the best counter for the Saber hero as long as you are on time to use the second skill.
This second skill must be active when Saber uses the ultimate which if the timing is right. Ultimate Saber will not be active because together with Lancelot 2 skill which gets immunity. Saber is unable to attack Lancelot if the user has the right timing.
Benedetta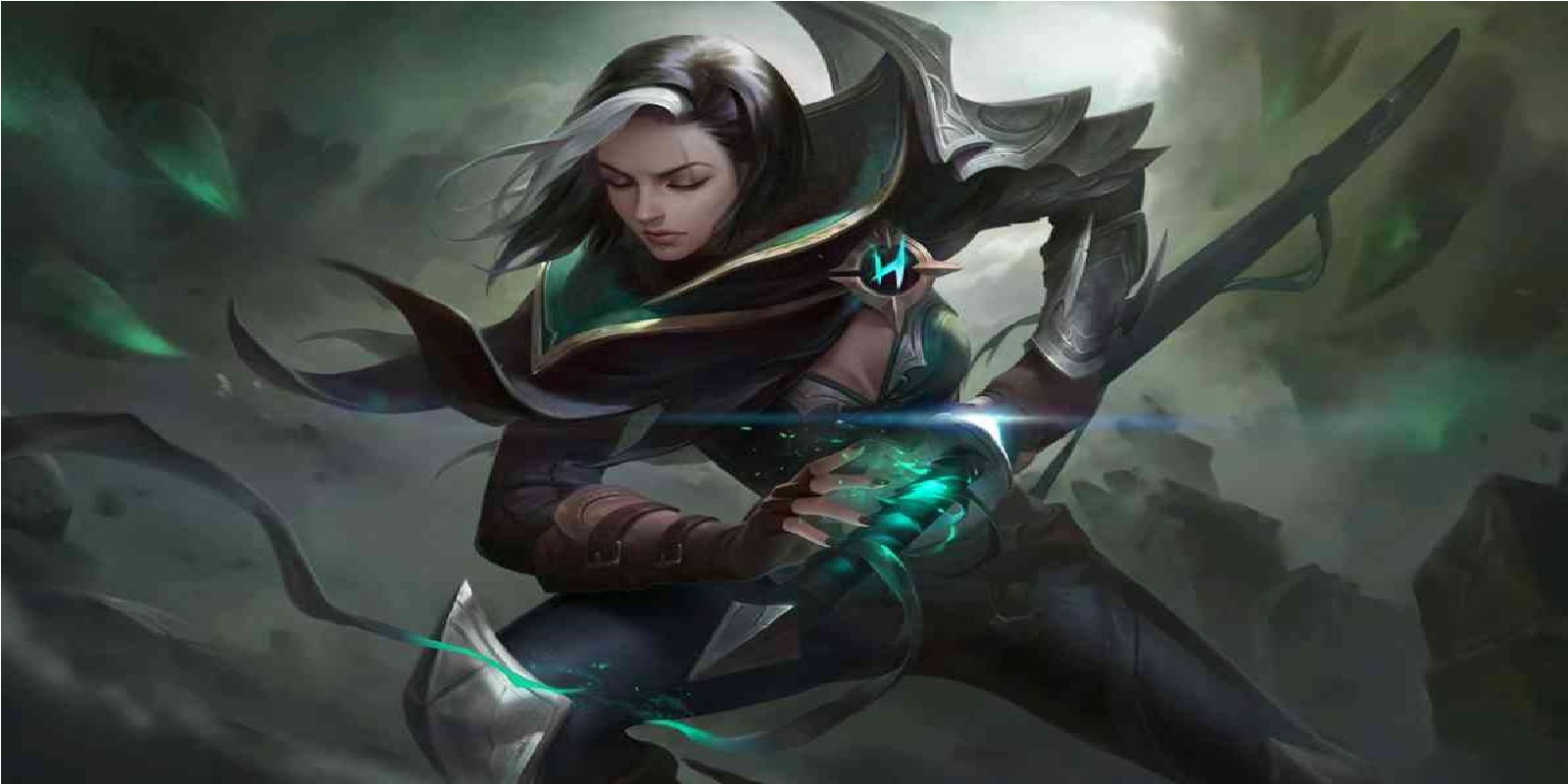 Benedetta is also the same, he has excellent immune abilities like the hero Lancelot which you can use to thwart Saber's ultimate. The use itself is very easy, which must be right when your ultimate saber has to use the second skill.
This skill will attack the opponent while getting immunity, then if the ultimate timing is right Saber will fail because it attacks an opponent who is issuing immunity. Lancelot and Benedetta are indeed eleven-twelve in terms of immunity.
Minsitthar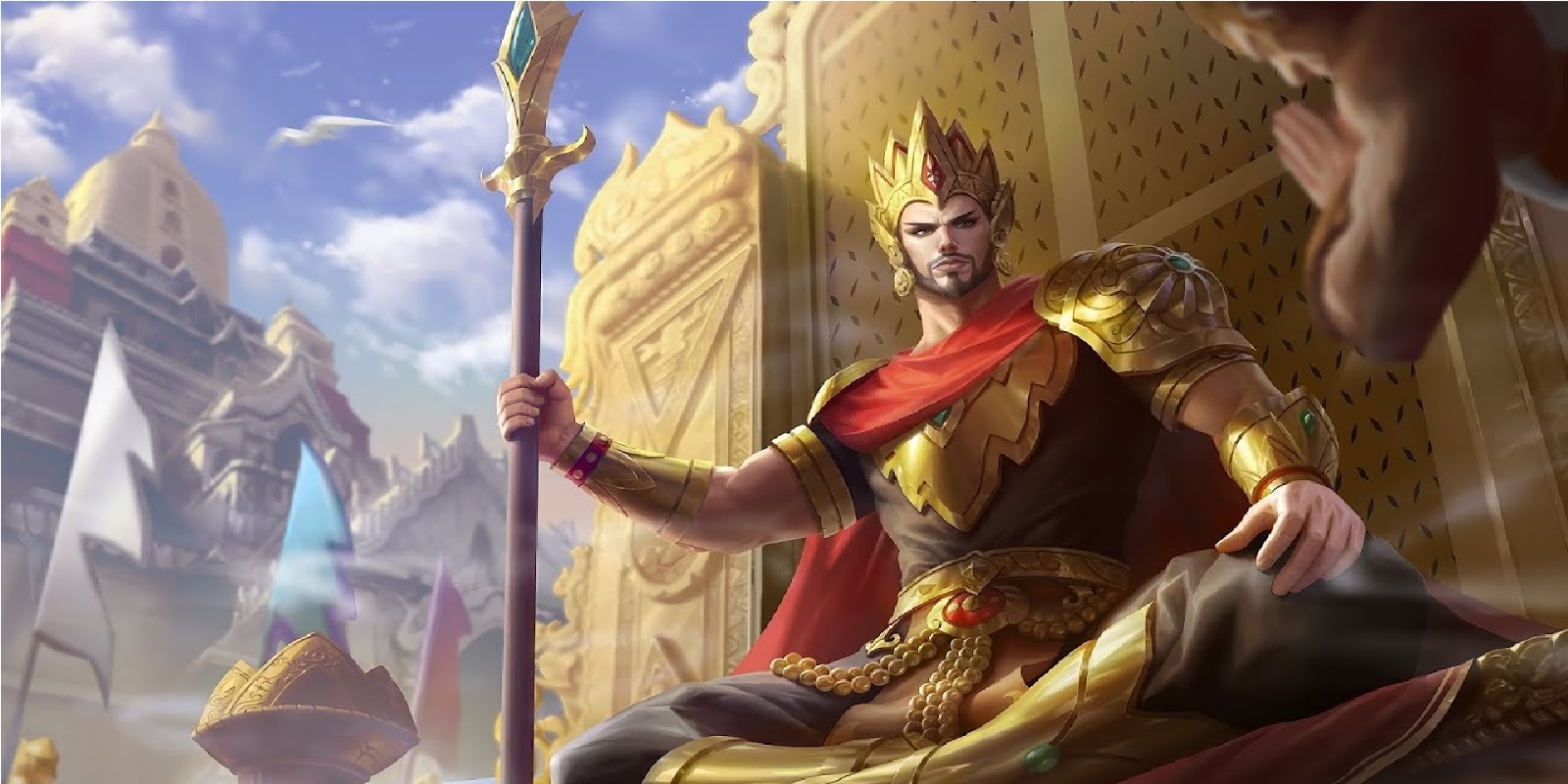 Next there is the Minsitthar fighter hero who is one of the very tough fighter heroes in using his ability to stop opponents. Saber can be countered using either Benedetta's hook skill or by using his ultimate.
The ultimate Minsitthar effect will provide a large enough area where if an enemy enters the area, the opponent will get a crowd control effect and also cannot use skills, so Saber is unable to use the ultimate which is his mainstay attack.
Khufra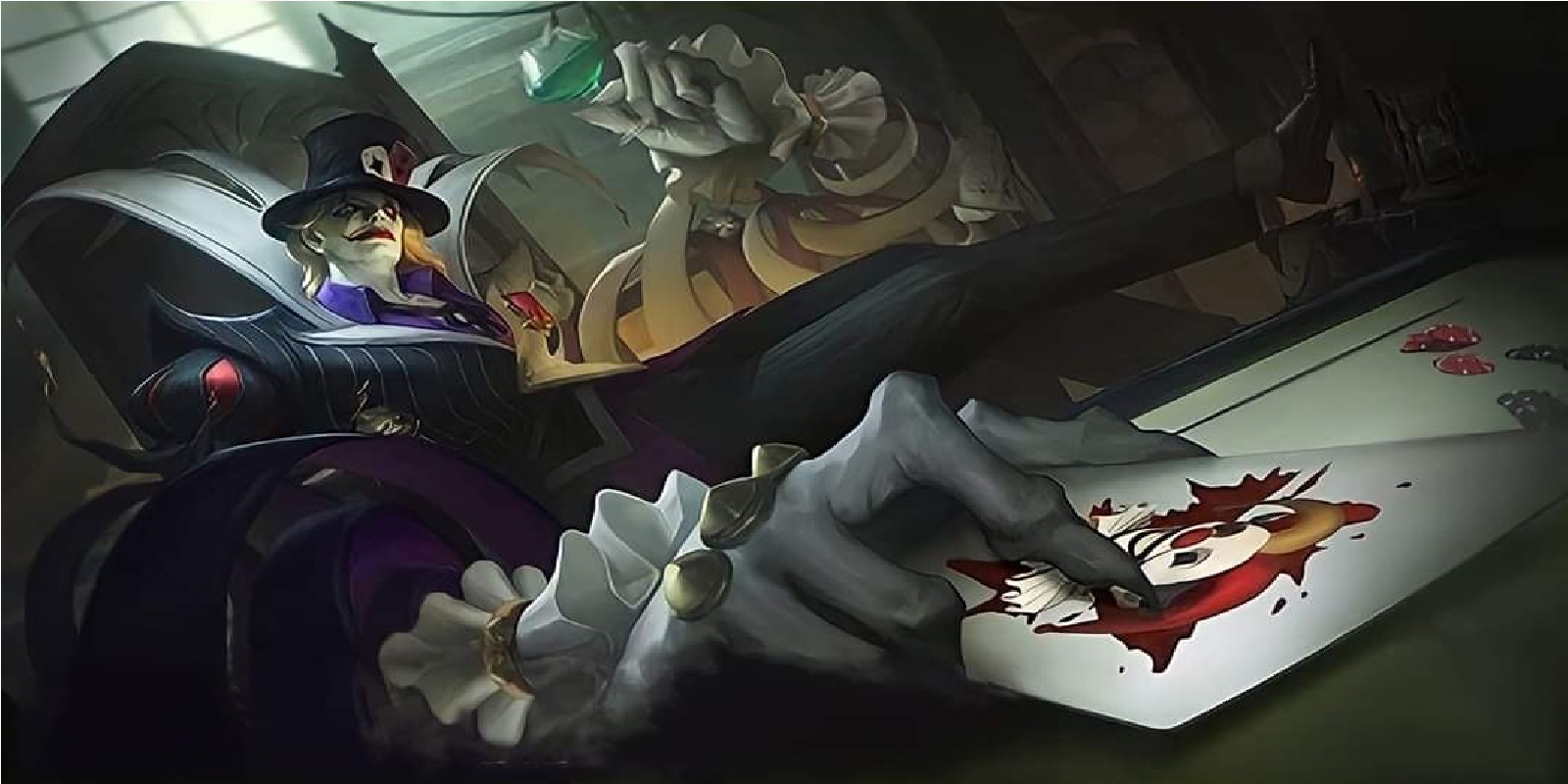 The next hero is Khufra, who is one of the best tank heroes with excellent disabling abilities. This one hero can captivate all opposing heroes with his Bouncing Ball skill.
This skill will block the movement of Saber when attacking and Saber will find it difficult to launch an attack because it will be blocked by Khufra and the skill from Khufra will hold Saber from moving.
Franco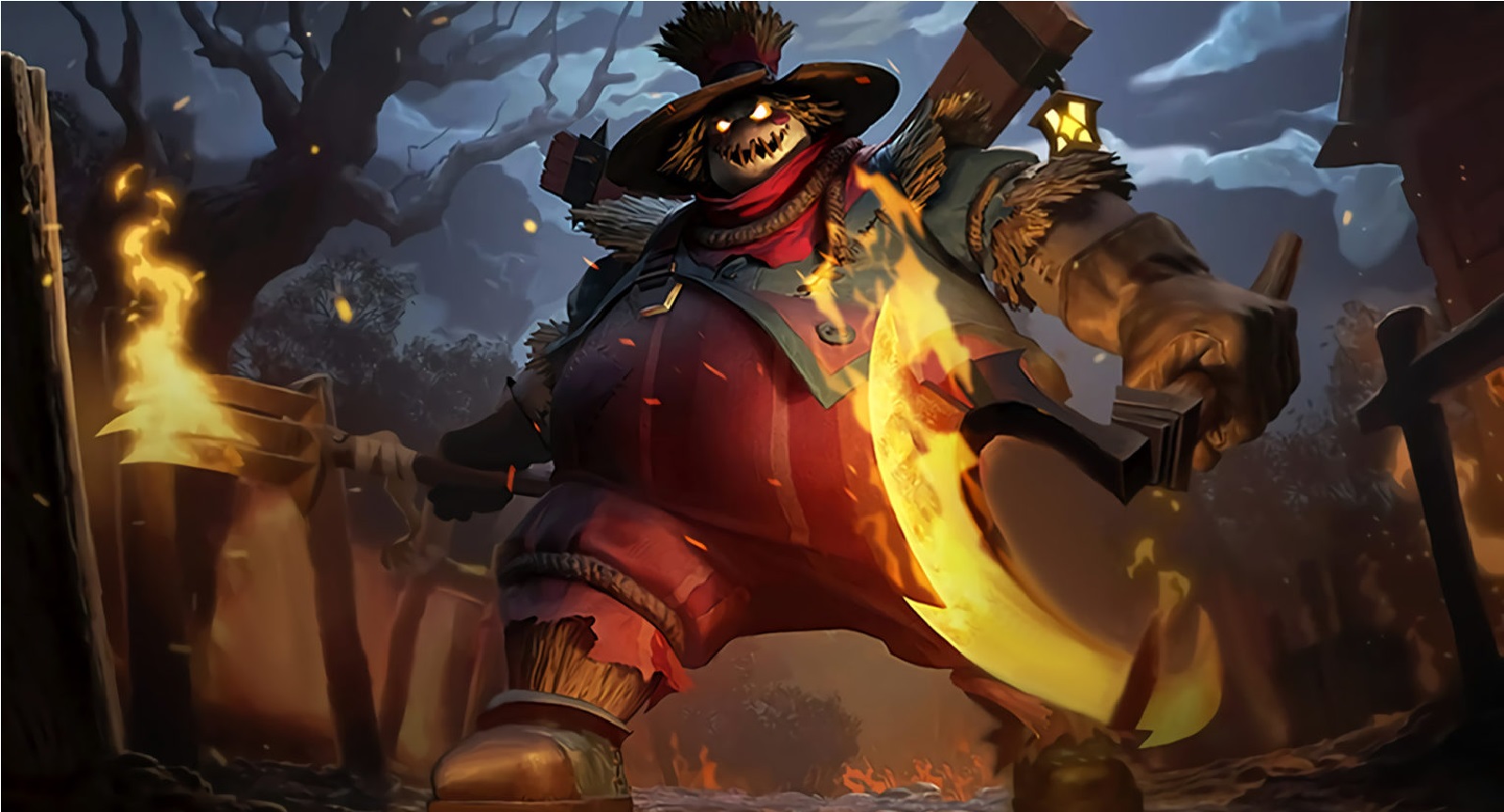 Finally, there is Franco, who is one of the best tanker heroes who has the best hook ability as well as the best suppressed skill to defeat whatever hero the opponent is.
This hero's ability is indeed a counter for all opponents, this is proven to be able to defeat all heroes including Saber himself. That way you can easily count Saber in a match in Mobile Legends.
That's it for a review of the best Saber hero counters in Mobile Legends that you can use to beat him. Hopefully the reviews above can provide useful information for those of you who are currently Mobile Legends gamers. Don't forget to keep practicing, play wisely and don't become a toxic player!
Don't forget to follow our social media on Instagram