Mobile Legends has released many good heroes with various abilities that help you play. Especially for the 15 Best Single Target Heroes in Mobile Legends (ML), a very deadly force in attacking. It's just that if you use a Single Target Hero like this, of course you have to know which heroes are compatible with it. Help you in kidnapping 1 enemy hero mercilessly. If you have made an attack like this, of course you will find it easier to overcome the opponent's important hero very quickly.
Including some important things such as builds, then combos from the team and the enemies you are fighting. But actually if you can and understand the use of this Hero, it won't be difficult at all by understanding a few things first.
Saber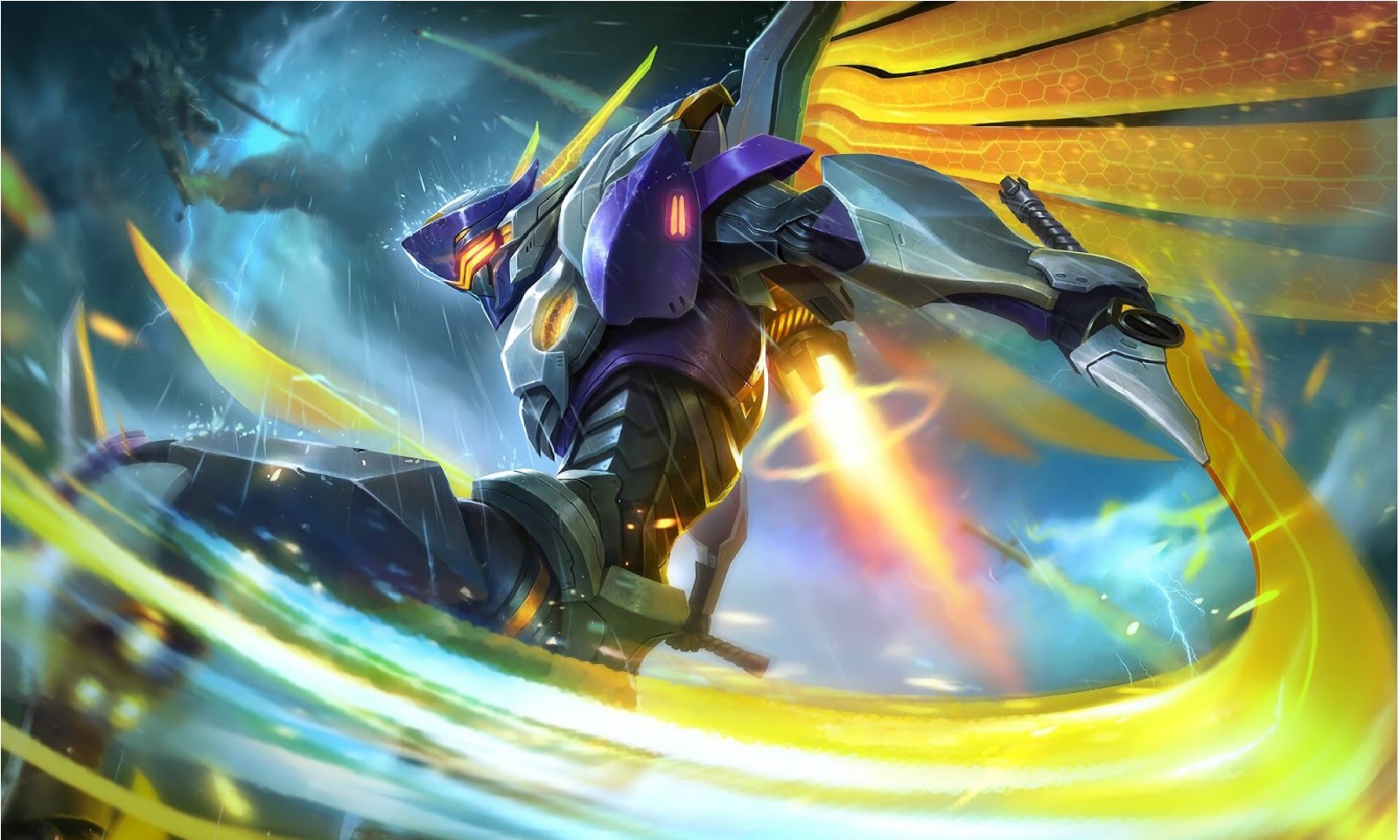 If you talk about heroes who are strong enough in Single Target, of course Saber is the champion in doing that. Because of the Saber ability that you use later, it can deal big damage, when you use Skill 1 and Ultimate is greater.
Of course, from abilities that can weaken Defense and provide direct attacks, of course Saber is a champion for Single Target. That's why if the opponent has a Saber, we can't leave MM alone, because it might just be the time when War Saber has managed to kidnap a strong opponent's Core or Marksman.
Even Saber can also sacrifice himself after defeating the enemy's core, so the team can advance fully without having to take big damage. But remember, if this hero isn't going to be good, we'll take it until it's really late in the game.
Eudora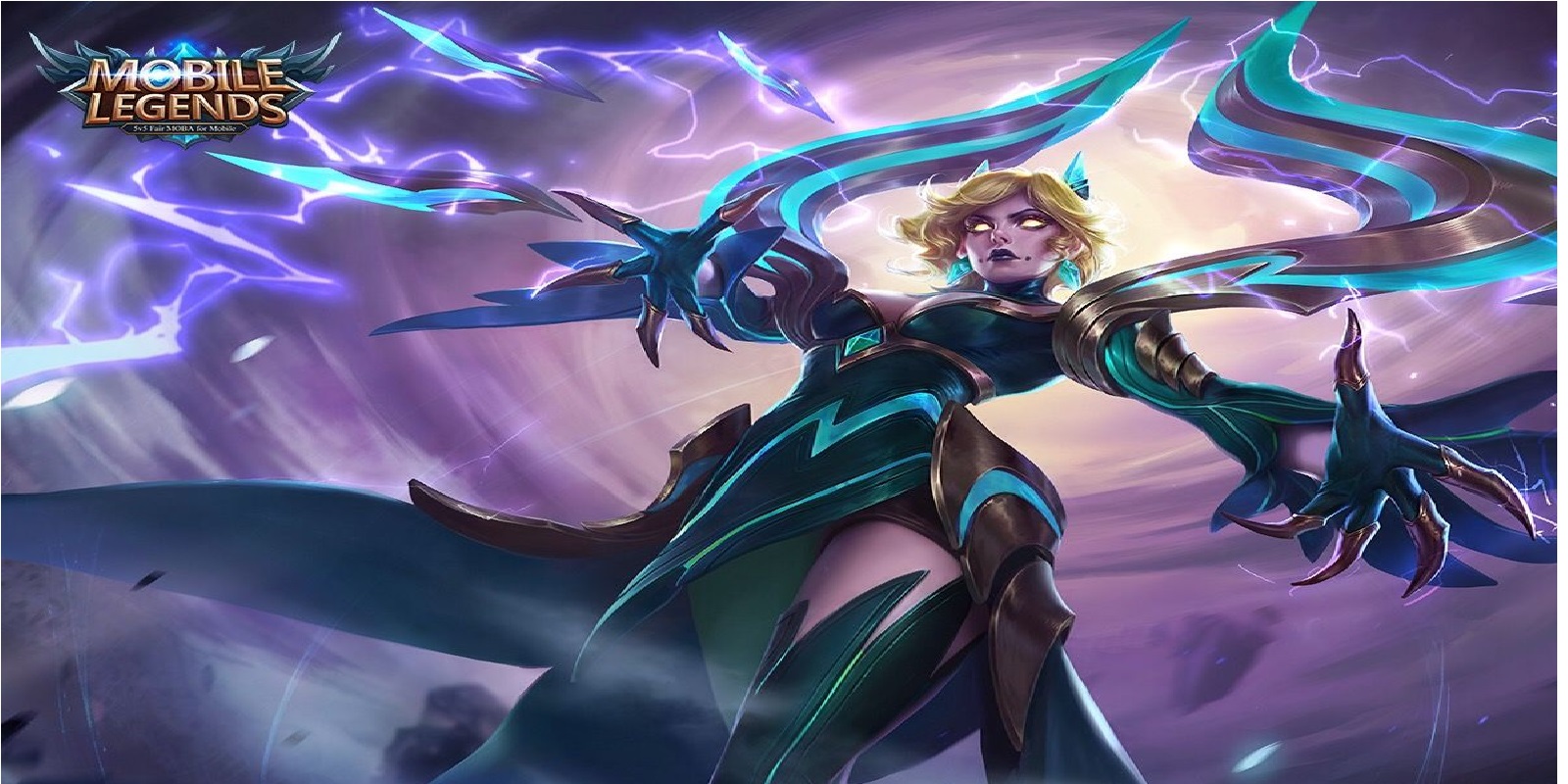 Hero Mobile Legends has its own uniqueness and level of difficulty. There are specialists in blocking enemy movements or kidnapping and killing enemies in a fast time. This time there is Natalia ML's Hero Counter for her Passive Skill!
Whoever dares to duel with Eudora in a 1 vs 1 manner, will receive a very painful result. Of course, Eudora is the second Hero that my Esports chooses, as the owner of the single deadliest target of other heroes if it's in one lane.
Because Eudora has Skill 2 and Ultimate which are quite unified, it can be seen from the CC on Skill 2 and the high Ultimate Magic burst damage. Surely the enemy's Hero Core or Low HP will not withstand the damage, because Eudota is able to deal continuous damage that is very painful.
If indeed the Core or Thin HP hero is careless, Esportsku suggestion to use Eudota is to block it in the bushes to do deadly combos.
Brody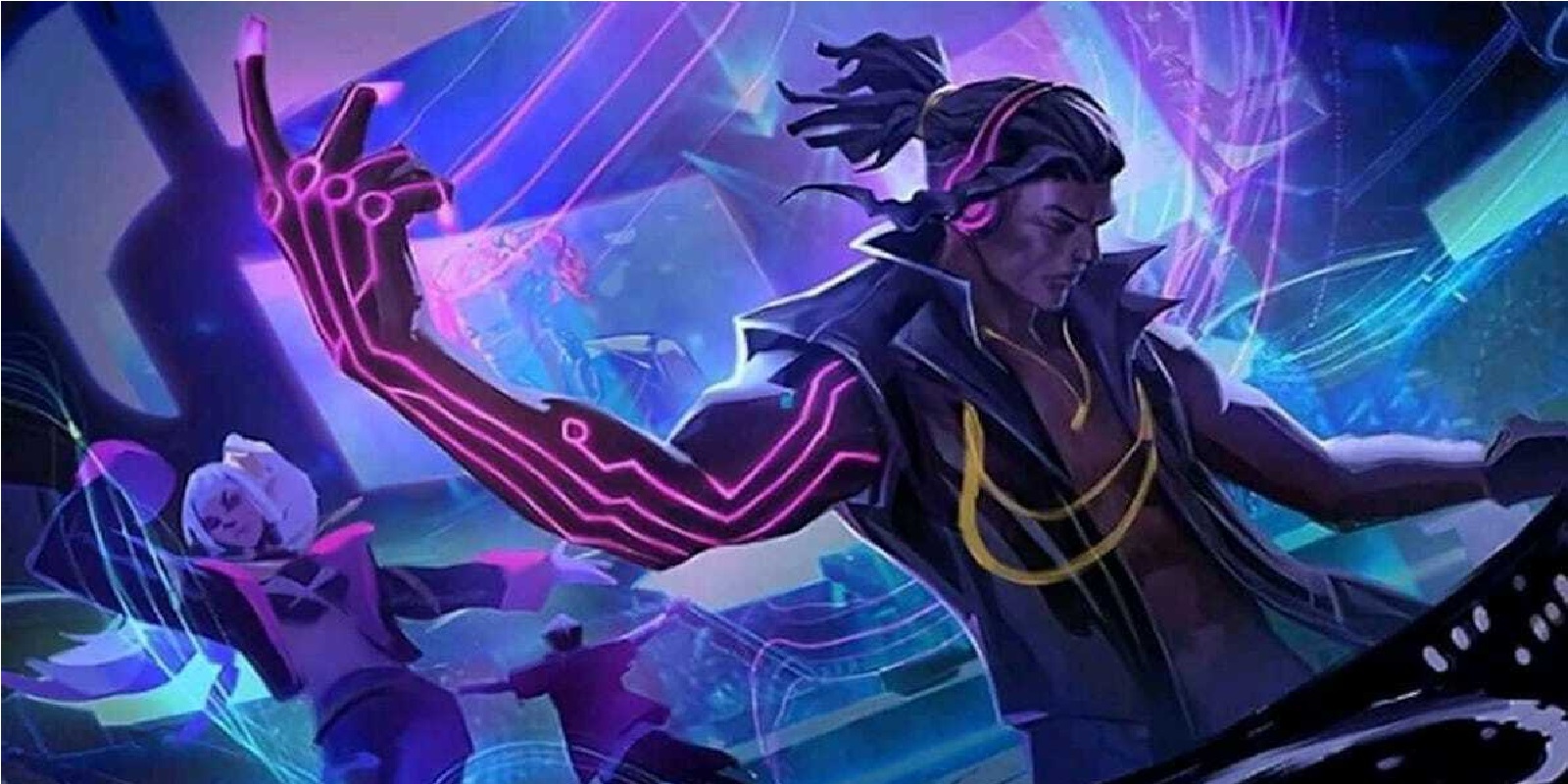 A strong and tough Marksman when competing, this hero named Brody has a Single Target which is quite painful in terms of damage. Has a very strong Skill ability, but unfortunately Brody is easily hit by the Enemy Gang in matches too.
So you really have to take Brody safely, even if the Duel against the enemy will definitely be superior. Brody has a Passive that gives Stack to the enemy's body, when the Full Stack damage they get bigger and Ultimate comes out more and more.
This might be a suggestion from my Esports, Brody uses Tank 1 or 2 items and the rest is Damage to make it safe.
Kaja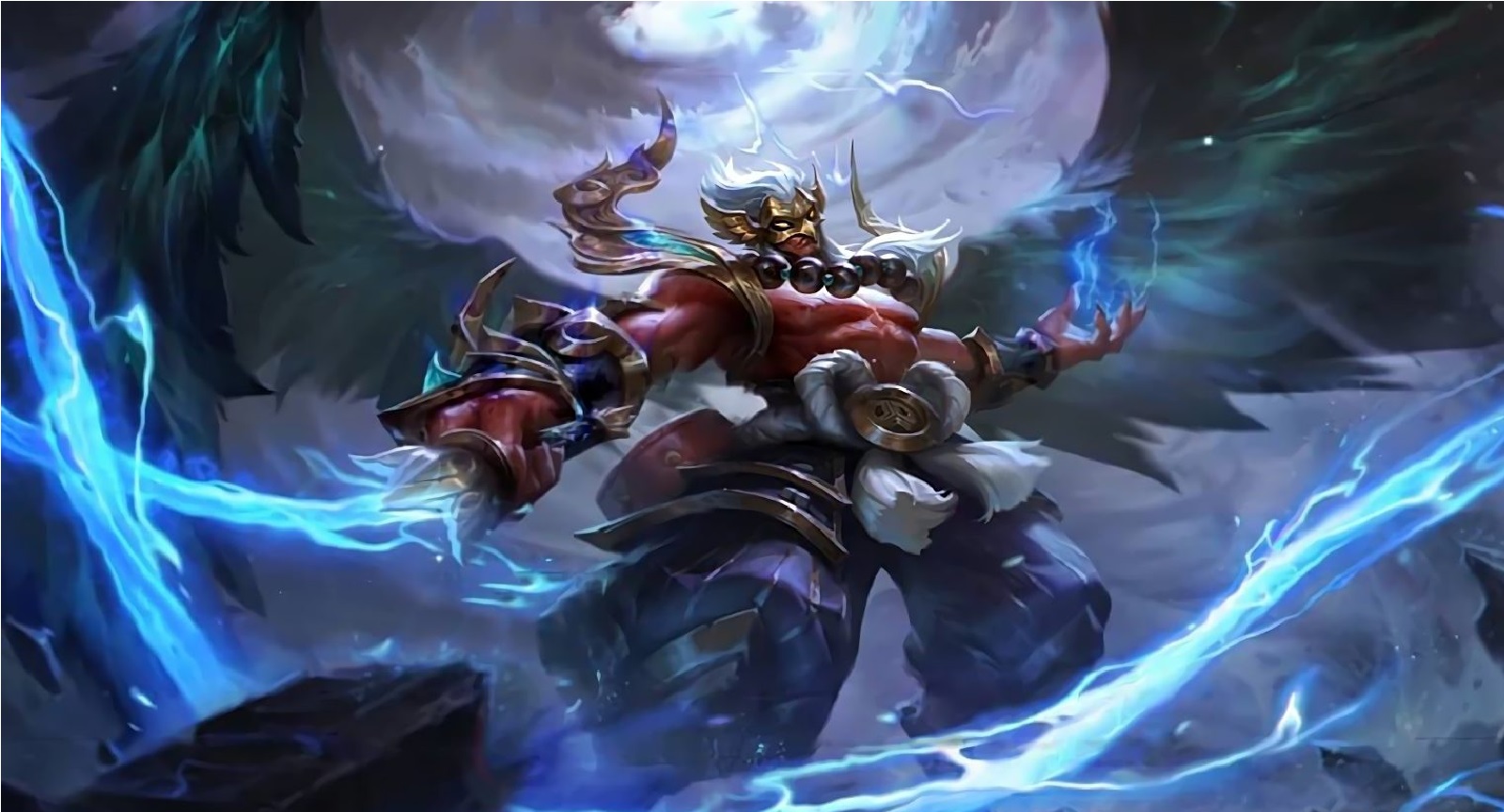 Kidnapping another hero, my Esports is definitely turning Kaja into a strong Single Target Hero section now. Because Kaja's Ultimate Skill is able to attract one of the enemy's targets, so that later he can approach the team position or keep him away from battle.
His ability does have an effect on the match, depending on the situation and conditions to just do it. Kaja's Single Target ability is strong, you have to be quite careful so you don't get caught later.
Aamon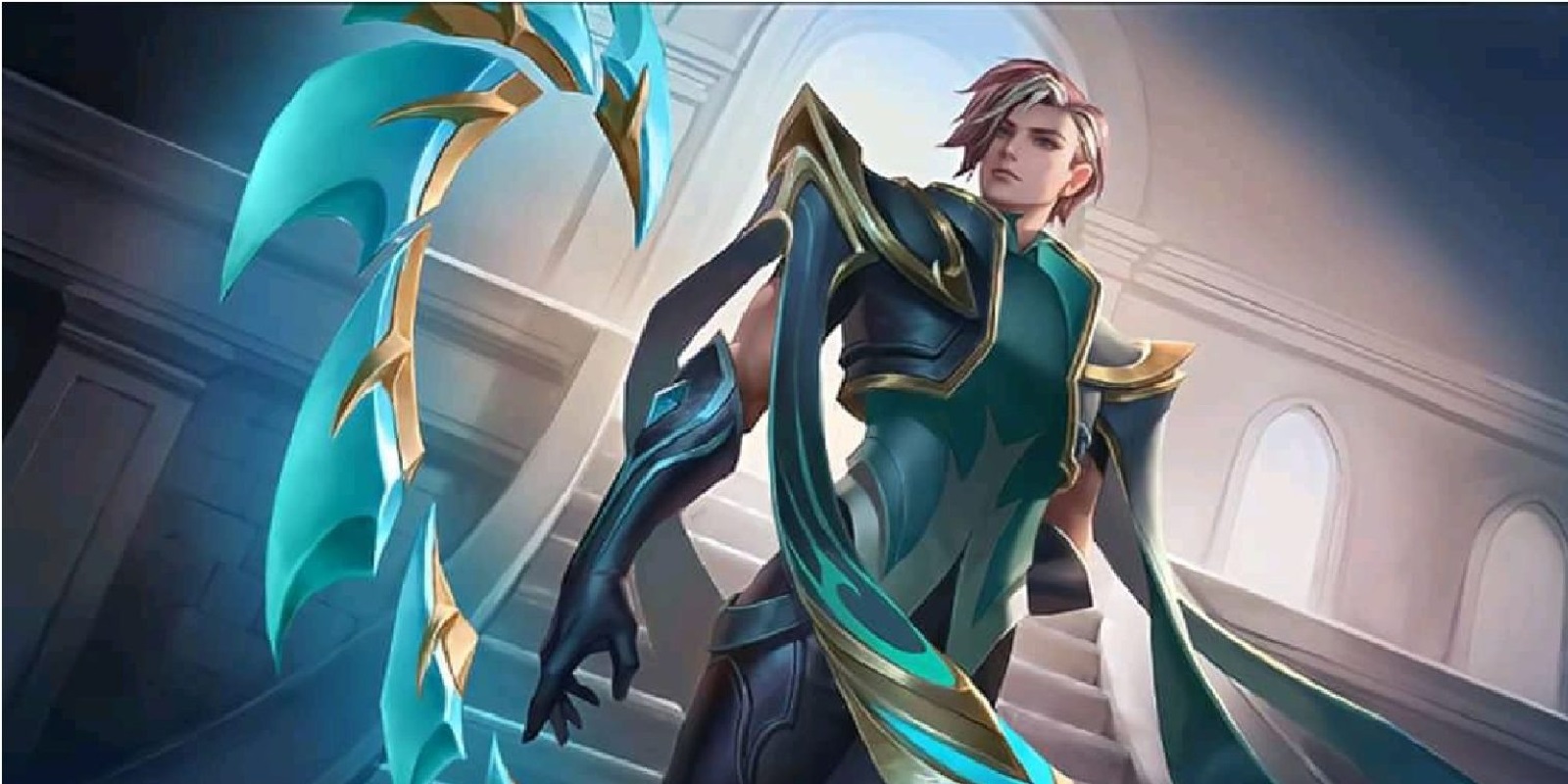 As the strongest Assassin Mage, Aamon will give a knife attack that is quite painful to the opponent. Moreover, this Hero is a Single Target which is quite dangerous, because when the Passive is fully charged it can issue a lot of Blades from Ultimate.
The total depends on the knife that falls to the ground, then the attack of 1 enemy target which makes Aamon quite a threat. Especially if in a state of disappearance, if one's careless friends or core will be lost.
After knowing the 5 Best Single Target Heroes in Mobile Legends (ML), then this will add to your insight in playing. Because this Hero Single target that Esportsku gives, has several abilities of its own that will make the opponent helpless. Keep practicing, play wisely and don't become a toxic player!
Don't forget to follow our social media on Instagram and also subscribe our youtube channel