This is a row of EXP Lane meta heroes in Season 22 in the Mobile Legends game. As one of the ML gamers of course you have to use the best hero to play. For those of you who are curious, here Esportsku will provide the best line of EXP Lane heroes and meta in Season 22 of Mobile Legends. Use the following heroes to defeat your opponents!
EXP Lane itself is usually played by fighter heroes or marksman, EXP Lane is also often referred to as an offlaner which is in charge of guarding the turret and doing push.
To get more wins, of course, you have to know what line of heroes are very strong and have a position in the EXP Lane especially in meta season 22.
Check out the following rows of Exp Laner Meta heroes that you can play in season 22 of the Mobile Legends game. Here's the full discussion.
Paquito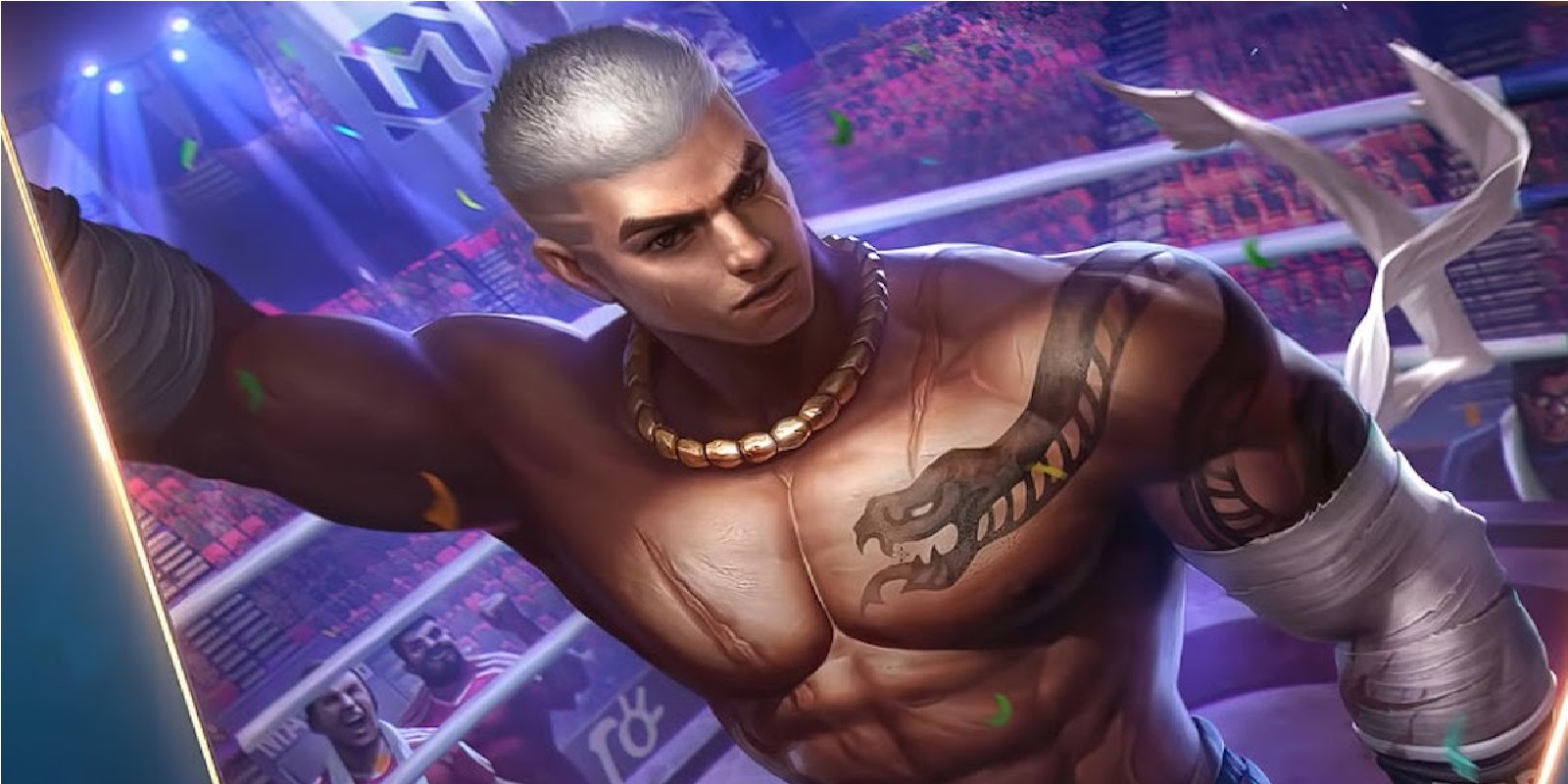 Paquito is a hero with fairly fast mobility and is still very safe to pick and position as an exp laner hero in this meta season 22. He has pretty bad damage in the early game, which will help him play a role in this EXP lane.
Besides that this hero is very effective against melee heroes (Melee Hero) you can use this advantage to do the freeze lane trick because with this trick enemy heroes will be very difficult to increase level and gold.
So instead of not being picked or even banned, make sure you don't let go of this one hero.
Esmeralda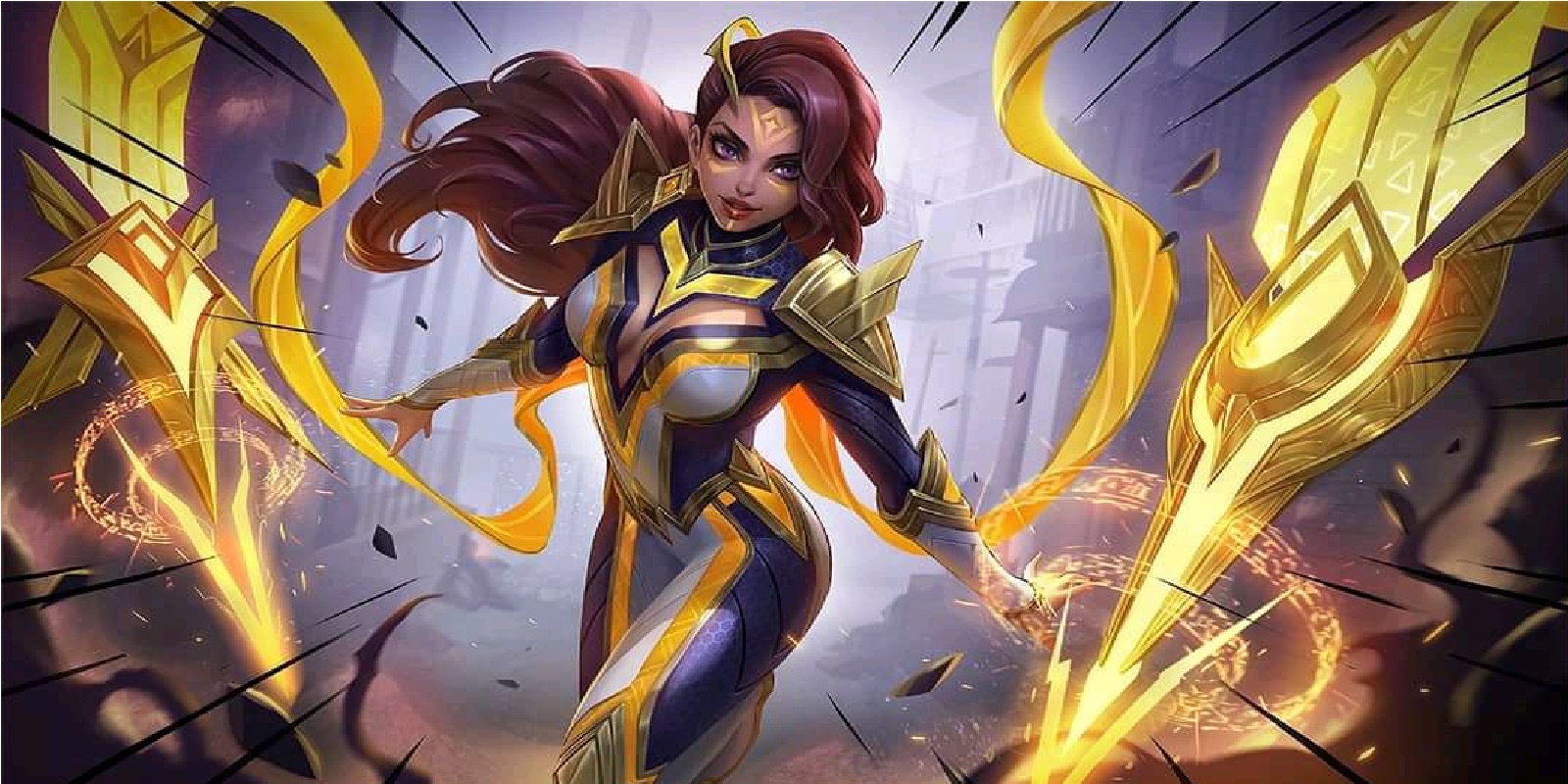 Next, the EXP lane meta hero season 22 is Esmeralda, a semi-tank mage hero Esmeralda can be the best Exp line hero with very strong defense capabilities.
Esmeralda has a very advanced first skill, which is to increase movement speed and also add a white blood shield to herself with this ability, it will be very easy for Esmeralda to mess up the opponent's hero without fear in the alley at the beginning of the match.
Esmeralda herself is one of the suitable heroes to be positioned in the current Exp lane, therefore, you must quickly choose this hero before your enemies take it.
Phoveus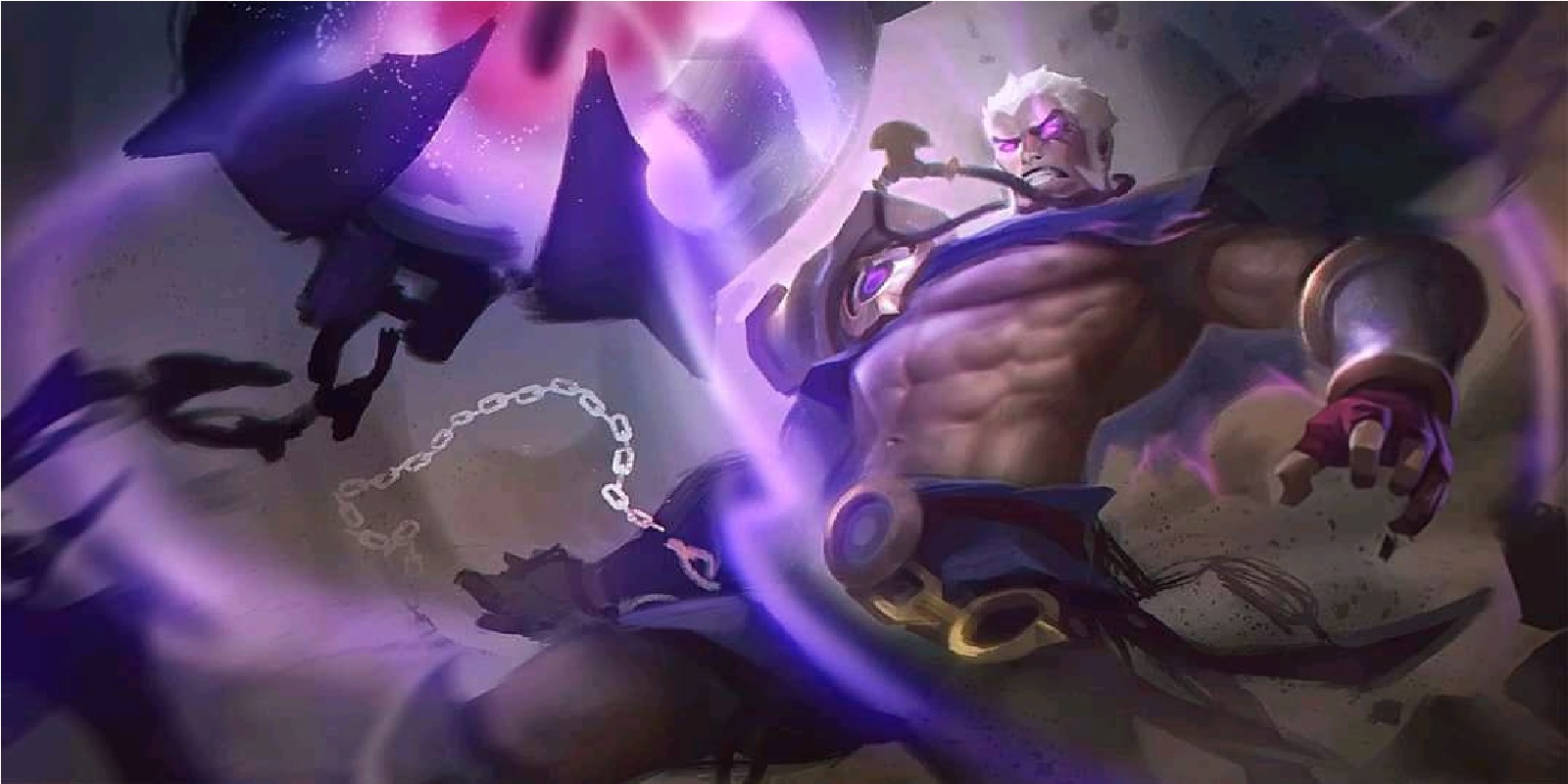 If previously there was a mage hero who could increase his defense through his skills, this time there is a fighter hero who was created very hard and hard to die, he is Phoveus.
By having insane immunity and defense. Phoveus will be very easy to master the lane especially for the exp lane. The most interesting thing about this hero is his ultimate skill which is often dubbed anti-core.
When the ultimate is activated, Proteus will automatically fly towards dying opponents. So you can imagine if you use this one fighter hero in the Exp lane.
Uranus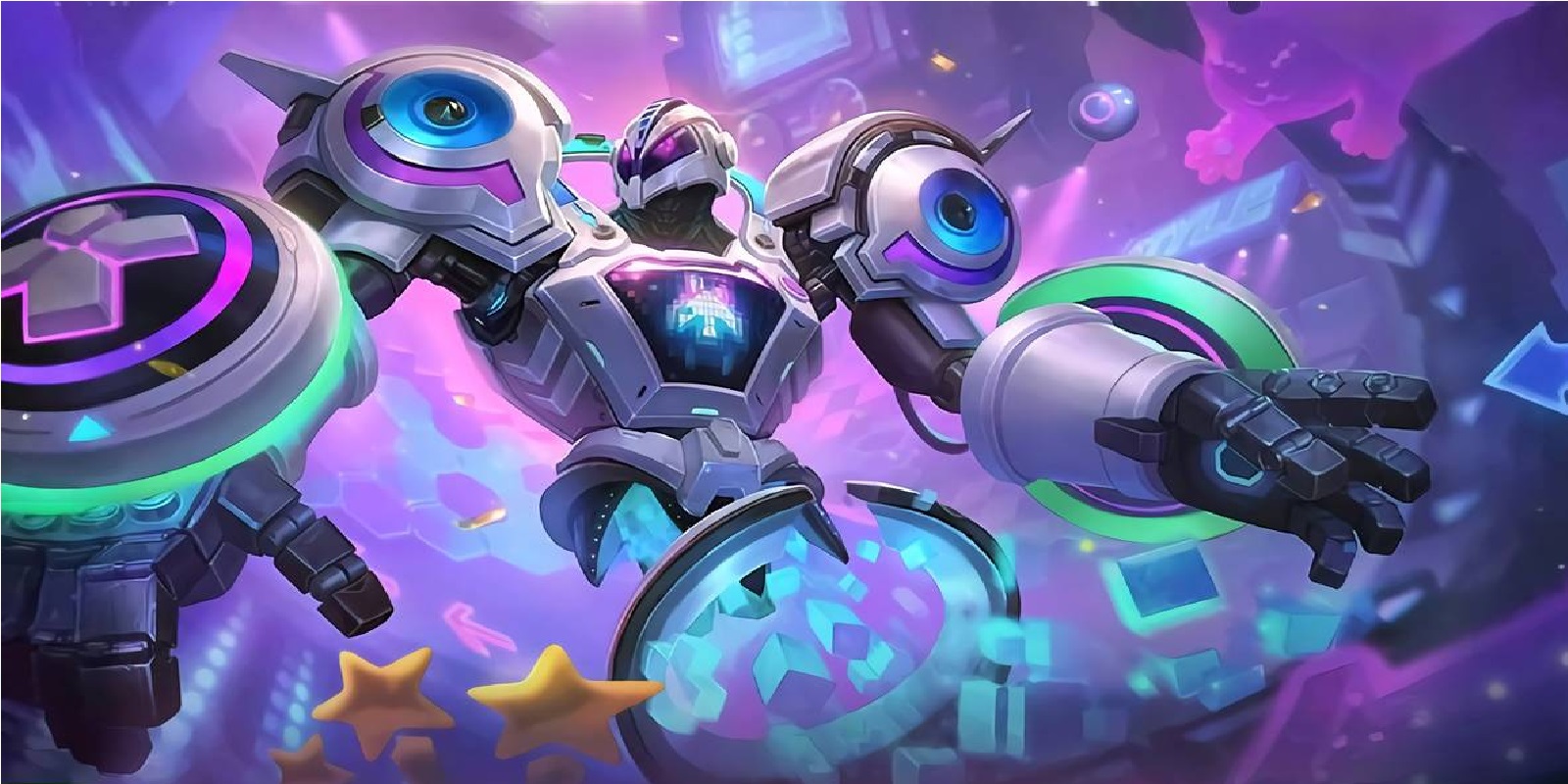 Next is Uranus, a tank hero with very high Defense capabilities, Uranus is very suitable to be one of the best Exp Laner heroes that can be used in season 22.
Uranus has extraordinary endurance, doesn't die easily and can clear minions quickly, this ability can be very effective in dominating the lane.
Another advantage of Uranus when the late game arrives, the items and skills are maxed out. Uranus will be a very troublesome Hero Exo laner.
Yu Zhong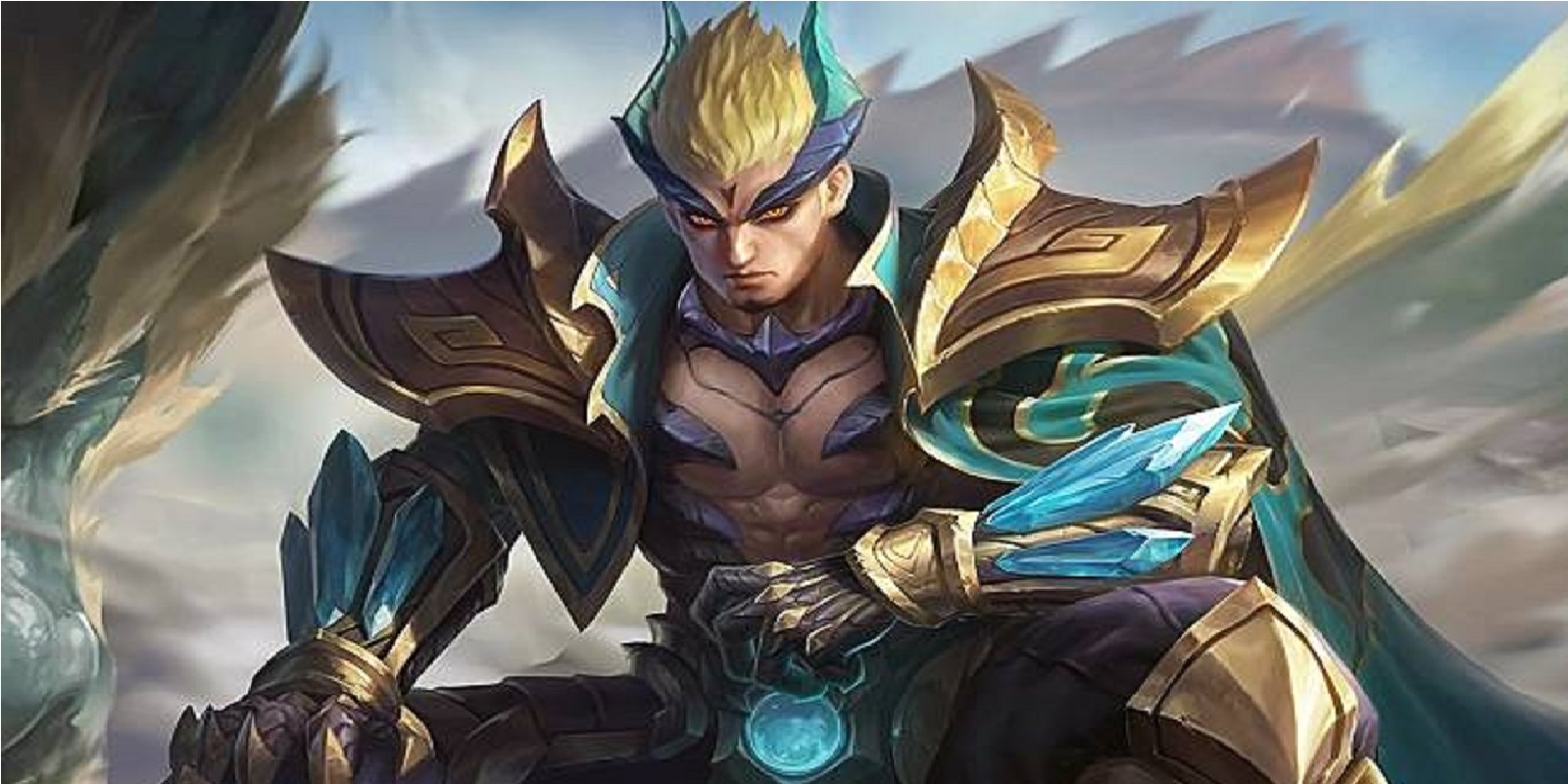 The last hero EXP lane that is best for you to use is Yu Zhong, this one hero has the ability to attack the opponent's HP and then increase his damage and lifesteal effect.
As an EXP Lane, which will provide EXP resources faster, Yu Zhong will be able to quickly increase his level so that this hero is very superior in defense.
EXP usually tends to serve as an offlaner, which is where the defense of this one hero is also very strong and maybe the opponent will be very difficult when he wants to beat him, he can also fight ganking attacks easily.
So what do you think about the row of EXP lane heroes above? You can play the best heroes as a strong and invincible offlaner in Mobile Legends.
That's all a review of the best Lane EXP hero recommendations in Mobile Legends. Hopefully it can be useful and useful for those of you who need it. See you later! Keep practicing, play wisely and don't become a toxic player!
Don't forget to follow our social media on Instagram and also subscribe our youtube channel