As you know, the Mobile Legends game has a lot of heroes that you can play, some of them, there are some heroes who are very difficult to beat. This is a difficult hero on the counter Mobile Legends. Esportsku this time will provide a row of heroes that are difficult to counter in the Mobile Legends game. Now for those of you who are gamers of Mobile Legends, you must know the following heroes.
Previously we also discussed heroes who can count all heroes in Mobile Legends, these heroes include Franco, Chou Kaja, Nana who can beat any hero.
The following is a row of heroes who are difficult to counter and defeat in the Mobile Legends match. Who are these heroes?
Diggie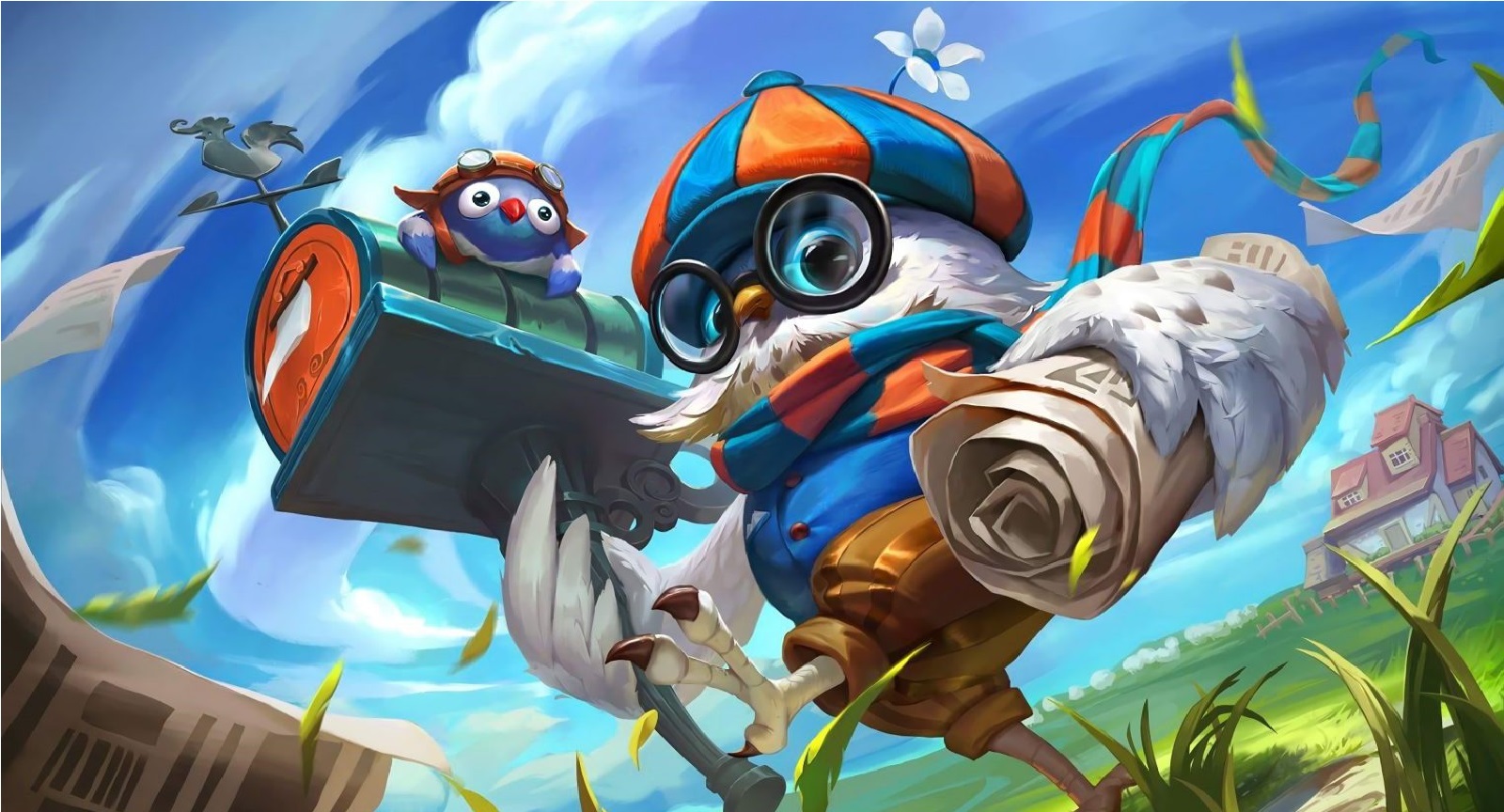 The first and most difficult hero on the counter is the Diggie hero, how could it not be, Diggie is a support hero who has the ability to release CC. All heroes who have CC like Franco, Chou or Kaja are able to be released properly.
With this ability, Diggie becomes a hero who is hard to beat and annoying at the same time. This ability fits perfectly with Diggie's small and agile hero, Diggie is a hero who is hard to beat and counters in Mobile Legends.
Tigreal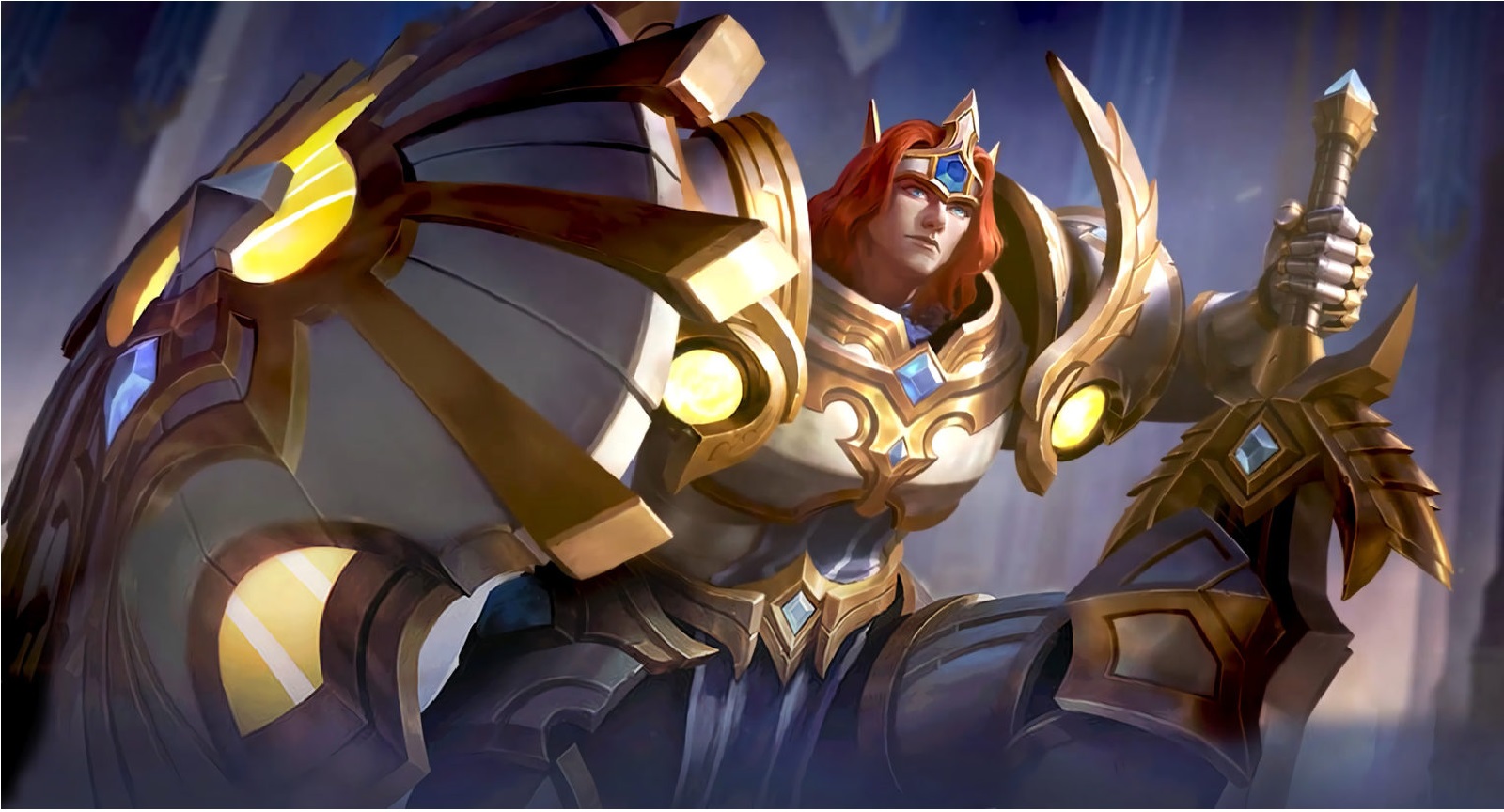 The next hero is Tigreal. Tigreal is a very strong tanker hero. His CC ability makes him a meta hero in season 20. With the revamp given, Tigreal is getting more violent and difficult to counter.
This hero will be very easy to initiate when close to the opponent. Hero Tigreal will be difficult to counter by some heroes like Chou, Kaja and even Franco. For example, when Tigreal is pulled by Franco, it will make it easier for Tigreal to initiate.
Chou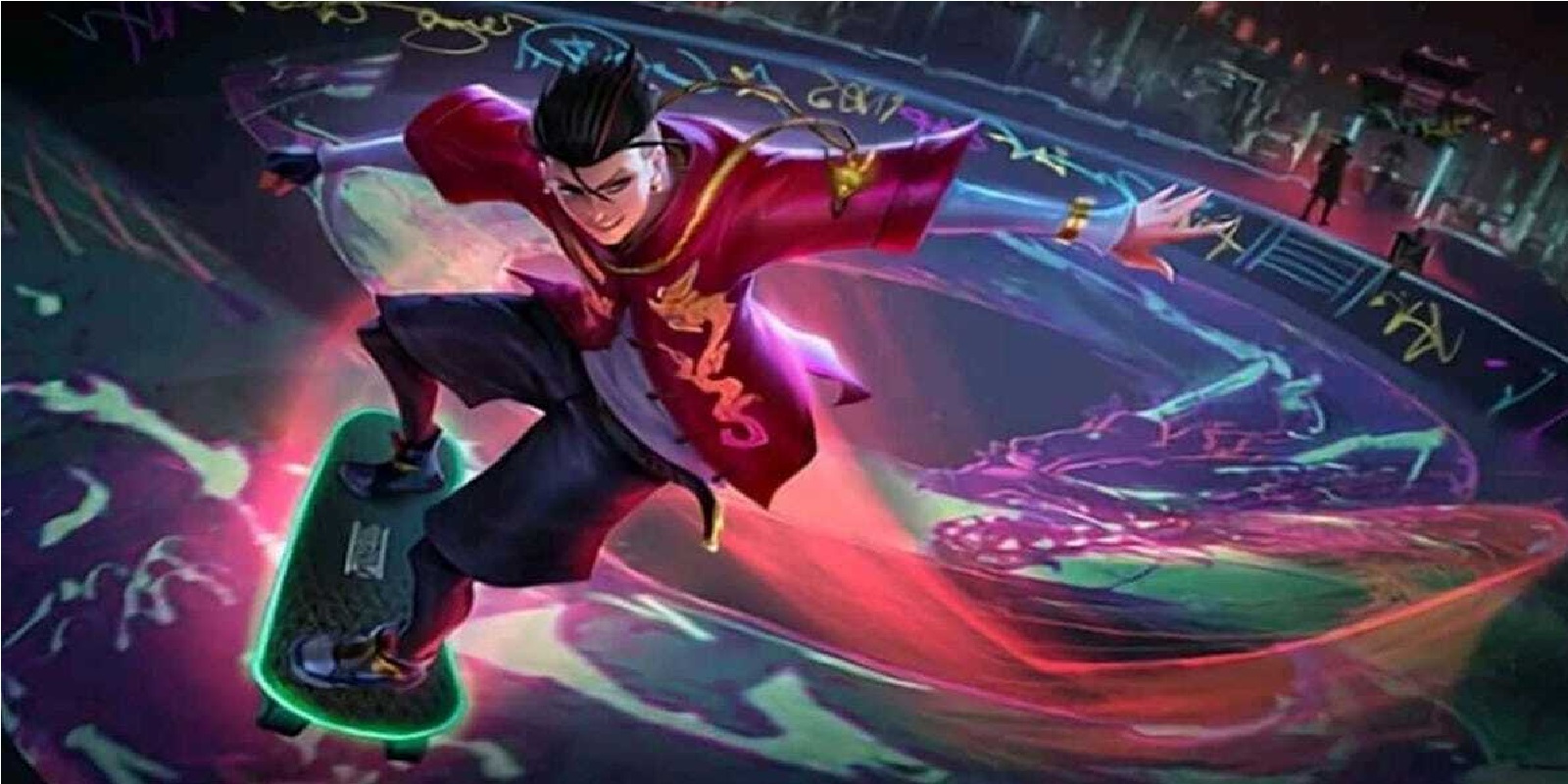 The hero who is difficult to counter in the next Mobile Legends game is Chou. This hero with unique abilities and extraordinary freestyle is the hardest hero for you to beat in a match.
The ability of Chou's hero is famous for his hero who is able to counter his opponent. Now with this ability this hero also has a strong defensive, as well as great damage. Chou has immunity that makes it difficult to catch.
Helcurt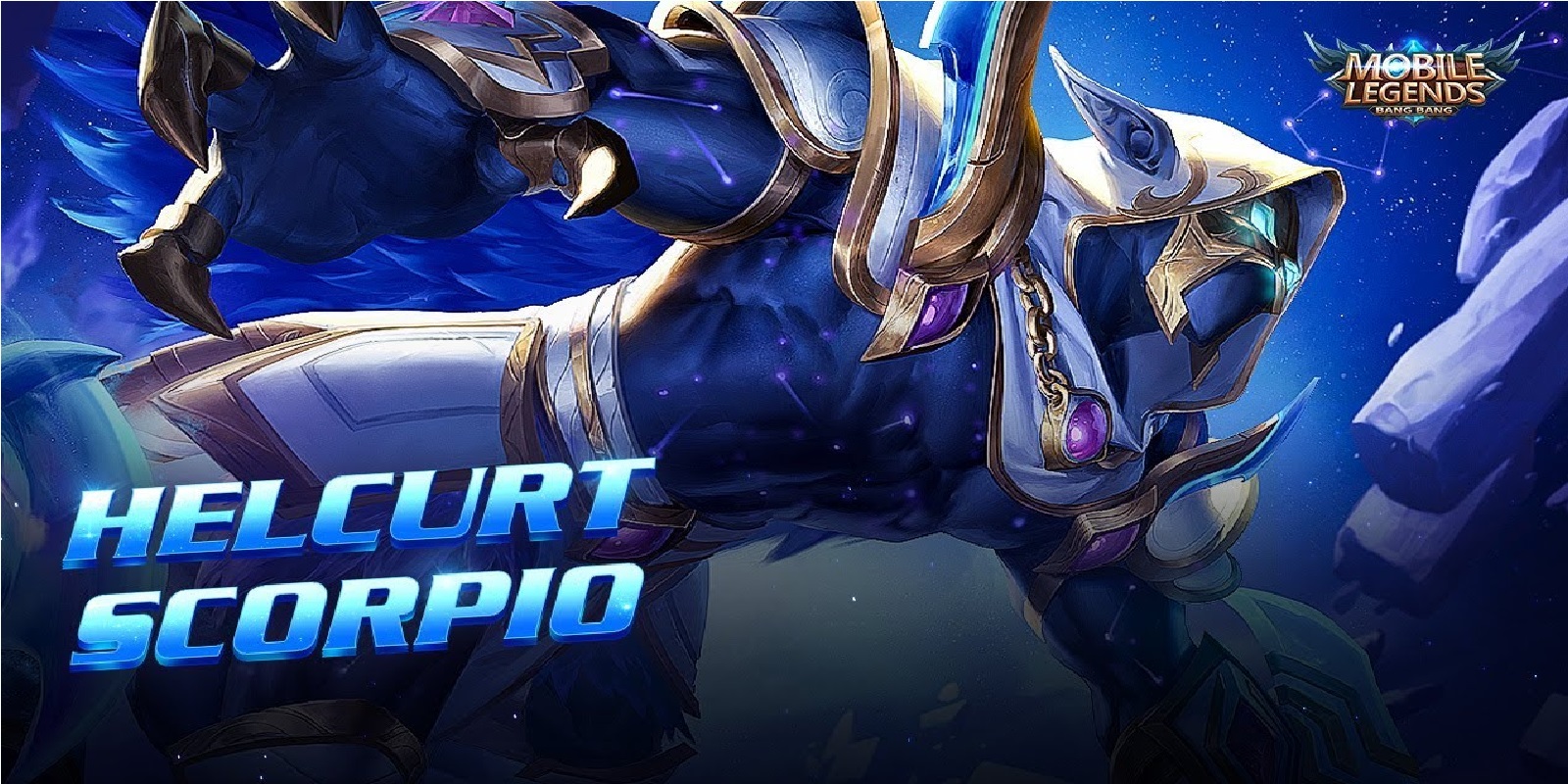 Next is Helcurt who is one of the best heroes who is difficult to counter in Mobile Legends. How not if a hero approaches Destroyed, these heroes will get a silence effect.
Heroes who get silence cannot attack Helcurt for a while, this allows Helcurt to escape. In addition, for the Ultimate Helcurt attack, currently there is still no single hero who can handle it.
Nana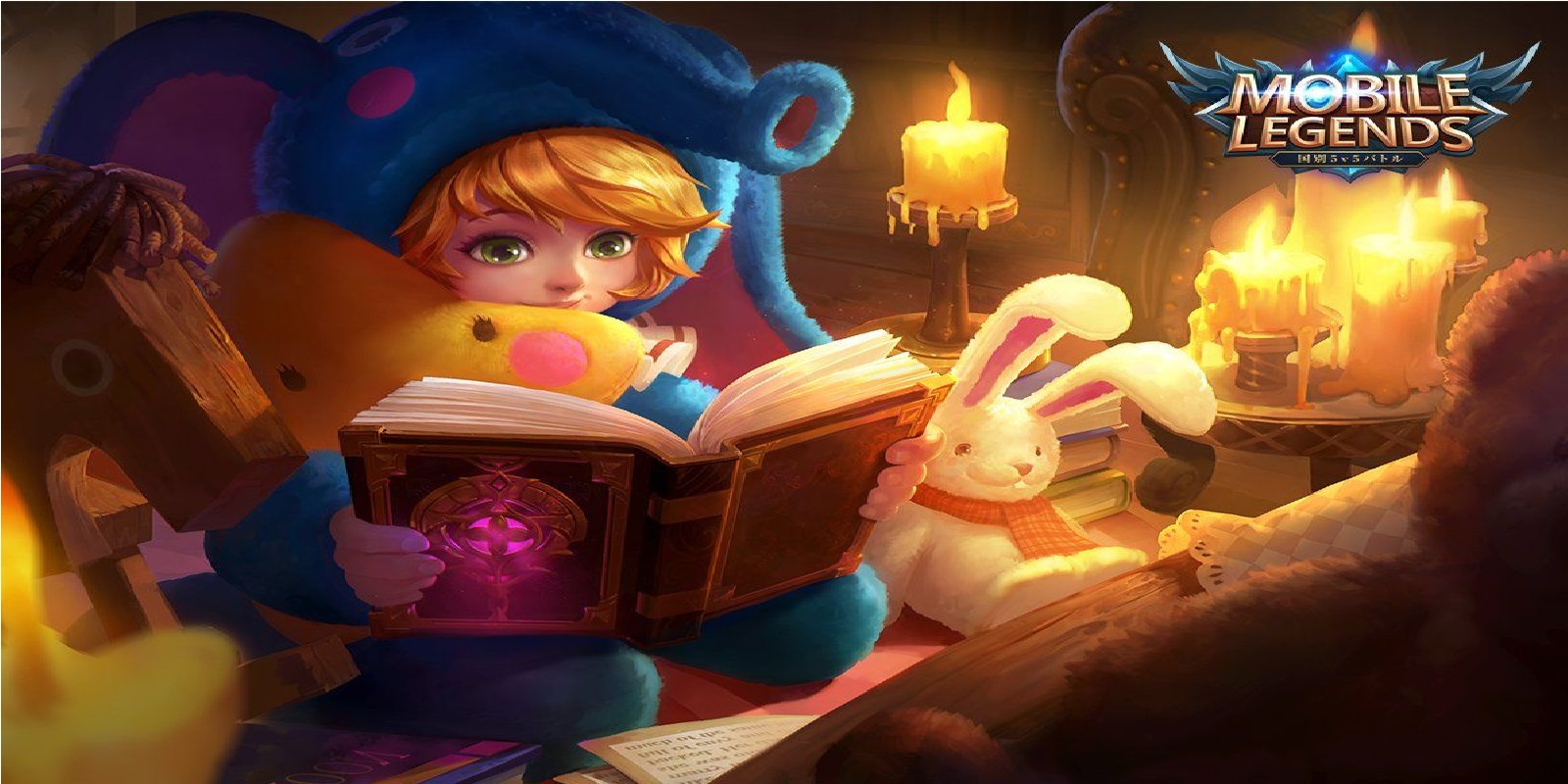 The list of difficult heroes at the last counter is Nana, this support mage hero has a very unique and annoying passive skill. When Nana's blood runs out, Nana will come back to life with her passive ability.
This makes Nana difficult to counter by opponents, besides that Nana's second skill is also quite annoying, it can be a solid defense for predators who will attack Nana.
So that's it for a row of heroes that are difficult to counter in the Mobile Legend game. Hopefully this review can provide useful and useful information for all of you. Keep practicing, play wisely and don't become a toxic player!
Don't forget to follow our social media on Instagram