Esmeralda is one of the heroes that is quite actively played by Mobile Legends players, this one hero is very strong with a very strong offensive and defensive in Mobile Legends. For those of you who are curious, this is the line of the best Esmeralda combo heroes in Mobile Legends. The following Esportsku will recommend the best Combo Esmeralda heroes that you can use in the Mobile Legends game. For those of you who are curious, please use this hero to maximize the hero in Mobile Legends.
Playing Esmeralda has a relaxed but very aggressive gameplay. This hero has the ability to dance the opponent's shield and make it his. Besides that, the higher the opponent's shield, the very easy Esmeralda will beat.
Here are the best combo heroes that you can use for Esmeralda in the Mobile Legends game. Check out the details below.
Tigreal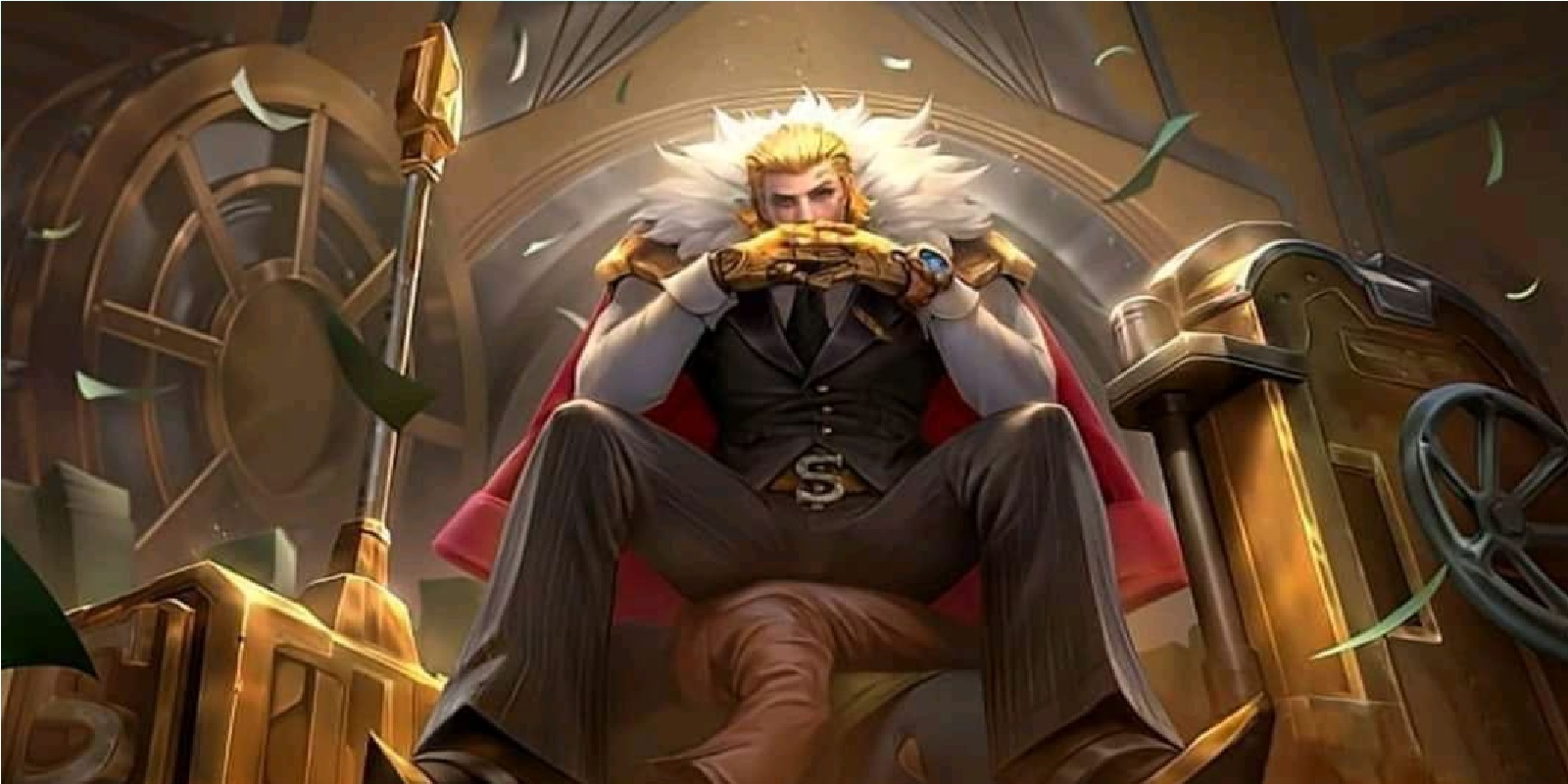 The first hero combo is Tigreal, which is one of the best tanker heroes that allows you to gather your opponents easily, you can keep your opponent locked and then Esmeralda will attack.
When the opponent is collected, use the ultimate Esmeralda which can attack the opponent, activate a shield and attack the opponent in an area. Because the opponents are gathered, it will be very easy for Esmeralda to attack.
Diggie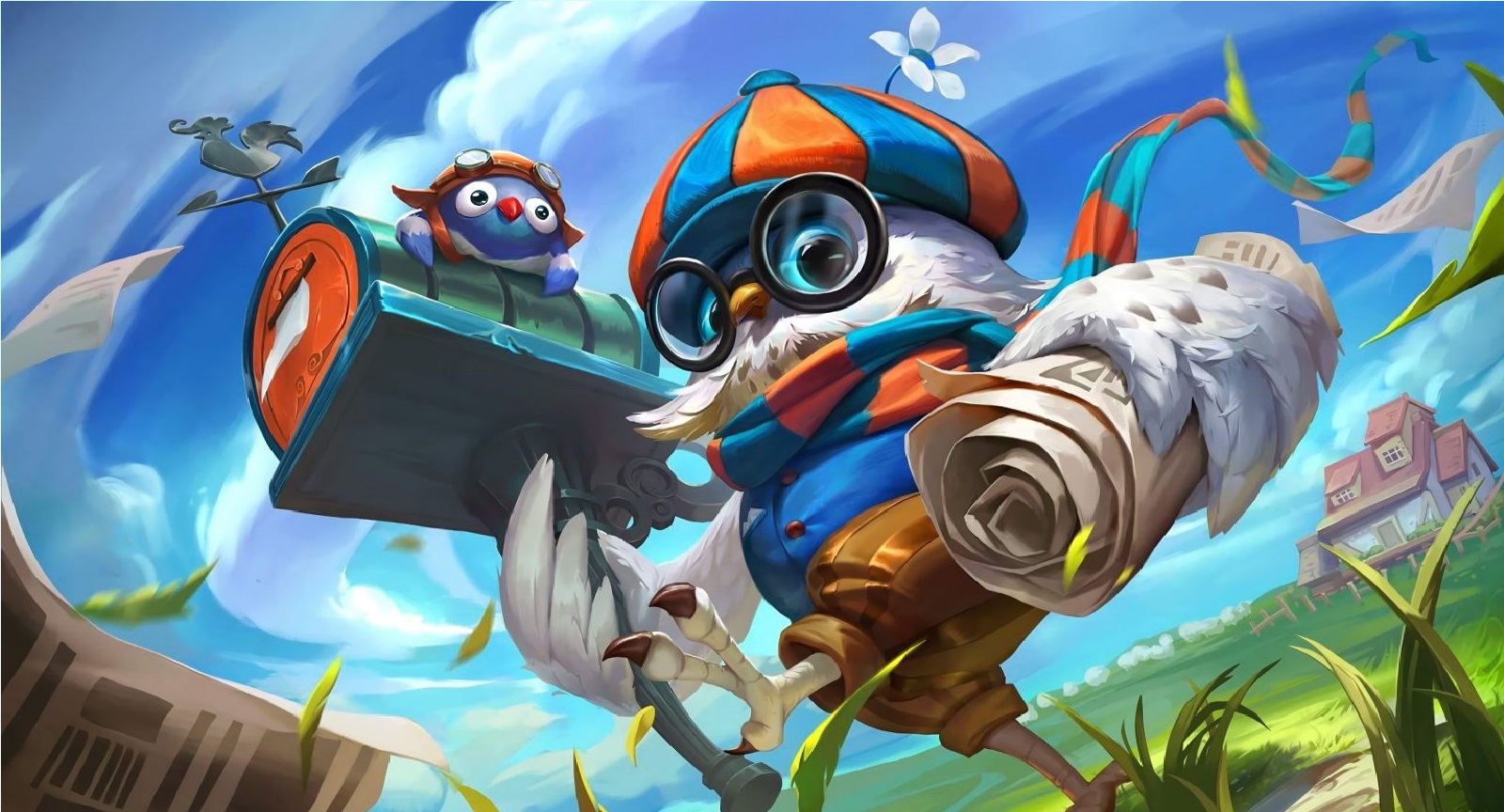 Then, the next hero is Diggie, which is one of the best heroes that allows you to easily give CC to your opponent, this makes it difficult for your opponent to escape in a team fight.
With this attack, Esmeralda can easily attack opponents and activate the first skill ability by getting a shield. So that the Esmeralda Shield will continue to be active because it can attack opponents more often.
Grock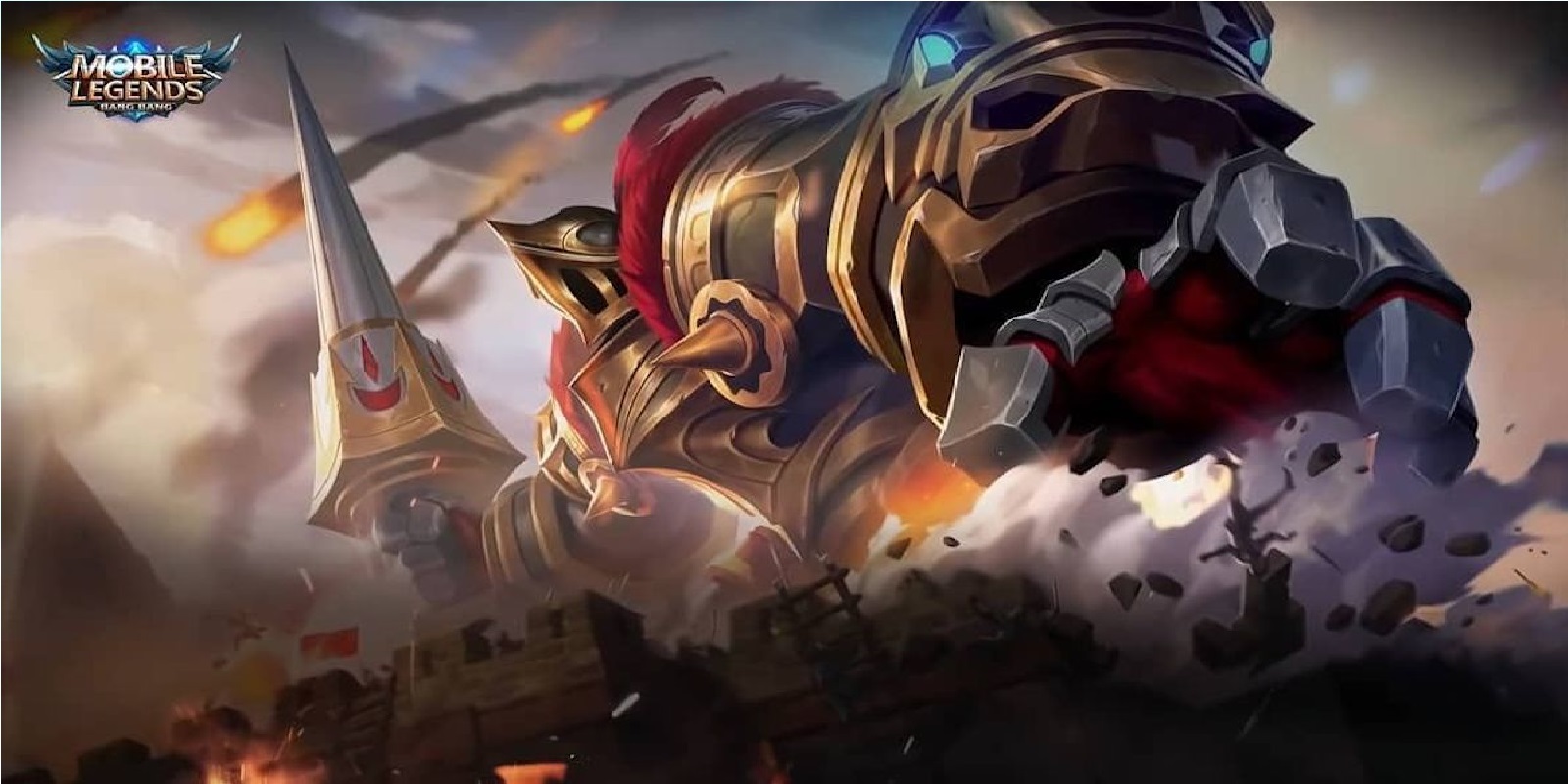 Both of these heroes, both Grock and Esmeralda, have high mobility. Both have fast movement speeds so they can easily do good ganking and roaming.
Therefore, Grcok and Esmeralda are very suitable for you to combo, in addition to their very strong attacks, these two heroes have a barbaric gameplay in the Mobile Legends game.
Luo Yi
Next is Luo Yi. This one hero has a skill that can make Luo Yi and his partner teleport, with this ability allowing Luo Yi and Esmeralda to attack opponents easily.
Use the ultimate Luo Yi as an initiation then attack your opponent with the ultimate Esmeralda back up damage by Luo Yi behind him.
Eudora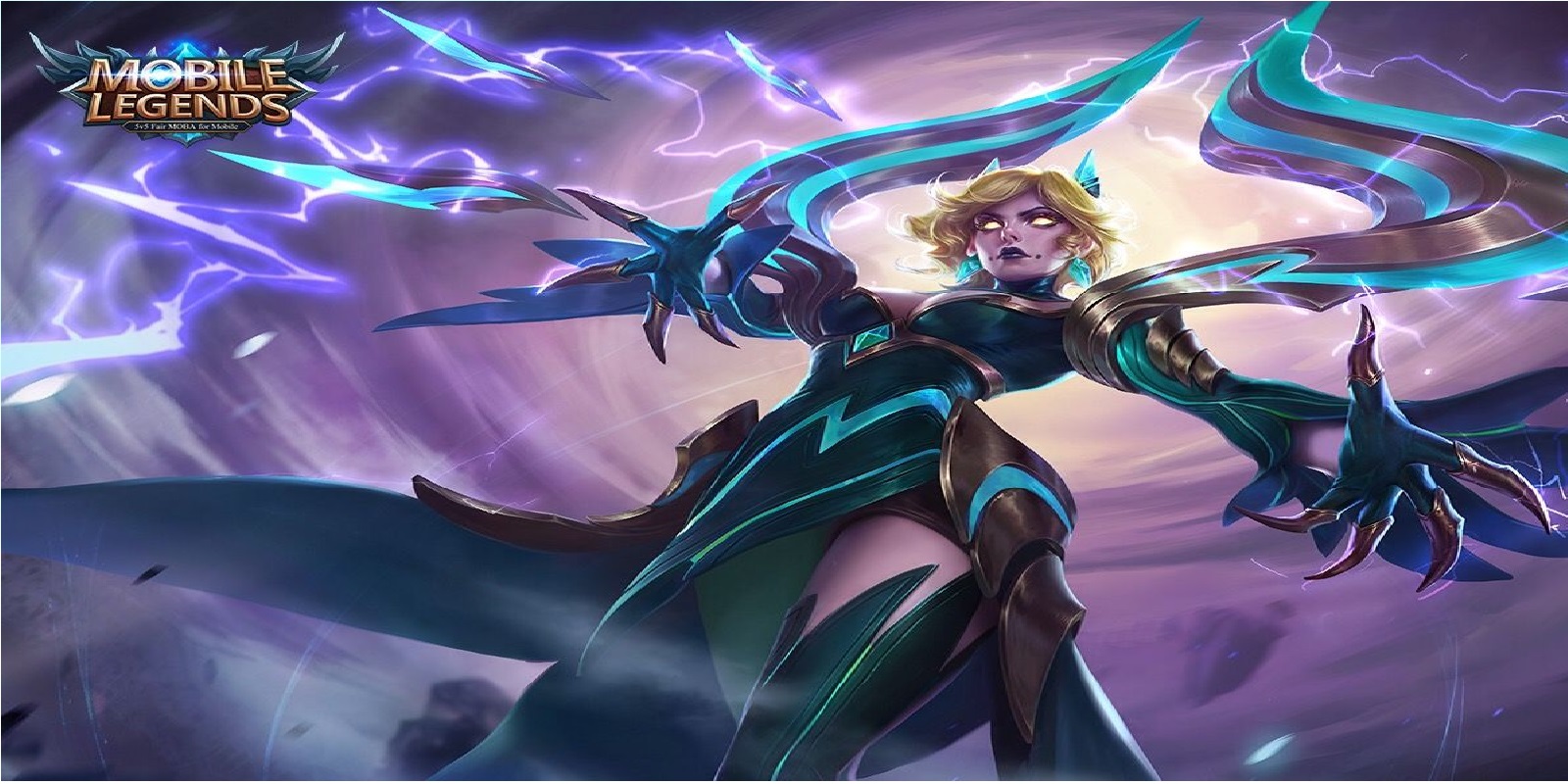 Lastly is Eudora. Is one of the Mage heroes who are very tough and sick, Eudora can be useful for doing combo attacks with Luo Yi. Eudora bis acts as support.
As for Esmeralda, she will fight in front as a hyper carry, Eudora will help as additional damage and give CC to her opponent, making Esmeralda's gameplay easier in Mobile Legends.
So that's it for the best Esmeralda combo in Mobile Legends. Hopefully this review can be useful and useful especially for you Esmeralda users in the Land of Dawn. Keep practicing, play wisely and don't become a toxic player!
Don't forget to follow our social media on Instagram