Estes is one of the support heroes who recently got the latest buff in Mobile Legends. To maximize the buff given by Moonton, you can use the best Estes hero combo in the following Mobile Legends. Esportsku this time will provide you with the best Estes combo heroes that you can use in the Mobile Legends game. With the following heroes, you can maximize Estes' abilities in gameplay.
Estes is a hero who focuses on healing, a combo hero who can help other heroes who can survive longer, with the help of fast heal, you can play team fight safely.
List of Hero Combo Estes in Mobile Legends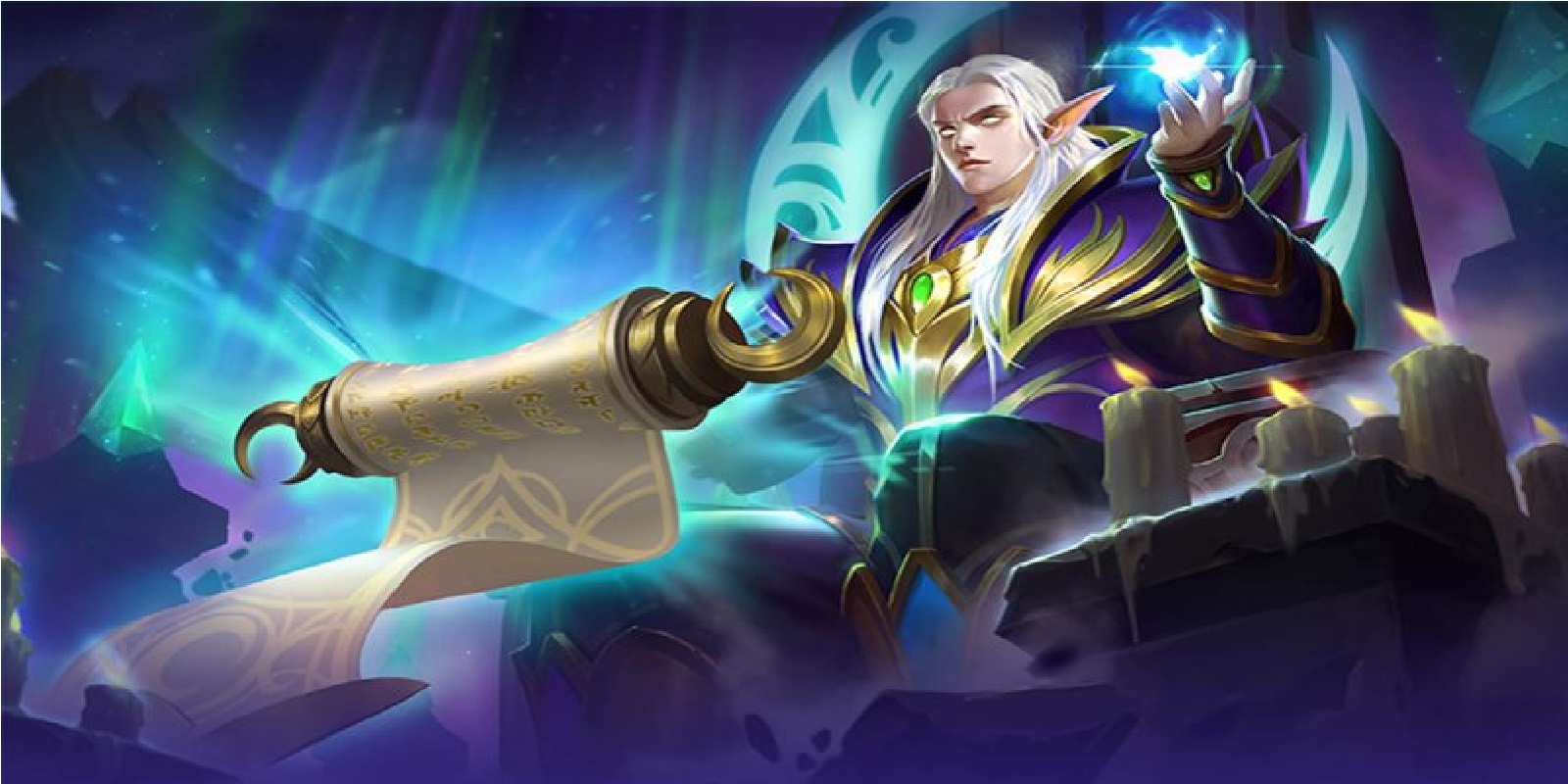 Here are some recommendations for Estes combo heroes in Mobile Legends that you can use.
Alucard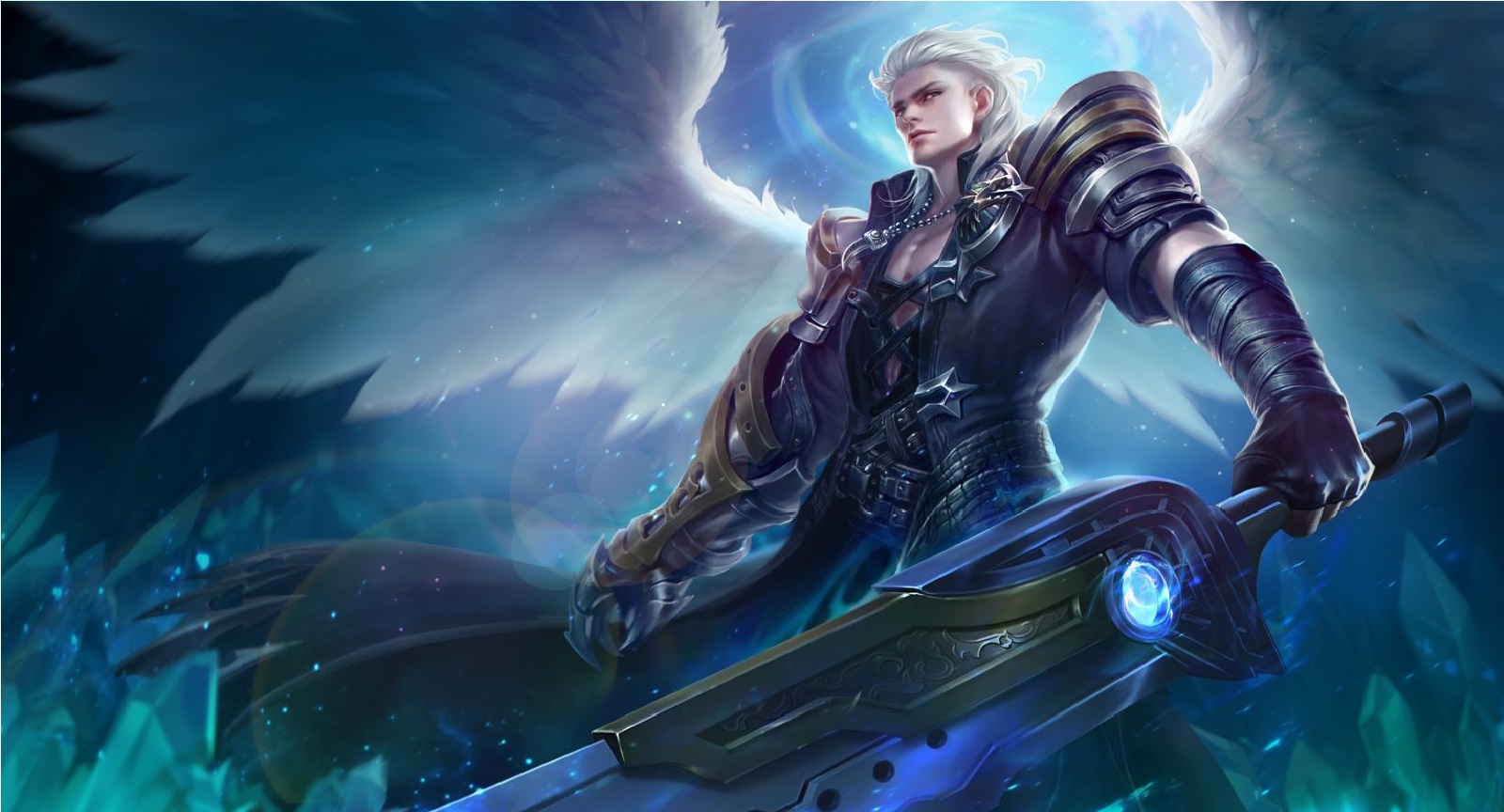 The best Estes hero combo is Alucard, one of the best heroes who can give you a deadly attack quickly. Thanks to help from Estes, Alucard will be very difficult to beat.
Alucard has a skill that can increase lifesteal, this ability will make him have a high HP regen. With the additional heal effect from Estes, Alucard will gain immortality and be hard to beat.
Chou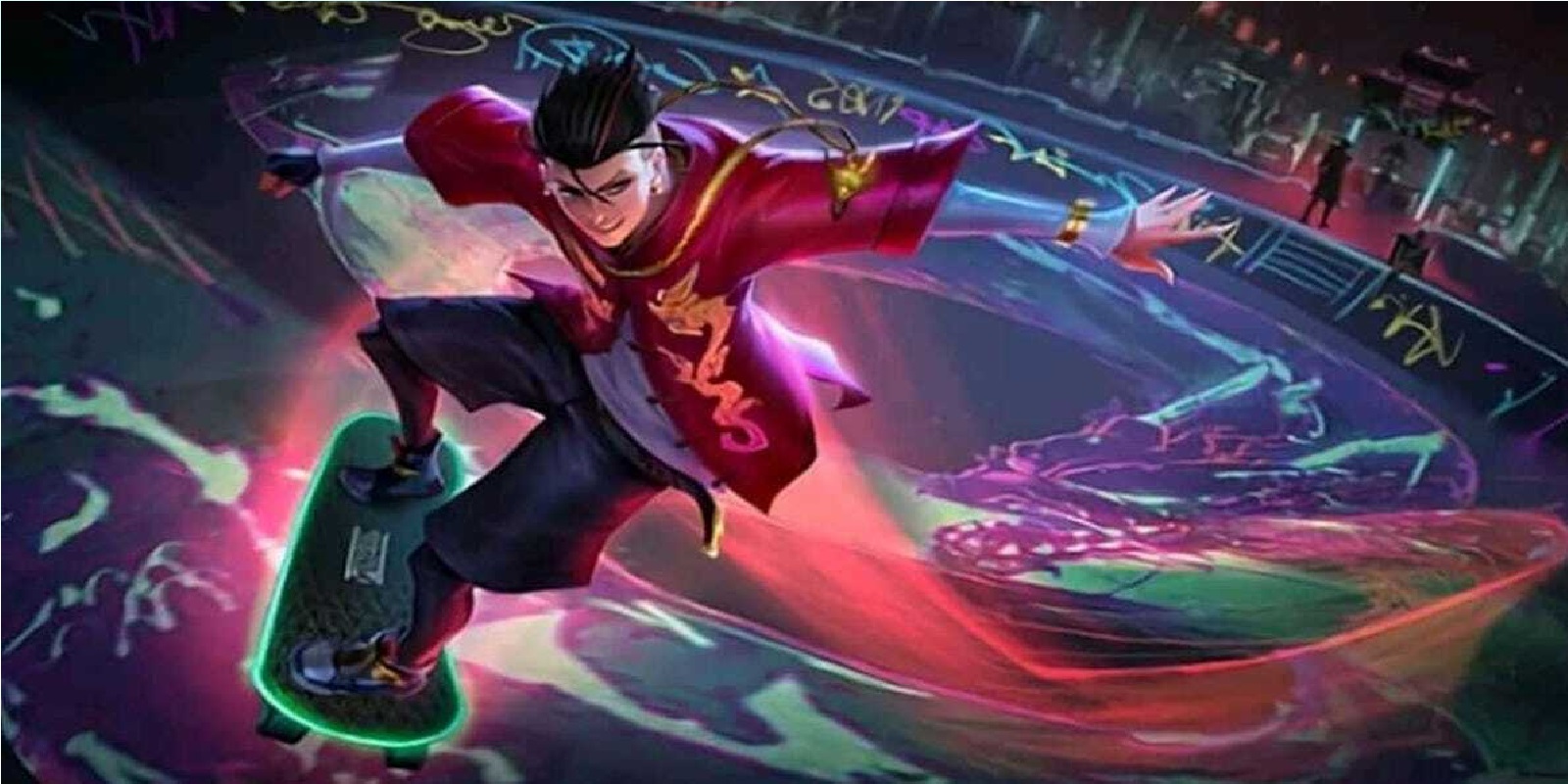 Then, you can also combo Estes with the hero Chou. A very flexible fighter hero, Chou can provide a very deadly initiation attack, especially when Chou is difficult to regen HP.
So that with Chou's help, it will be very difficult for opponents to fight Chou's hero, not only slippery, this hero will also be continuously supported by Estes who is one of the best support healing heroes in Mobile Legends.
Karina
Next is Karina, who is one of the assassin heroes with the best abilities who can provide fast attacks in defeating her opponent. Karina can be the best choice in providing Estes's combo attack in Mobile Legends.
This combo allows Karina to survive faster, you can attack your opponent's hero quickly and return to cover from healing Estes, so Karina will not be able to survive longer in a match.
Balmond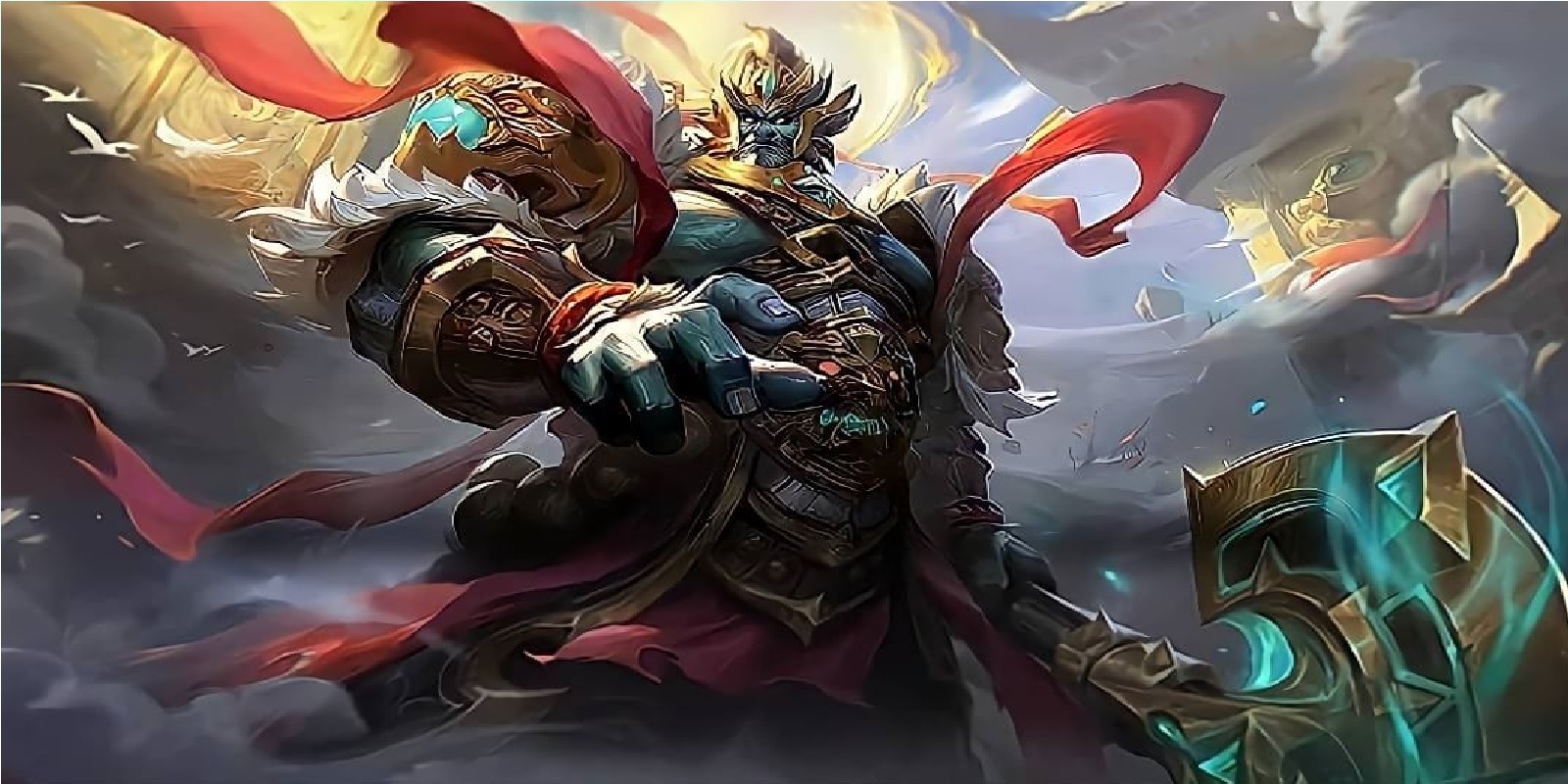 Now for the next one is Balmond, which is one of the best heroes who can provide a high regen effect after defeating your opponent, this Hero will be very suitable for you to combo with Estes.
In a lane, Balmond and Estes will provide very strong gameplay, both of which are healer-type heroes which can make Balmond very strong and hard to beat in a lane.
Uranus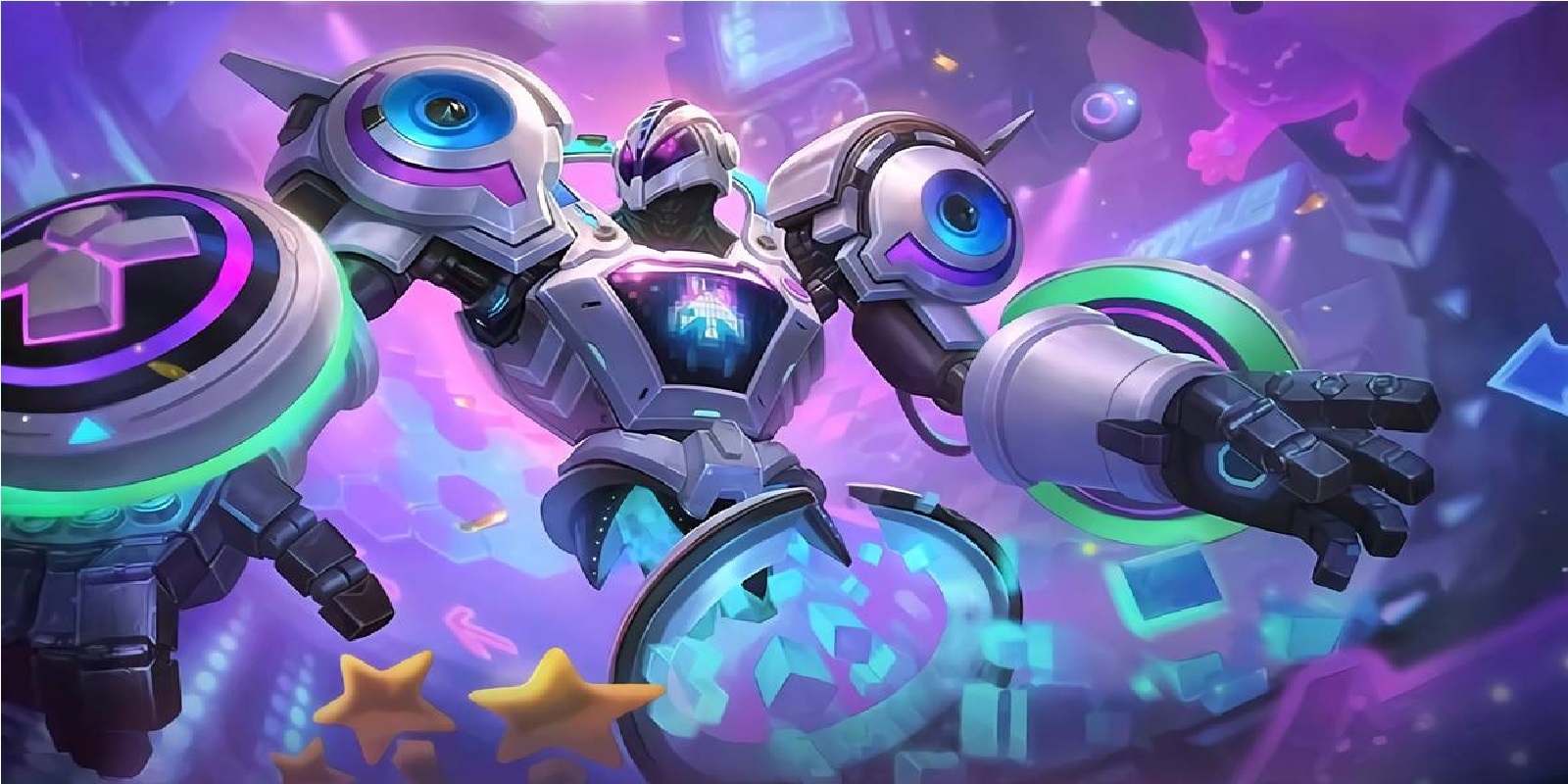 Lastly is Uranus, which is the best hero that you can use in regen abilities, making Uranus very strong when combining with Estes.
Both of these heroes have the ability to heal, which when the two of them meet, Uranus's Heal ability will be very difficult to beat in the Mobile Legends game.
So that's it for the best Estes combo hero line in Mobile Legends. With the row of heroes above, which are your favorite heroes that you often play in Mobile Legends? Keep practicing, play wisely and don't become a toxic player!
Don't forget to follow our social media on Instagram