Faramis is a support hero who has the ability to heal and can also awaken his opponents in Mobile Legends. Playing this hero is quite complicated but very strong if you use the Faramis combo hero in the following Mobile Legends. For that, Esportsku this time will provide recommendations for the best Faramis combo hero that you can use in the Mobile Legends game. Now for those of you who like to play this support hero, use this hero to maximize it.
Using the Faramis hero is very suitable in team fights, this one hero has excellent mobility and can attract his opponent to initiate, even so, the initiation that is given is quite weak and not very reliable.
Here are the best combo heroes that you can use to maximize the Faramis hero in Mobile Legends. Use the following heroes!
Vexana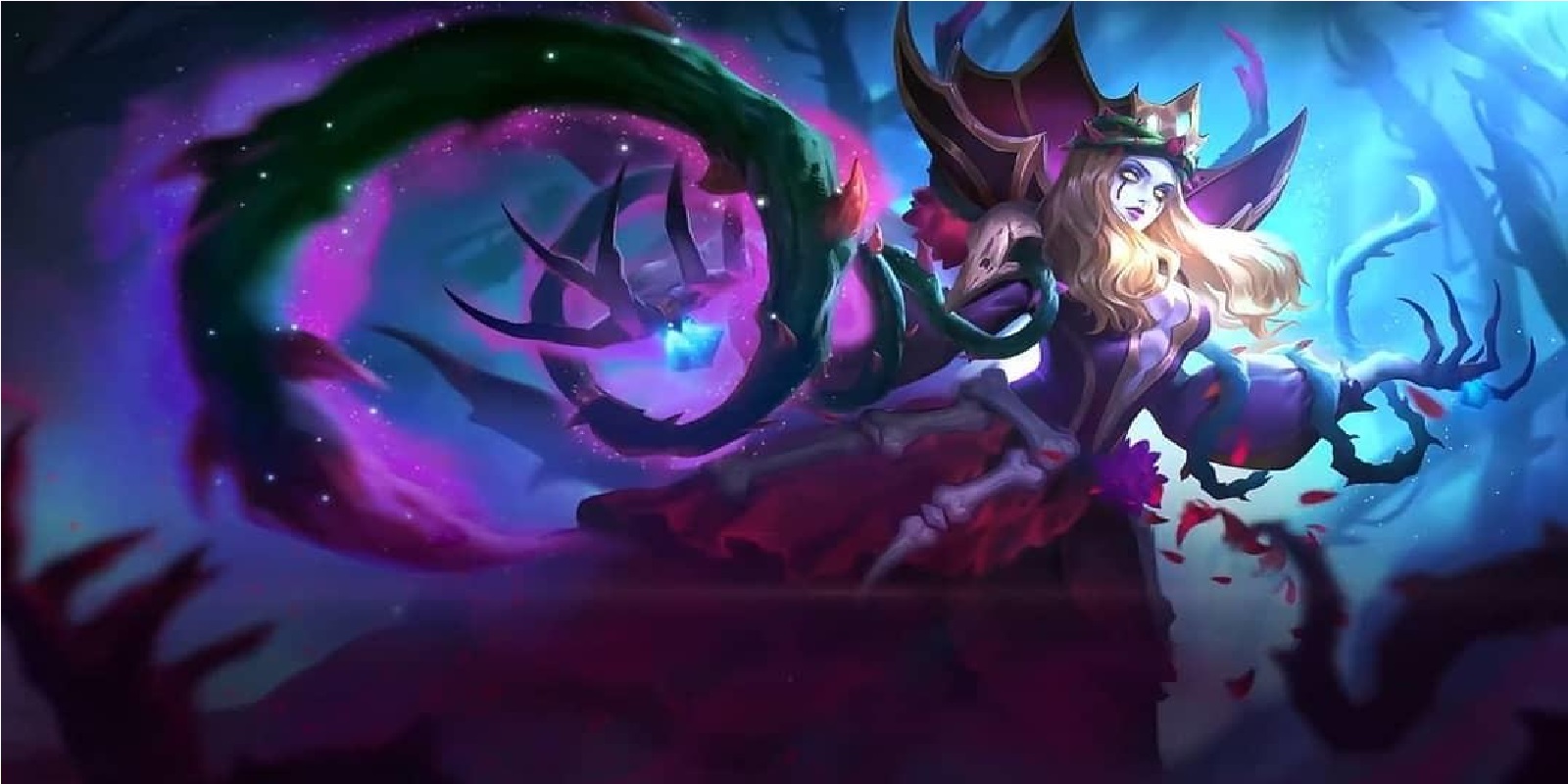 First is Vexana, these two heroes have the ability to summon other heroes to become allies, where if Faramis can be 5 heroes, Vexana is only one hero.
But even so, the summoned spirit will become a strong ally, you can play with many heroes who are difficult to attack but can attack the opponent.
Tigreal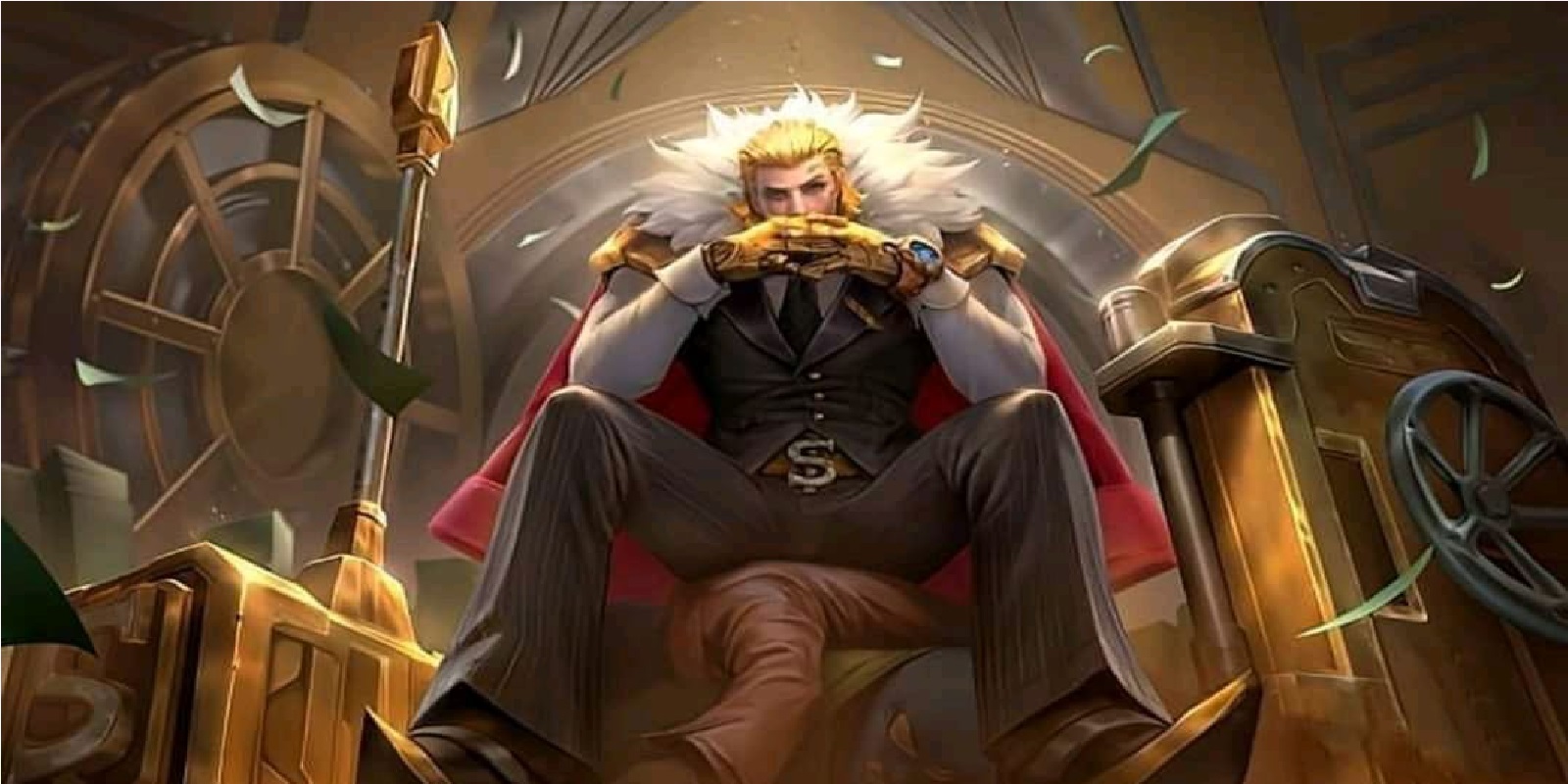 For the next hero, Tigreal, is one of the best heroes who is able to initiate opponents. This hero can collect his opponents at a point, making it easier for the team to attack.
This ability is perfect for combining with Faramis, the ability of this support hero is very strong when in a team fight, when gathered and a teammate loses, Faramis can bring him back.
Franco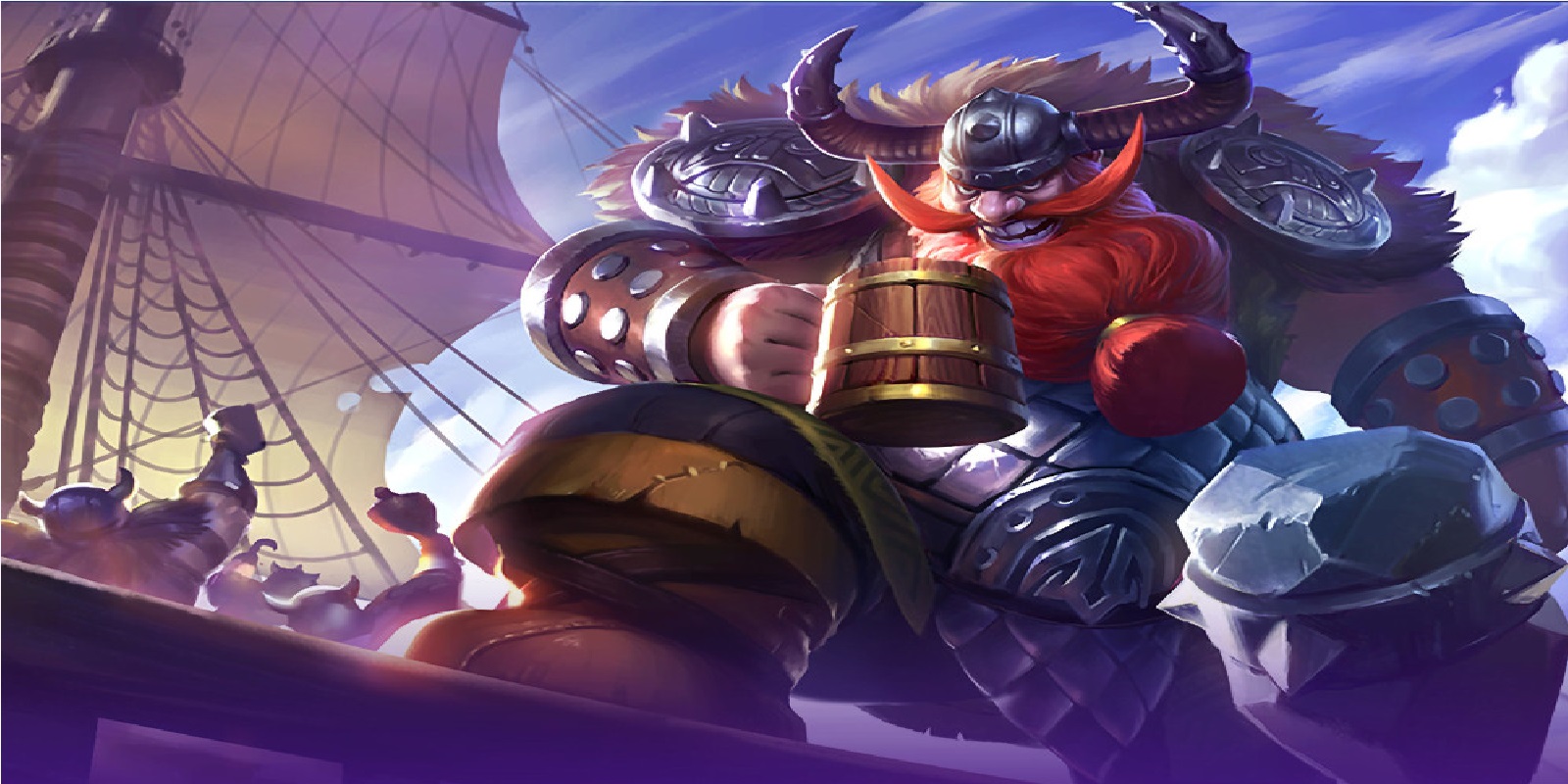 The best Faramis combo hero in the next Mobile Legends is Franco. Is one of the best heroes that you can use to provide attacks that can stop your opponent.
Faramis can attract opponents with his first skill, this will make it easier for Franco to move and attack the opponent. Next lock your opponent with the ultimate Franco and attack together.
Lancelot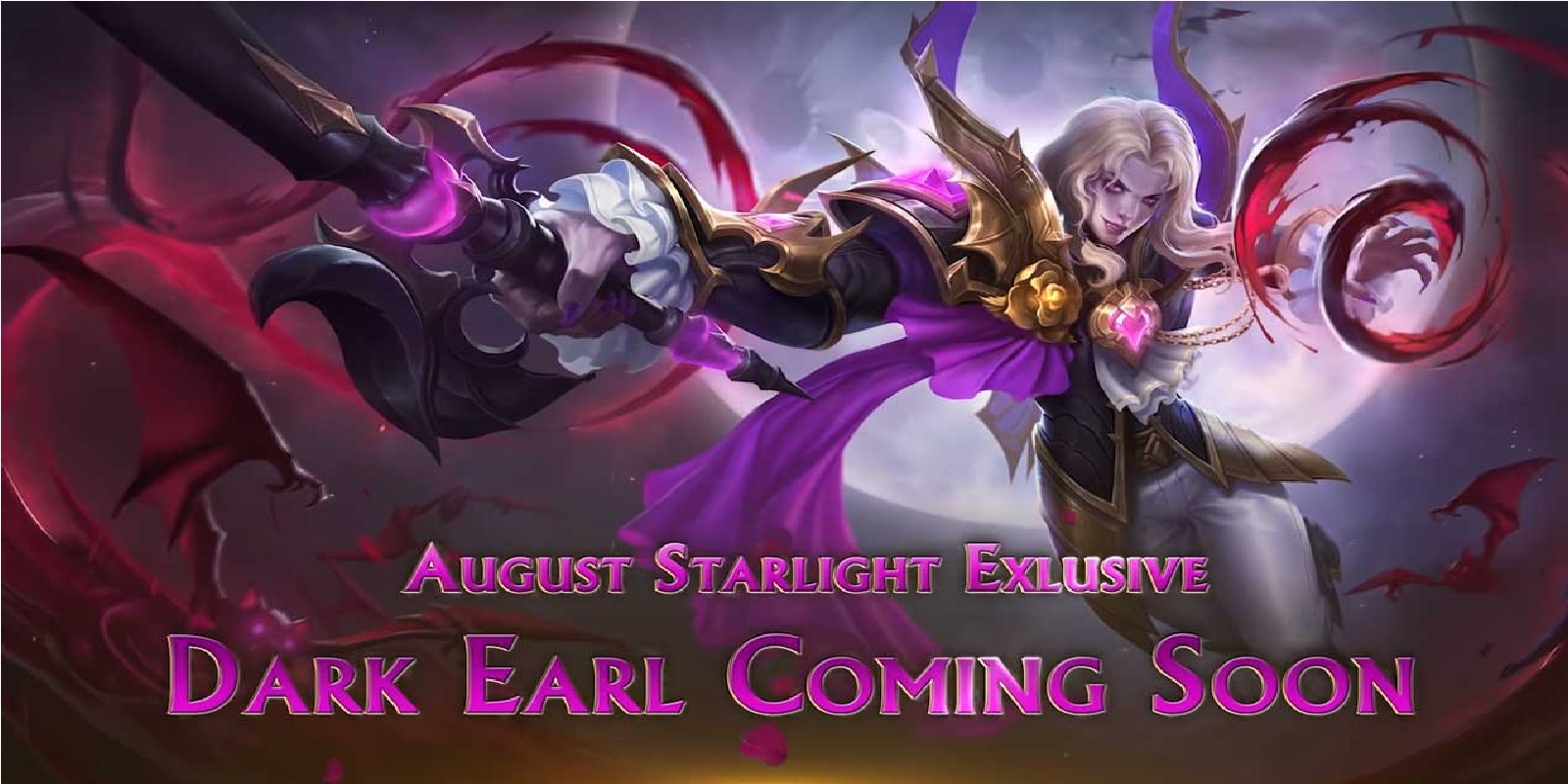 Lancelot is one of the best combo heroes that you can use with Faramis. This hero is very agile and able to attack opponents quickly. This is well supported by Faramis.
Faramis can be a partner of Lancelot to attack opponents, both of whom have excellent mobility so they can survive in ganking towards the opponent.
Nana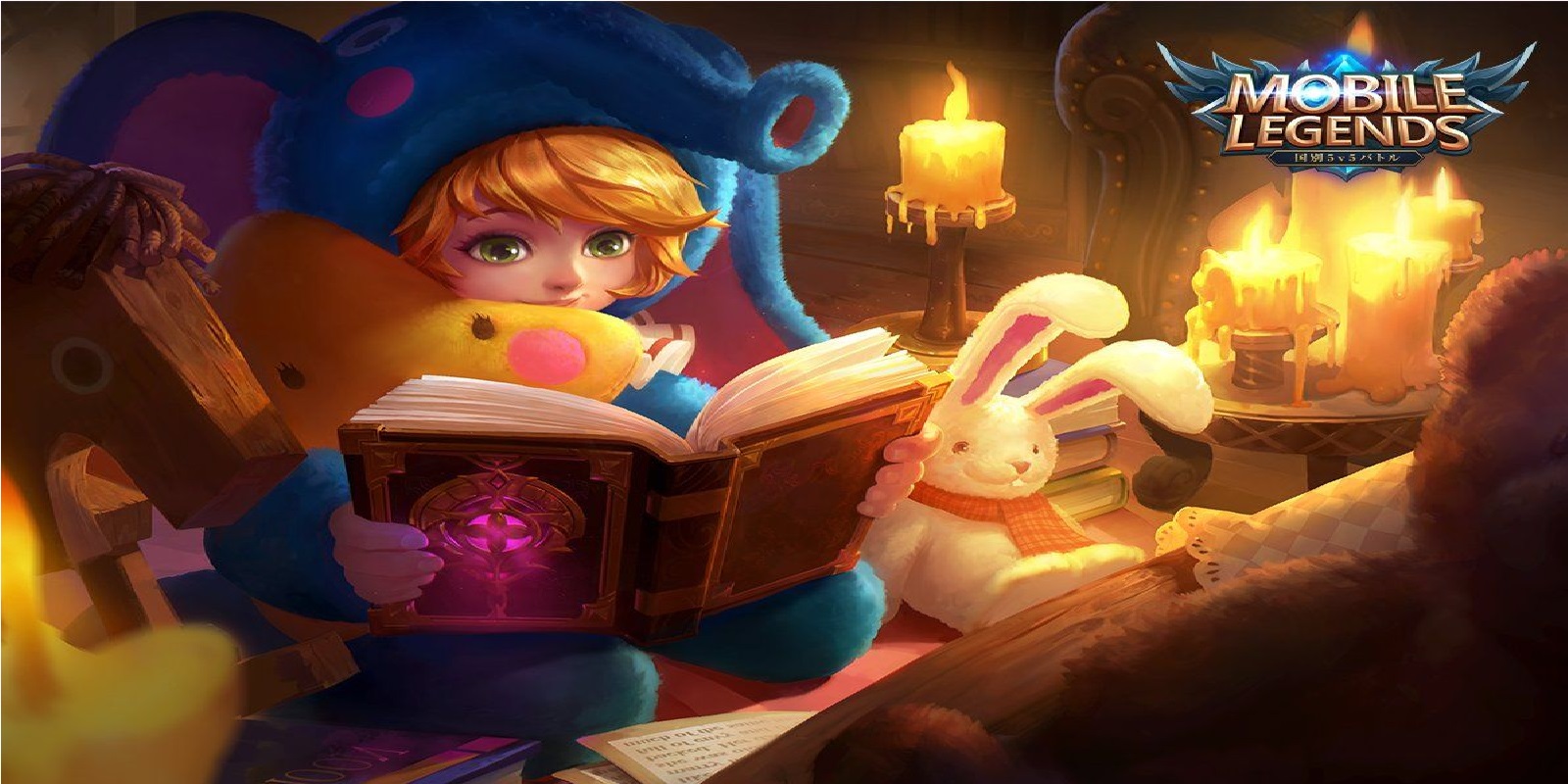 Finally, Faramis' combo hero is Nana, who is one of the best mage heroes who can give annoying attacks to his opponent. These two heroes are very suitable in combos, especially as a support hero.
Nana can interfere with her opponent with her second skill, then Faramis can also attract her opponent with her skill. This combo will interfere with the movement of the opponent's hero.
So that's it for the best Faramis combo line that you can use in the Mobile Legends game. Of the heroes above, which are the best heroes in your opinion. Keep practicing, play wisely and don't become a toxic player!
Don't forget to follow our social media on Instagram