Badang is a fighter hero with the best burst damage in Mobile Legends. Badang himself can kill his enemies with one combo, not just one enemy even up to many enemies at once this hero is capable. But even so, there is still a Badang Mobile Legends hero counter who can defeat him easily. On this occasion, Esportsku will discuss about the Hero Counter Badang Mobile Legends. Now for those of you who are curious and want to know who are the heroes that can be used to counter Badang in Mobile Legends.
When using Badang you have to be smart in choosing a good position to use the second skill to catch the enemy. After that you can use the first skill and if the enemy is knocked back there will be a stun effect produced.
If you are in a stun position after that you can use the ultimate skill on your opponent to kill him. The Badang combo is terrible, but that doesn't mean it's without a counter.
Khufra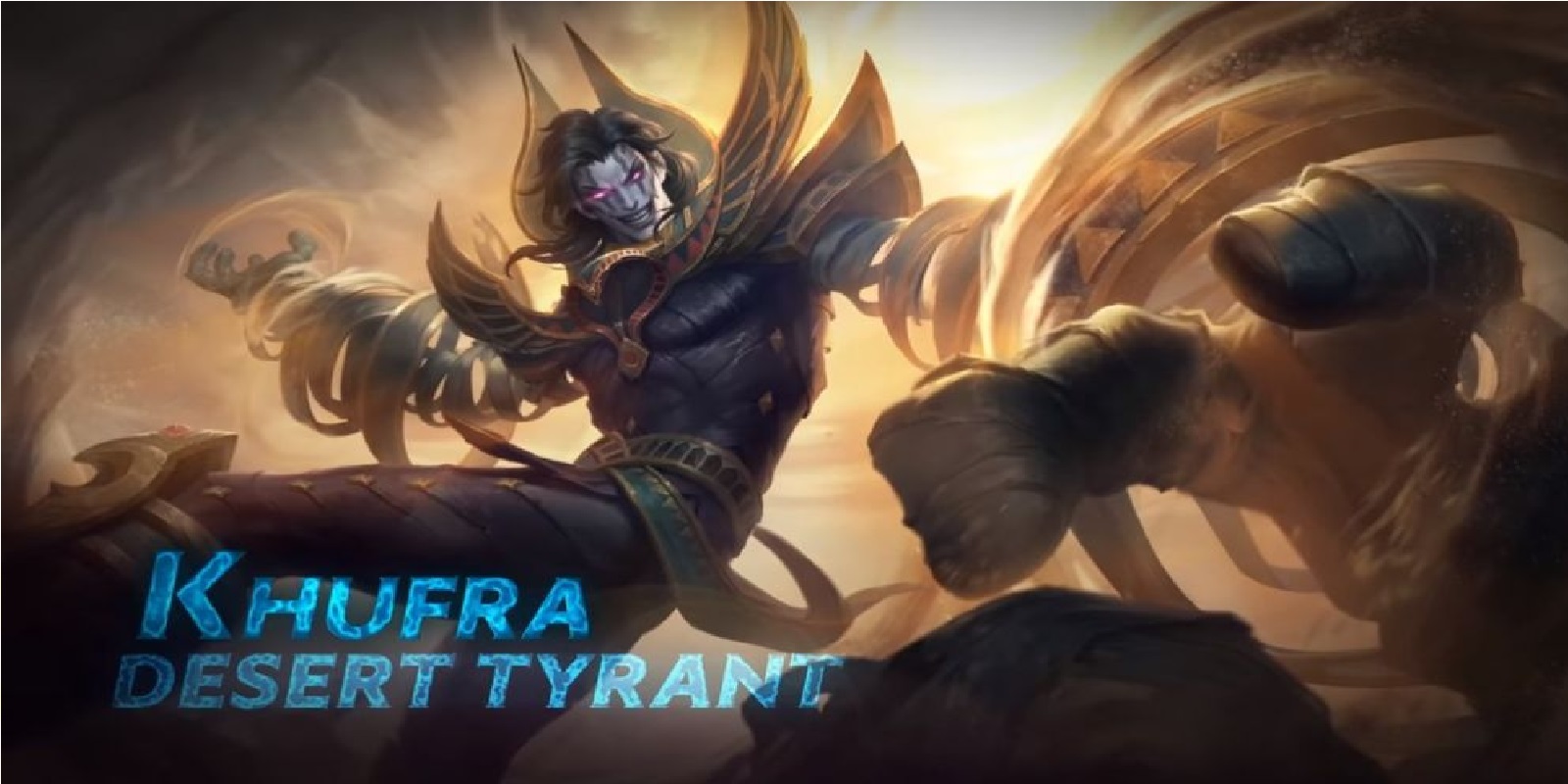 Khufra is a tank hero that can almost be used to counter all heroes in Mobile Legends. He has skills that are equipped with crowd control effects. Ultimate body skills can be canceled easily using one His skill. Besides that. He can also use his ultimate to hit the body against the wall he made, as a result, the body itself is stunned.
Chou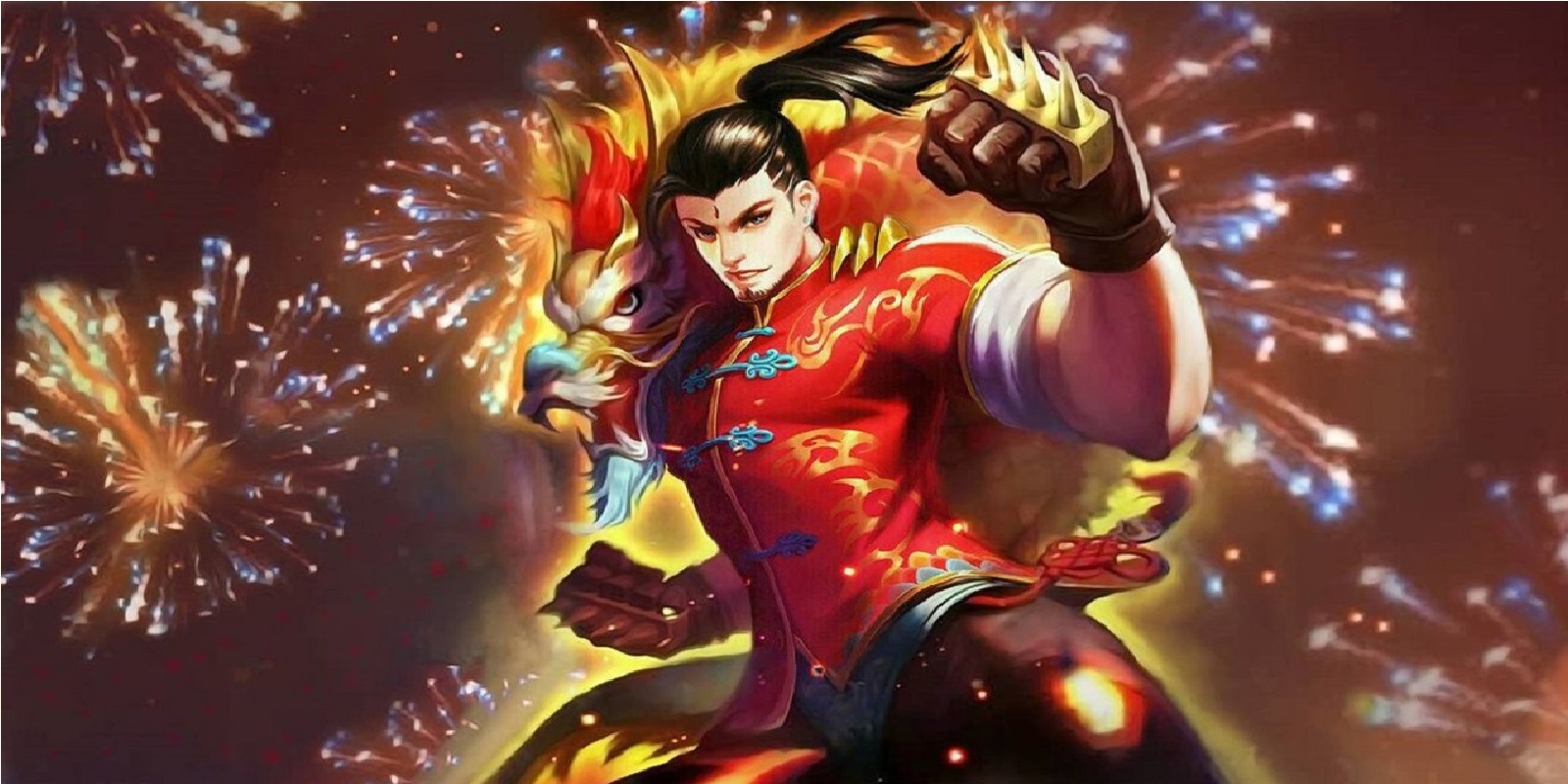 You can also use Chou to fight bodies in a gameplay. Chou has a crowd control skill that can also be used to counter bodies easily. Skill two of Chou can be used to avoid skill two and the ultimate body skill. If used as a fighter Chou can kill the body with just one combo.
Helcurt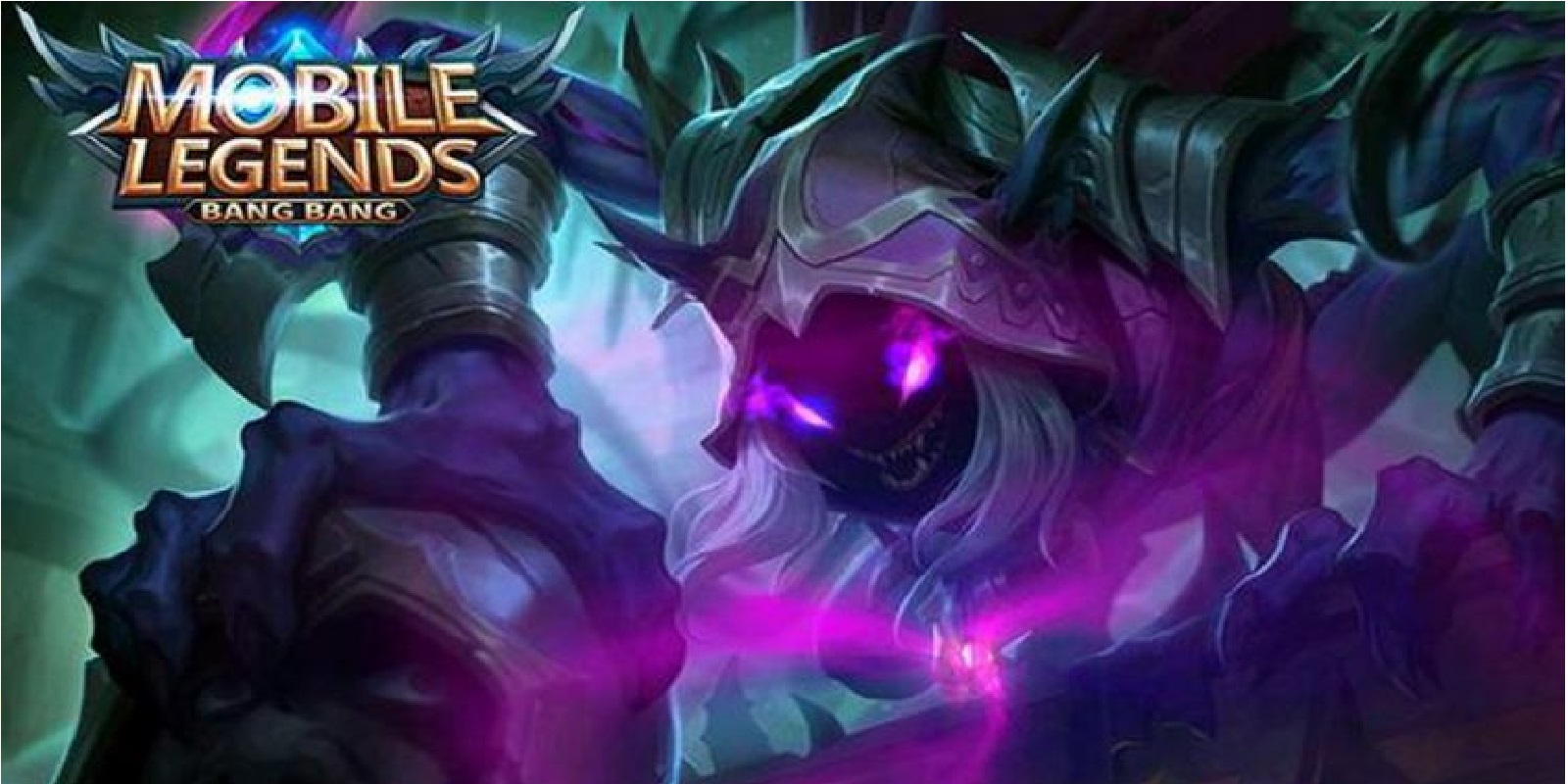 Helcurt is a Counter Badang Mobile Legends (ML) hero who has passive silence skills. This passive skill makes enemy heroes around him unable to use his skills. Helcurt can immediately use the ultimate skill and his first skill to approach the body quickly. After that Helcurt can immediately use his second skill to deal burst damage to Badang.
Thamuz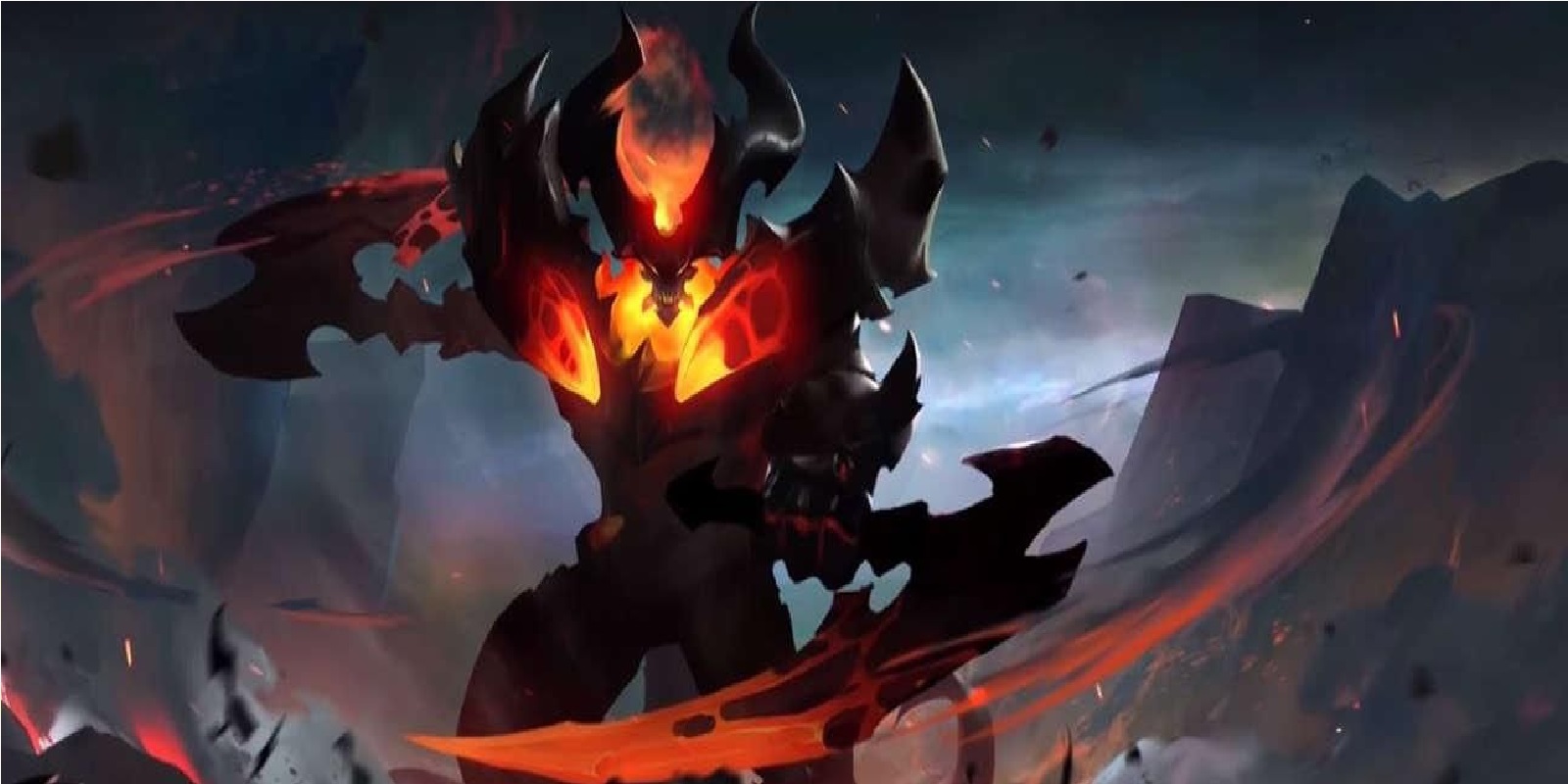 Currently not many heroes can win 1v1 against Thamuz and Badang is one of them. Thamuz has very high damage and sustain. You can lose only if you are far behind in gold.
Kaja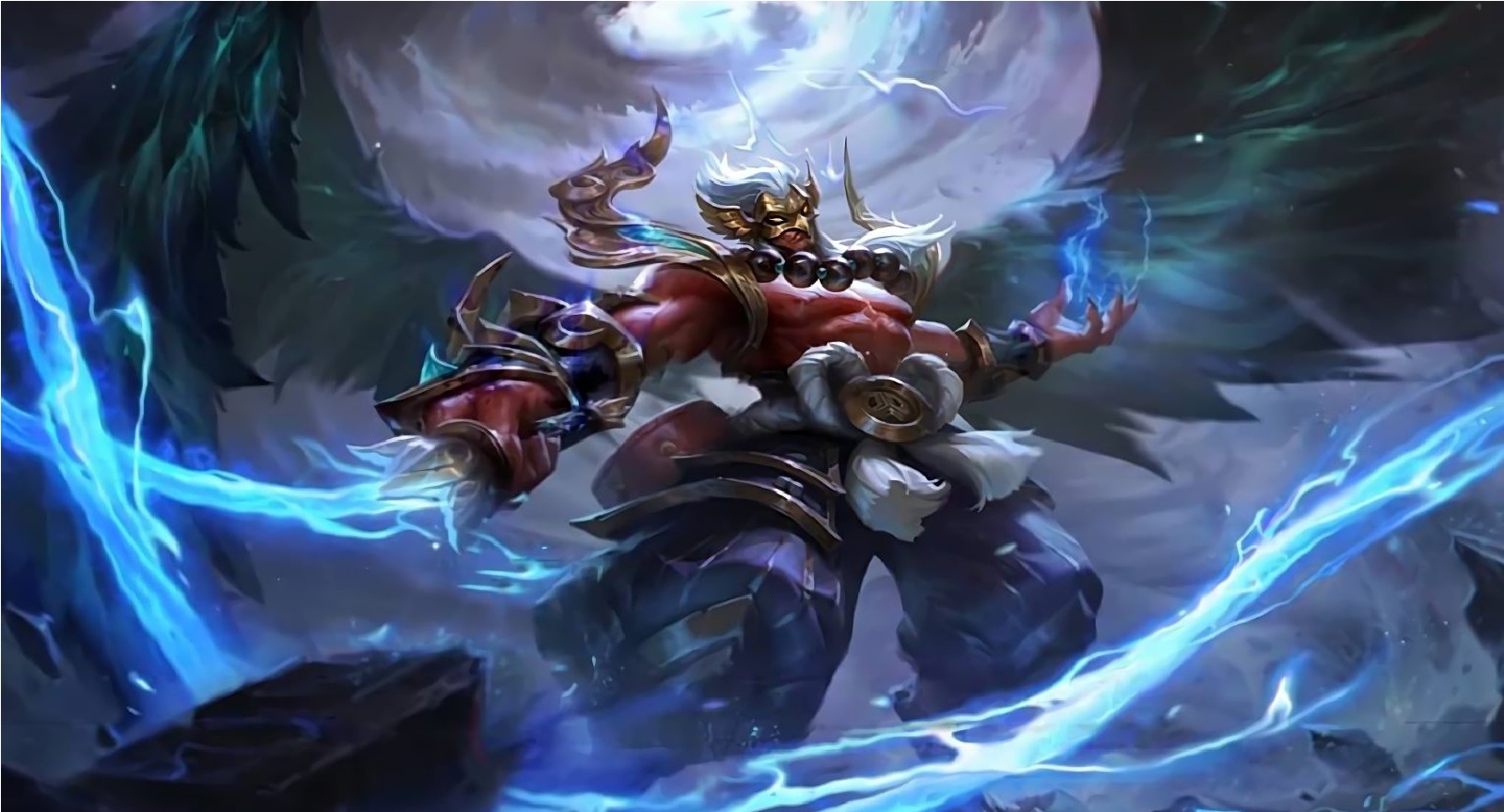 Kaja can be troublesome for Badang who must be at a disadvantage. With Kaja, Badang will either be withdrawn or Kaja will easily run away. The body will always be in trouble.
With this many Badang hero counters, of course, you have many choices. Try to lock Badang from the beginning of the game because if Badang is ahead of one or two items he will be difficult to beat later.
So, that's the explanation of the body counter hero in Mobile Legends that Esportsku discussed. You can use the heroes we described above to defeat Badang easily. Keep practicing, play wisely and don't become a toxic player!
Don't forget to follow our social media on Instagram