Hero Mobile Legends has its own uniqueness and level of difficulty. There are specialists in blocking enemy movements or kidnapping and killing enemies in a fast time. This time there is Natalia ML's Hero Counter for her Passive Skill! In addition, Natalia is able to attack enemies quickly when her passive is on. He will appear directly behind the enemy and give a Silence Effect, and with Skill 2 which makes Physical Damage immune can help Natalia to kill Marksman quickly.
This is also influenced by the Role they have, for example the Assassin Role which has the task of killing the enemy's Hero Core. The skills possessed by this Hero are also diverse, whether it gives CC effects or those that deal damage.
One of the heroes with a unique Passive is Natalia, she is a Hero with a very annoying Passive. Not annoying in terms of dealing damage, but annoying in existence.
The meaning of this, Natalia is able to disappear if she is in the bushes. This passive will only fire if you are in the bush for a few seconds. Not to mention Natalia has strong roaming capabilities.
Surely you will feel worried about the existence of this one hero, right?. On this occasion, we will give some of Natalia ML's Counter Heroes for her Passive Skills! Curious? Immediately, we see the explanation in the article below, yes.
Rafaela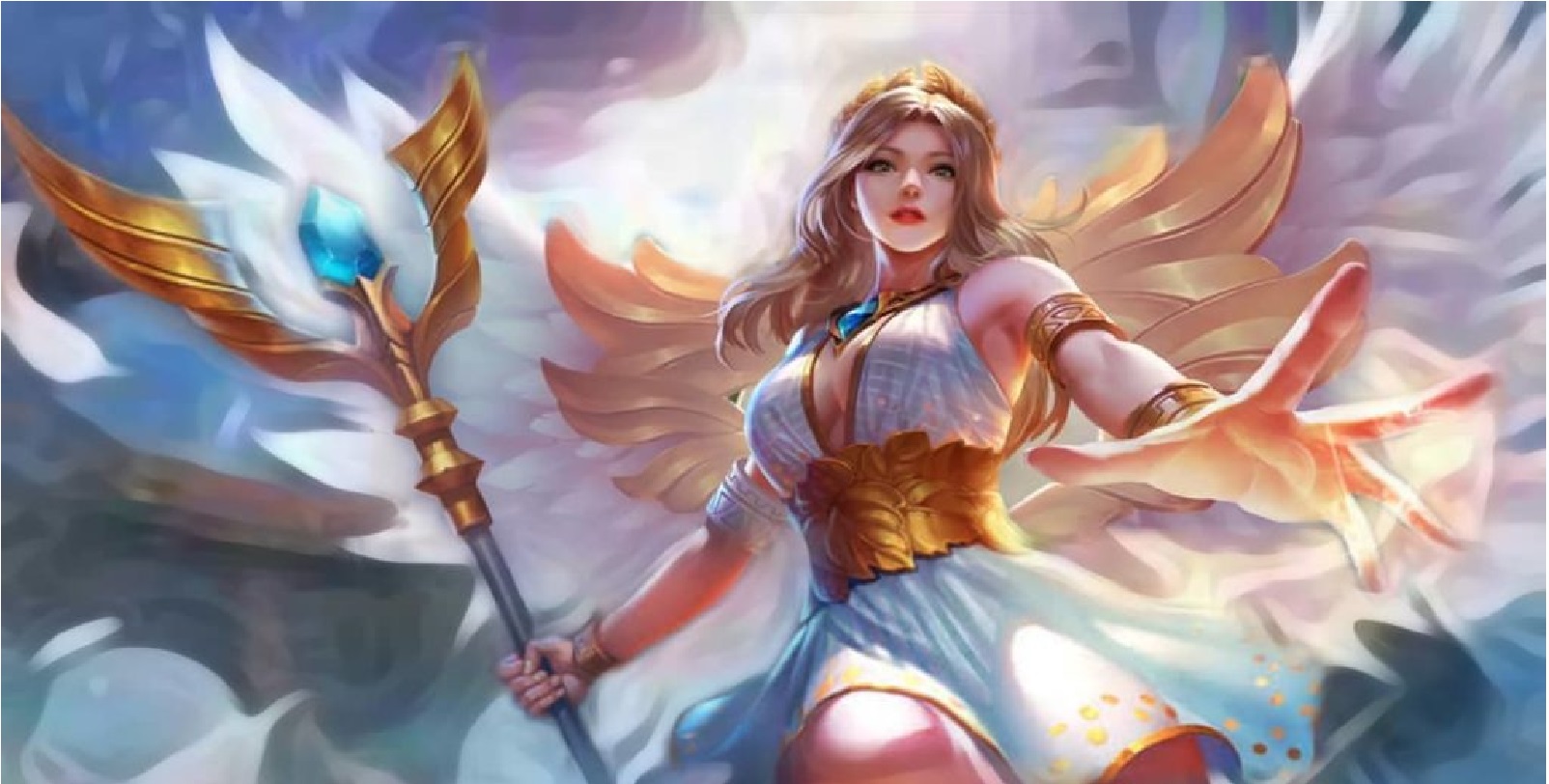 Although this hero is considered not very useful, Rafaela's ability is Natalia ML's Counter Hero for her Passive Skill!. With her 1st skill, Rafaela will issue a star above the enemy's head and fall to the enemy.
If Natalia is nearby, then she will also be hit by this skill and be discovered. If Natalia is no longer missing, use this opportunity to kill her along with the rest of the team.
Eudora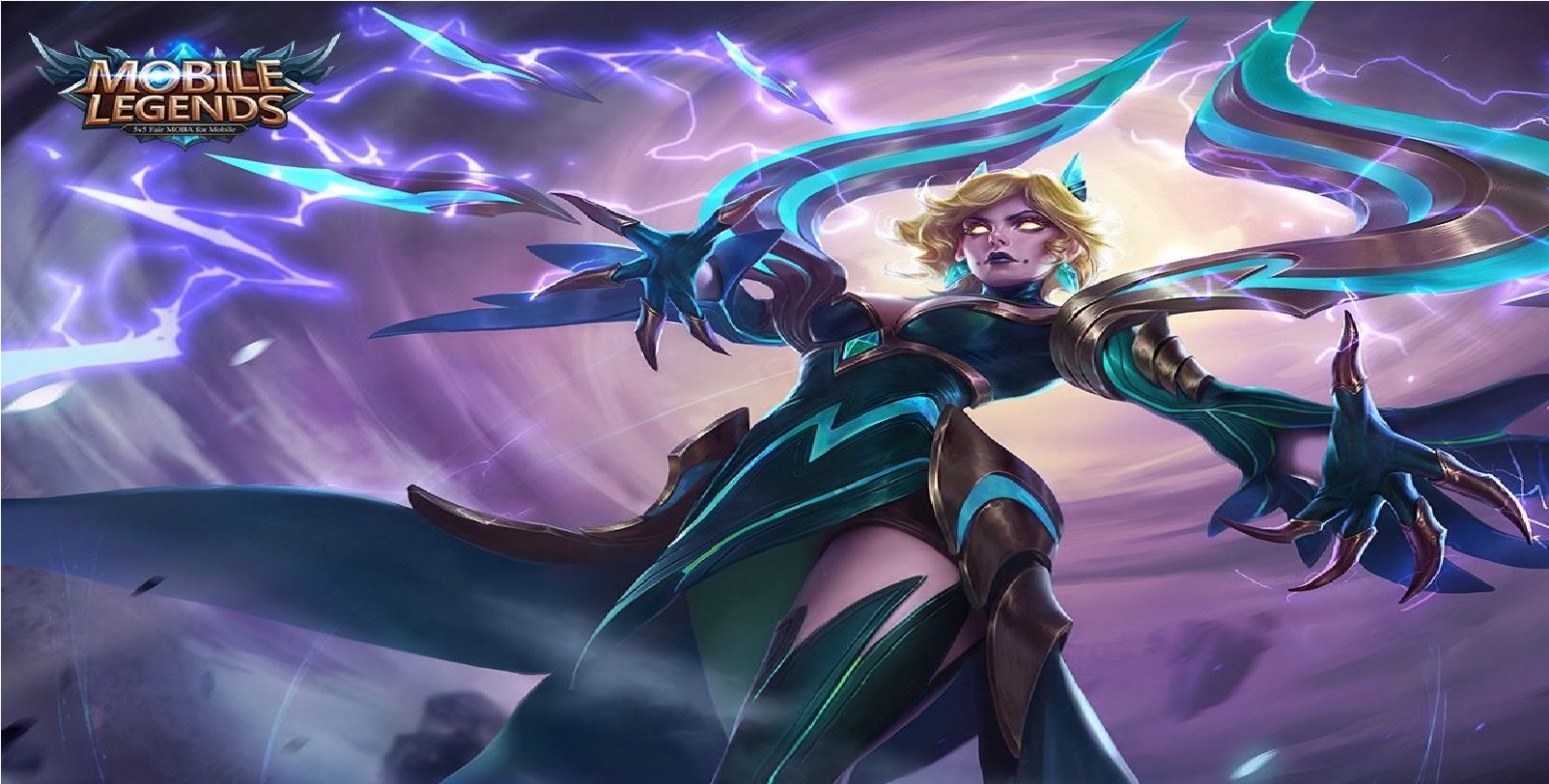 This mage is quite annoying, because it can kill with just one combo. Eudora is also able to give Magic Defense reduction effects to enemies with his 1st skill. This is what is capable of dealing great damage to the enemy.
In addition, his 1st skill can give a hit to Natalia who is missing. If you find out, then just kill Natalia with one Combo.
Don't worry, Natalia's 2nd Skill is only for Physical Damage and will not affect Magical Damage. So Euodora is very suitable as Natalia ML's Counter Hero for her Passive Skills!
Odette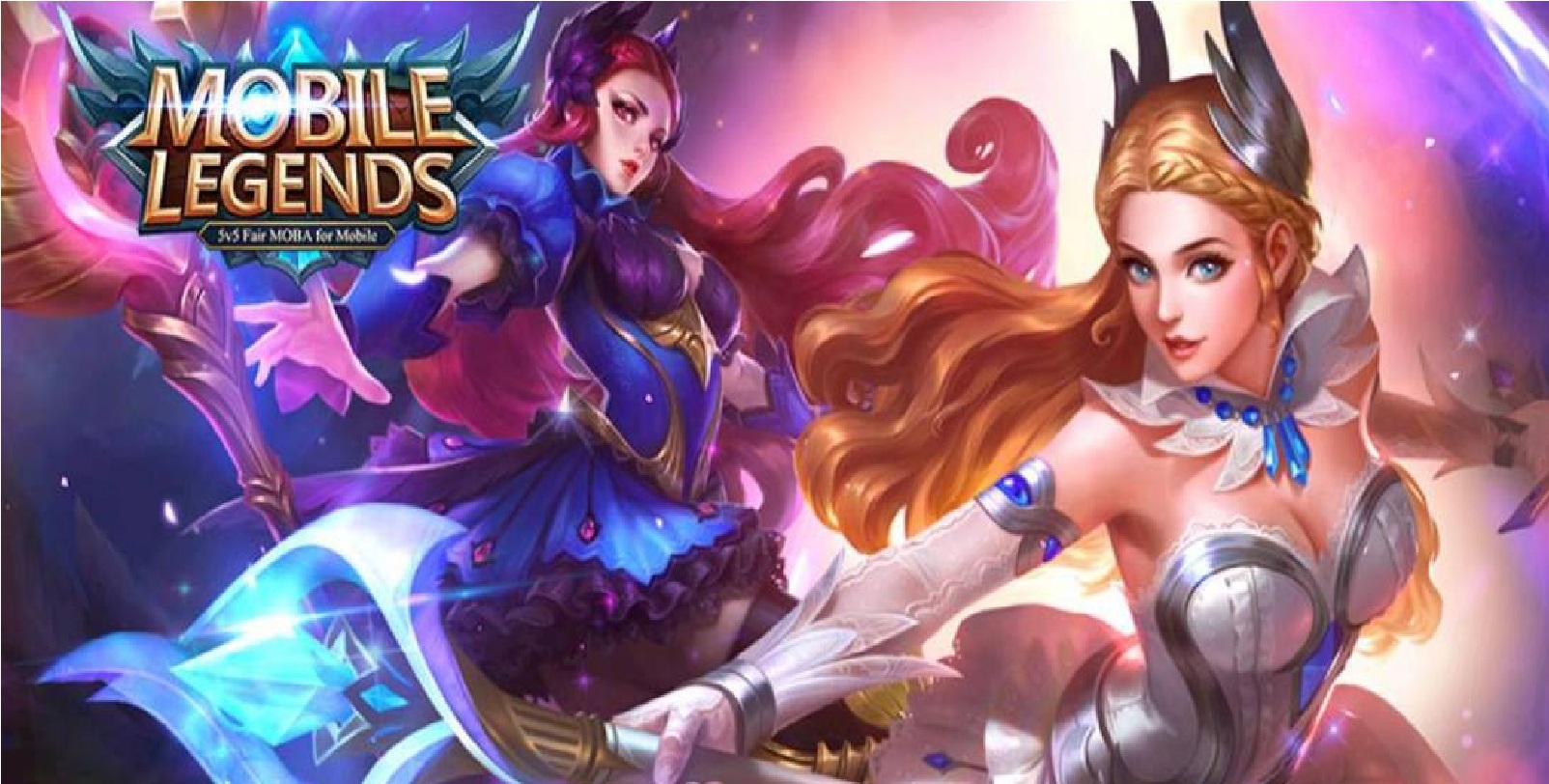 For the next hero counter Natalia in mobile legends, Odette can also counter Natalia who is missing. But the difference is, he is only able to counter Natalia with Ultimate skills and for other Skills it is not too work to counter Natalia.
Odette with her Ultimate Skill can do damage with a fairly large area, besides that the damage produced is also very large. Natalia who had been trapped was sure to be scared and tried to run.
Thamuz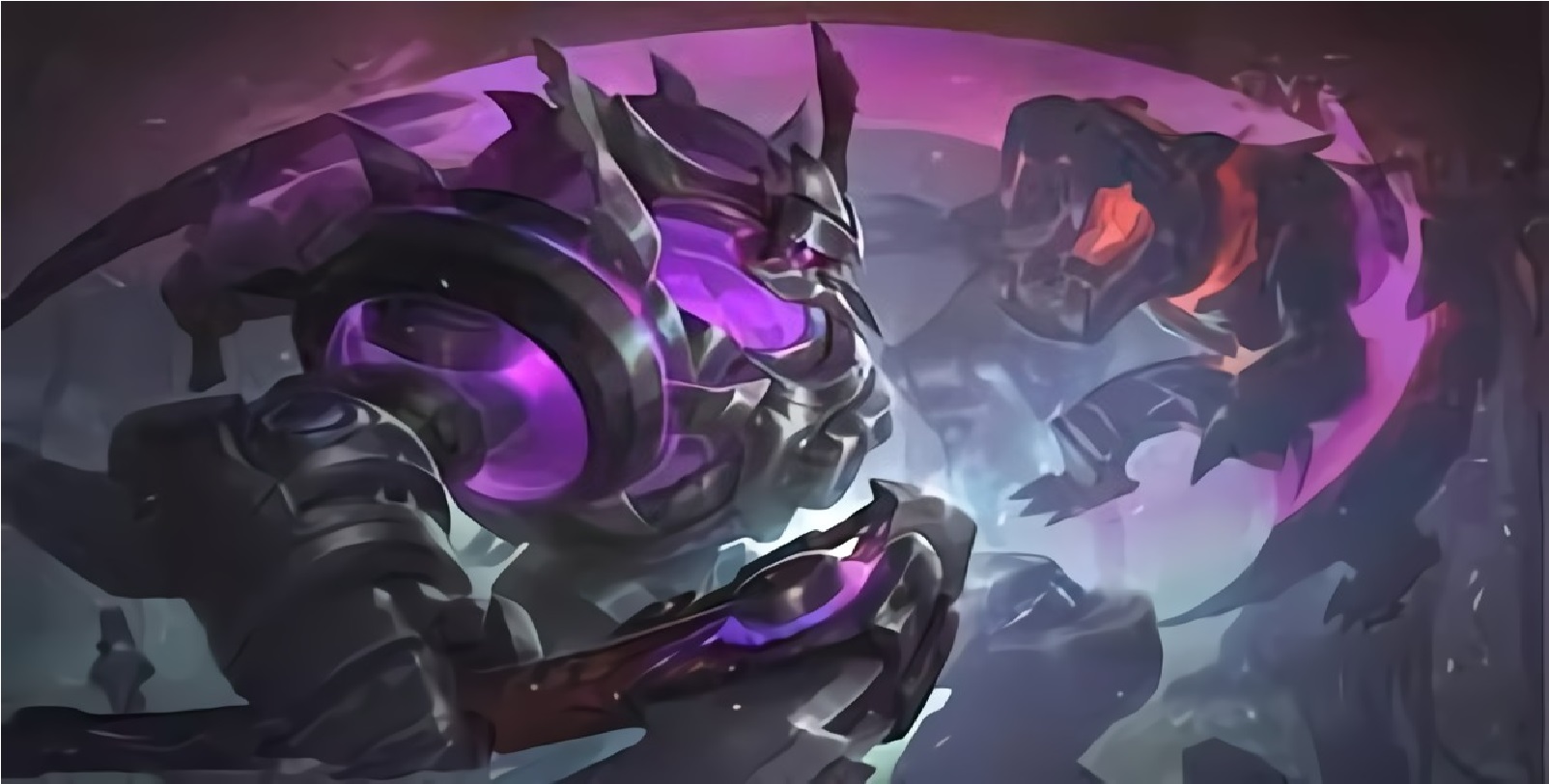 Thamuz has such a strong power, even Thamus was able to dispel Natalia with his Ultimate Skill. Because this Ultimate from Thamuz will create a large Area with the power of Fire spreading, it has a wide area and if Natalia is missing it will be caught with Fire like this.
Alice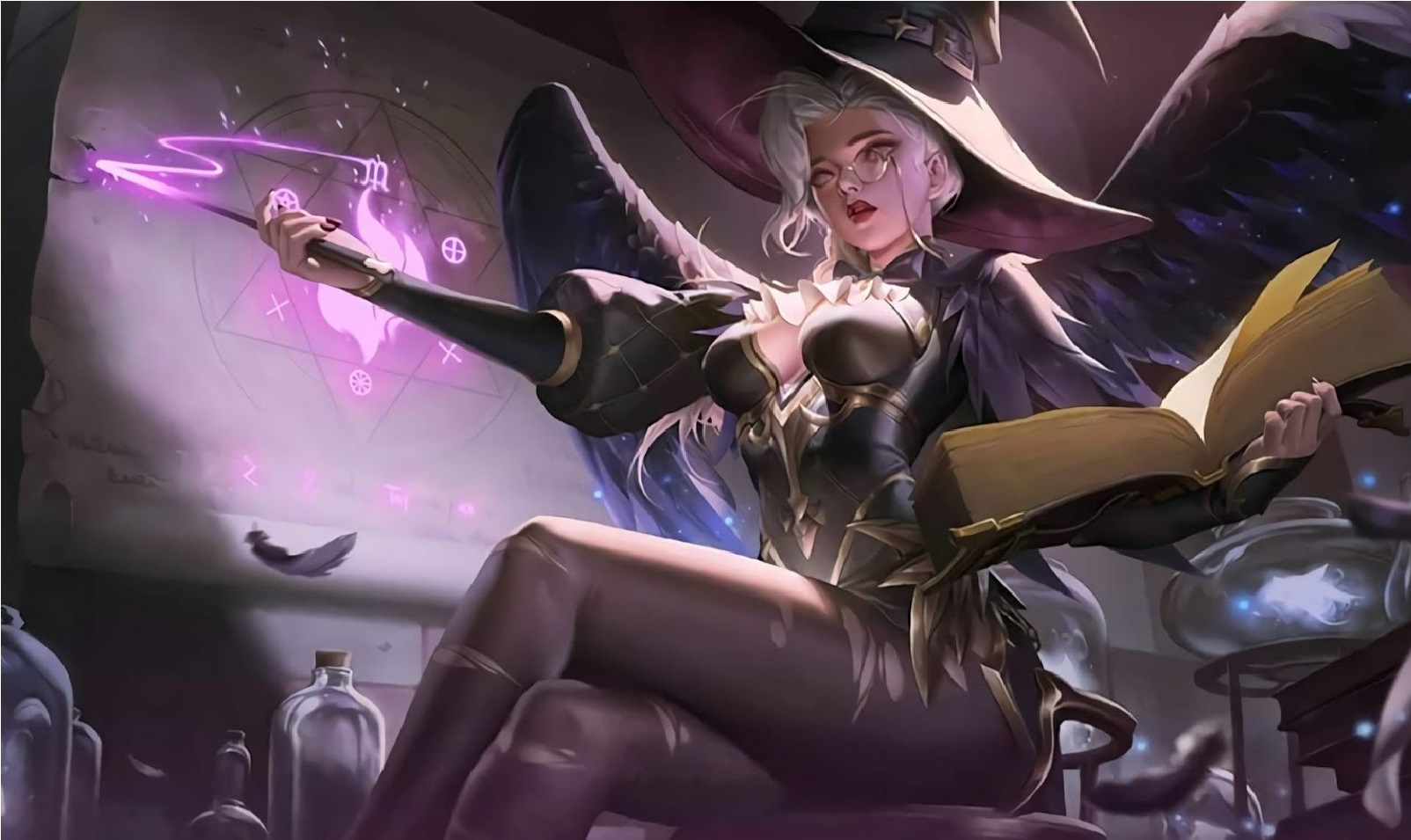 Hero Mage who can deal this very strong Damage, is indeed a mainstay to make him look strong in the match. Even Alice herself can be used to counter Natalia, because Skill 2 and her Ultimate are quite large in area so that Natalia's Hero is difficult to advance.
That's a hero who can easily counter Natalia. How? Still afraid to fight Natalia until now? That's all we can say, Thank you. Keep practicing, play wisely and don't become a toxic player!
Don't forget to follow our social media on Instagram and also subscribe our youtube channel