This hero is quite difficult to beat, so here are the Sun Mobile Legends (ML) counter heroes. Sun is one of the best Mobile Legends heroes that you can use. On this occasion, Esportsku will provide the latest information about the Sun hero counter in Mobile Legends. By using the following heroes you can defeat Sun easily and quickly.
Sun's ability to create shadows makes him able to quickly defeat opponents, you can make two shadows at once and three with the sun itself, the damage produced is also the same, therefore, one hit can kill the opponent.
Here are some Sun Mobile Legends hero counters that can beat him easily. Now for those of you who are quite annoyed with the hero, use the following row of heroes in your game. Maybe it can help you later.
Fanny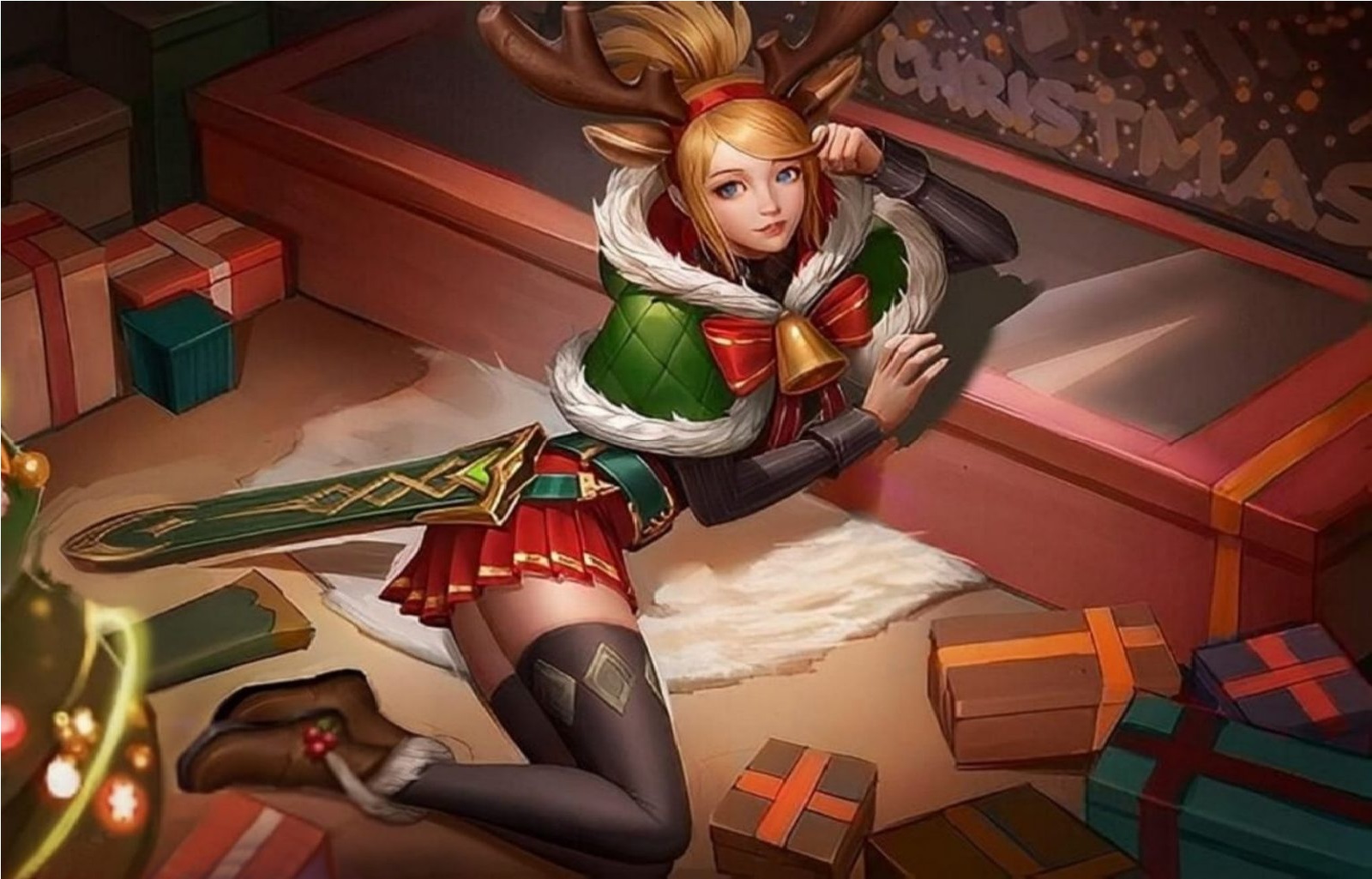 The first Counter Sun Hero in Mobile Legends is Fanny which can give you the ability to fly fast, by attacking Sun heroes who have enough shadows, Fanny's Energy will not run out.
Use Fanny's second set of skill sets towards Sun by taking advantage of the shadow, Fanny is able to easily deal the final attack on Sun. This only applies to those of you who are good at playing Fanny.
Esmeralda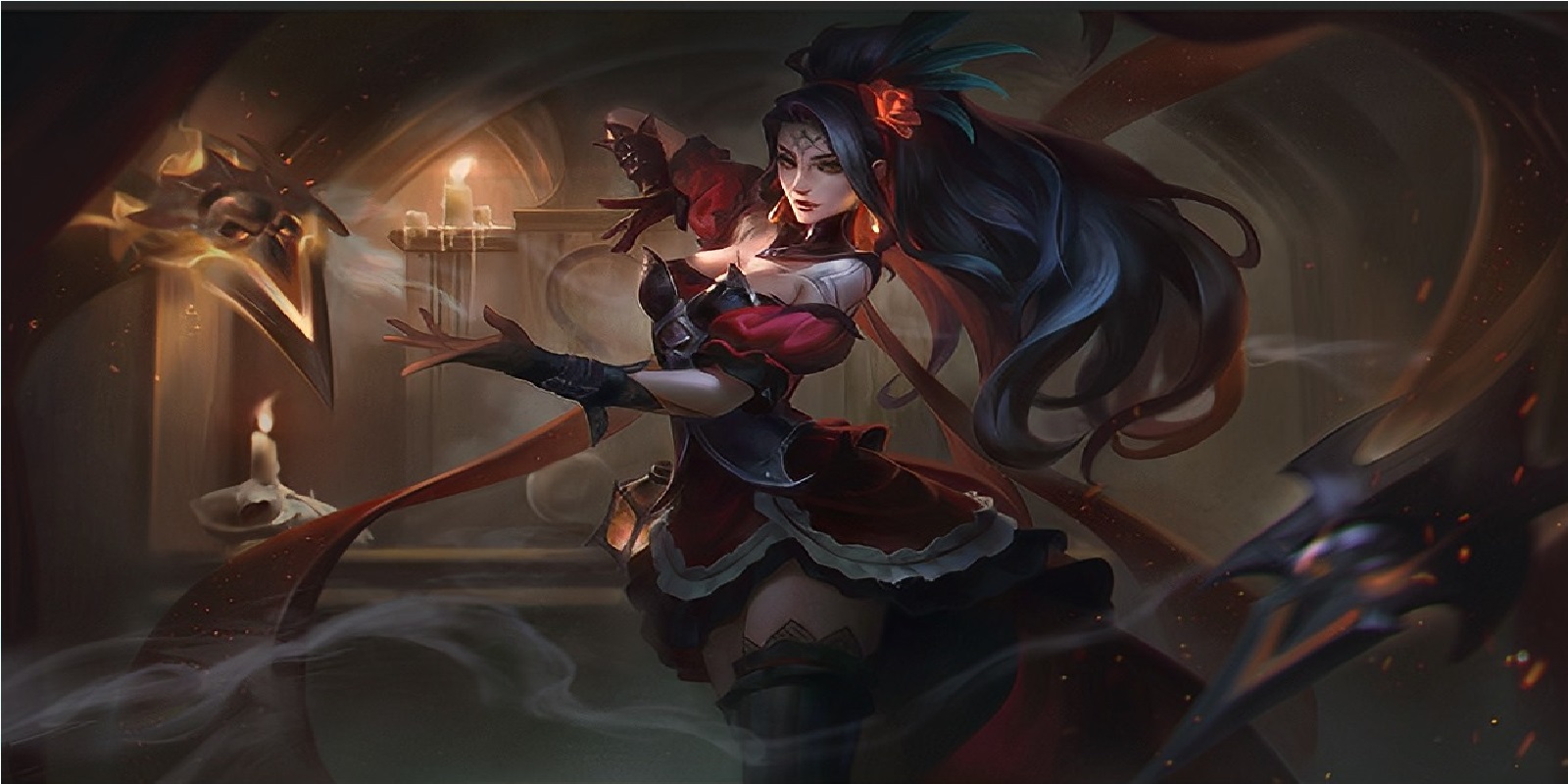 Esmeral's ability can create a Shield by attacking the hero with her first skill. The shield will continue to be active and increase if Esmeralda can attack her opponent.
Therefore, the more heroes that fight Esmeralda, the greater the shield ability she has. By using Sun's shadow to get a stack shield, Esmeralda is also able to defeat the shadow and Sun easily.
Odette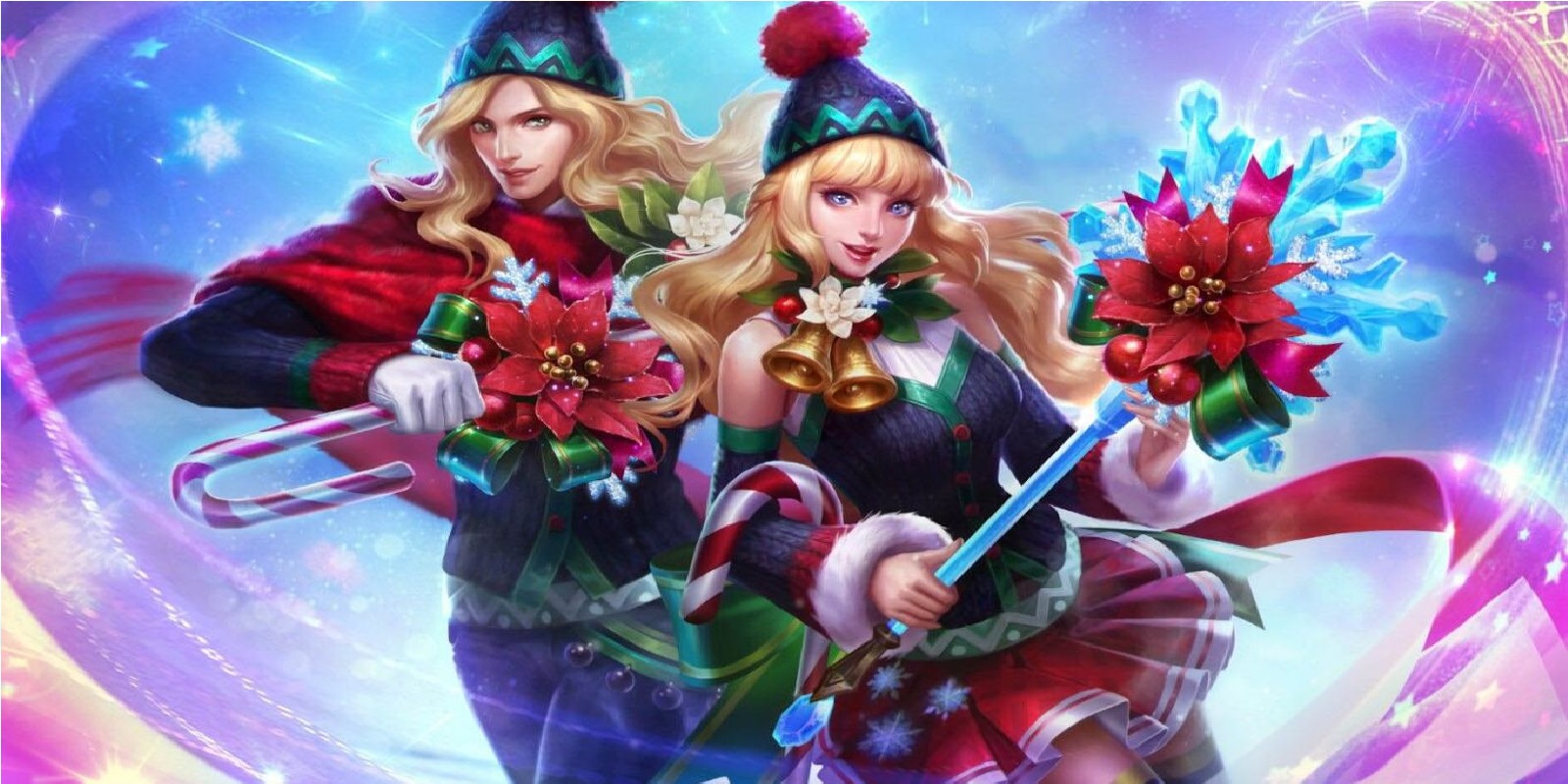 Odette's ability is very strong when she activates ultimate. The ability in the form of a wind slash with a large area can inflict damage on anyone nearby.
This will be very powerful to counter Sun's hero. With such a large attack and can give CC effects in the form of stun and slow, Sun will even lose immediately if he approaches Odette.
Yi Sun Shin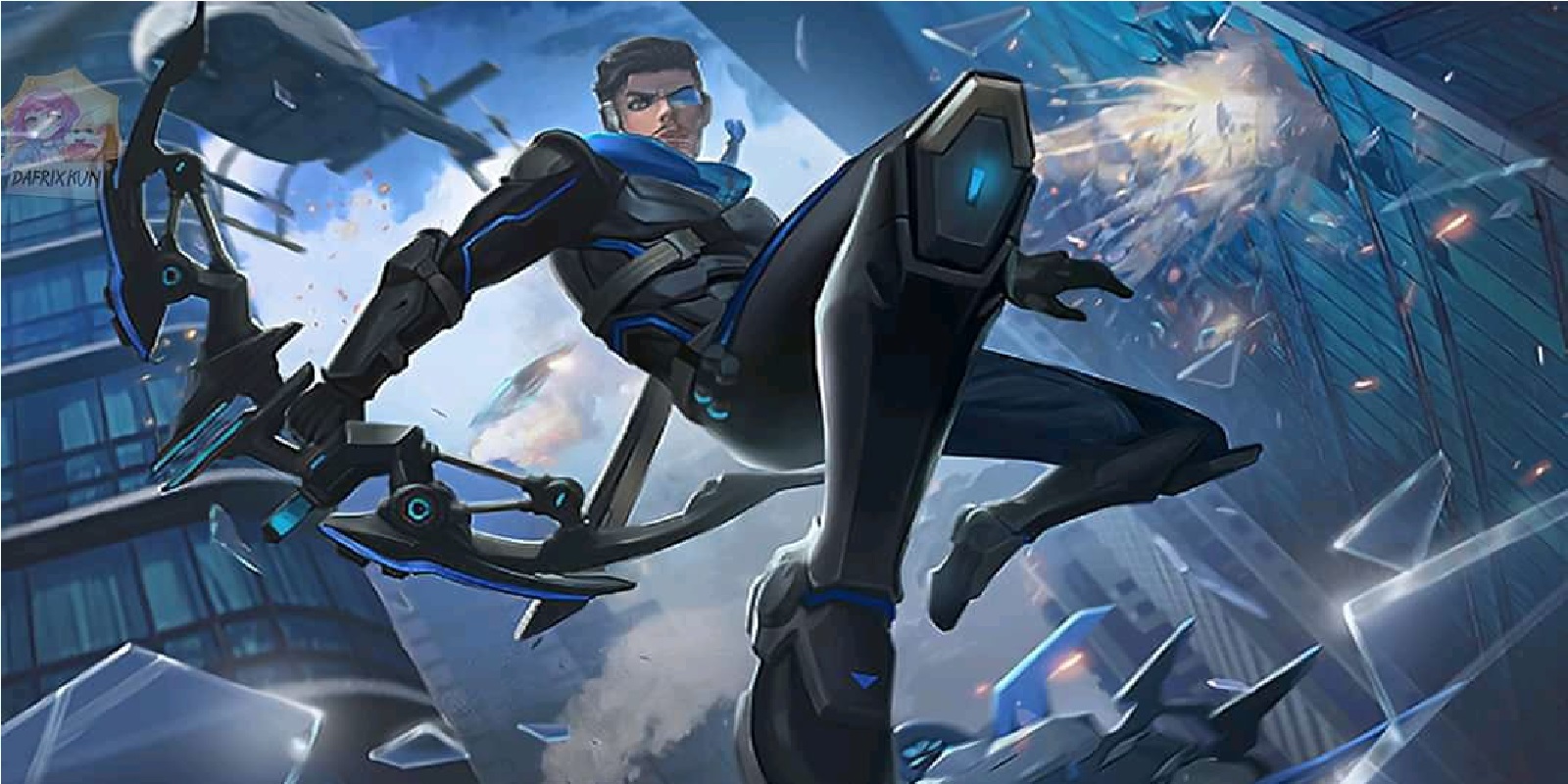 The last Sun counter hero is Yi Sun Shin, as a marksman hero, he has the best ability that you can use in matches. Yi Sun Shin can easily attack his opponent and aim for the real Sun.
The method itself is very easy, you can use the ultimate from Yi Sun Shin which can easily find out which is the original Sun, then just aim for the original Sun in the Mobile Legends game.
Benedetta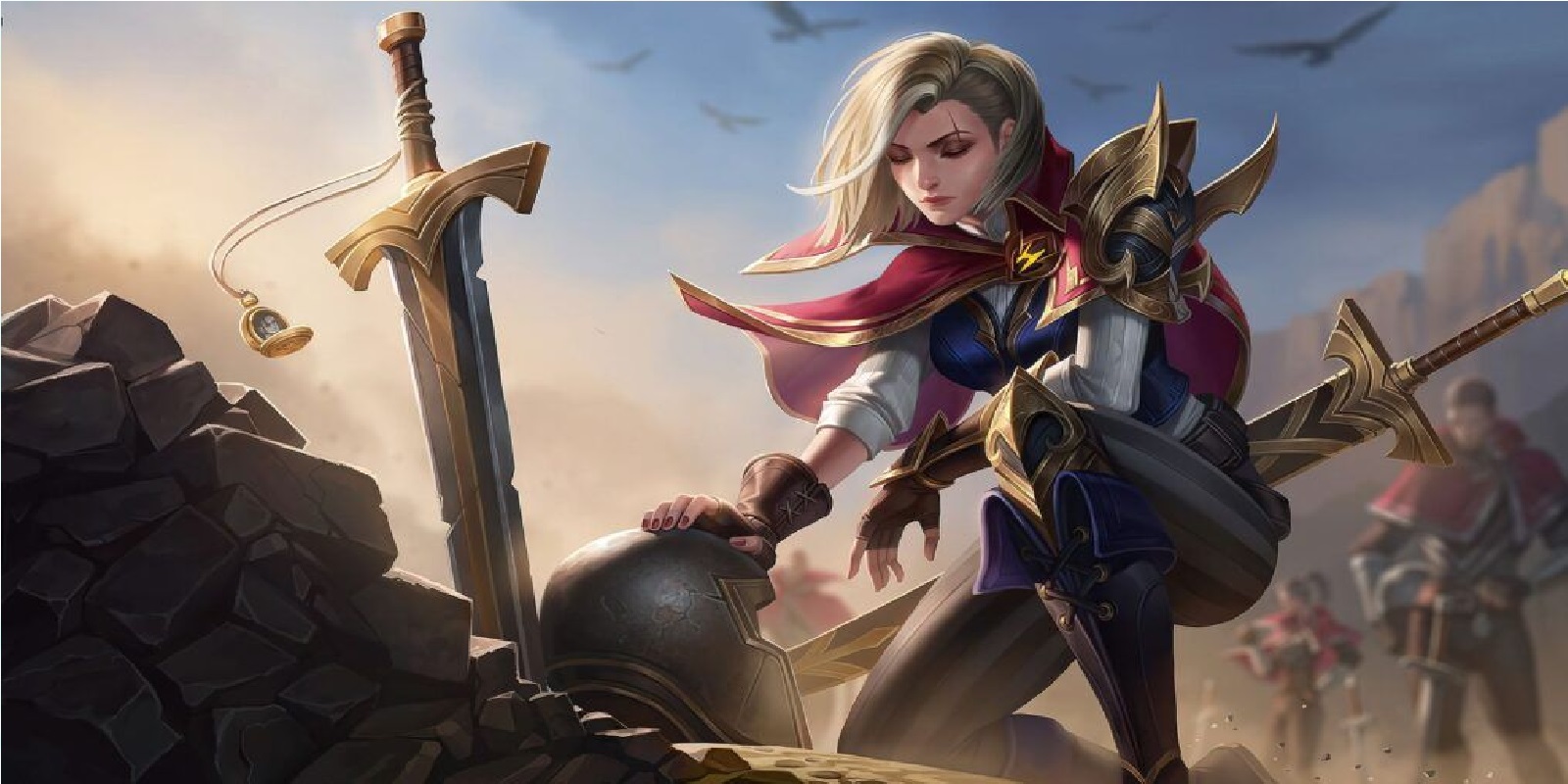 Benedetta can certainly be Sun's counter that is relatively effective. This is because Benedetta has excellent AOE damage and high mobility which makes it easy to fight Sun's many clones.
So that's all the Hero Counter Sun Mobile Legends row that you can use. Of course, Sun's hero is quite annoying because of his shadow abilities. However, this can be overcome with a row of heroes above. Keep practicing, play wisely and don't become a toxic player!
Don't forget to follow our social media on Instagram and also subscribe our youtube channel