Vexana is a mage hero which is underrated for now, but you need to know, this hero is very dangerous, his skills are quite annoying, this is the best Vexana Mobile Legends hero counter to beat him. Esportsku this time will give you the best Vexana Mobile Legends hero counter that you can use in a match. To defeat this rather annoying hero, you can use the following list of heroes.
Vexana's first skill can provide a large attack towards the front in the form of darkness. The skill gives a CC effect on the opponent, then for the second skill it can provide high attacks and is AeE
His ultimate skill attacks the opponent by providing a debuff. Vexana will control the opponent's soul and make it a troop, what's interesting is Vexana's passive skill that makes the opponent explode when defeated.
You can easily use the following series of heroes to beat Vexana's hero in a match in Mobile Legends.
Harley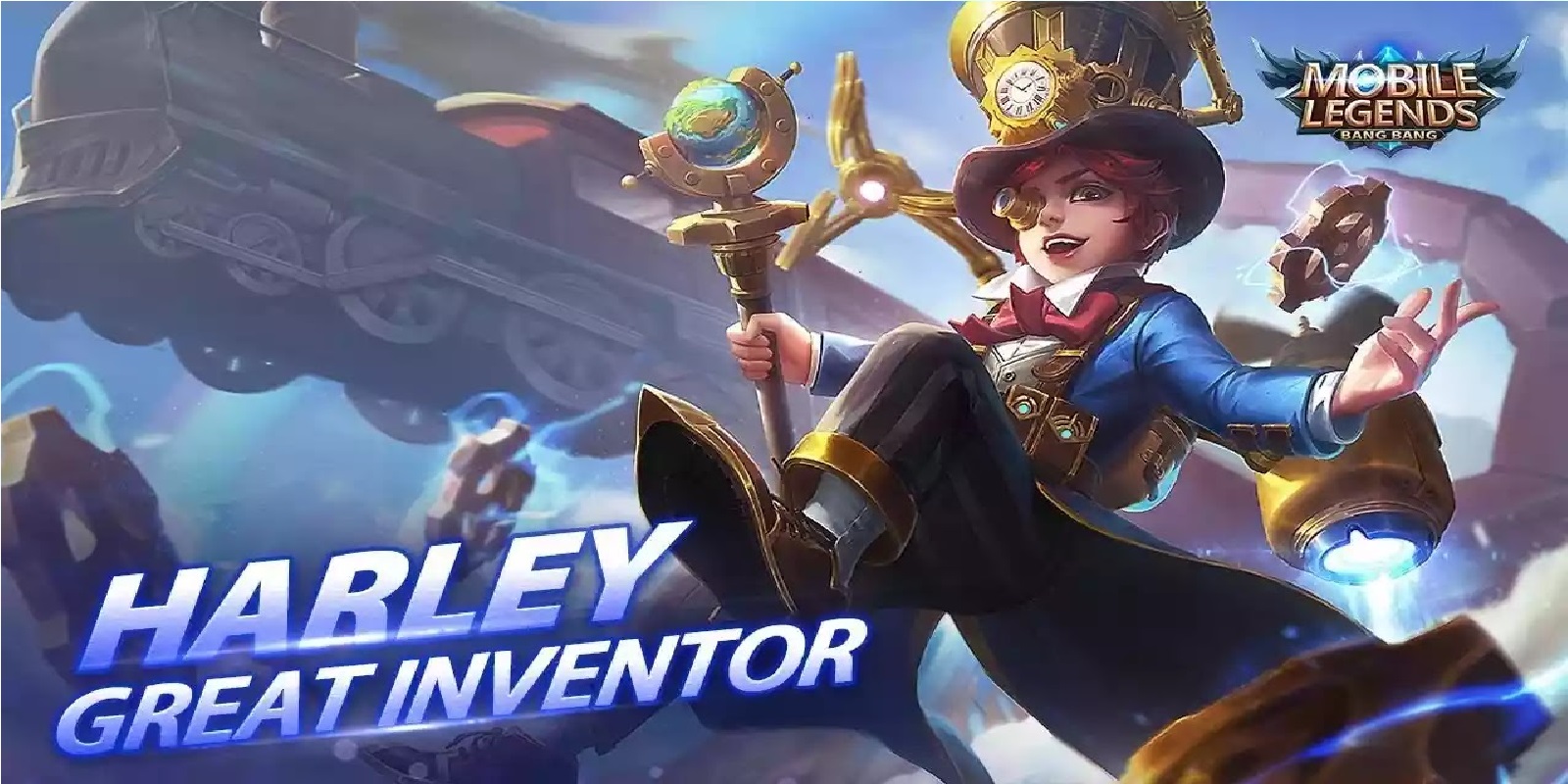 The first is Harley, which is one of the best Vexana Mobile Legends counter heroes that you can use right now. Vaxana has an attack that unfortunately requires the opponent to get close. The attack is wide but the damage range is small.
That's why Harley can easily get close to Vexana and give a fatal attack. Ultimate Harley makes Vexana get big damage, then Harley's first skill attack can add even greater damage.
Kagura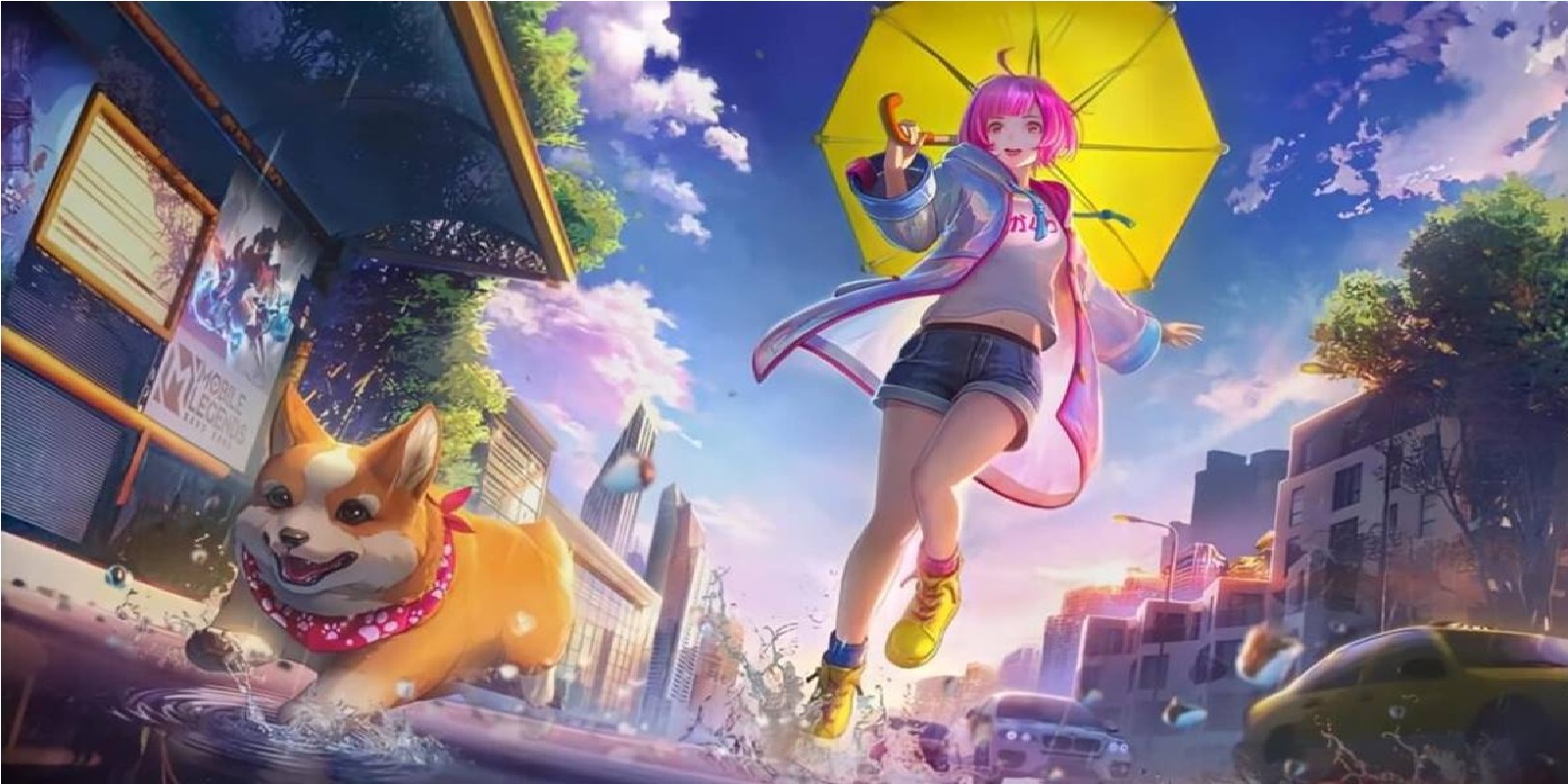 The second hero is Kagura which you can make as a hero counter Vexana Mobile Legends. Kagura has a very unique skill ability from other heroes, he has six active kills that you can use.
When fighting Vexana it is only within the attack distance between the two heroes, Vexana has a close attack, then for Kagura to have a very far attack, this is what makes Kagura able to defeat Vexana easily.
Karina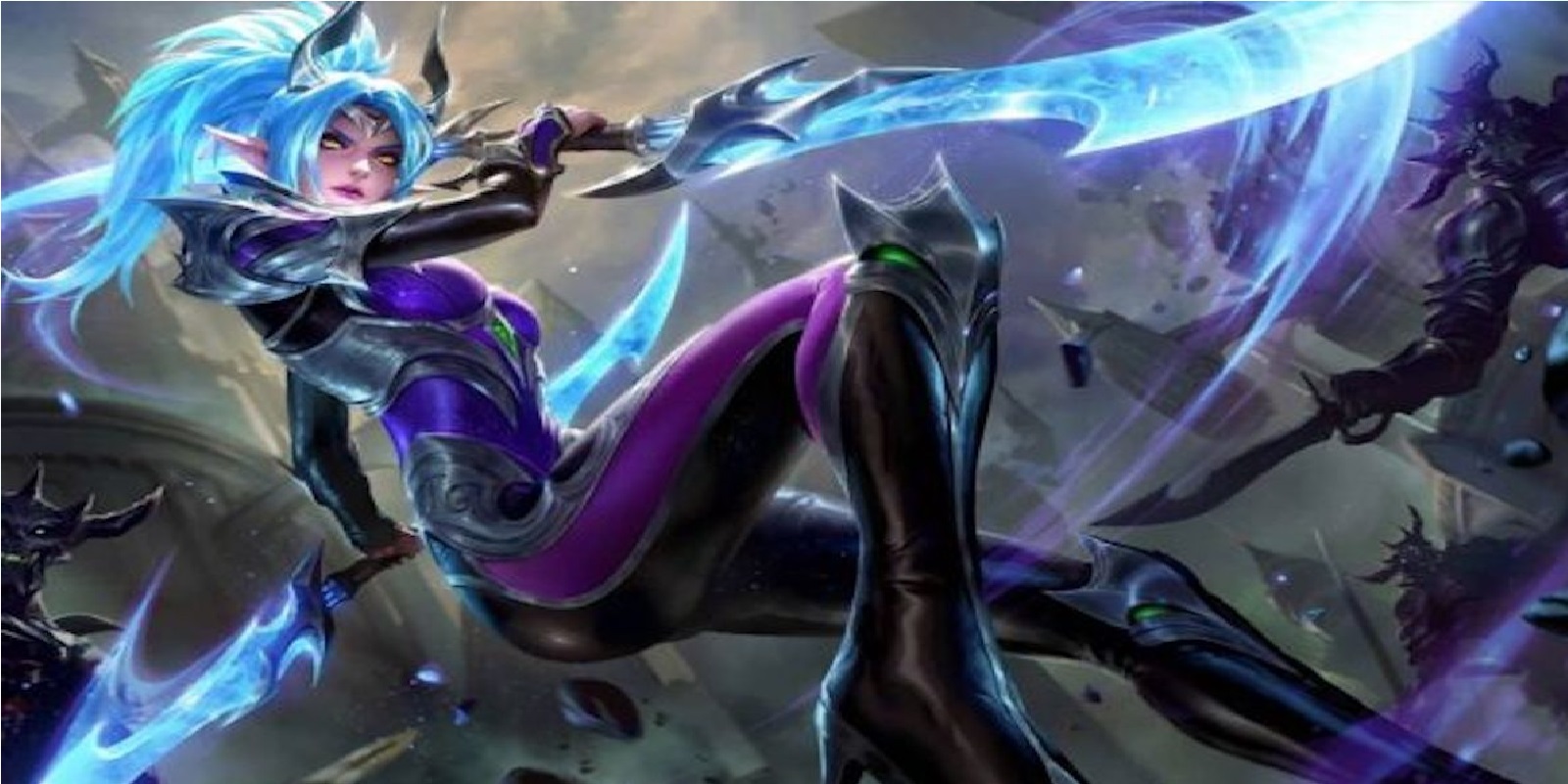 The next hero is Karina, her fast attack ability and immune ability can easily break through Vexana's defense. You can use this hero to beat Vexana in a match.
To beat him, you only need to attack Vexana with the first skill that can break through. Use the second skill to pay in installments, and ultimate if Vexana is dying, this skill combination will make Vexana lose easily.
Pharsa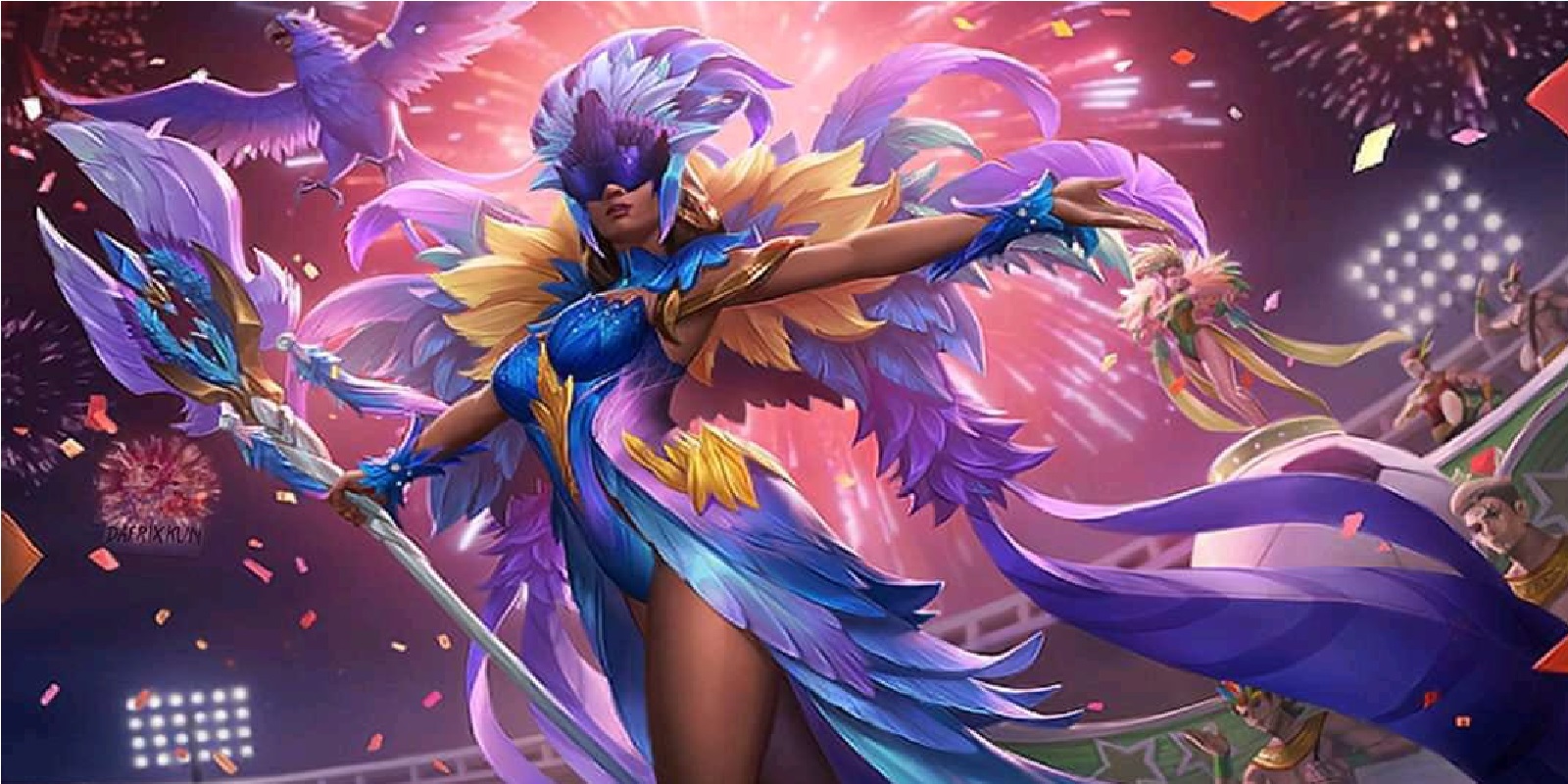 Pahrasa became the strongest mage hero for hero counter Vexana in a match in Mobile Legends. You can use this one hero who has the best skill ability with great ranged attacks.
Pharsa's ultimate skill will give three attacks that are very far away, Vexana will be very difficult with these attacks, especially Vexana's mobility is very low and makes it difficult for her to escape.
Chou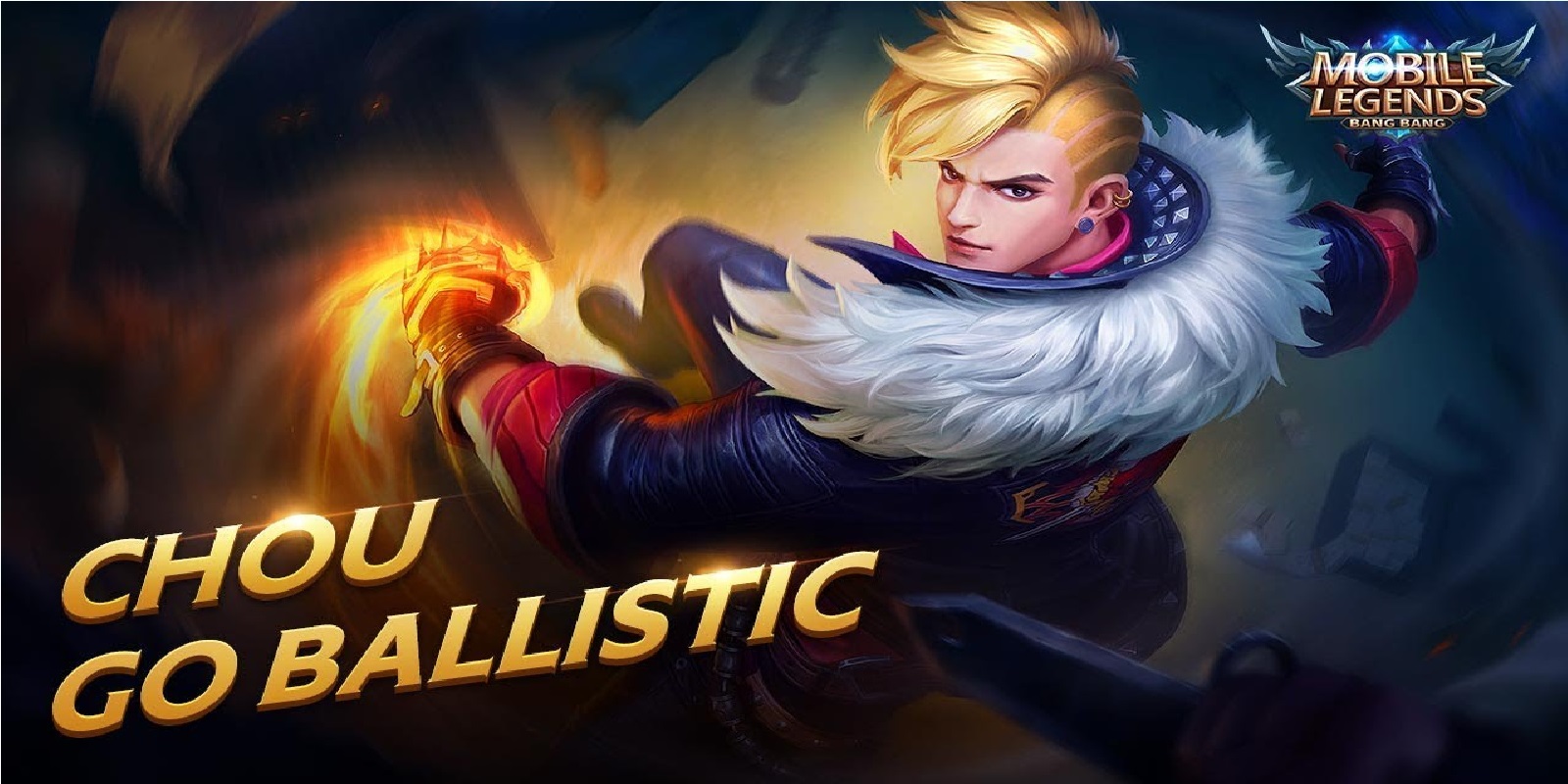 Finally, Chou is one of the best counter heroes that you can use to beat Vexana in a match in Mobile Legends. Chou has a very unique freestyle and provides deadly execution attacks.
You just need to try to approach Vexana using the first and second skills, then use Chou's ultimate skill that kicks the opponent's hero easily, this skill allows a deadly attack on the opponent.
So that's it for the best reviews about the Vexana Mobile Legends hero counter. By using the heroes above, it will be very easy for you to beat Vexana and get a landslide victory in a match in Mobile Legends. Keep practicing, play wisely and don't become a toxic player!
Don't forget to follow our social media on Instagram