This is a row of heroes that are most suitable for using the Conceal roam item in Mobile Legends. The following heroes will be very deadly when combined with this one passive item. For those of you who are curious, here Esportsku will provide recommendations for heroes that are suitable for using roaming items with Conceal passive in Mobile
Conceal is an effect where all heroes near Conceal users will enter camouflage mode and increase movement speed by 30% – 75% for 5 seconds.
So that with Conceal, your hero will be invisible to the opponent, you will be easy to enter the opponent's defense and then attack the opponent very easily.
The use of Conceal itself is often used in ganking attacks, so the enemy will be very difficult to launch an attack and then can't dodge.
Check out the following list of heroes that are most suitable for using the Conceal active skill from roaming items in Mobile Legends.
Tigreal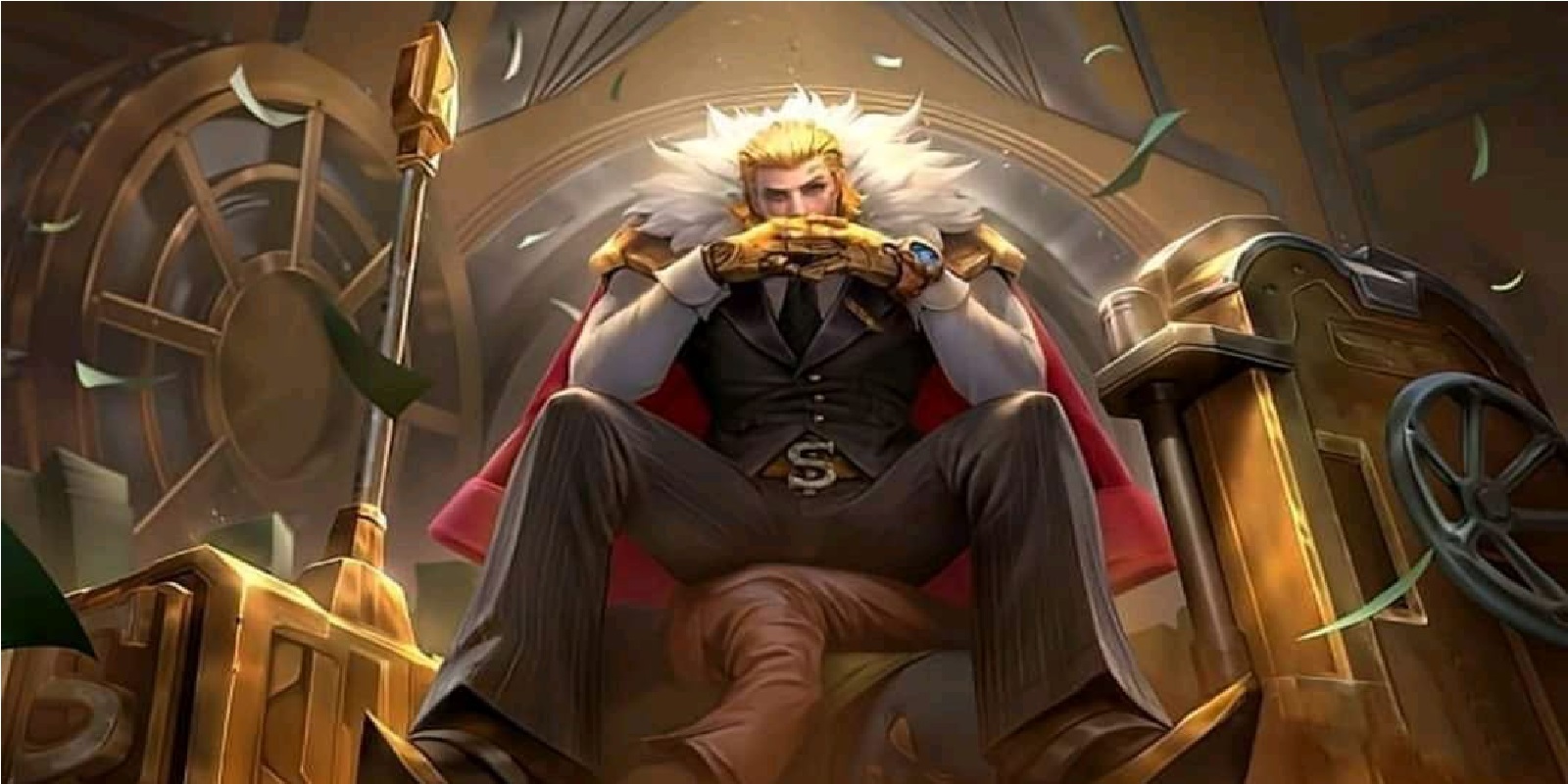 The first is Tigreal, by using Conceal, Tigreal can easily enter the opponent's defense, so he can launch his ultimate attack easily.
This can save the use of Flicker to attack, you just use Conceal and enter the opponent's line then use ultimate.
Attacks from Tigreal are difficult for the opponent to know, and then Tigreal can gather opponents and give deadly CC.
Chou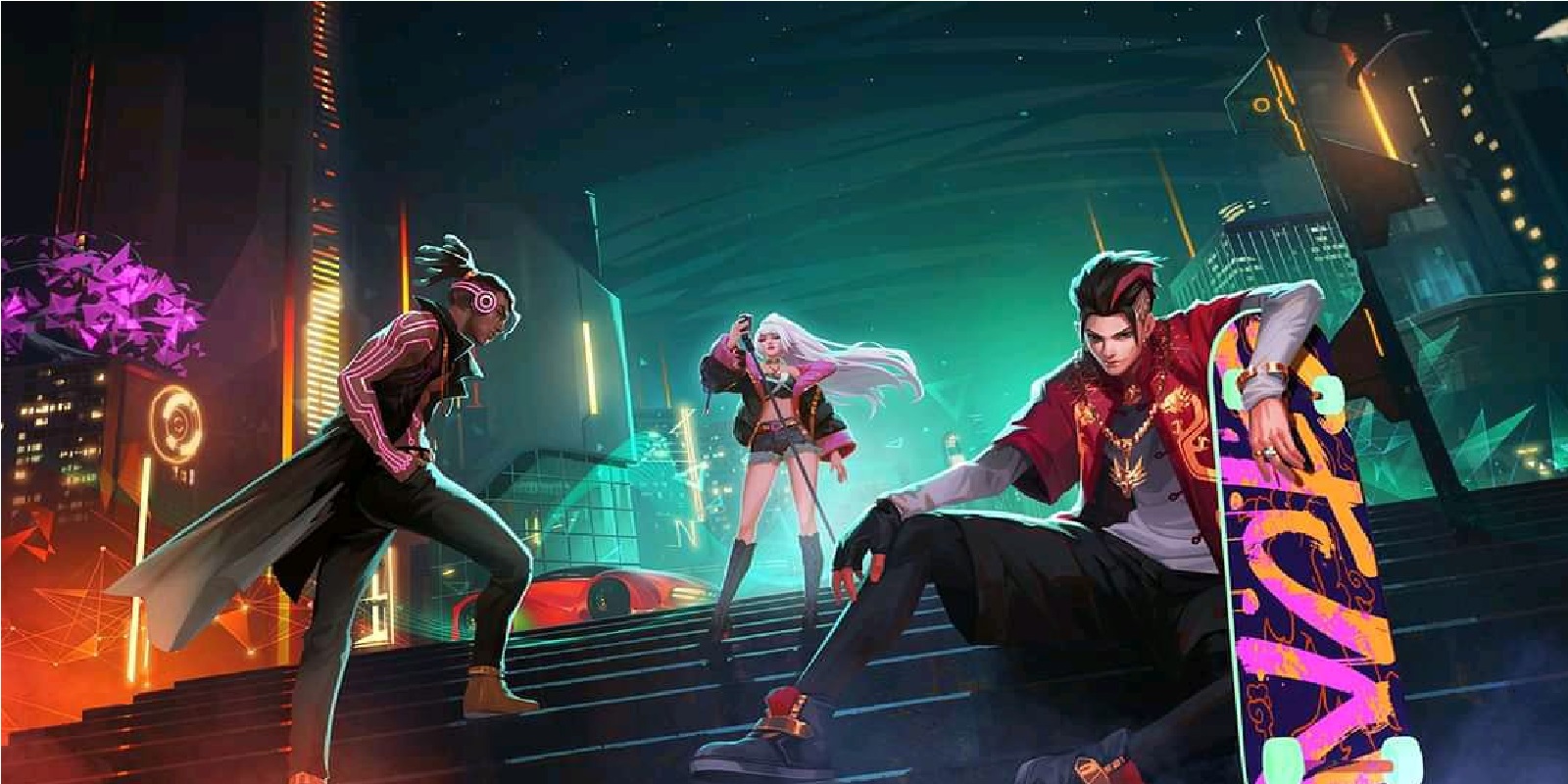 The most suitable hero to use the next Conceal is Chou. Is one of the best fighter heroes, Conceal will be very useful for Chou.
Usually, Chou uses flicker to get close to the opponent quickly. In addition, you can also use Conceal as an alternative.
When going to attack, activate Conceal, and Chou will enter invisible mode, this ability makes Chou move quickly and can lock the opponent without being noticed.
Kaja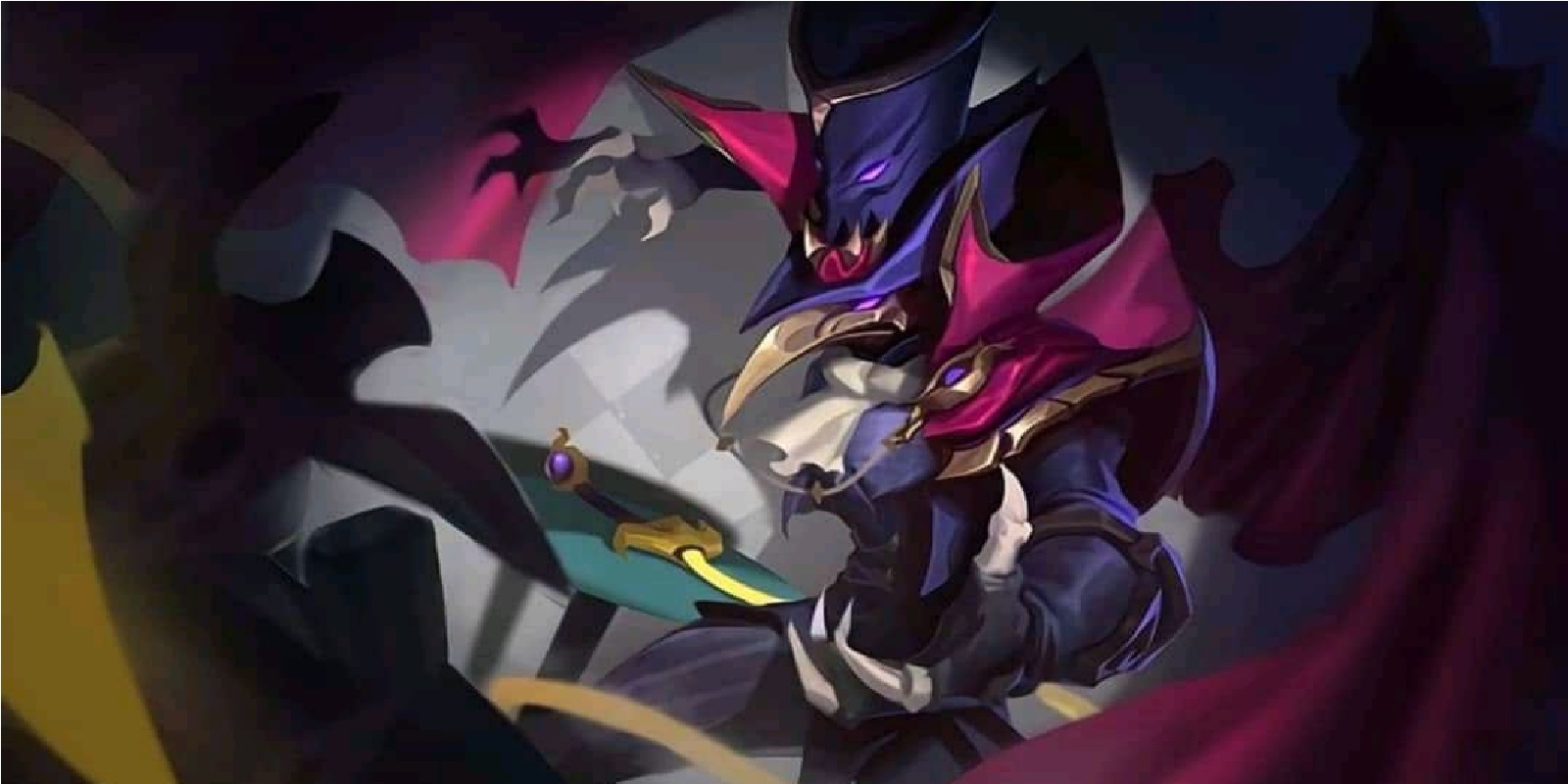 Next is Kaja who is one of the heroes with the best kidnapping abilities in Mobile Legends. This hero is suitable for using roaming items with the Conceal skill.
Kaja's ability can steal opponents and defeat them quickly. This is thanks to his ultimate combo skill which can attract opponents and give CC and high damage.
With Conceal, Kaja can attack in a way that the target cannot know, and quickly. He can attack and defeat his target.
Mathilda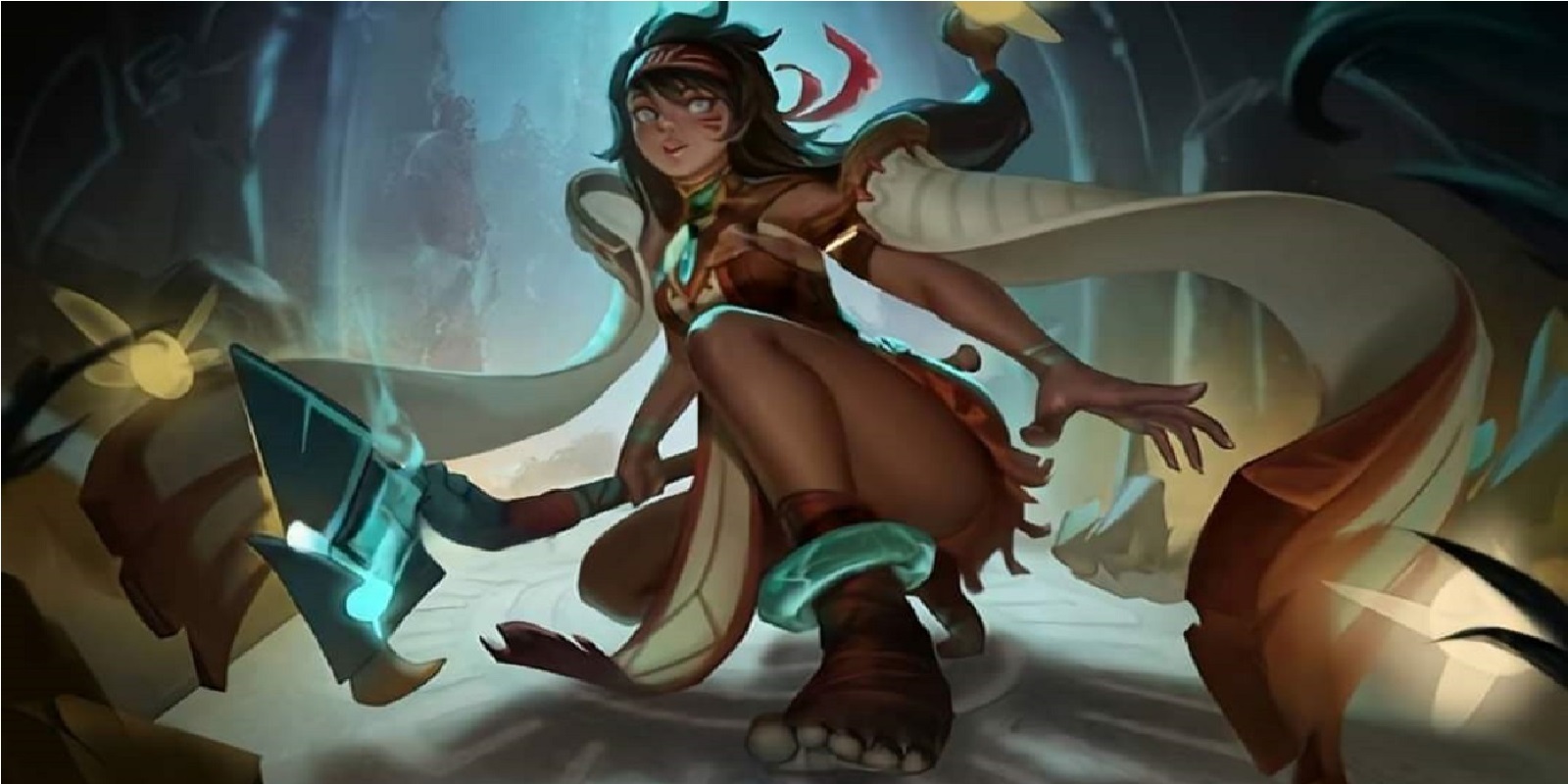 The hero who is very suitable to use the next Conceal is mathilda, is one of the assassin support heroes, Conceal really needs to be used.
With the help of Conceal, Mathilda can attack without being noticed by the opponent, then use the ultimate that can make the opponent hit and lock it.
Ultimate Mathilda can lock one opponent and then attack by circling the target. The target cannot dodge if it is hit by this attack.
Grock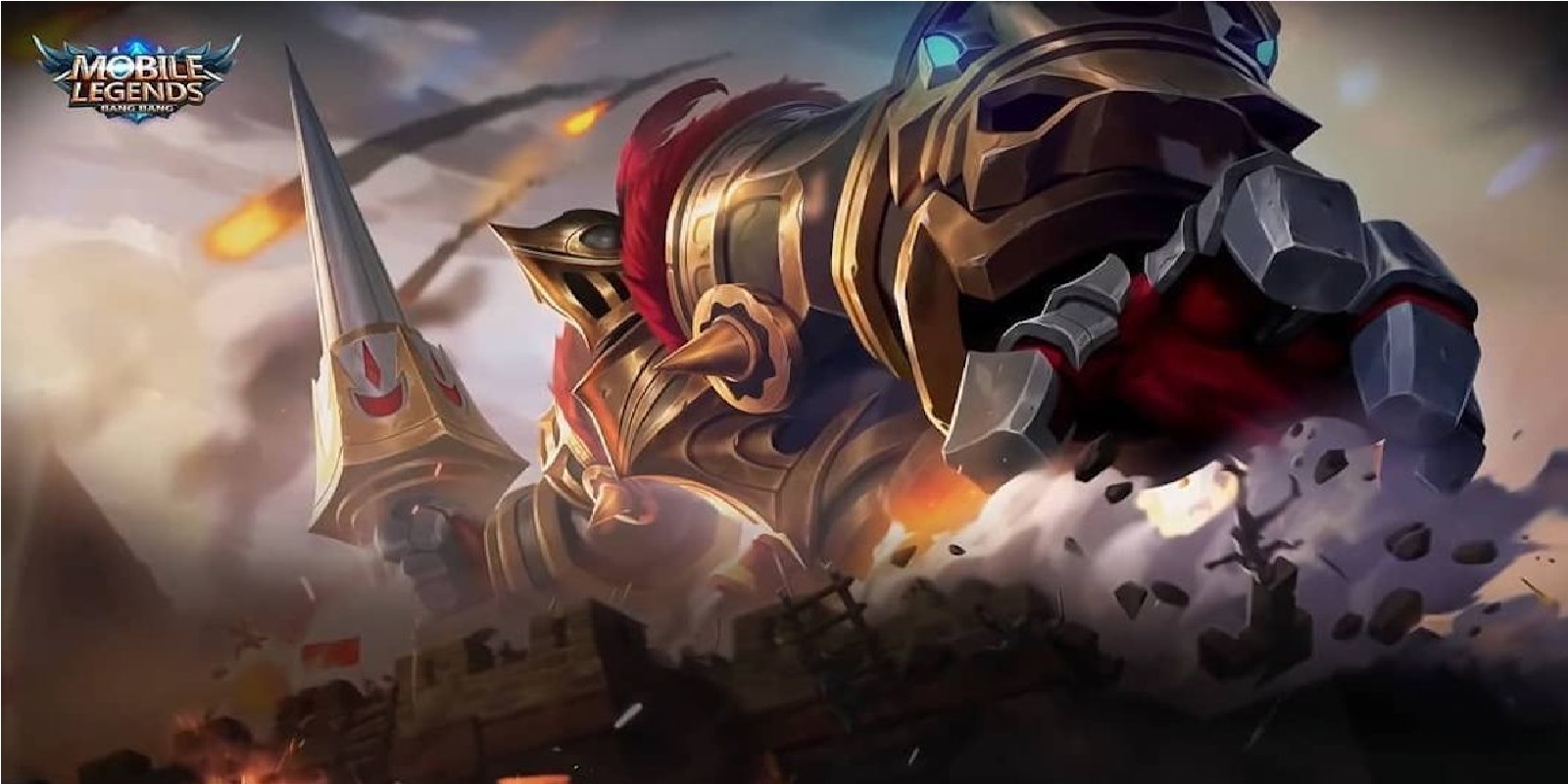 The most suitable hero to use the last Conceal is Grock, which is one of the tank heroes that has high damage. Grock will be very strong with Conceal.
With Conceal's help, Grock can approach the opponent unnoticed, then use his first skill and attack him.
If it's lacking, you can use ultimate to give deadly combos and make your opponent airborne.
So that's the list of heroes that we recommend to use the Conceal roaming item in Mobile Legends. Hopefully useful and see you soon! Keep practicing, play wisely and don't become a toxic player!
Don't forget to follow our social media on Instagram