Faramis is one of the mage heroes who has the ability that can be troublesome in a team fight, with his ability to revive a dead hero. If you are upset, you can use the Faramis hero counter in Mobile Legends. Therefore, Esportsku will recommend the Faramis hero counter in Mobile Legends so that you can beat Faramis during a team fight in Mobile Legends.
Faramis has the Ghost buster ability that can summon a magic altar that can revive his teammates when defeated. This magic is very strong and is the most troublesome magic in Mobile Legends.
Tigreal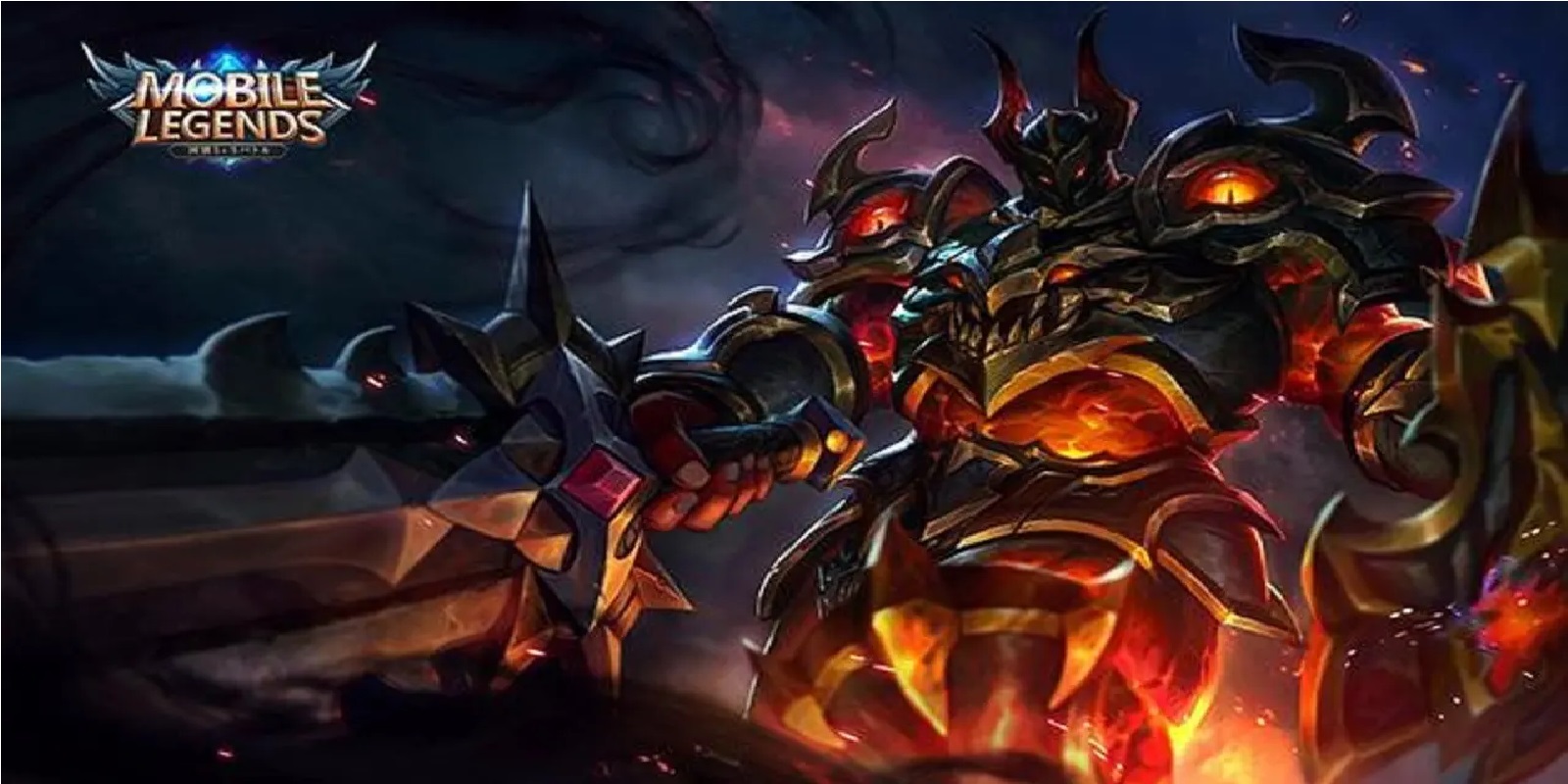 The first Faramis hero counter is Tigreal, this one tank hero is a weakness for Faramis because of his excellent CC ability. Tigreal is able to collect all heroes in one place and provide deadly attacks.
Not only that, Tigrela can get away from opponents outside the altar from Faramis' ultimate attack area. So that when the opponent loses, Faramis cannot bring him back to life.
Akai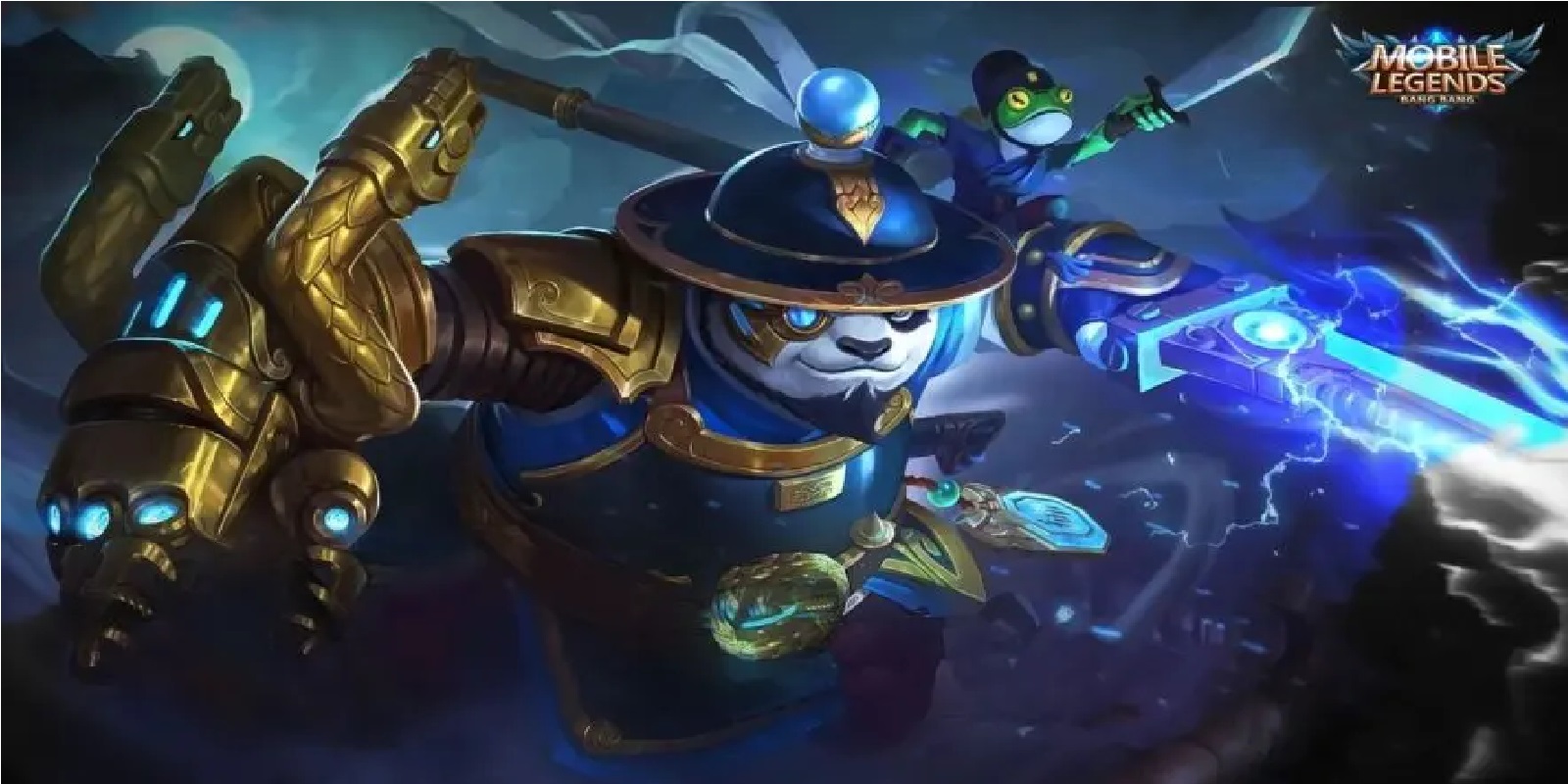 The next hero is Akai who is a hero with excellent disabling abilities. Just like Tigreal, Akai is also able to easily distance and disperse opponents from a point.
With this ability, Faramis' skill will not be optimal and makes it difficult to revive the defeated opponent.
Chou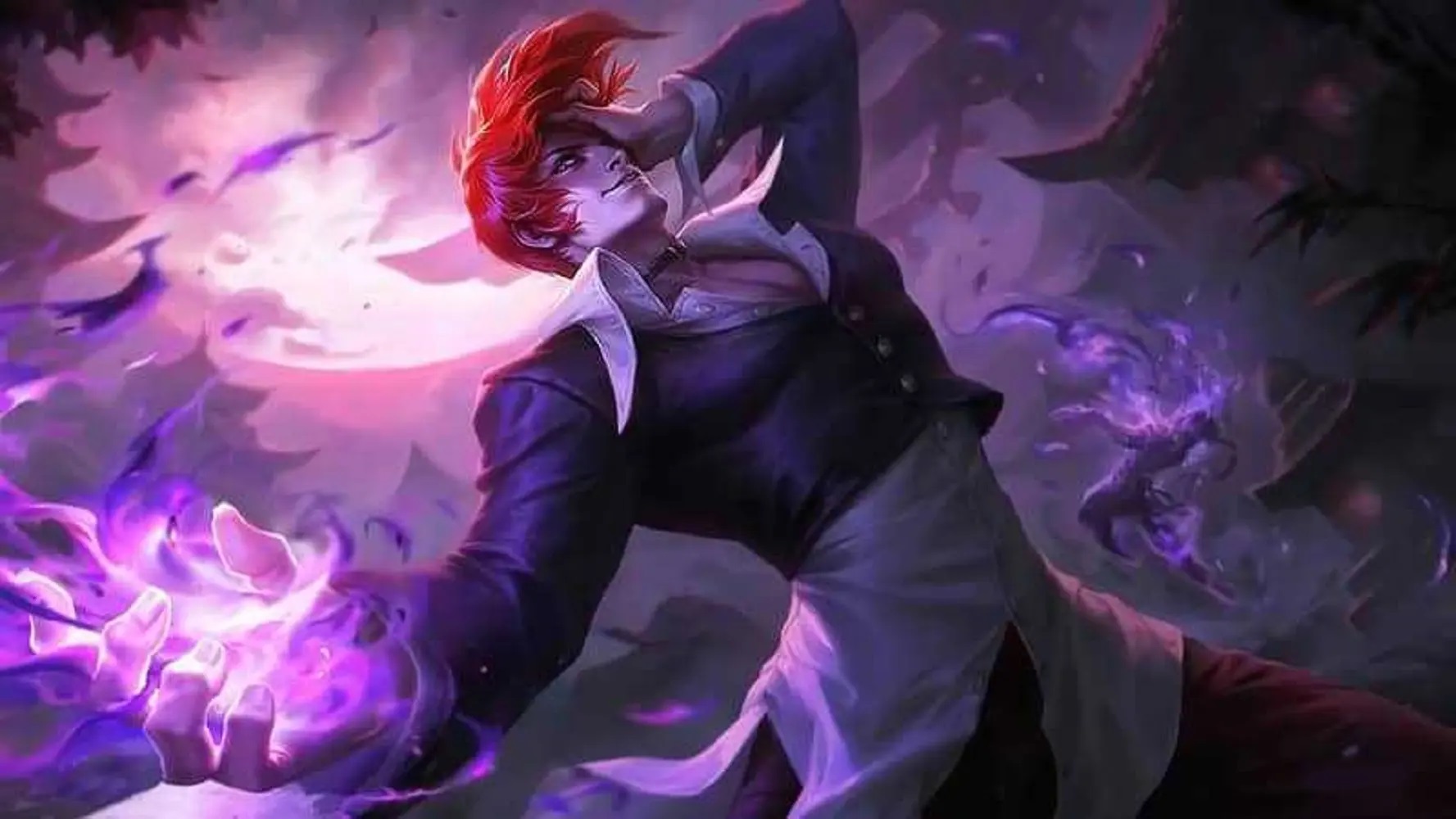 Next, there is the Chou hero who is a fighter hero with excellent ability to counter opponents. Chou is arguably the counter hero of all the heroes in Mobile Legends.
With Chou's ability to easily target Faramis' heroes, he can also execute Faramis directly and defeat him quickly.
Saber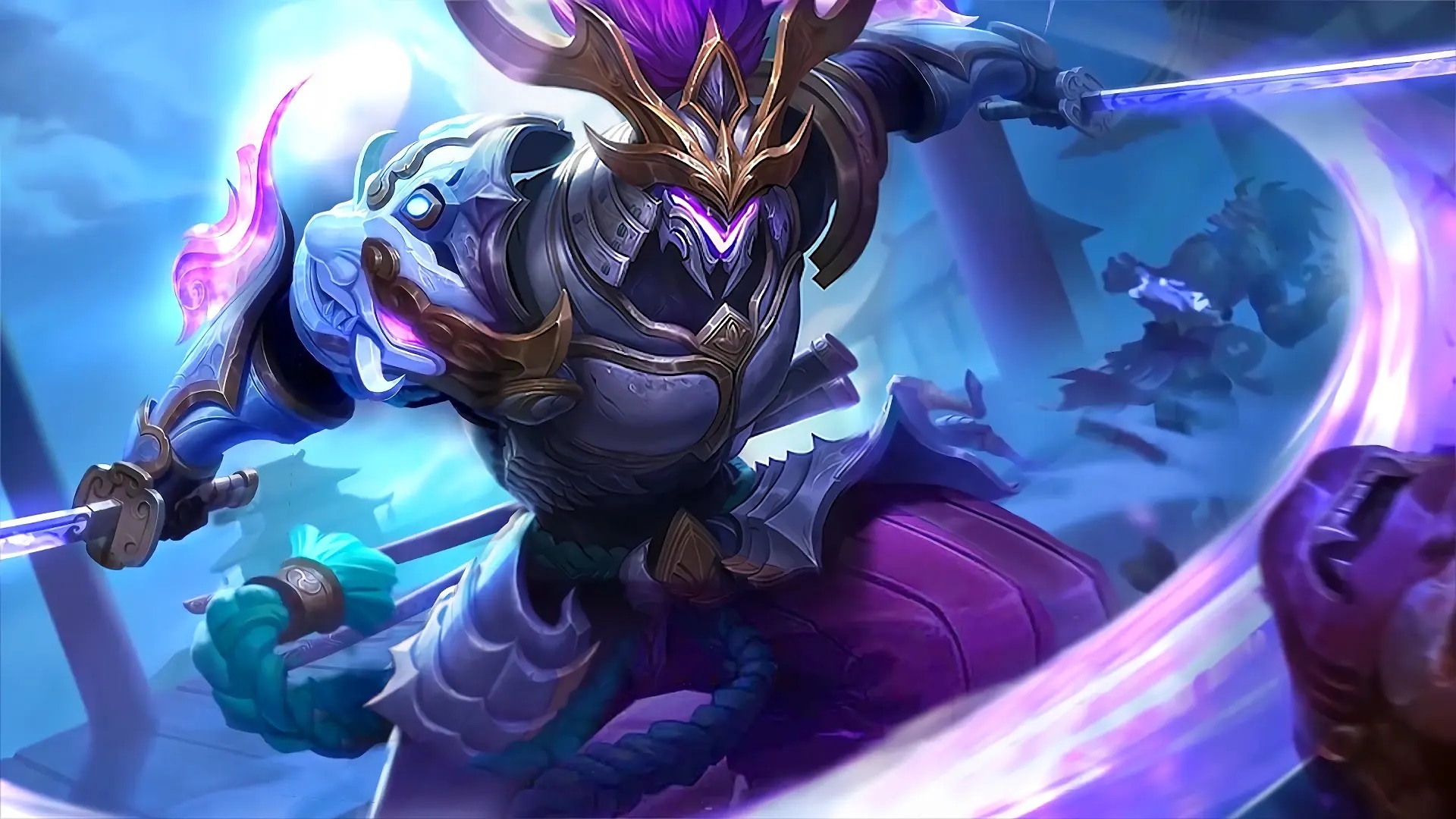 Next there is the Saber hero who is a Faramis hero counter in Mobile Legends. With Saber's ability, Faramis can be easily defeated. Saber attacks are very deadly and also very fast.
With this deadly execution ability, Saber was able to defeat Faramis immediately before Faramis used his abilities in Mobile Legends.
Barats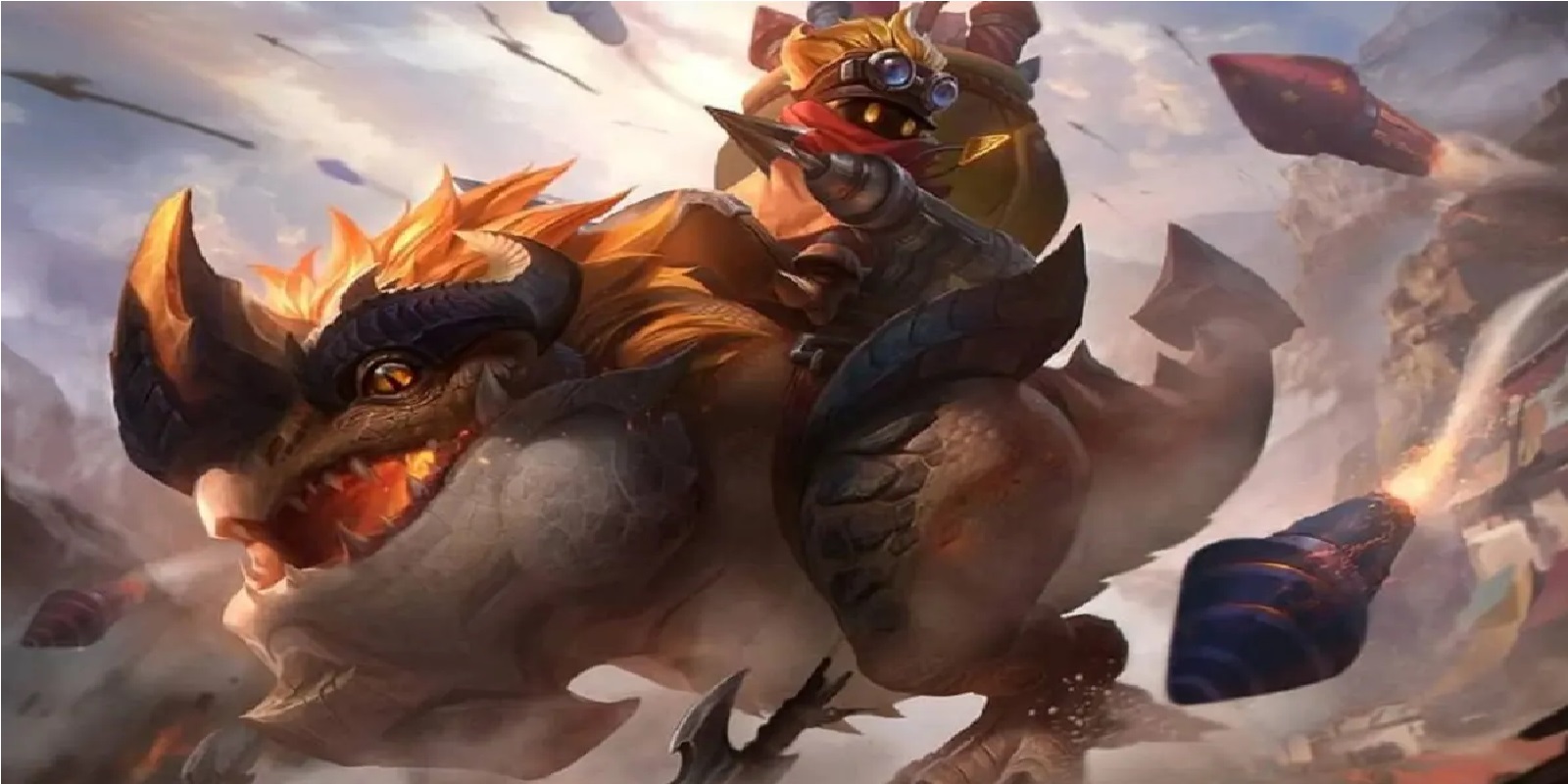 The hero counter Faramis in the last Mobile Legends is Barats, this fighter hero is quite strong with his excellent disabling skills. Barats can defeat Faramis by eating them all at once.
Then you can direct Faramis to the wall area of the opponent and make Faramis get stun or suppressed for a long time. Then you can attack together.
That's all the best Faramis hero counter in Mobile Legends you can use to beat him. Hopefully, the presence of the reviews above can be useful especially for those of you who are Mobile Legends gamers. Don't forget to keep practicing, play wisely and don't become a toxic player!
Don't forget to follow our social media on Instagram