After the change of Season 20 to 21 which took place in the middle of this month, there are several heroes that you have to count. This is the hero that needs to be anticipated in Season 21 in Mobile Legends. For the next season, there are several heroes that need to be anticipated, especially for you Mobile Legends players. Esportsku will summarize it as follows.
Every hero in Mobile Legends has their own uniqueness. In this case, all the heroes you play can be very meta and good if the player is really good at playing it.
On the other hand, if you are a noob player, the game will also be chaotic and you will certainly find it quite difficult to find a way to win the game in Mobile Legends.
Chang'e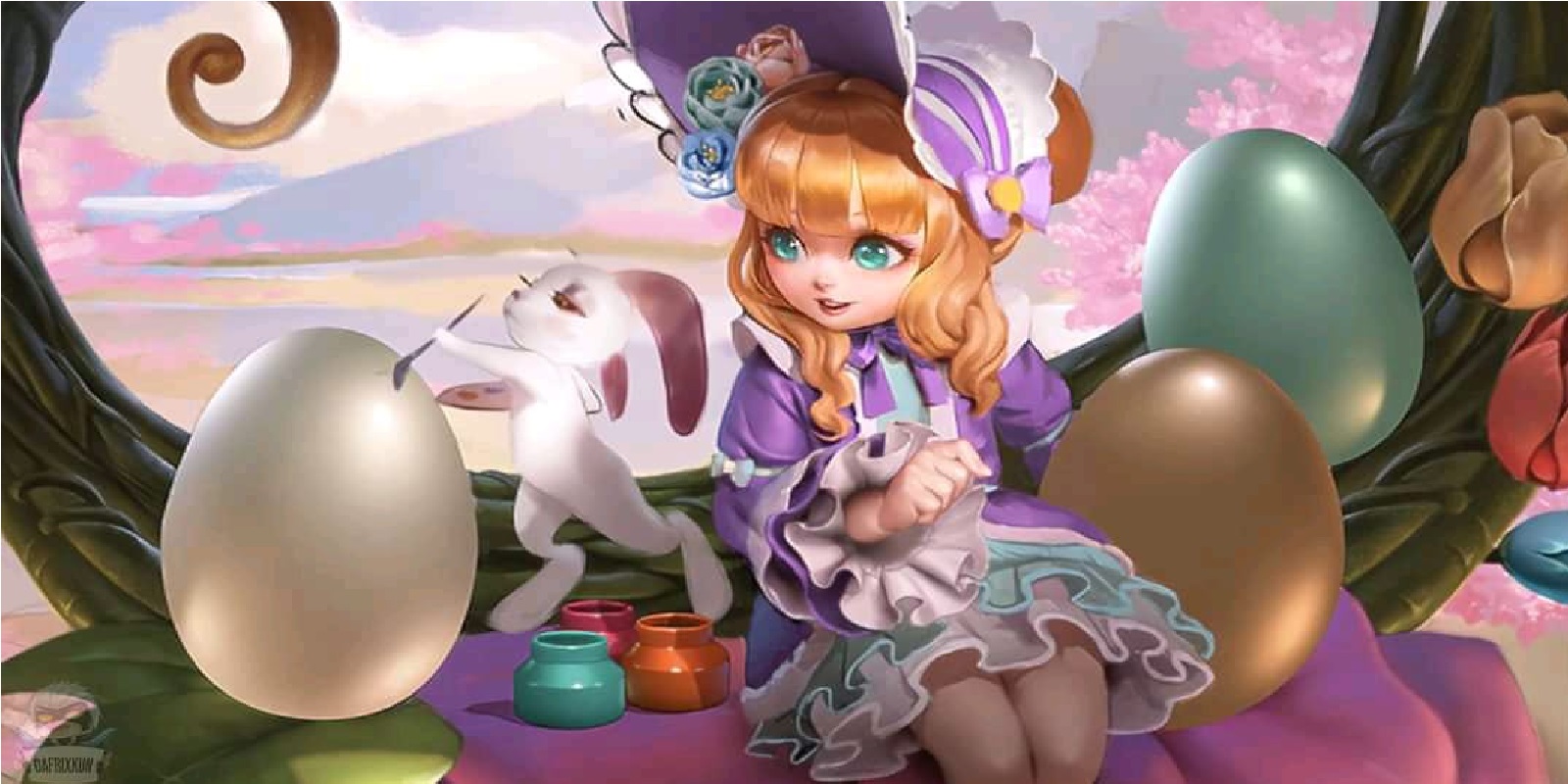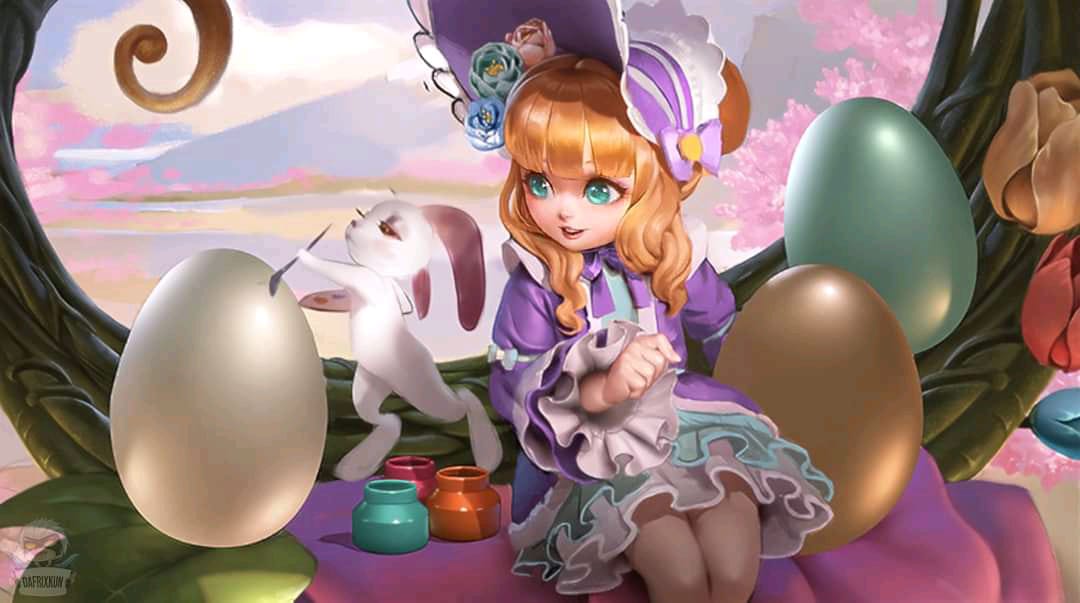 Chang'e is one of the mage heroes who is often played as support, this one hero became very popular at the end of season 20. Especially with his ability to get buffed by Moonton.
Chang'e can be the best support hero with a very deadly brust attack, his expertise in attacking makes an opposing squad will be quite overwhelmed in dealing with it.
Now in season 21 which will start on June 21, 2021, you have to be wary of the Chang'e hero, because he will dominate the match.
Brody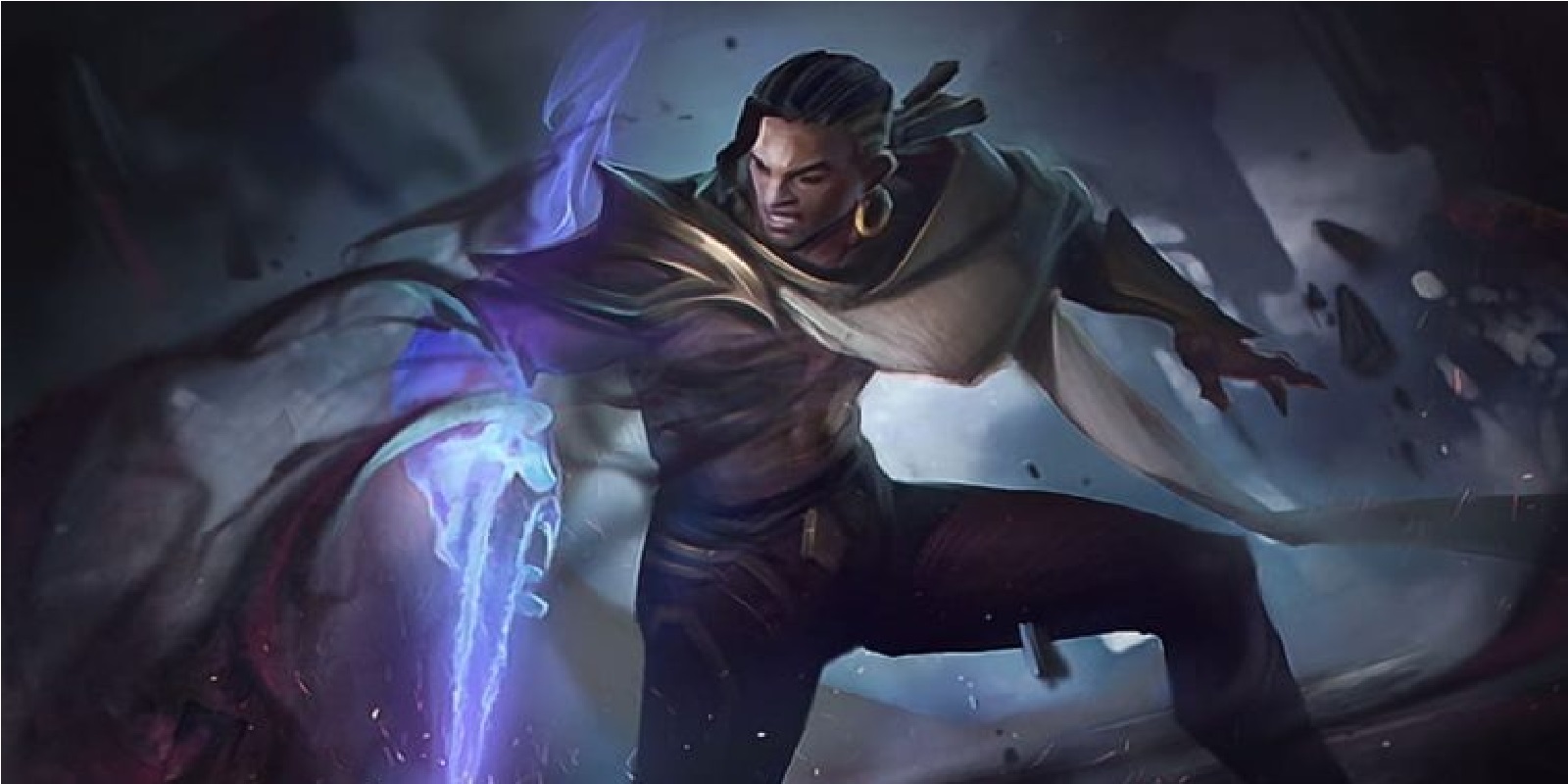 The best marksman hero at the moment is brody, because without using a build attack and only using a build tank, this hero is very deadly.
The reason is because of his stack ability, Brody has five stacks that can be upgraded and of course after the stack is full, Brody has very high damage.
Alucard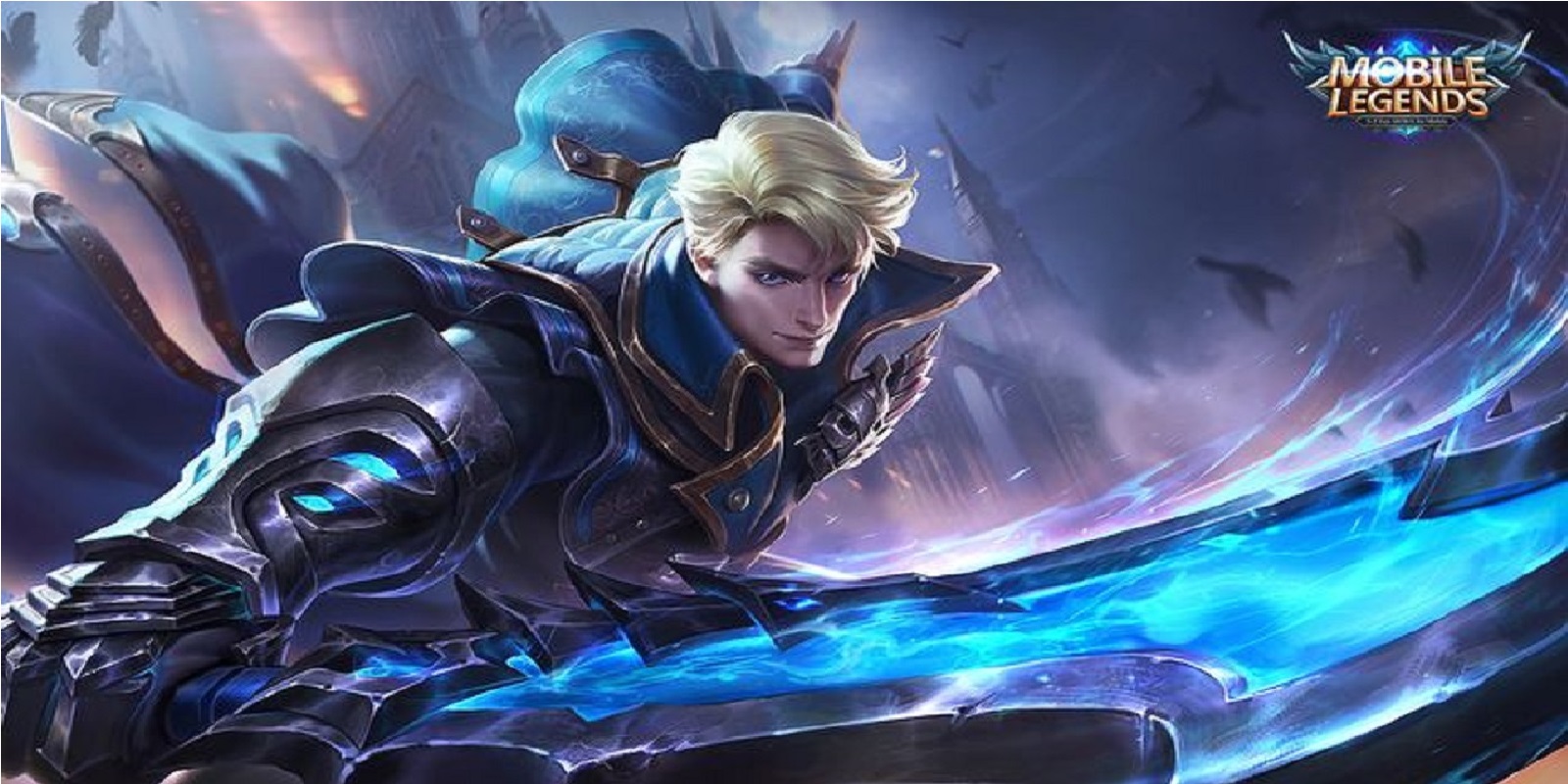 As one of the fighter assassin heroes, you should also anticipate Alucard's hero in the upcoming season. His ability as a jungler makes Alucard very agile, strong and has very high damage.
As a jungler, Alucard has high damage, and above average farming speed. This hero is able to reach high levels quickly.
In addition, in several combo attacks the first skill and skill two alone have made the opponent dying, it's just that Alucard is weak against CC.
Argus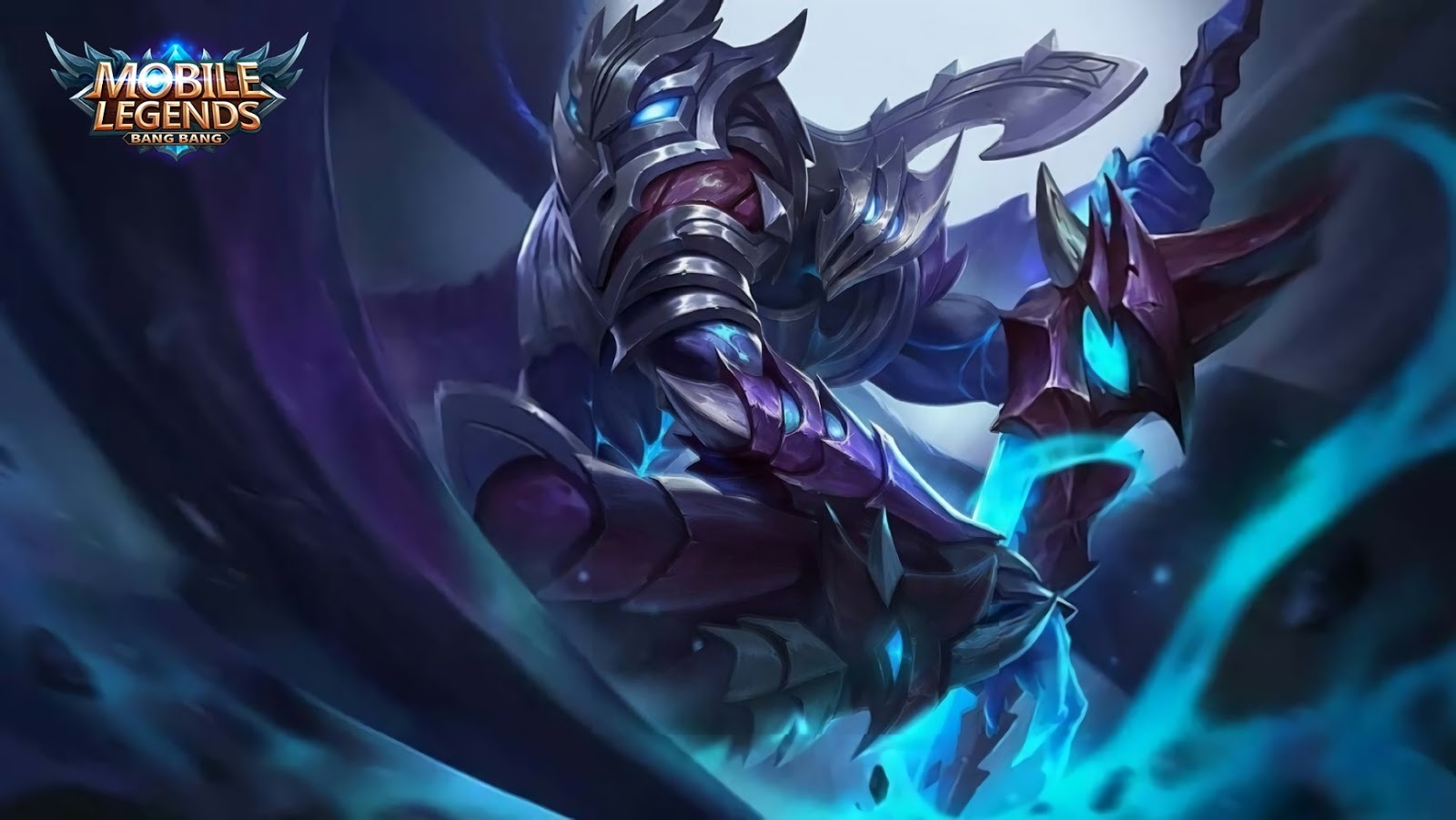 Just like Cyclops, Argus also got the latest skin, namely Darth Vader, this skin will coincide with the latest Star Wars X MLBB collab event at the end of this month.
As a hero who gets a special skin, Argus should get a significant buff, with this buff, he definitely makes him an OP hero.
In addition, even without a buff, with the presence of a revamp in the previous update, Argus has made Argus the anticipated hero in season 21 in Mobile Legends.
Lunox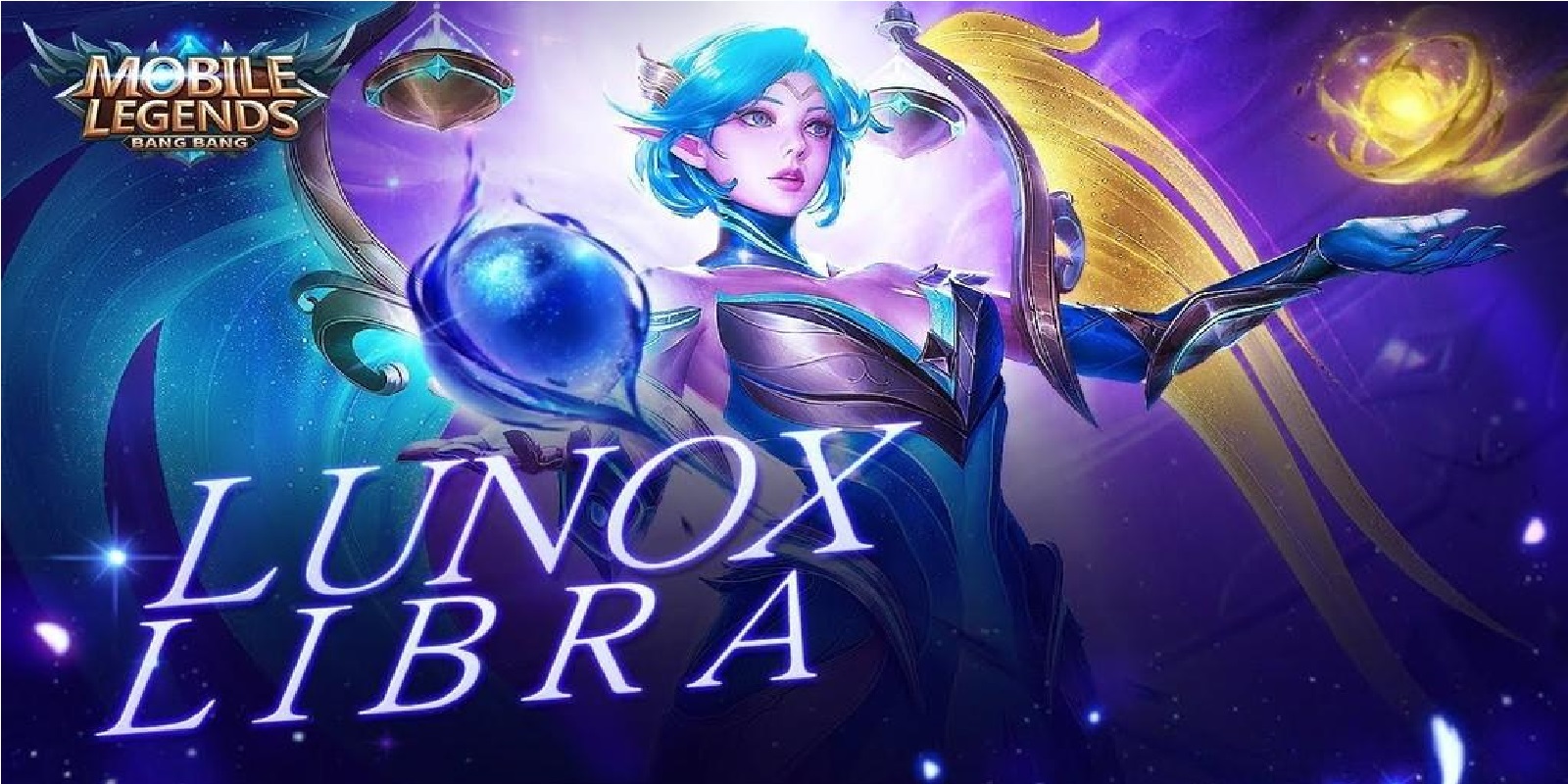 Lastly is Lunox. This one hero gets the latest buff on the previous latest patch.
The Lunox buff is its ability to clear waves 2x faster than before.
This makes Lunox able to play well as a midlaner and also get resources quickly. This buff will provide different gameplay changes in the next season.
So that's all for the line of heroes that need to be anticipated in Season 21 of Mobile Legends. Now you must have a hero on the list to get ready for a push rank at the beginning of the next season. Keep practicing, play wisely and don't become a toxic player!
Don't forget to follow our social media on Instagram