The beginning of Season 20 is one of the steps for you to do a push rank. Your game runs smoothly there are no obstacles. You must use a suitable hero this season. The following is a row of hero fighter meta season 20 in Mobile Legends. Esportsku this time will give you a recommendation for the fighter hero meta season 20 Mobile Legends that you can use in a match. Now for those of you who are Mobile Legends gamers, please see the full review.
Fighter is a very mandatory hero to play, with this hero, defense and attack in a match will be stronger and more solid. This type of hero is very balanced, both attacking and defending.
You can make this line of fighter heroes as a mainstay hero in the ranked play in Season 19 of Mobile Legends. With this hero you can get a landslide victory!
Chou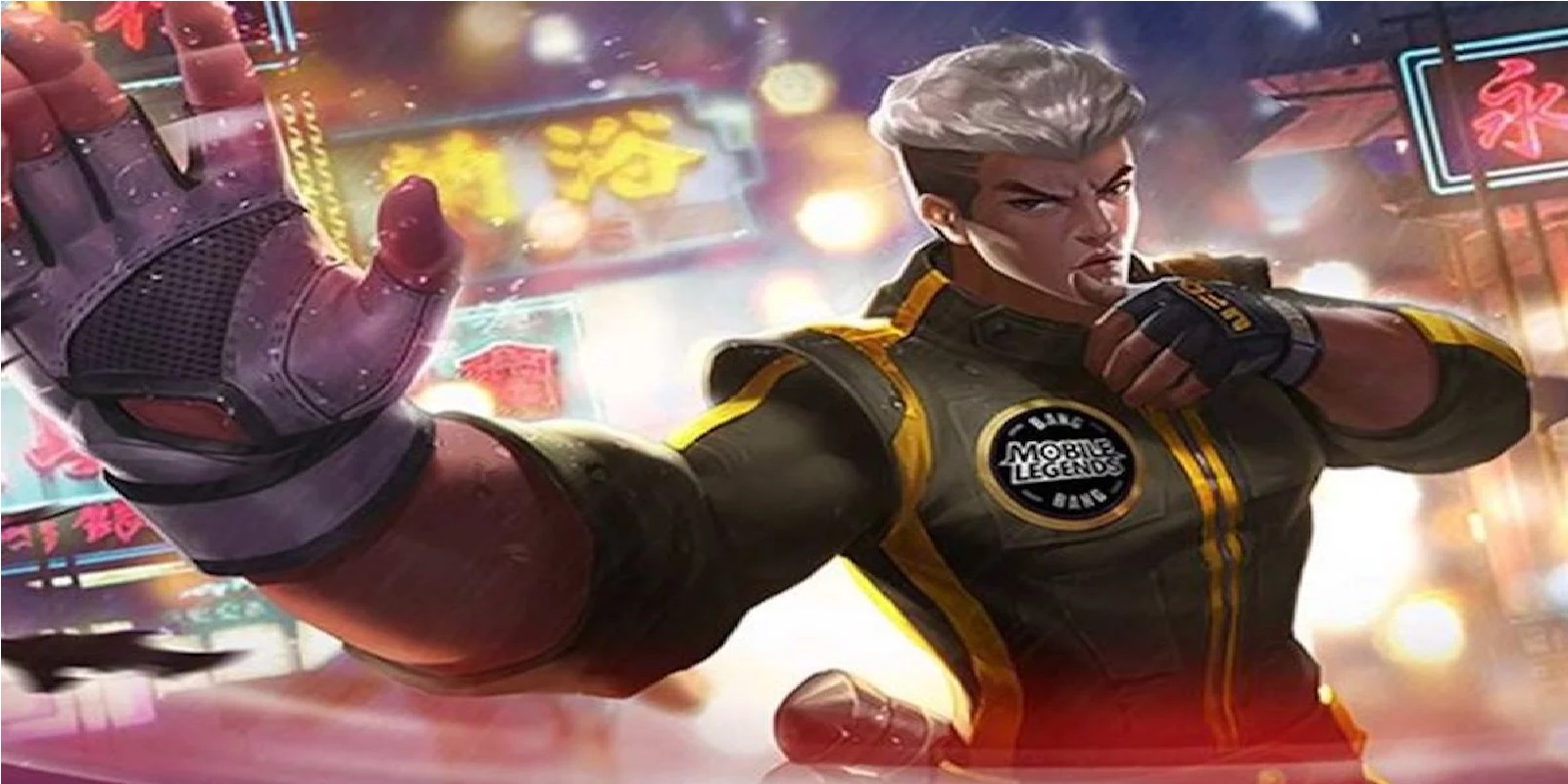 Hero Chou is still the most meta hero in the current Mobile Legends game. This fighter hero is the best you can play, especially with Chou's ability to be very reliable in various circumstances.
You can use Chou as a tanker, offlaner and even as support. The ability of this hero is very unlimited and has a very interesting freestyle, it's no wonder Chou is still the most played hero.
Yu Zhong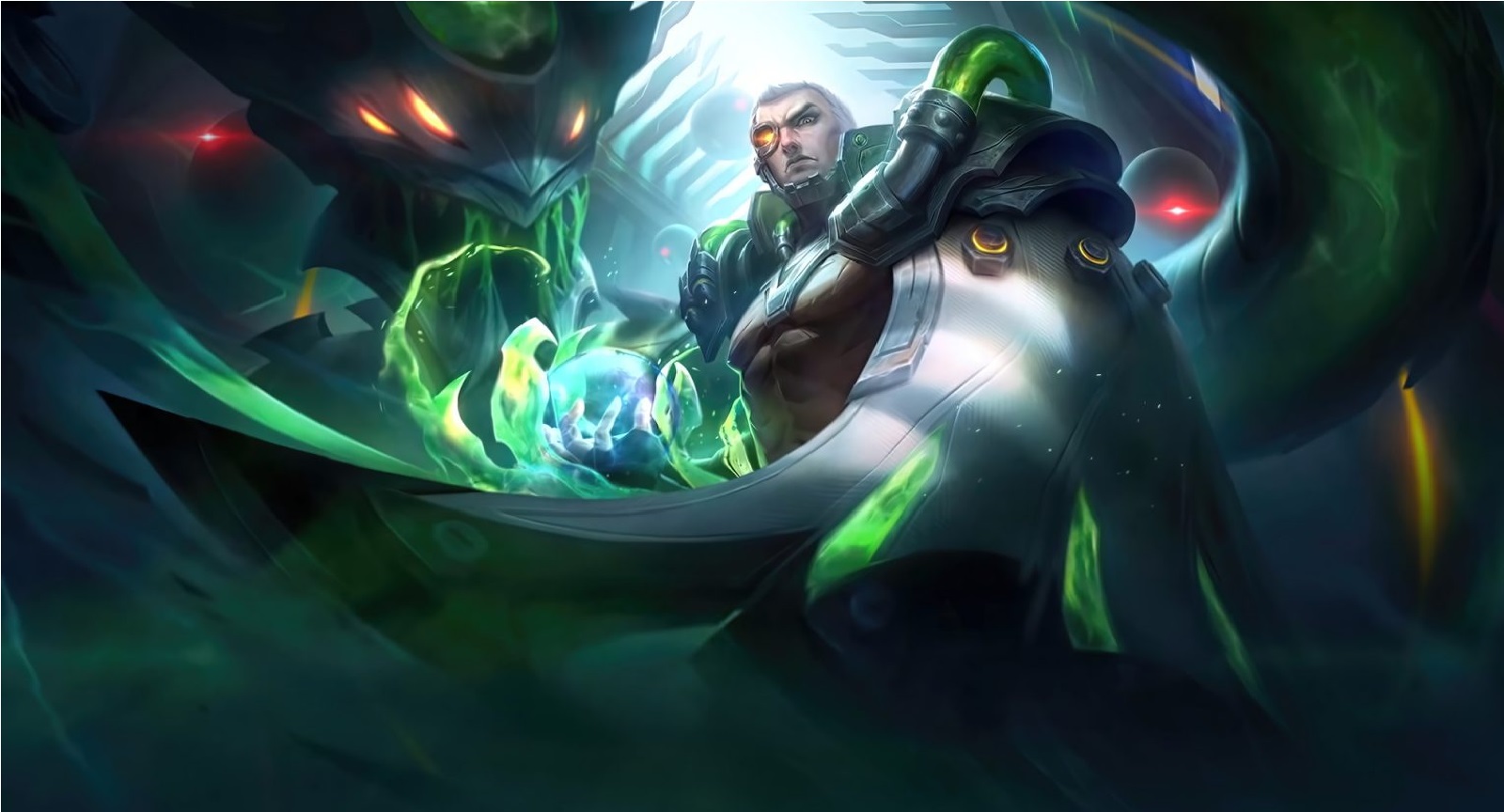 Next is Yu Zhong, who is one of the best fighter heroes who is often played as an offlaner. Sure enough, Yu Zhong seemed to be an invincible and irreplaceable offlaner.
The ability of this one hero is very special with his best abilities that really dominate the match. Yu Zhong became an absolute hero offlaner and became the best fighter since he was first released.
Jawhead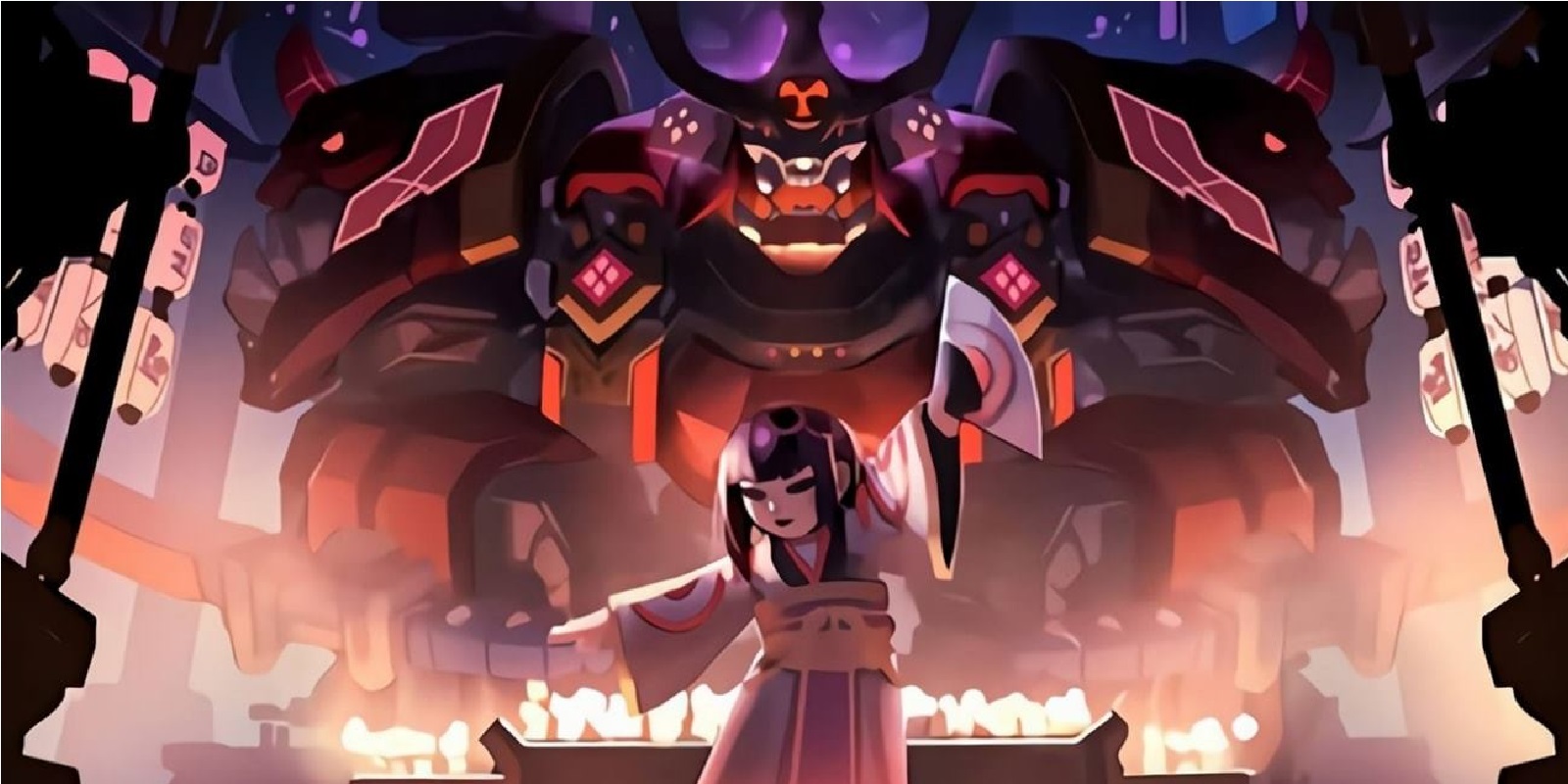 Next is Jawhead who is a fighter hero who is often used as the best initiation hero. Jawhead himself is usually played as a tank hero which has a very solid durability.
The ability of Jawhead's hero is irreplaceable, this one hero transformed into the best meta fighter hero in the last few seasons in Mobile Legends. If you are looking for a fighter hero to play with, you must use Jawhead.
Paquito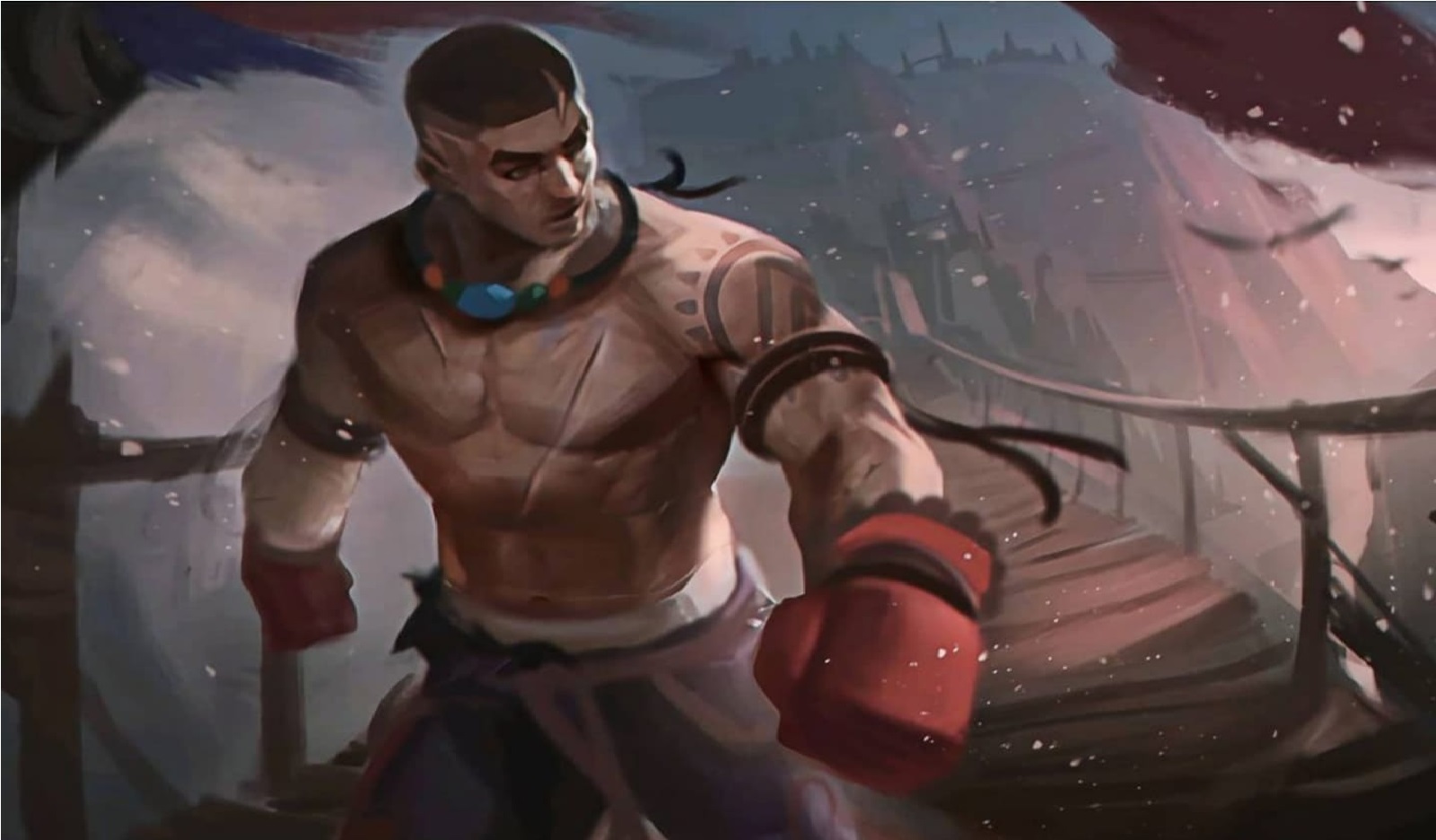 The fighter hero that was released in January is still the most mandatory hero for you to play, Paquito is a very tough hero, especially as a hero that you can use as a sidelaner.
But not only sidelaners, in several matches, many also use Paquito as a core, offlaner, and even a tanker. With these advantages, Paquito is the most mandatory hero for you to pick.
Silvanna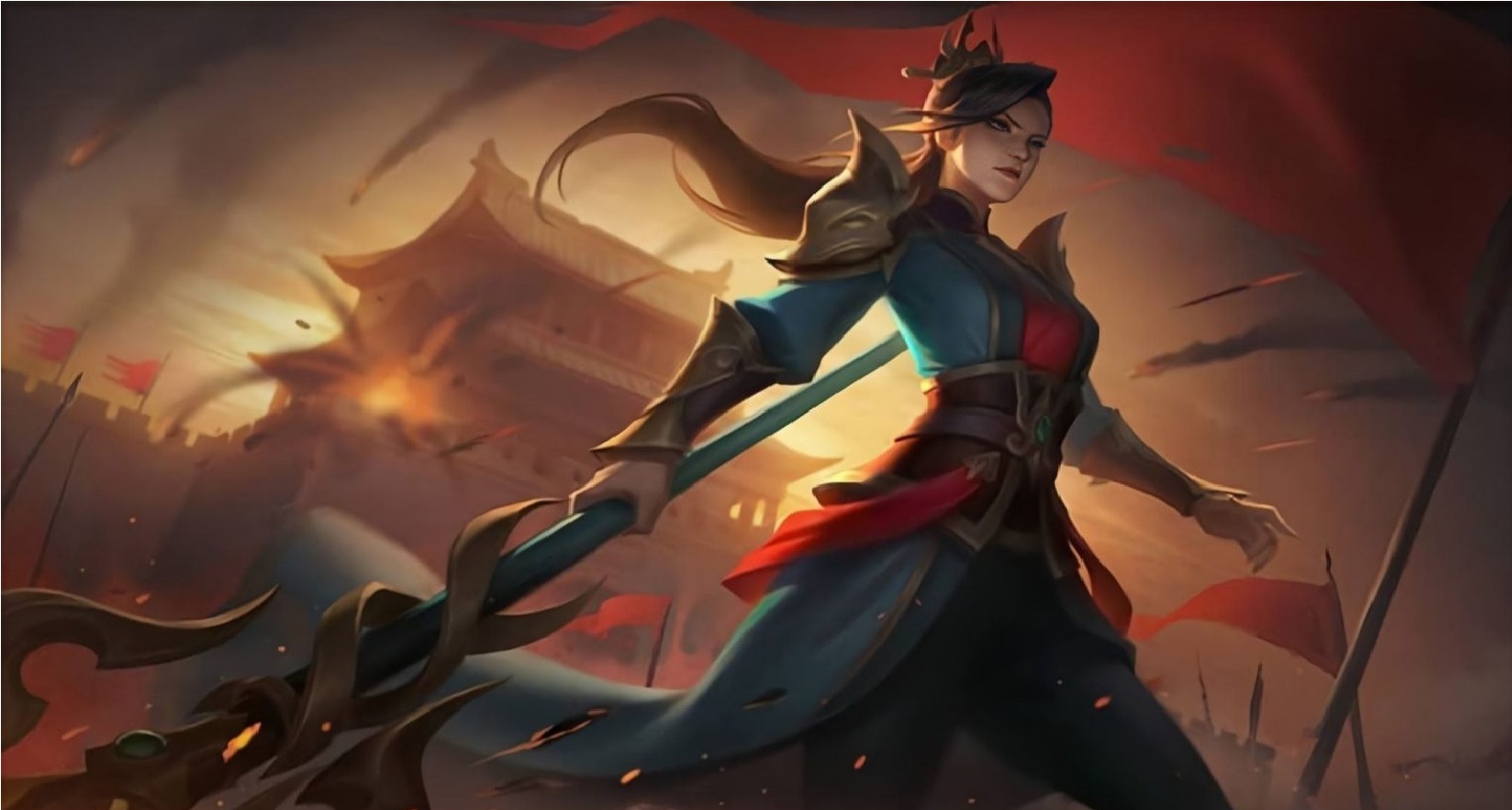 Lastly is Silvanna, who is the current meta fighter hero, We highly recommend Silvanna's hero, especially with his excellent initiation skills.
Silvanna's ability allows you to lock one hero easily. This hero is very strong and is often played as a tank hero in Mobile Legends.
So that's the recommendation for the fighter hero meta season 20 in Mobile Legends, using the heroes above can allow you to win matches easily in Mobile Legends. Keep practicing, play wisely and don't become a toxic player!
Don't forget to follow our social media on Instagram