Here is the recommendation for the best sidelaner meta Season 20 Mobile Legends hero who is able to give a landslide victory in the match in the Land of Dawn. You can use the most powerful hero line below. Esportsku will provide recommendations for the best sidelaner meta season 20 Mobile Legends. These heroes that can give you the easiest wins. With these heroes you are guaranteed to be able to beat your opponent quickly.
A sidelaner hero is a hero who has a similar task as an offlaner, but with a different gameplay. This type of hero survives while being able to do farming and can become the second core in a match.
Here are the best and strongest sidelaner heroes that you can play in meta season 20 in Mobile Legends. What are the heroes?
Jawhead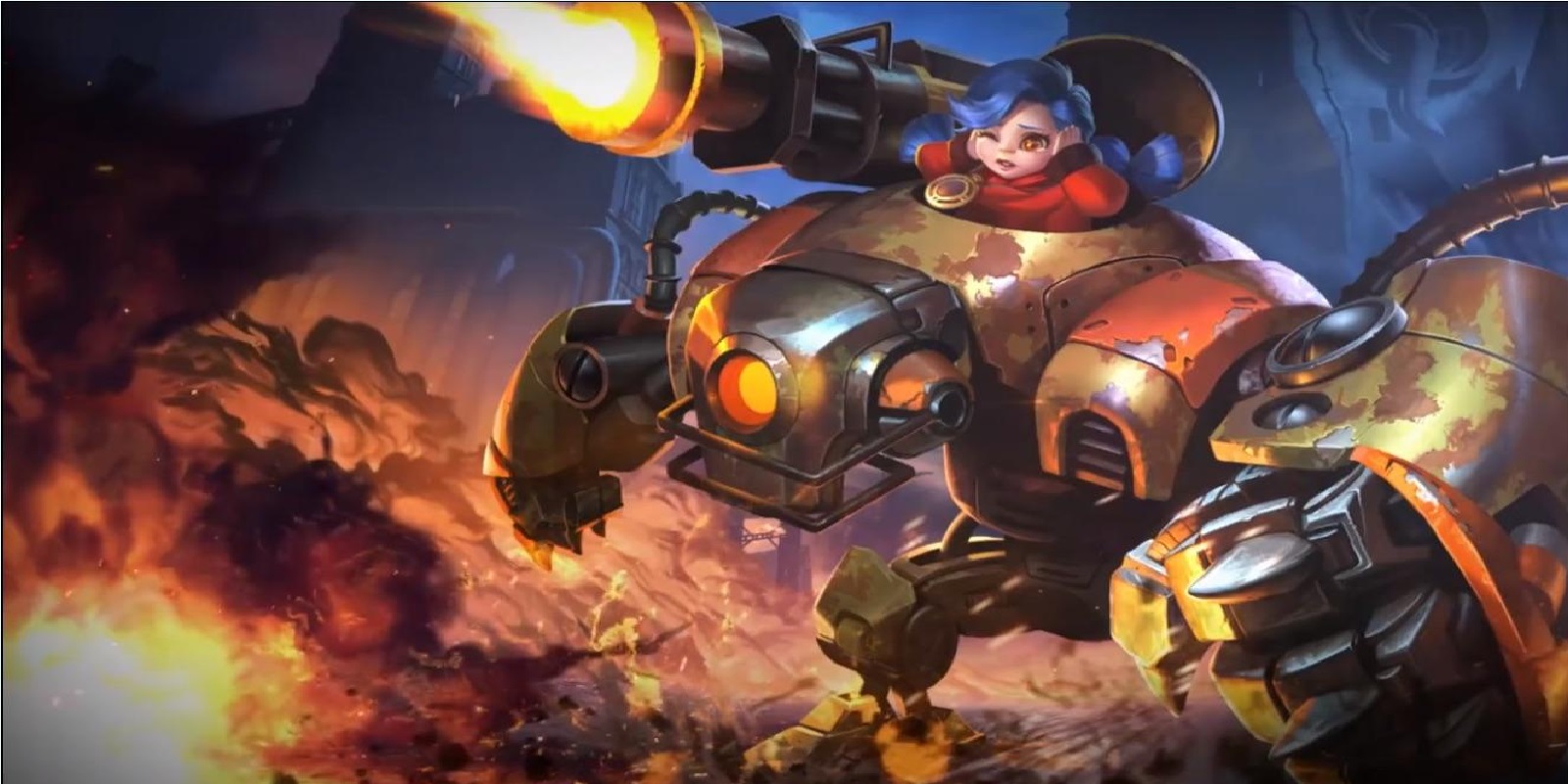 The first hero is Jawhead who is the best sidelaner hero in season 20. You can use Jawhead as a sidelaner as well as a second tank in the match, this hero is very strong with a reliable initiation.
Using Jawhead can easily initiate at your opponent, kidnap your opponent's hero and throw him in the desired direction. You can lock one hero core of your opponent so you don't move.
Silvanna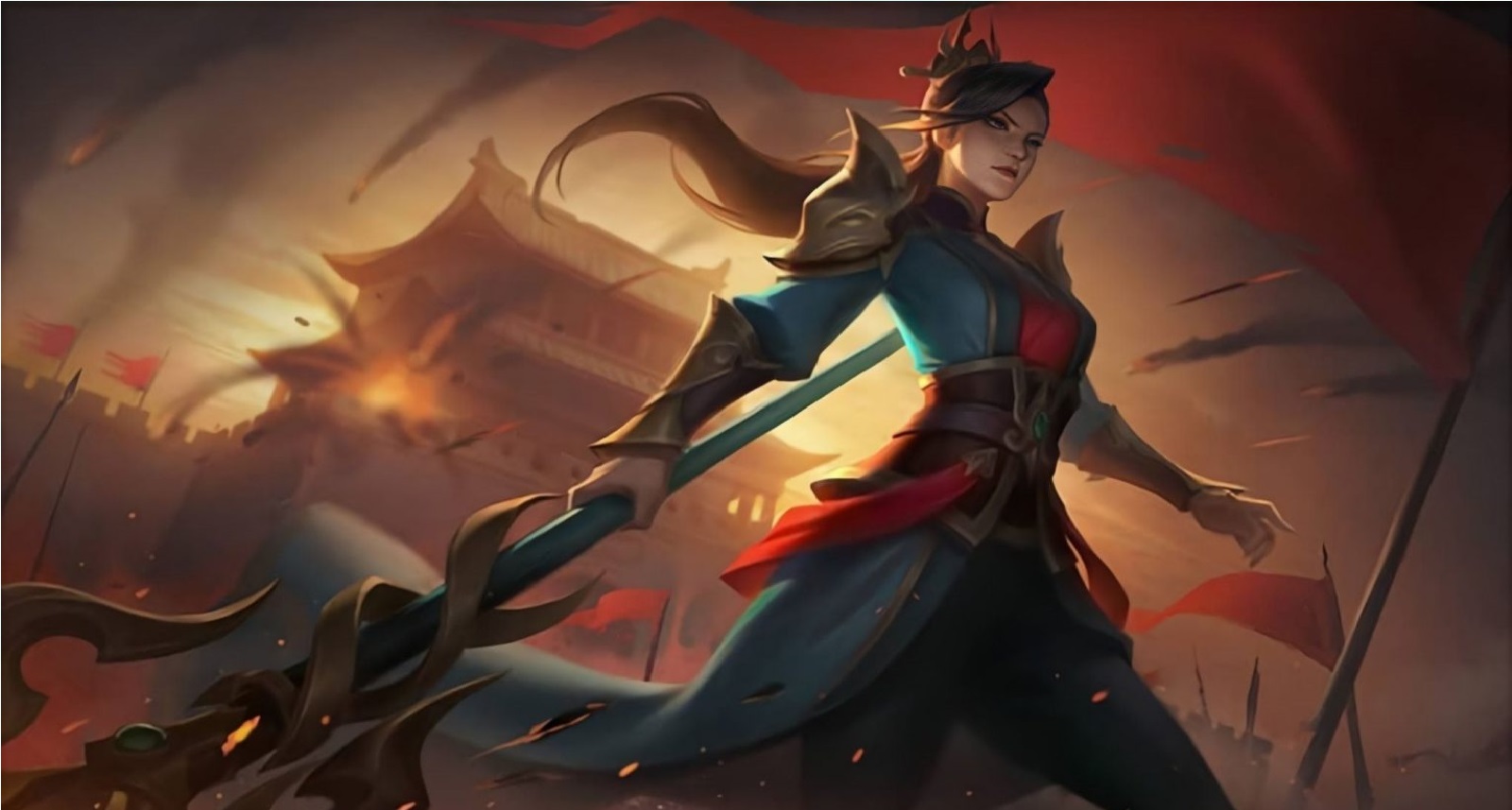 Silvanna is the best sidelaner hero that you can use as a semi tank or the damage is very strong as an initiator in Mobile Legends. Because the gameplay from Silvanna is perfect for always rotating, the sidelaner role is right for him.
Silvanna's strengths can be used in every role so that she can play as a tanker, damager, initiator, and even become a support hero, that's why keeping the turret while rotating is perfect for her.
Wanwan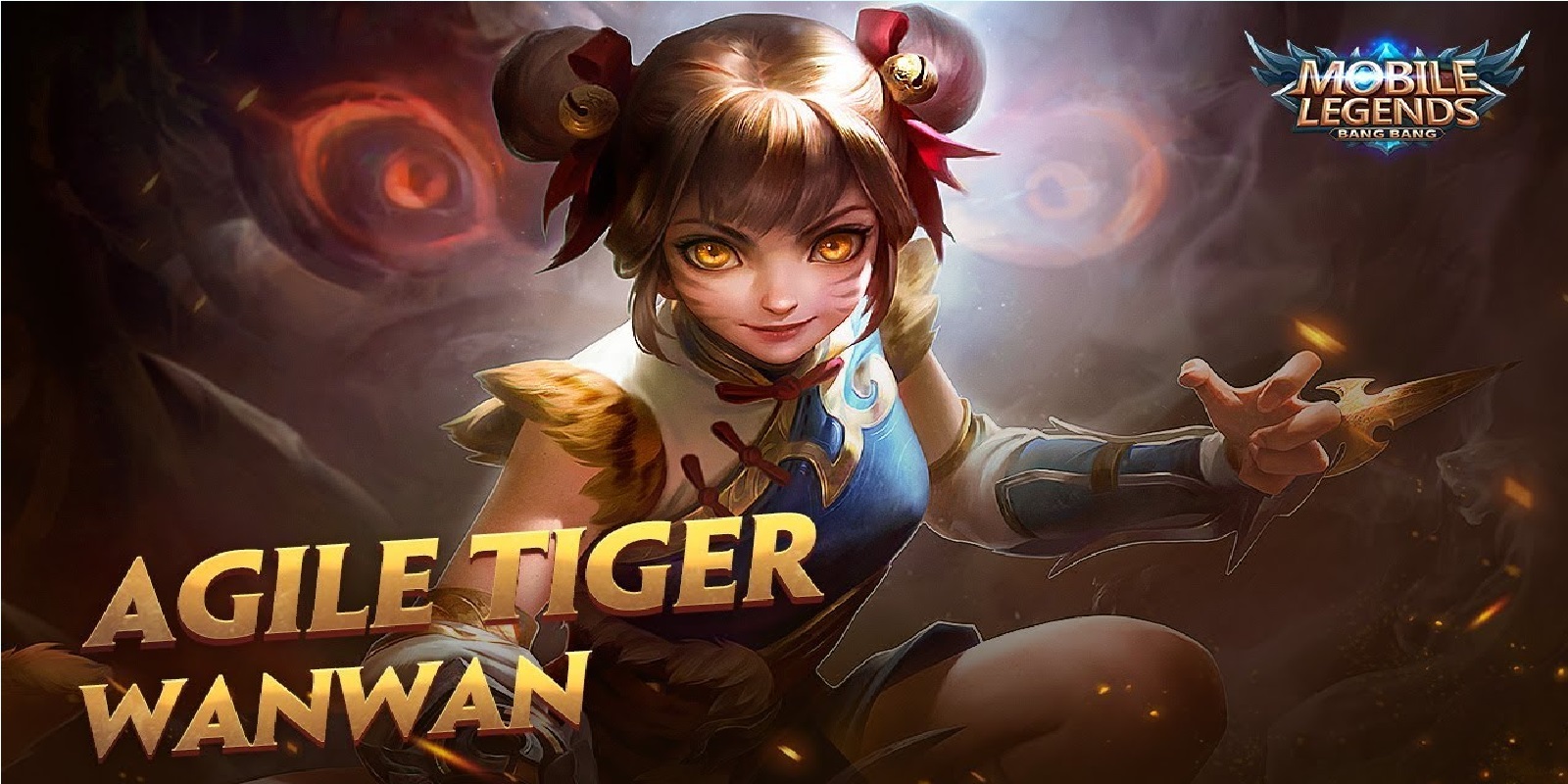 Next is Wanwan, this marksman hero has the advantage of giving enormous damage, is agile and also able to push quickly. He can be a shadow core hero in your team.
Wanwan, in rotating quickly, always participates in teamfights and deals great damage in matches. Especially with a little farming help, he can survive in the late game easily.
Bane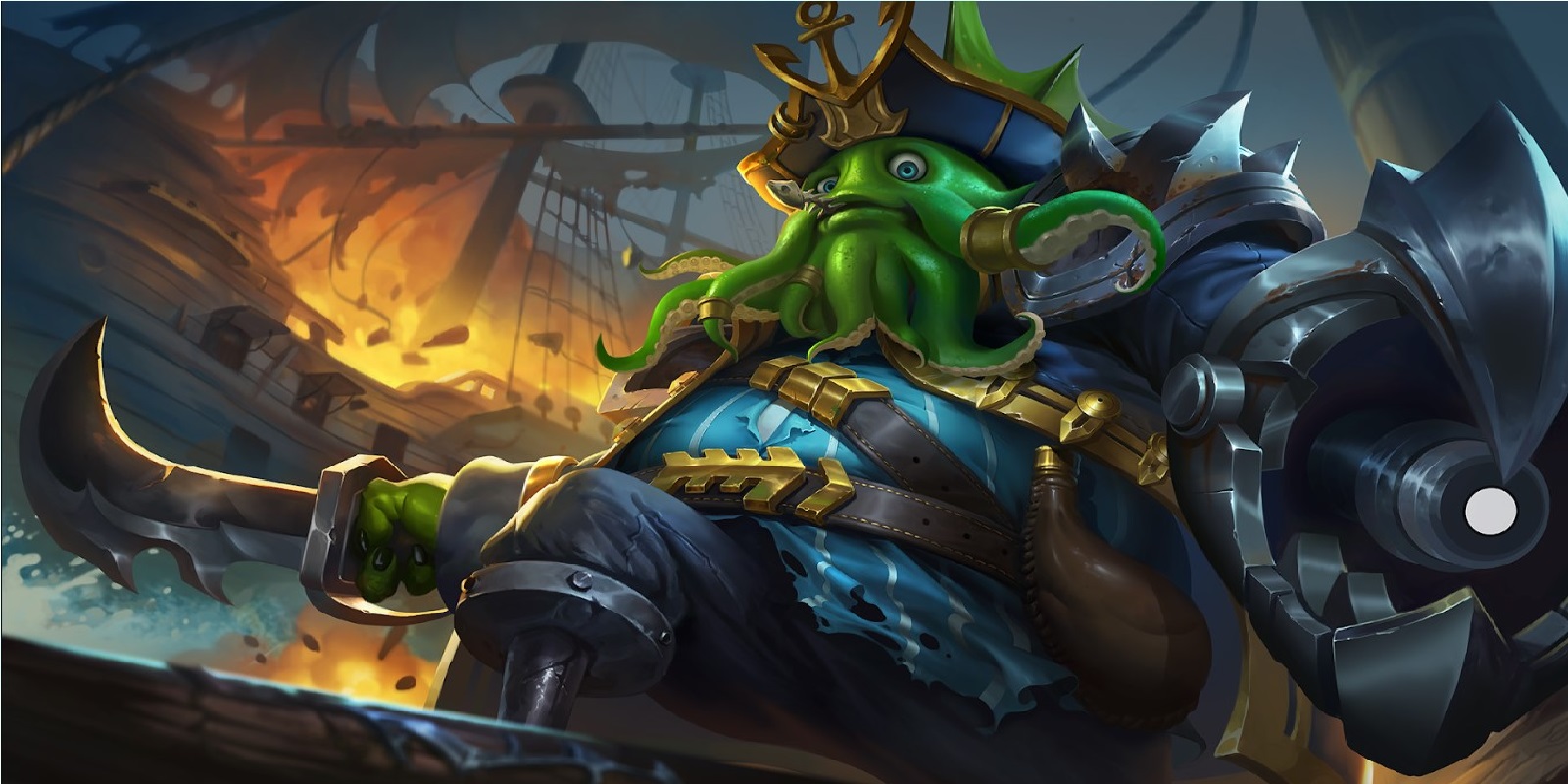 Next is Bane, who is one of the fighter heroes who recently received attention in Mobile Legends. He received a significant buff by Moonton which made him a meta hero at the beginning of this season.
The advantage of Bane is his excellent push ability, he is also fairly tough and has great damage with fast attacks, this hero is suitable for use as a sidelaner.
Johnson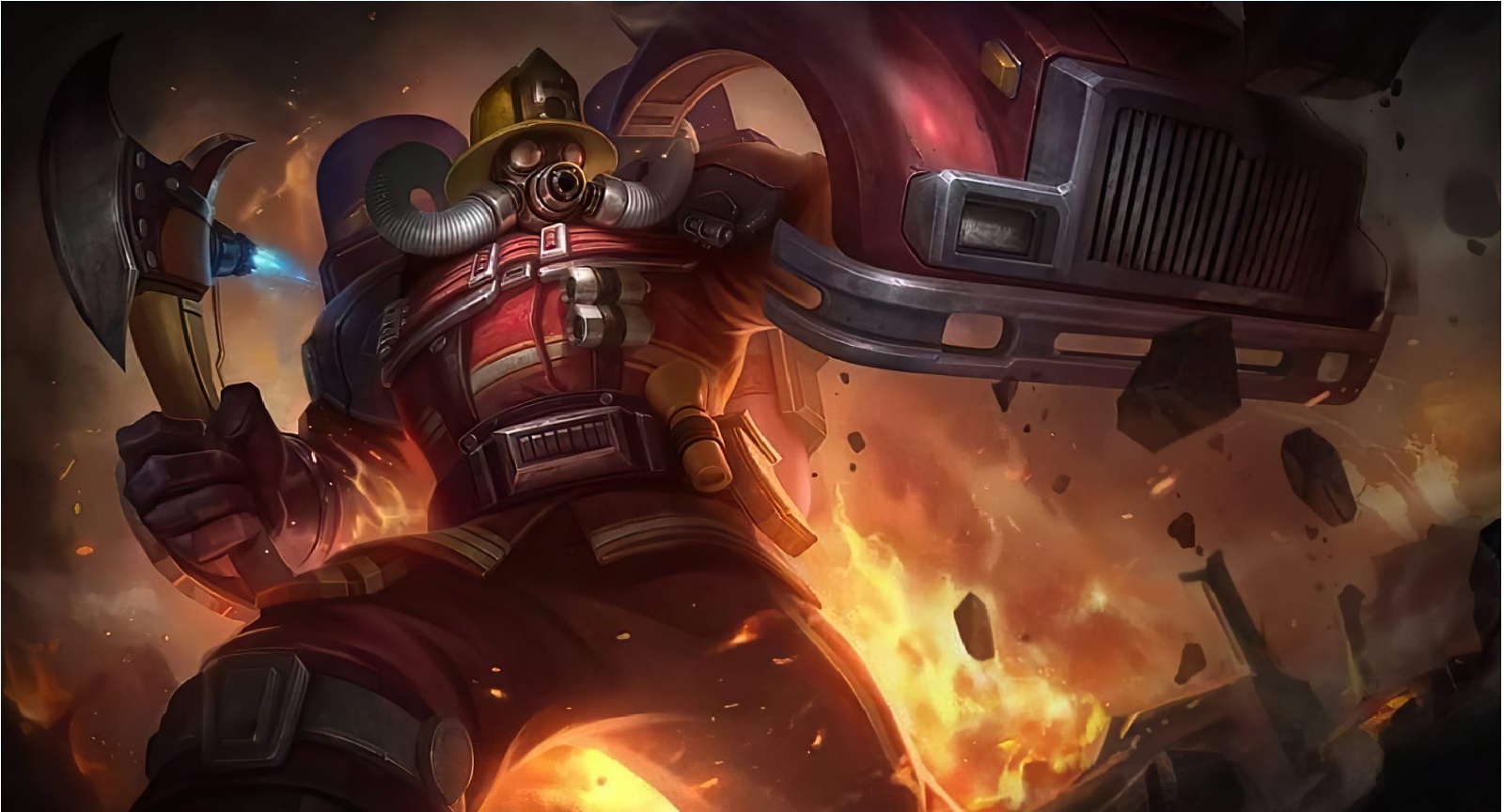 Lastly is Johnsong, who is the best sidelaner tanker hero who is able to provide surprise attacks in matches in Mobile Legends.
Playing Johnson sidelaner allows you to use a support hero which later can do combo attacks and target your opponent's hero.
Now that's all for the sidelaner line of meta season 20 Mobile Legends heroes, hopefully this will be useful and give you the right advice, especially for you sidelaner users in Mobile Legends. Keep practicing, play wisely and don't become a toxic player!
Don't forget to follow our social media on Instagram