Jungler is one of the most popular roles at the beginning of season 20. The number of hero junglers that exist might make you a little confused in choosing them, Esportsku will give you a recommendation for the jungler meta hero Season 20 Mobile Legends. For those of you who are looking for the best jungler heroes in Mobile Legends, Esportsku this time will provide recommendations for the best jungler meta season 20 Mobile Legends heroes that you can use. So here are our suggestions.
Hero Jungler is a hero who has a main focus on farming and then serves as a carry. Actually, both jungler and hyper carry are not so different, they both have the same task in Mobile Legends.
Here is a list of the best jungler heroes that you can play on meta season 20 in Mobile Legends. Here is the full explanation!
Yi Sun Shin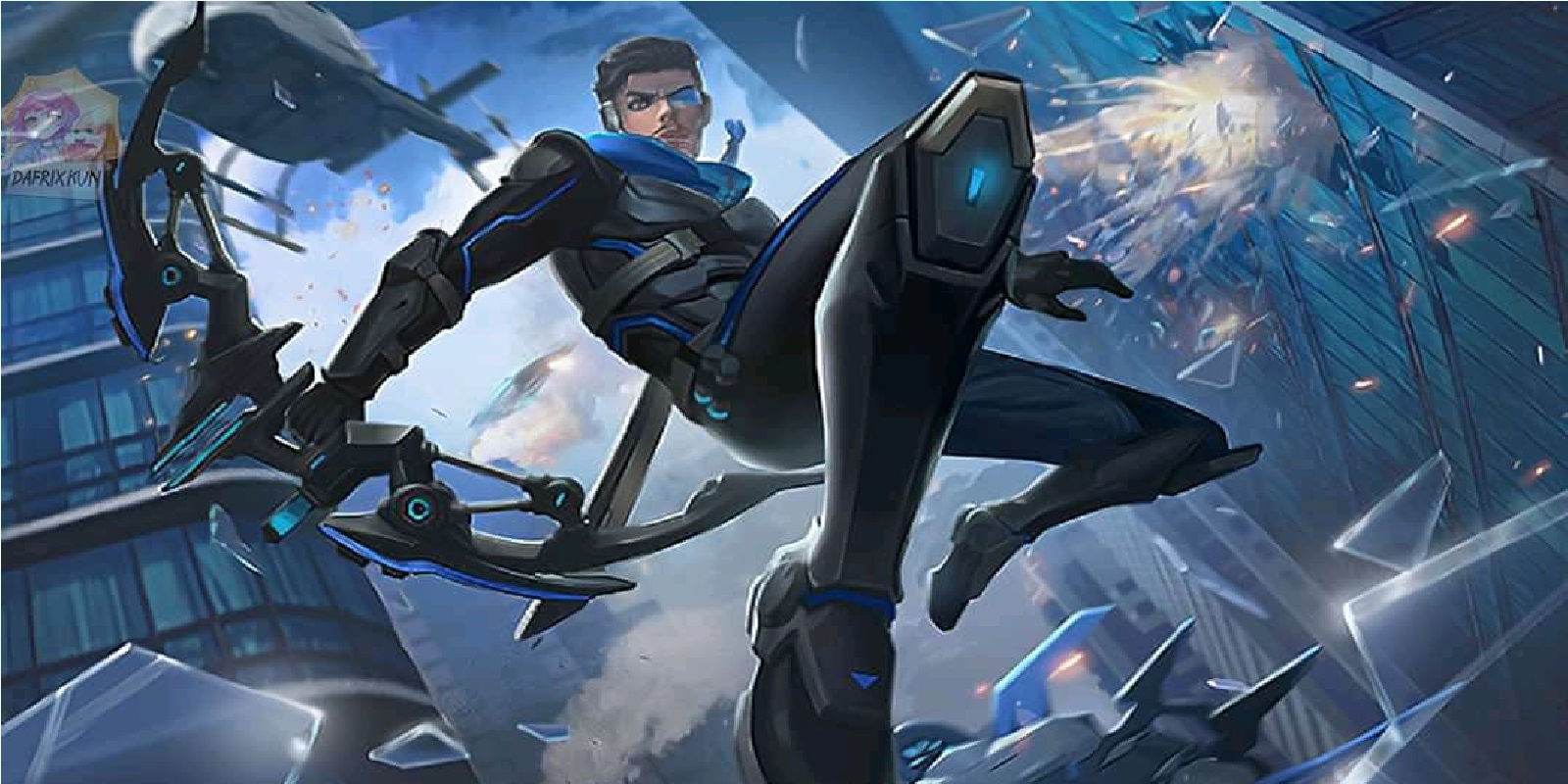 The first hero is Yi Sun Shin, who is the best jungler hero you can use in Mobile Legends. This marksman assassin hero has advantages in farming.
Yi Sun Shin can track anyone near him using his ultimate, so he can safely farm in Mobile Legends. Of course it is an important thing to pay attention to so as not to get ganking.
Lancelot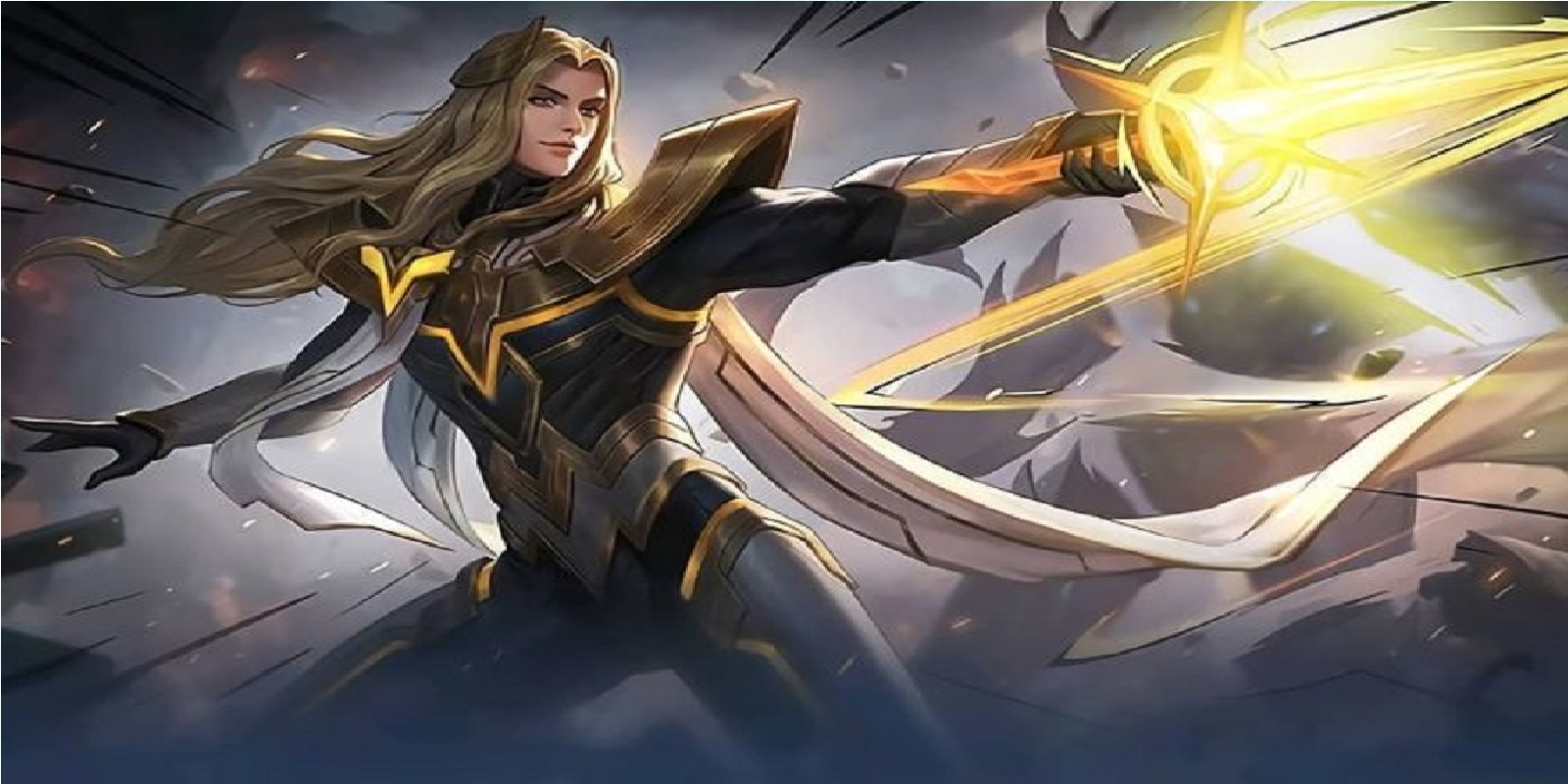 Lancelot becomes a jungler hero who can quickly clean up the jungler monsters. He can quickly defeat every monster and rotate. By using his first skill, he could easily break through every cold.
These advantages can be used in any farming, making it easy for them to grow quickly in a match in Mobile Legends. That way your gold and exp are quickly filled.
Gusion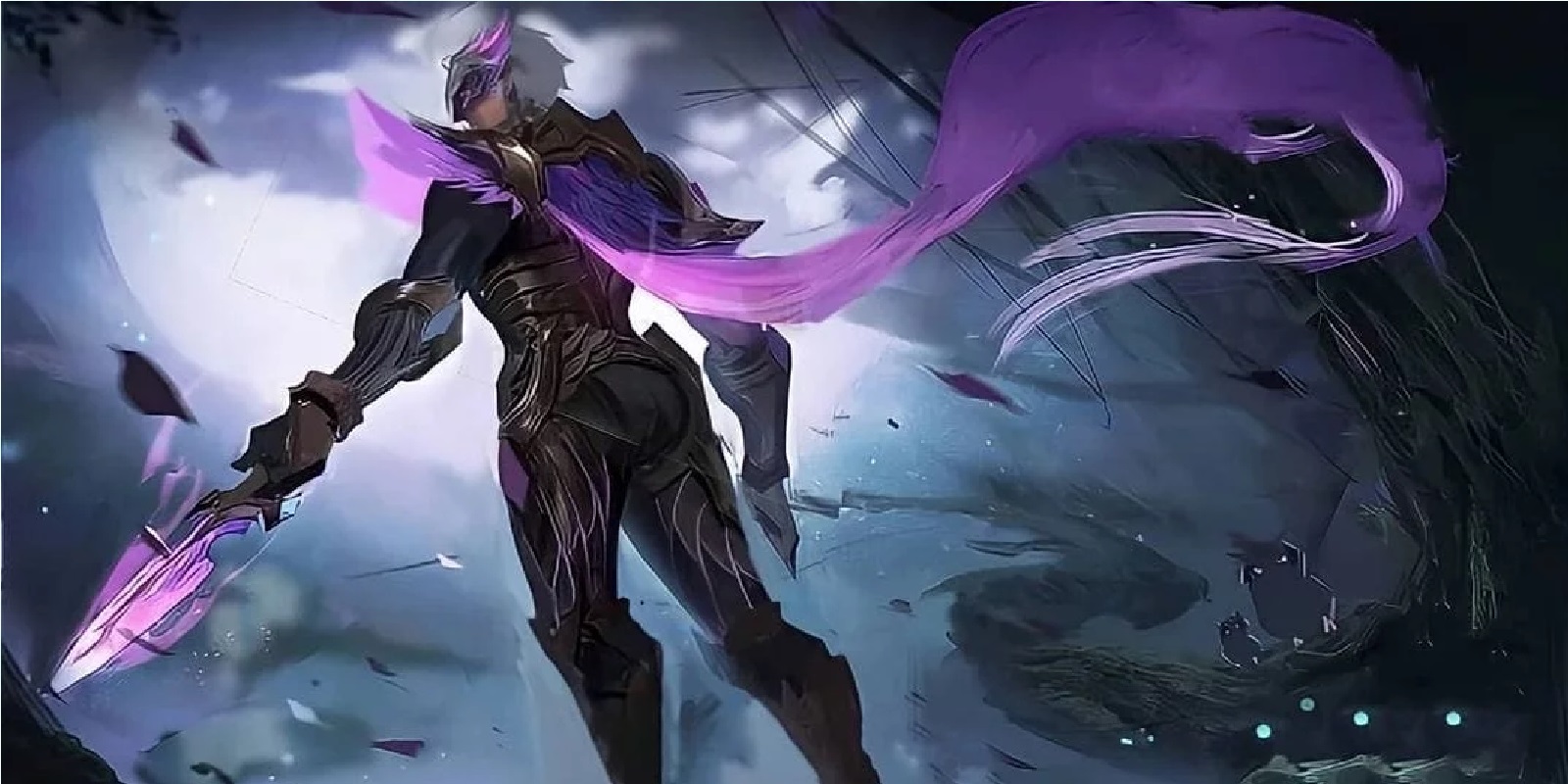 Next is Gusion, this one hero has advantages that you can use to do farming quickly. He is arguably the best jungler hero with his farming speed even though he is a mage hero.
To rotate, you can use the first gusion skill to mark your opponent, then use the second skill in the near area and use the ultimate and the second skill returns, you can immediately take the red or blue buff.
Hayabusa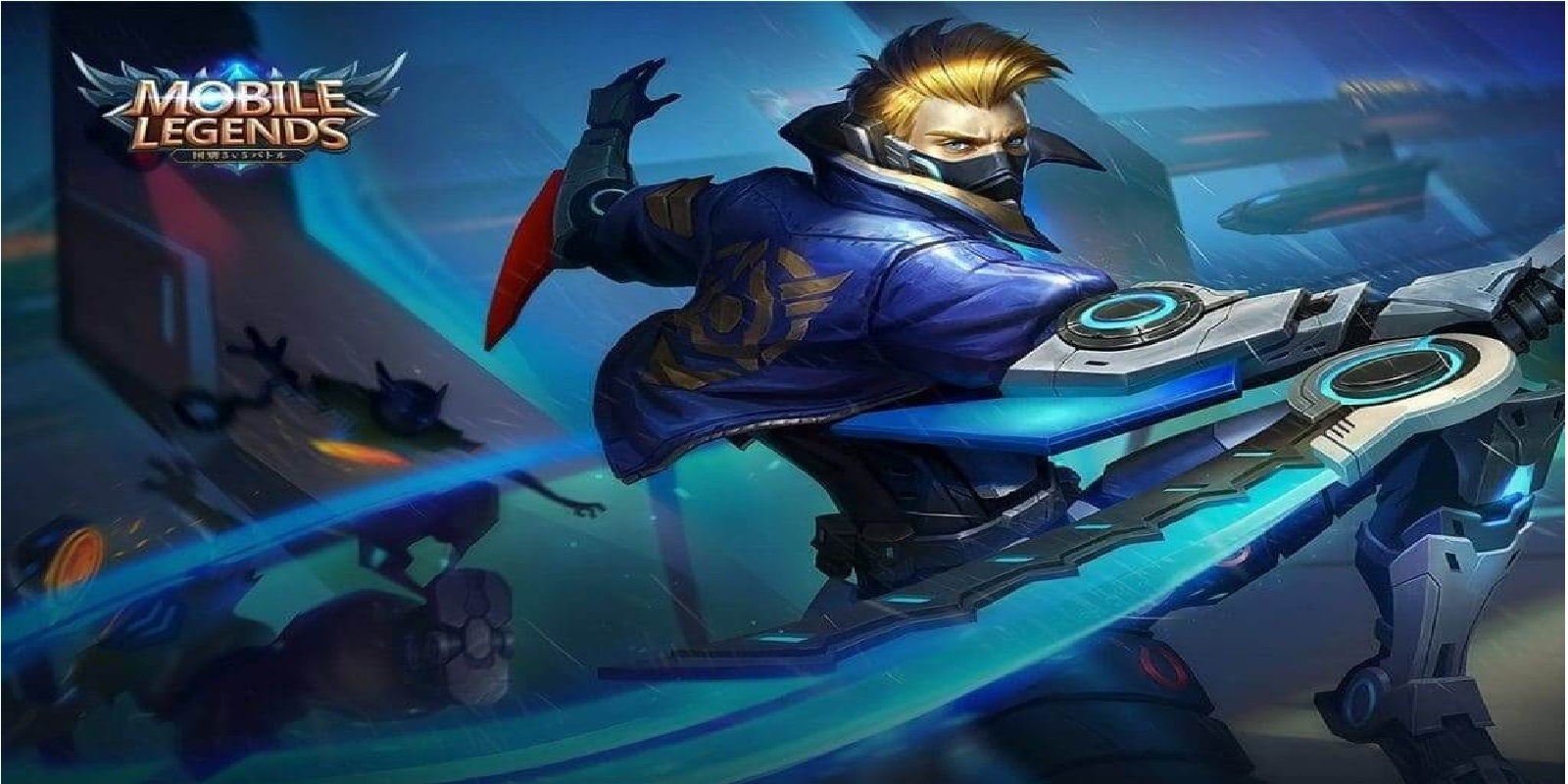 Next is Hayabusa which is the best jungler assassin hero you can use, Hayabusa's ability to some of the core heroes often makes him a pretty good jungler.
The advantage of Hayabusa lies in its very fast farming ability, you can rotate with the second skill, then use the first skill to attack the jungler, if you want it to be faster you can use the ultimate.
Benedetta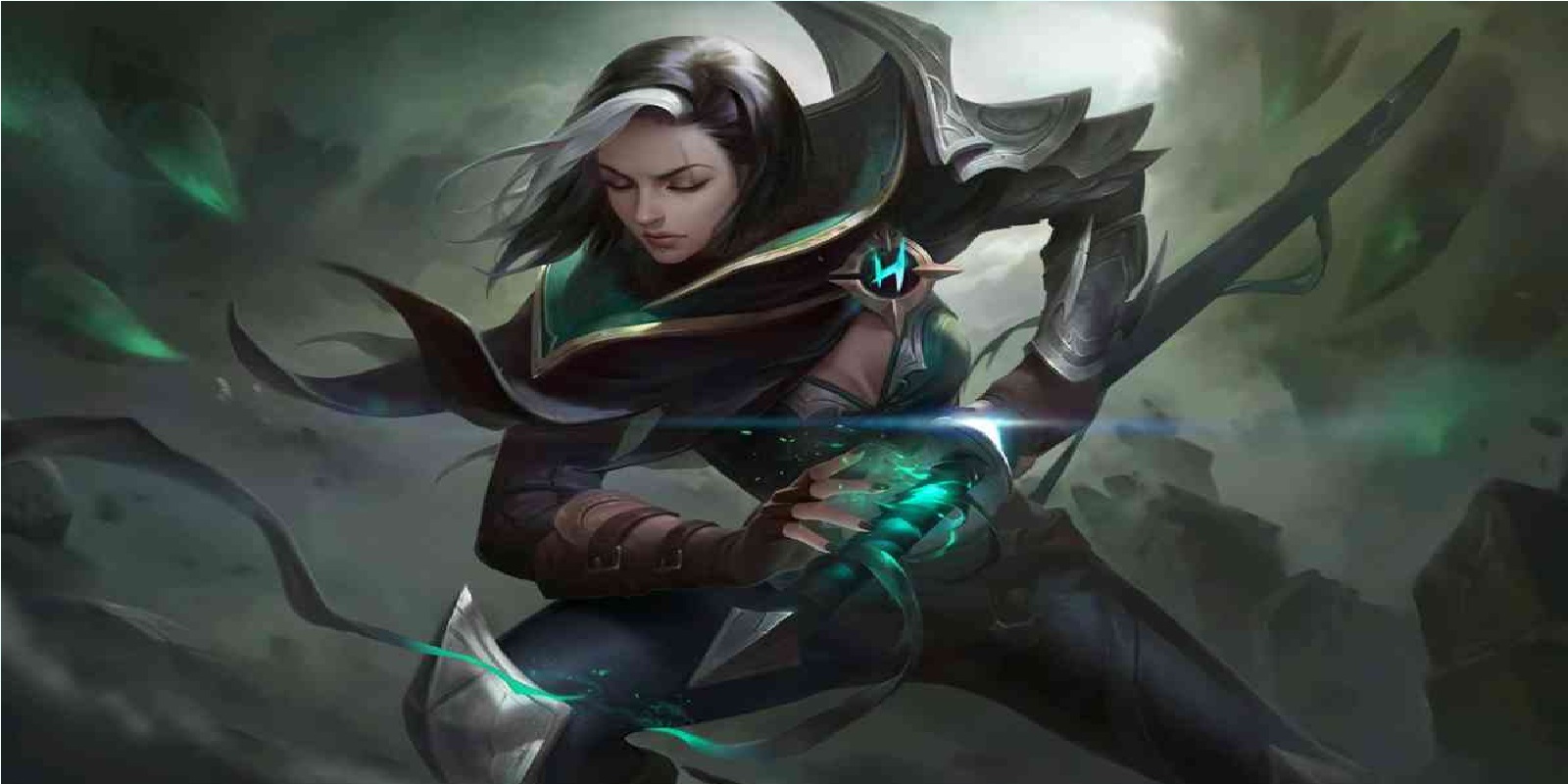 Finally, Benedetta is one of the best heroes you can use as a role jungler, Benedetta's farming ability is very fast, this hero is also a mainstay hero core in every match in Season 20.
The advantages of Benedetta are very good mobility, have a charger attack that really helps to increase rotation speed and farming in Mobile Legends.
Now that's all for the line of jungler meta season 20 heroes in Mobile Legends, hopefully with the heroes above you can win easy matches in Mobile Legends. Hopefully useful and happy playing. Keep practicing, play wisely and don't become a toxic player!
Don't forget to follow our social media on Instagram