Mobile Legends just ended season 19 some time ago, now finally you arrive at season 20 which provides a very intense and exciting match, to do a push rank, you have to use the mage hero meta season 20 Mobile Legends. Esportsku this time will give you a list of recommendations for the mage hero meta Season 20 Mobile Legends that you can use for push rank. These heroes have excellent abilities in various ways nowadays.
Currently there are quite a lot of meta heroes that you can play, so many of these heroes may be confused in choosing a hero that you can play. This is because all mage heroes have very good potential in winning in Mobile Legends.
You are a mage hero who entered meta in Season 20 in the Mobile Legends game. So, you should use the following heroes!
Chang'e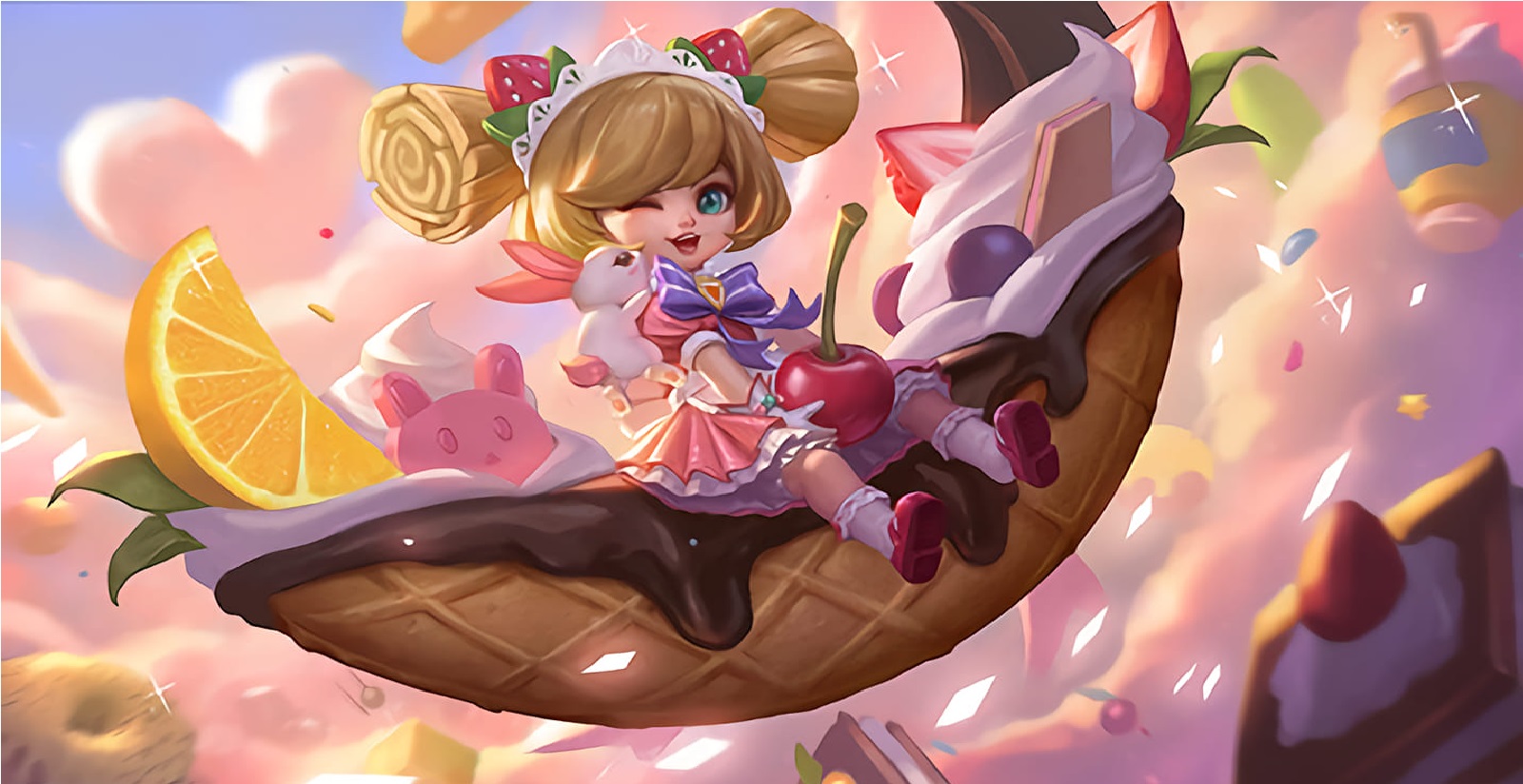 The first mage hero to enter the meta ranks is Chang'e, this one hero gets a lot of picks from Mobile Legends gamers, Chang'e is still the best mage support in season 19 at the moment.
The strengths of Chang'e hero lie in excellent mobility, great damage, and far enough attacks, this hero has the ability to support other heroes in Mobile Legends.
Kagura
Towards the release of his newest skin, which is a starlight skin next month, now Kagura is getting several buffs which make him quite endure in the meta hero in Mobile Legends.
Kagura's strengths lie in the hero's mobility and flexibility in his matches. Which is where Kagura has enormous damage and also has a very strong CC in matches in Mobile Legends.
Harley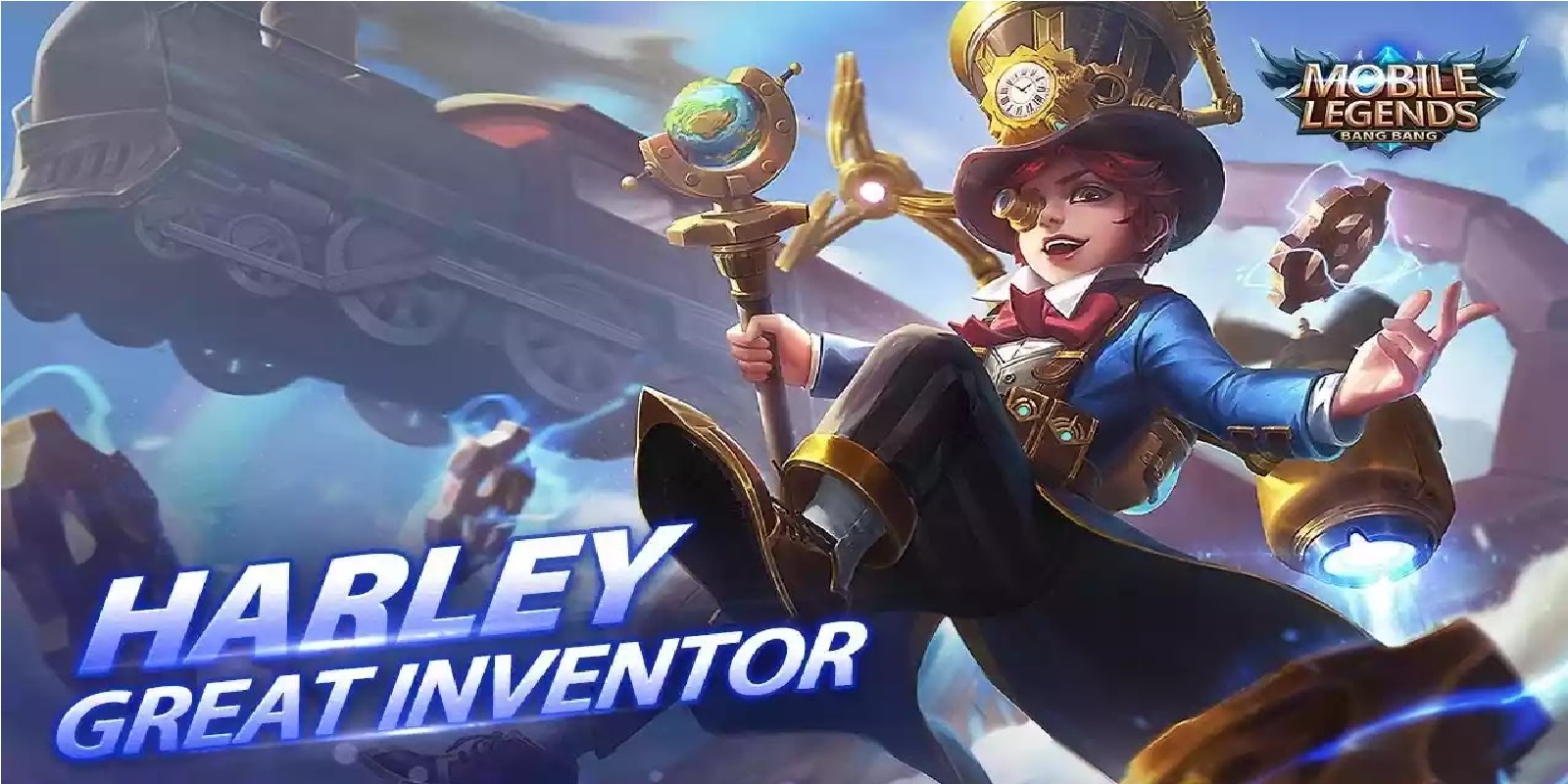 Harley gets a big buff in season 20, so it's no wonder that this mage assassin hero is the choice of many current Mobile Legends players. This hero can be a very tough core hero in a match.
After getting the buff, Harley gets a new skill on his passive, which will give him higher damage to the hero who is hit by Harley's circle of fire.
Pharsa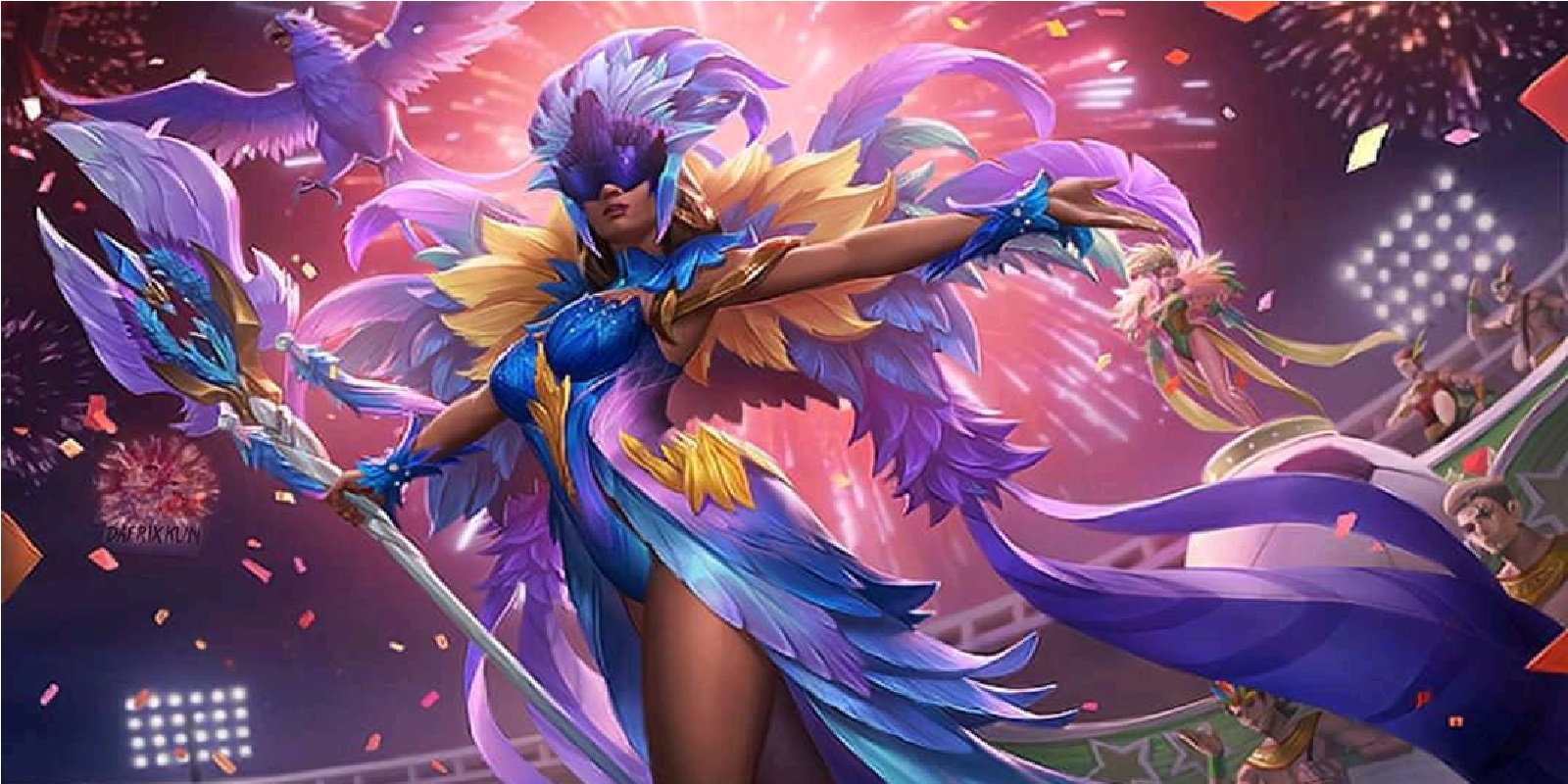 Next is Pharsa, who is one of the most popular mage heroes and is a very good support hero. You cannot underestimate the burst damage ability of this one hero, especially with its super large damage ability.
The advantage of Pharsa lies in its very short ultimate, this hero can provide realtime burst damage when needed, besides that the mobility is high enough that Pharsa will be very difficult for you to beat.
Eudora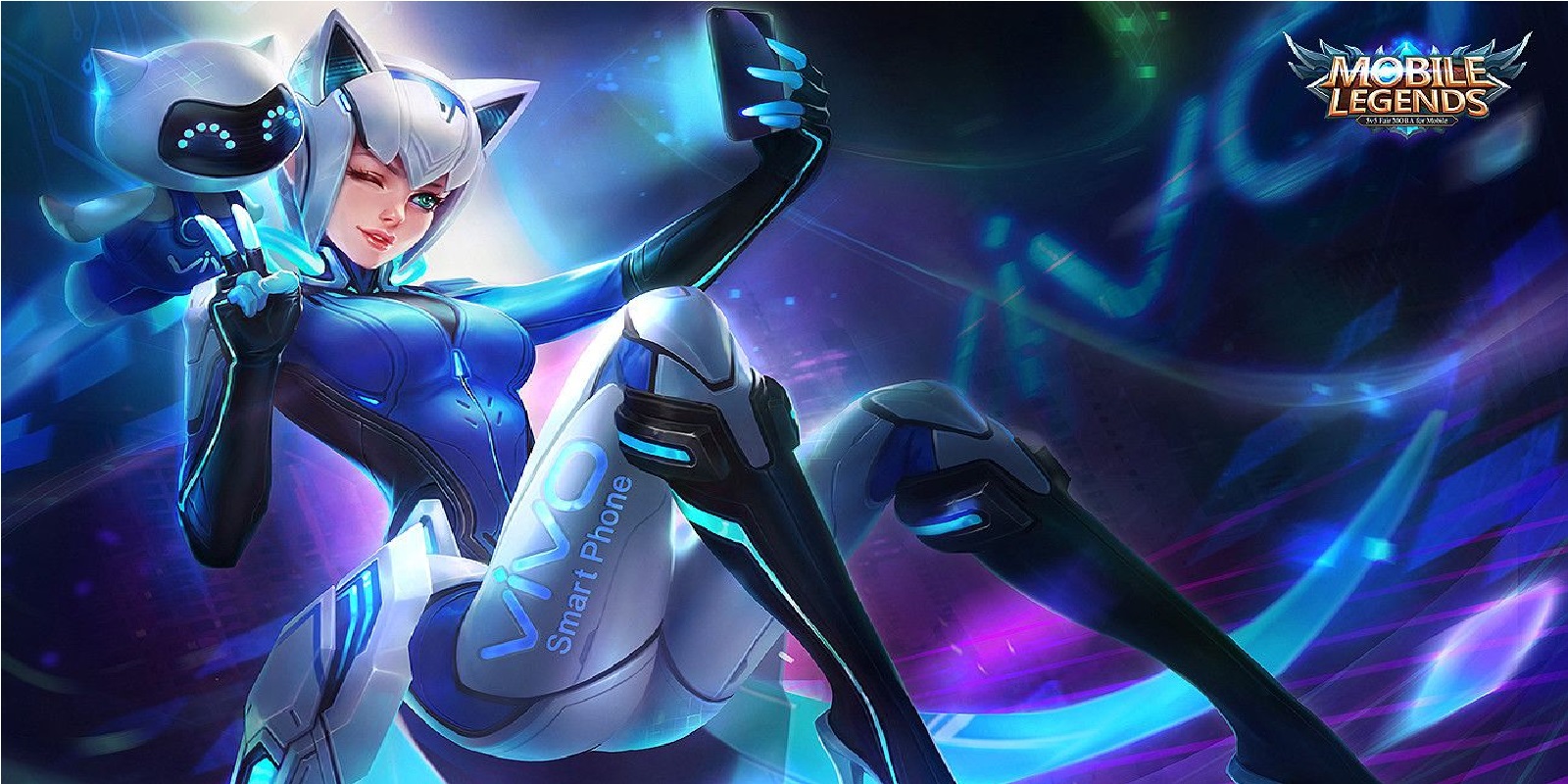 Finally, Eudora is one of the best mage heroes you can play in the Season 20 Mobile Legends meta. After getting a revamp some time ago, this hero is now being played a lot.
Eudora's strengths lie in its short skills, very deadly CC, and enormous damage in one attack. So it's no wonder that many have played Eudora this season.
So that's it for the recommendation of the hero mage meta season 20 Mobile Legends. Hopefully, the recommended list of heroes above can be of use to you in matches in Mobile Legends. Keep practicing, play wisely and don't become a toxic player!
Don't forget to follow our social media on Instagram