As you know, every time there is a Project Next update, Monton definitely presents some revamp heroes in the Mobile Legends game. These are the heroes that get revamped in Project Next Phase 3 in Mobile Legends. Then Project Next Phase 2 will be held on June 15, 2021, this time they will release a revamp for heroes like Alpha, Sun, Karina, and Minotaur. Then, what heroes will be released in Project Next Phase 3?
Reviewing last year when Moonton presented its first revamp, Moonton released five revamp heroes including Eudora, Miya, Tigreal, Alucard, and Zilong.
Faramis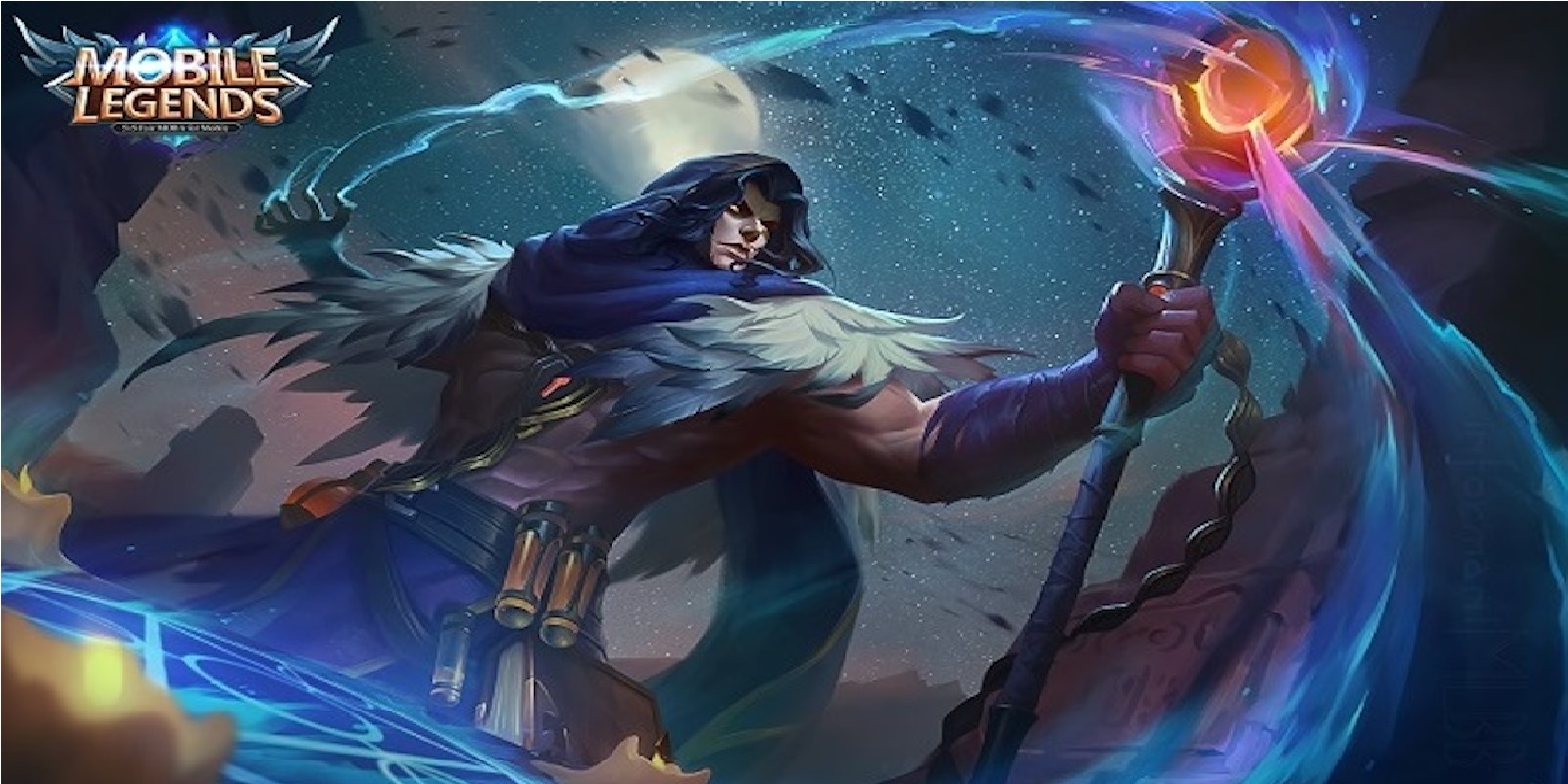 The first revamp was given to Faramis hero, this one mage hero is arguably very underrated, so the birth of a revamp is the right step for Moonton.
Unfortunately, the revamp information about Faramis has not been leaked yet, that's for sure, starting from the appearance to some details and maybe skills will be added.
Vexana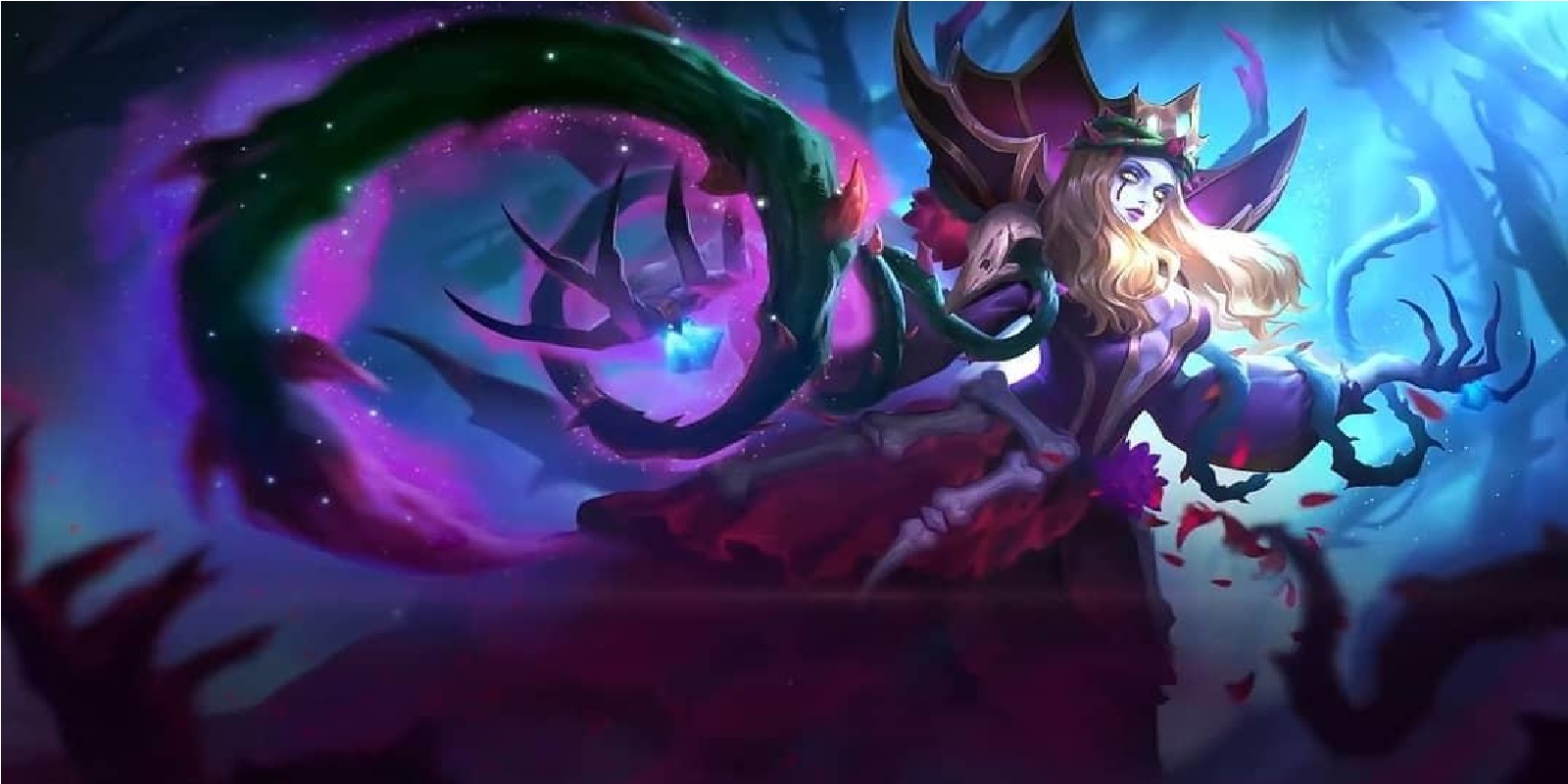 Just like Faramis, Vexana also until now there is still no leaked revamp given. To be sure, this hero has been leaked and will be revamped in the Project Next Phase 3 update in Mobile Legends.
This hero is also included in the underrated hero, Vexana is rarely played, especially as a hero mage, even so, Vexana itself is a pretty good hero with high CC.
Kagura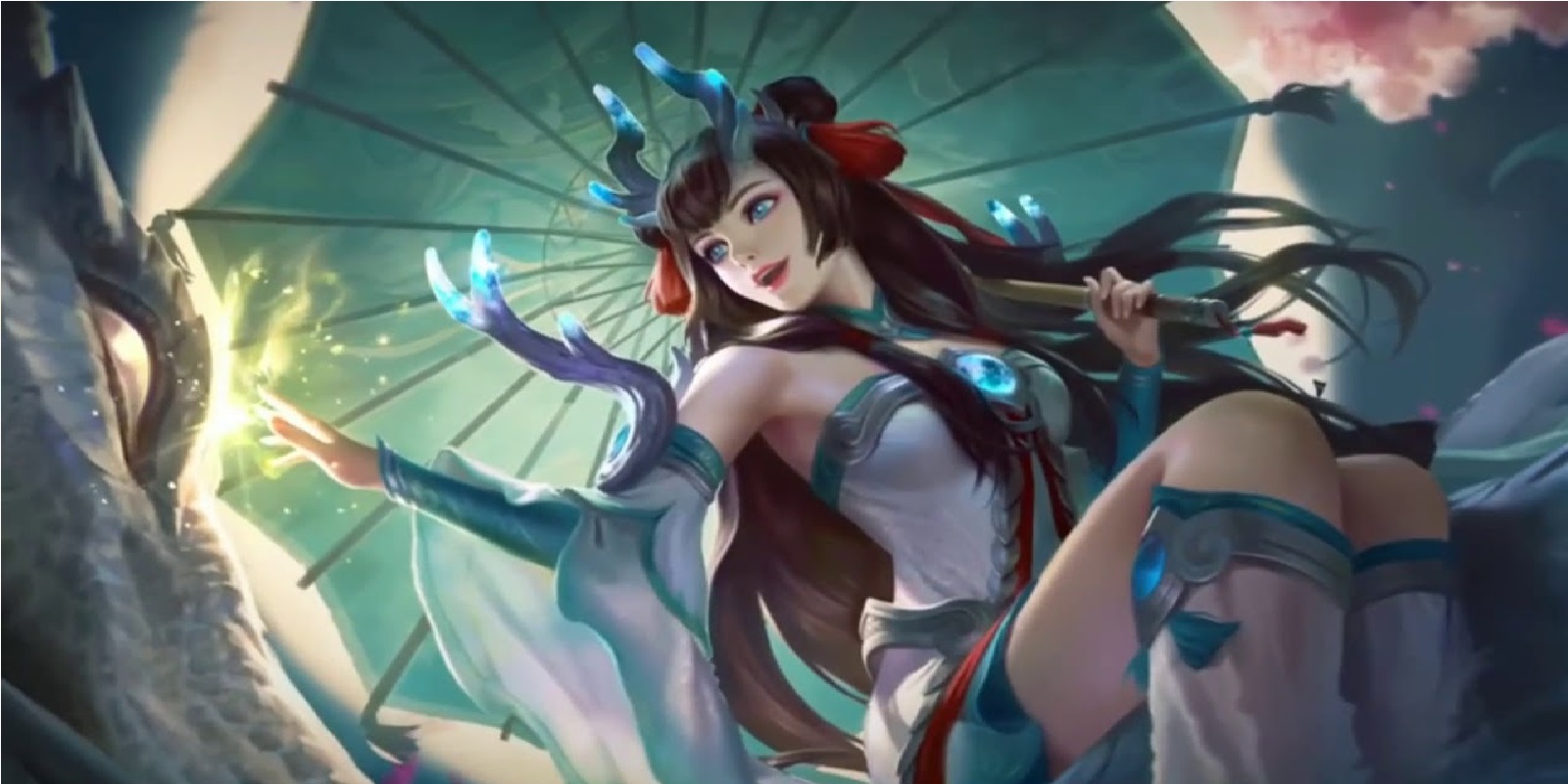 The hero who gets a revamp in the confirmed Project Next Phase 3 update is Kagura. This hero gets a significant update, especially in the details of Kagura's appearance.
Previously there had been leaks about the Kagura Revamp, the basic thing was a fresh new look and several other details. For the skill change itself, there is still no leak, the possibility is still the same as at this time.
Minotaur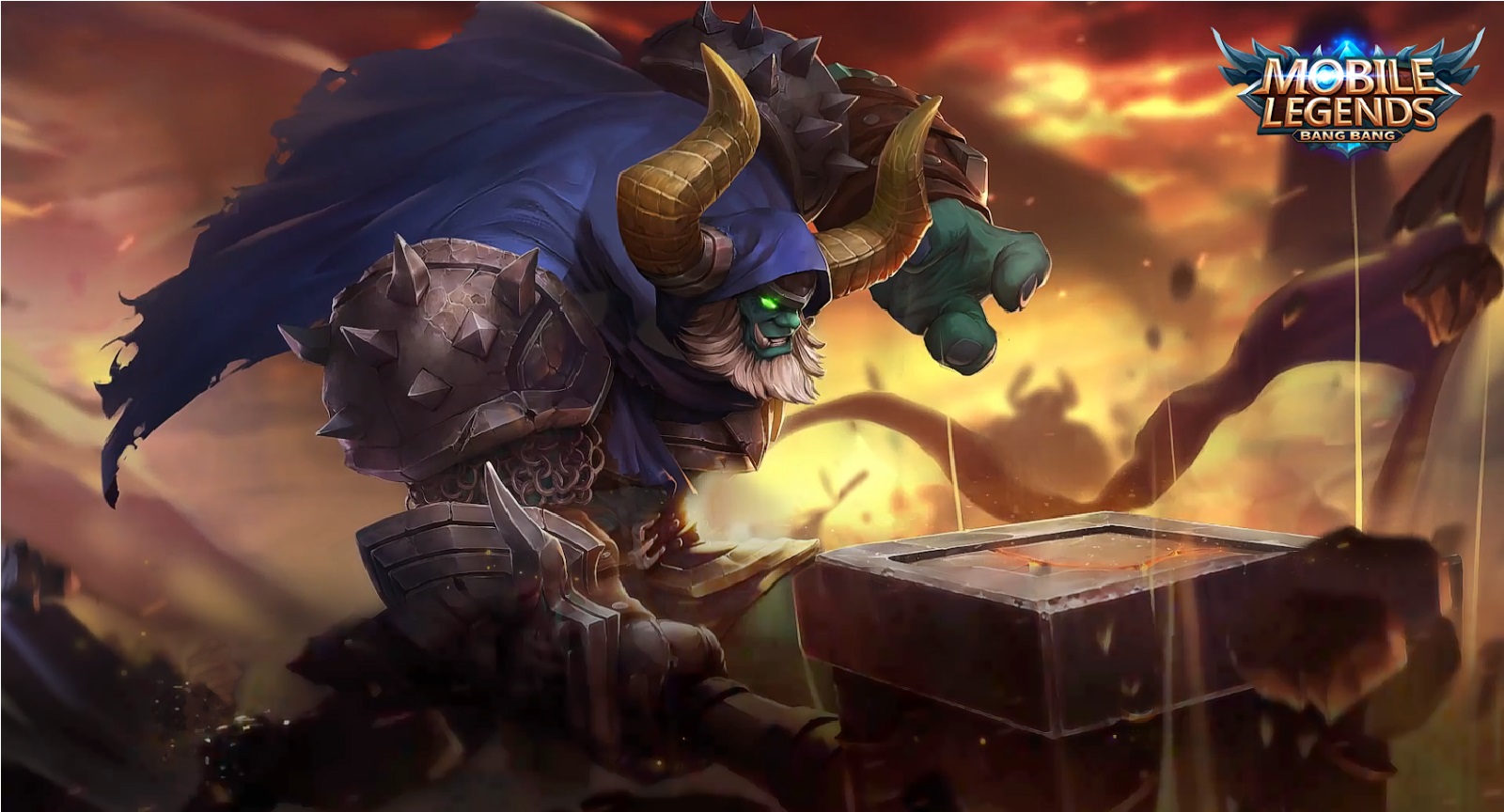 The fourth hero who gets a revamp is Minotaur, an underrated tanker hero, Moonton tries to make it popular to play, one of which is by getting a revamp, handling the remodel of this hero.
A significant change lies in the Minotaur's appearance which has added some new details, while for the skills themselves there are still no leaks.
Hayabusa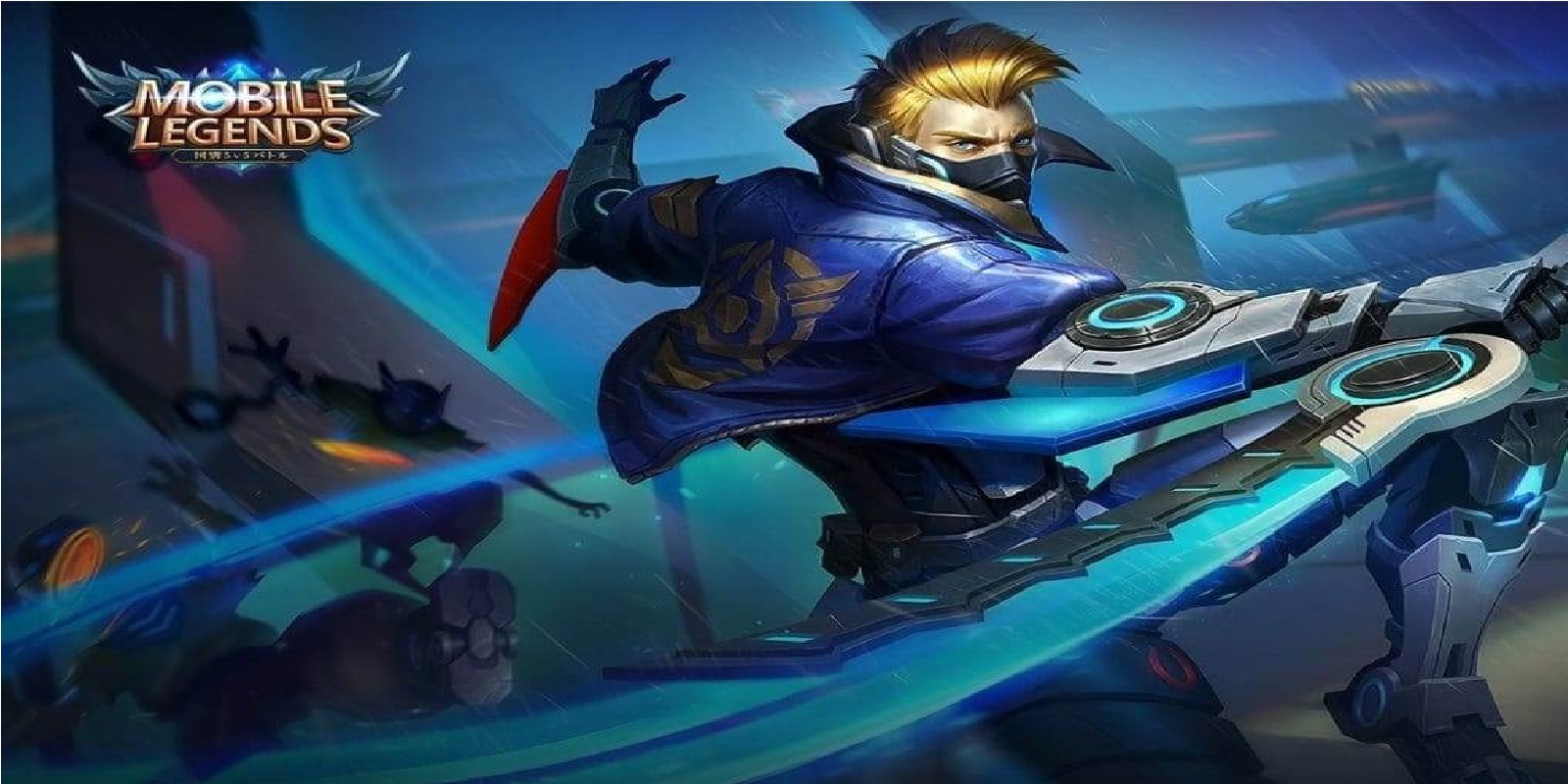 The five heroes who will get a revamp in Project Next Phase 3 are Hayabusa. This one hero is certain to get a new look.
In the revamp, Hayabusa no longer uses a headgear like a ninja at this time, but opens his face and looks more handsome and muscular.
Now the five heroes above will get a revamp in the Project Next Phase 3 update which will be released in September 2021.
That's all a review of the hero who will get a revamp in the next update. Hopefully useful and see you. Keep practicing, play wisely and don't become a toxic player!
Don't forget to follow our social media on Instagram