Do you know that there are several weak Mobile Legends heroes when they were first released? As you know, when Moonton presents its newest hero, they often release heroes who are very OP and strong to play, but the following heroes are different. On this occasion, Esportsku will provide information about the weak Mobile Legends heroes when they were first released on the Land of Dawn. They tended to be weak and not very popular in their time.
The line of heroes that we will convey is arguably weak when they first appear, but now they are one of the most powerful and deadly heroes, regarding the row of mobile hero Legends.
Here are some of the weak Mobile Legends heroes when they were first released by Moonton.
Valir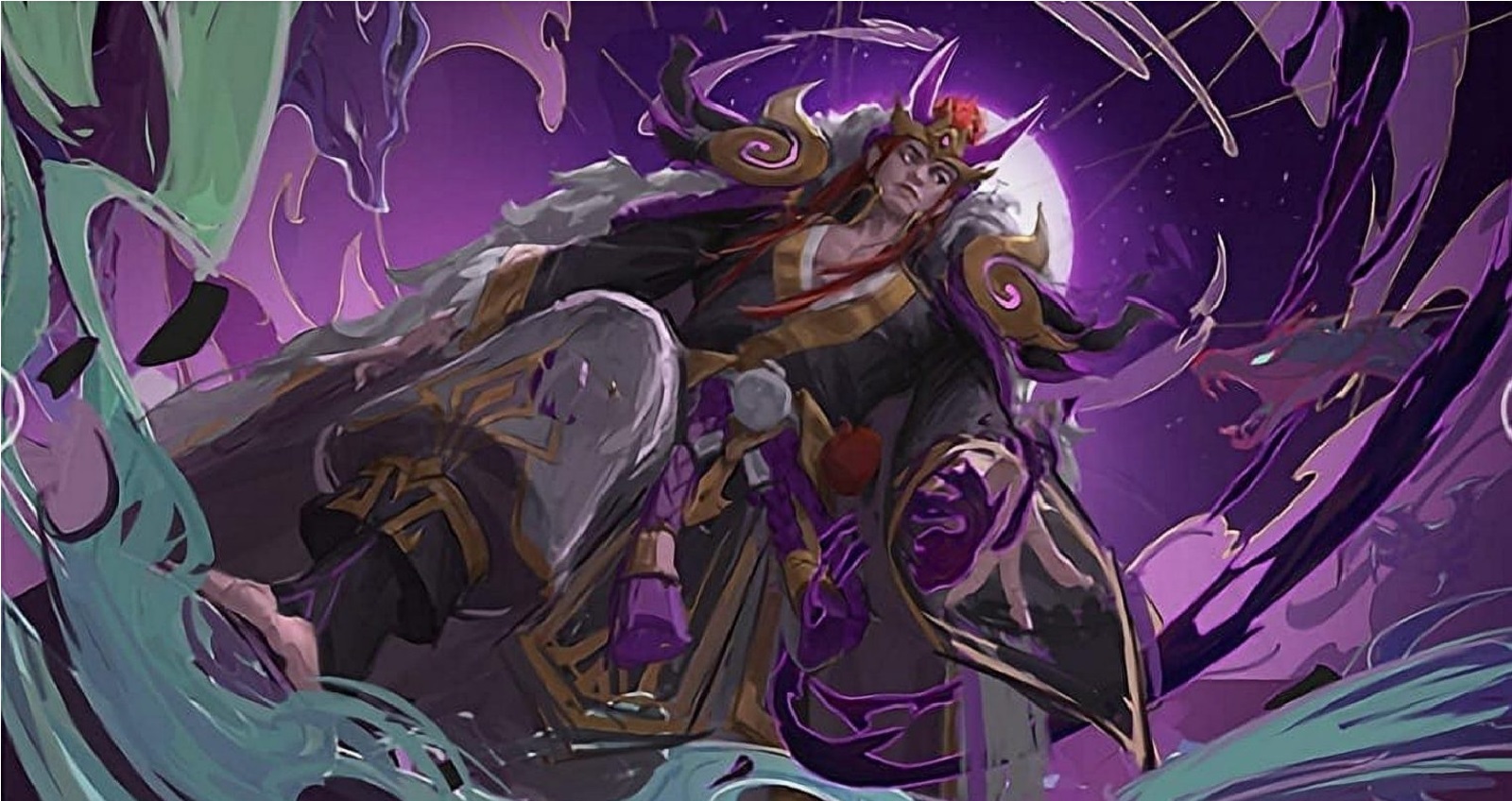 The first is Valir, which was first released two years ago, this hero is not very popular.
At the release of this one hero is not that meta and maybe many of you didn't expect this one hero.
Therefore, Moonton realized this and gave the latest revamp to Valir's hero until now.
The current hero Valir is certainly an irreplaceable meta hero as the best support in Mobile Legends.
Vale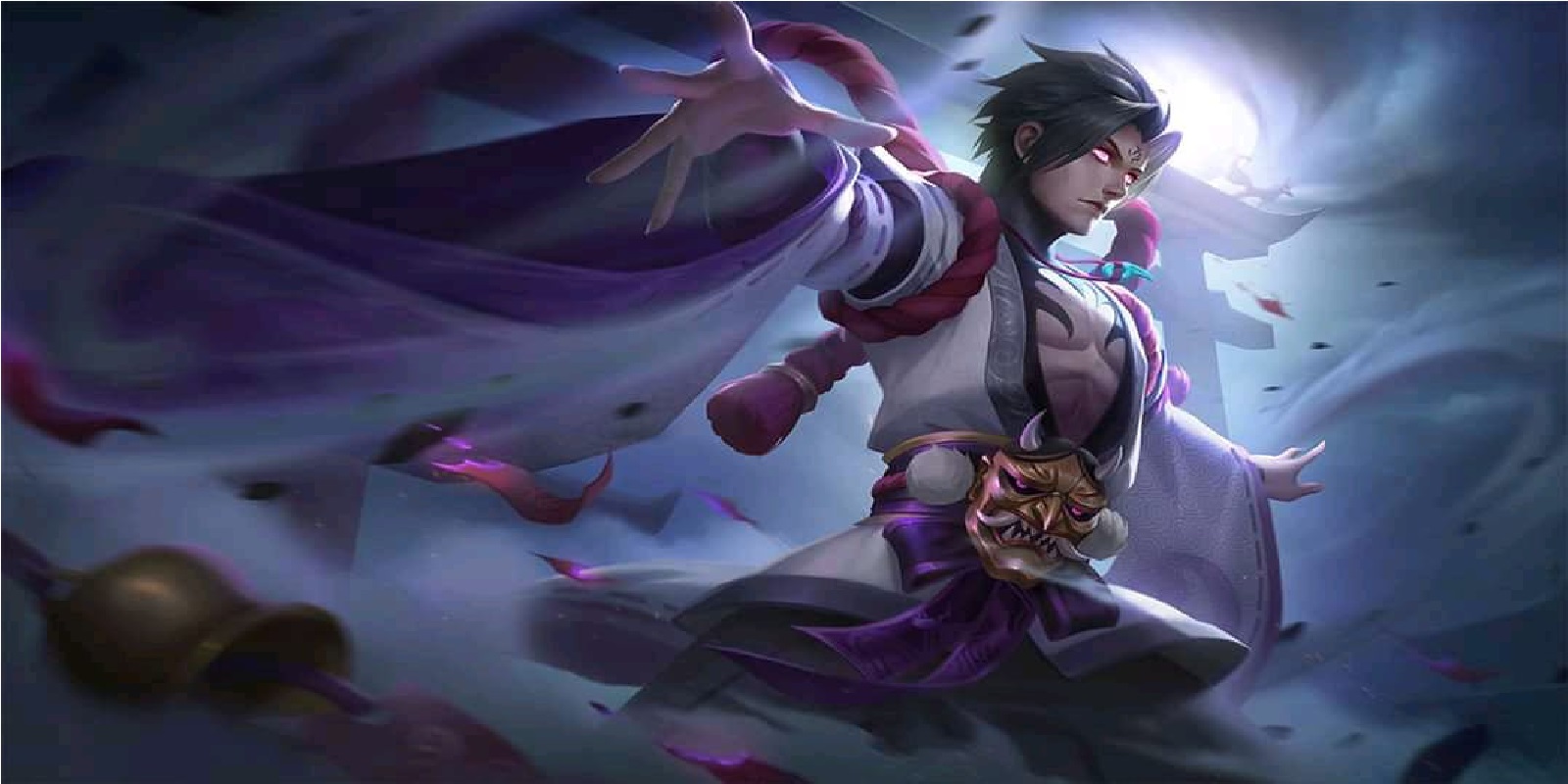 Not only Valir, Vale, who is Valir's brother, also experienced the same thing, until finally Vale got several buffs which until now became a very deadly hero with his deadly combo.
Vale and Valir have now become the best meta heroes in several seasons, however, the first time these two heroes were released were not so OP in Mobile Legends.
Moskov
Next there is the Moskov hero who is a marksman hero who was once in his prime. As an old player, of course you already know that even when the Moskov hero was released, this hero was not that OP.
You have to wait several months for Moonton to present various buffs for the Moskov hero, until finally Moskov becomes a must-play hero as a marksman. Especially at that time, there was no draft pick system, which allowed both sides to play Moskov as the core.
Chang'e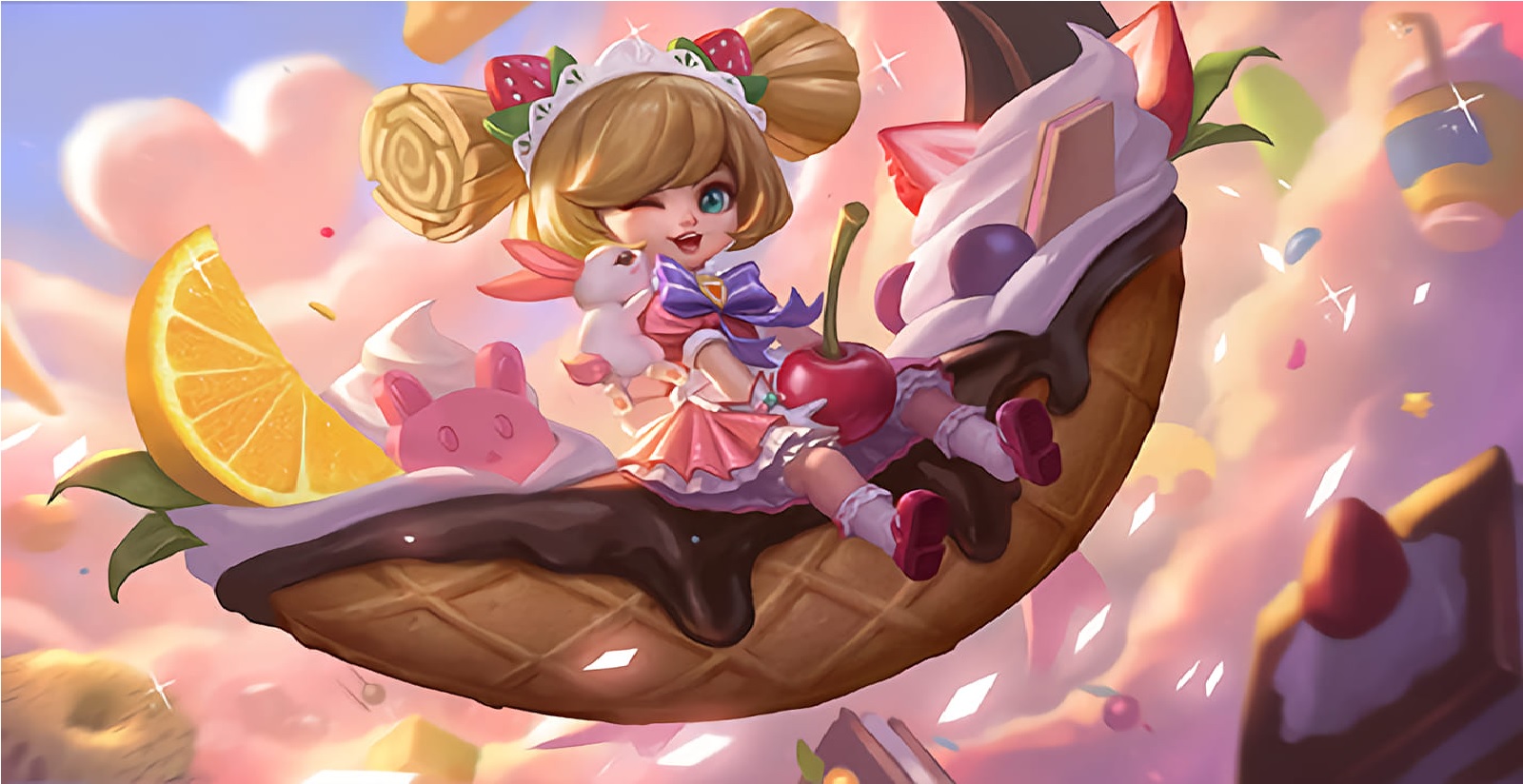 Next there is the hero Chang'e who is a hero mage who was excommunicated the first time he was released before the arrival of the revamp. Before this one revamp hero was not as popular as it is now. Many players even forgot the existence of this one hero until Change got his latest revamp.
Badang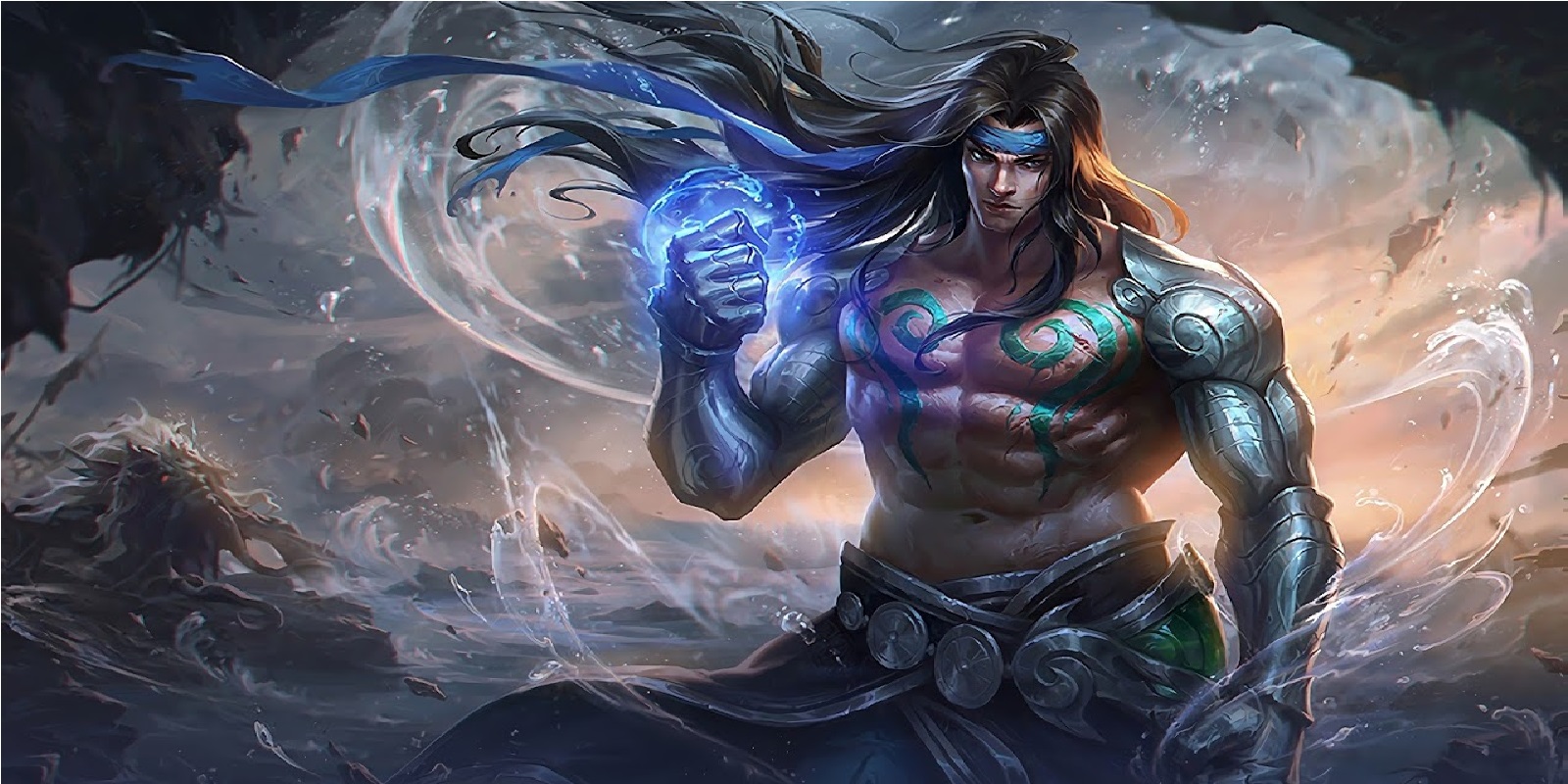 Finally, there is the Badang hero who is also a weak hero when it was first released in Mobile Legends.
This hero was not played so much in Mobile Legends at that time but as you know, this one hero is quite OP in Mobile Legends.
Badang's ability in his brust makes the opponent die instantly, that's when many players have started playing Badang's hero until now.
That's all the list of weak Mobile Legends heroes when first released and very OP at this point. The ability of the hero above certainly entered the meta, especially in the season 18 to 19 period in Mobile Legends. Don't forget to keep practicing, play wisely and don't become a toxic player!
Don't forget to follow our social media on Instagram