Mobile Legends is one of the games that always brings the latest updates every month. Besides the next project that is currently being worked on. Moonton is also active in buffing and nerfing some of his heroes. So, precisely on the latest update Mobile Legends patch note 1.5.14, there are 6 heroes who get buff this time.
Buff is a title for a hero who gets an increase in his skills. Buff itself is often given every update on some of the heroes who are rarely played. With this buff, the hero will return to meta and play in Mobile Legends.
On this occasion, the row of heroes who got the latest buff in the Mobile Legends game, especially on the latest patch note 1.5.14 in Mobile Legends. So here is a list of heroes who might return to meta in Mobile Legends.
Granger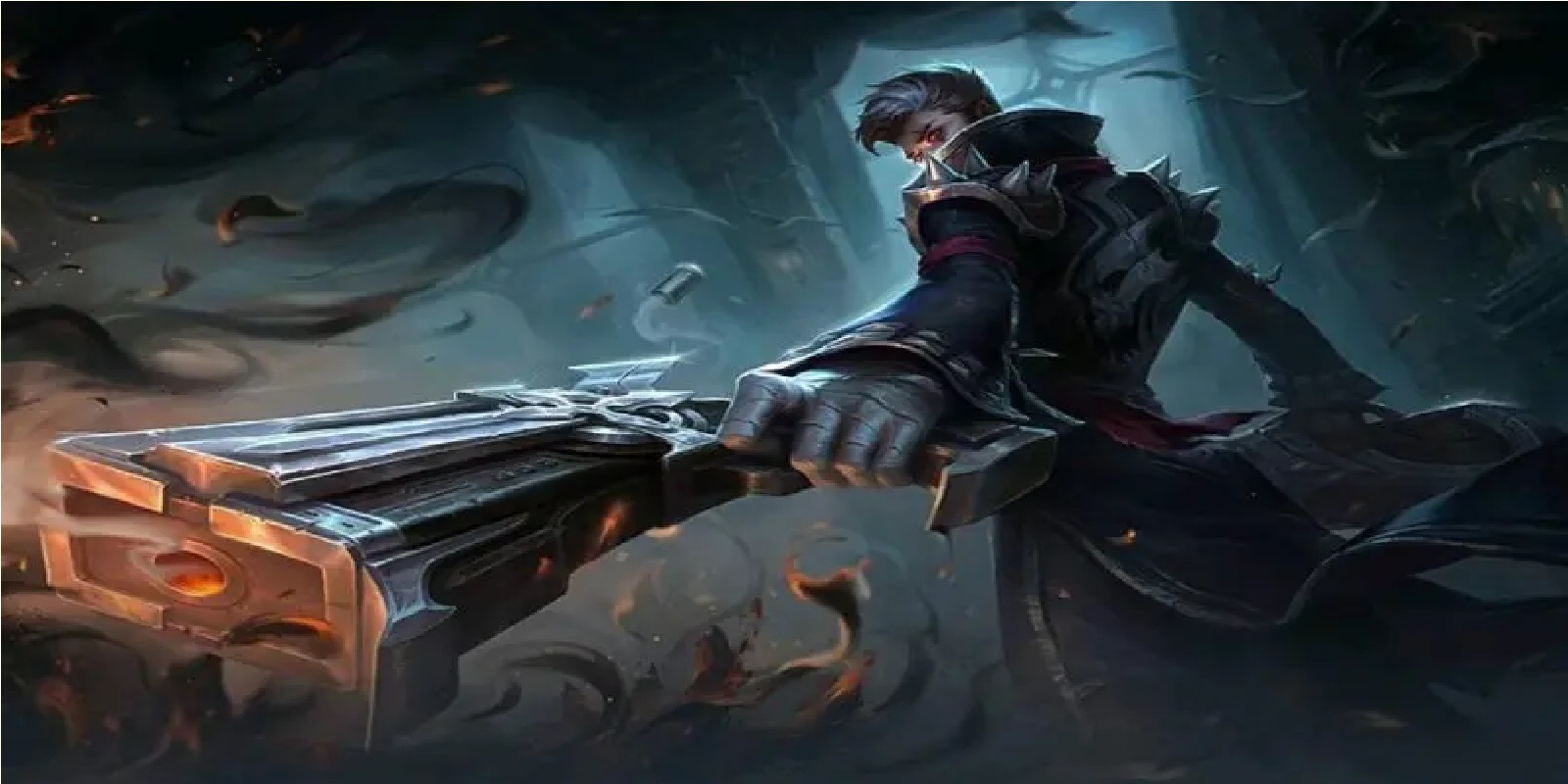 First there is Granger, who is a marksman hero who in season 16 was quite OP in Mobile Legends. But at the beginning of season 17 this hero got nerf back. Well, this time he got a buff found in his first skill where the base damage was increased from 30-180 to 45-195.
Terizla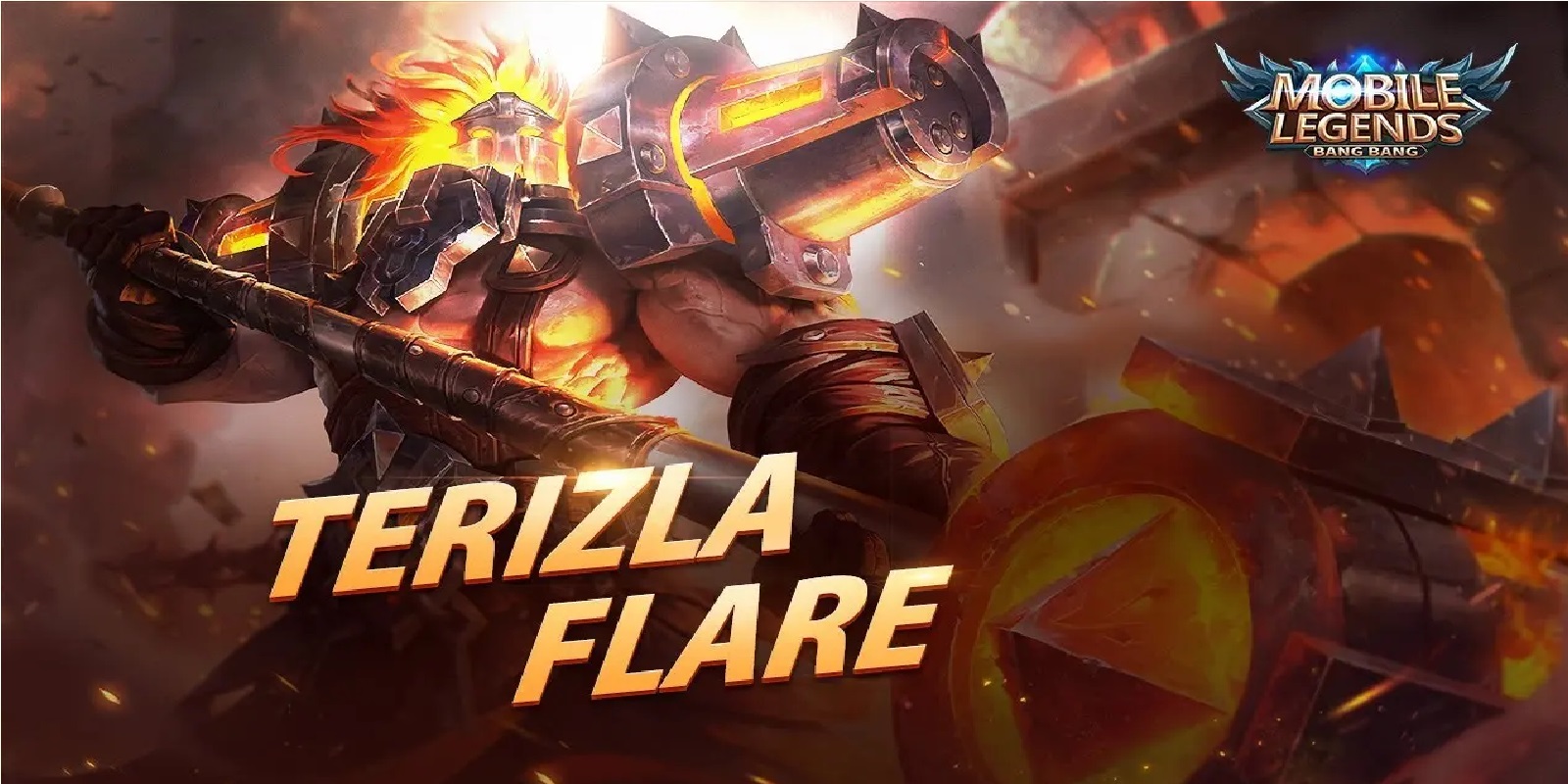 The next buff hero Mobile Legends Patch 1.5.14 is Terizla, who is a Fighter hero with the best offlaner abilities in Mobile Legends. As a leak, Terizla himself will get his newest special skin in October 2020. So don't be surprised if this hero will get a buff that month. Now the buff given lies in skill 2, where the cooldown skill is now increased from 7 to 7 – 5.5 seconds.
Balmond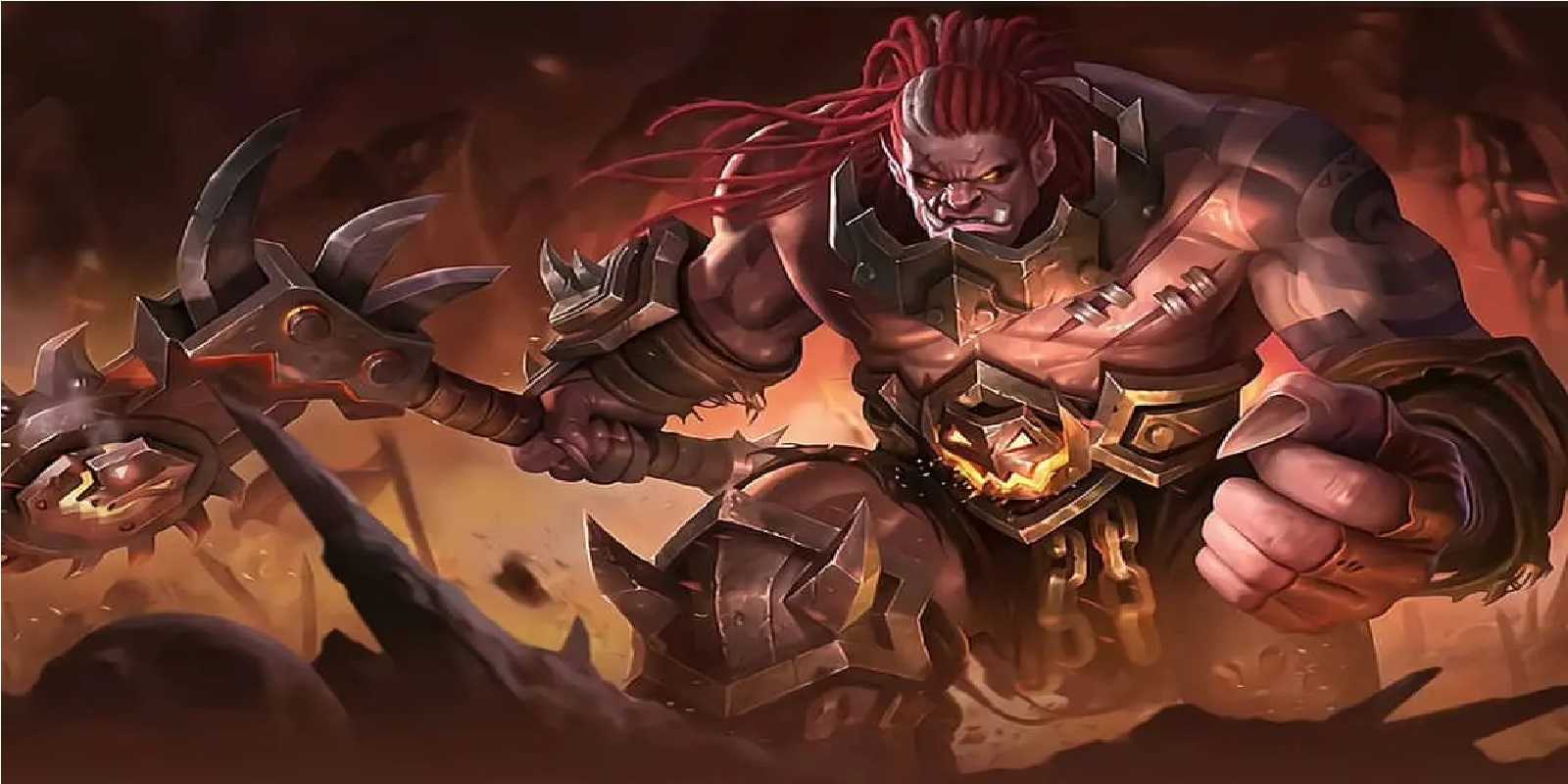 Already an OP hero and a meta in Mobile Legends. Now Balmond gets buff back by Moonton. The buff is given to his passive skill. Which HP Restoration when killing minions or creeps has now increased from 6% to 7% max HP.
Silvanna
There have been many leaks that Silvanna will get a starlight skin in October 2020. Even though so many have leaked that Harith will get the starlight skin for that month. But for sure this one hero will get a starlight in October or November, which will also be followed by the presence of a buff for Silvanna.
The buff is given to skill 2 where Silvanna will get a Magic Power Bonus of 35% to 50% and also the ultimate skill on his magic life which is increased from 100% to 80-120%.
Martis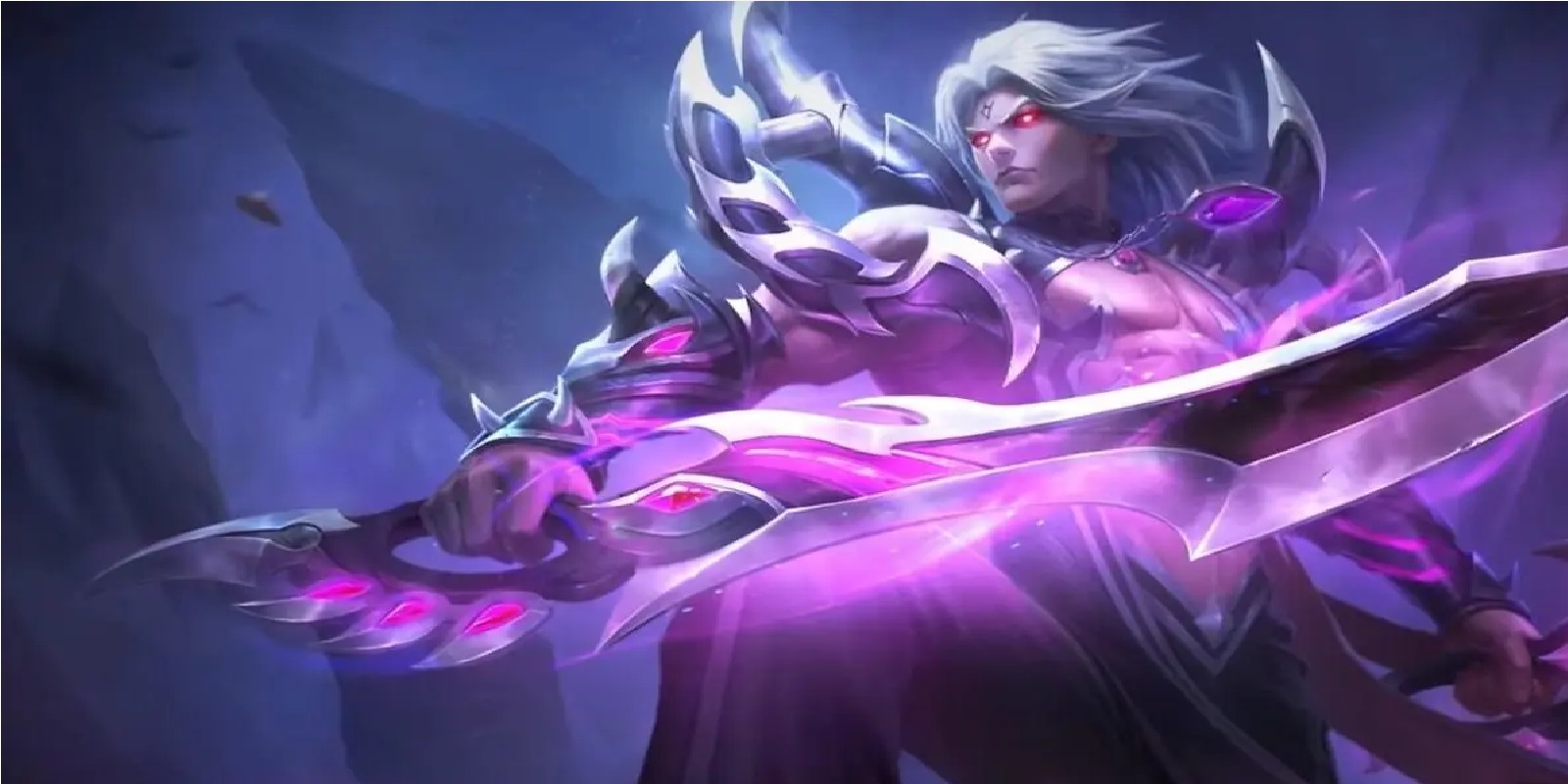 Next there is a buff for marty heroes in Mobile Legends Patch 1.5.14, Buff is given to his first skill ability which is base damage which increases from 340-540 to 450-650. Then the ultimate skill is also increased in movement speed ability when Martis has defeated the opponent's hero.
Vale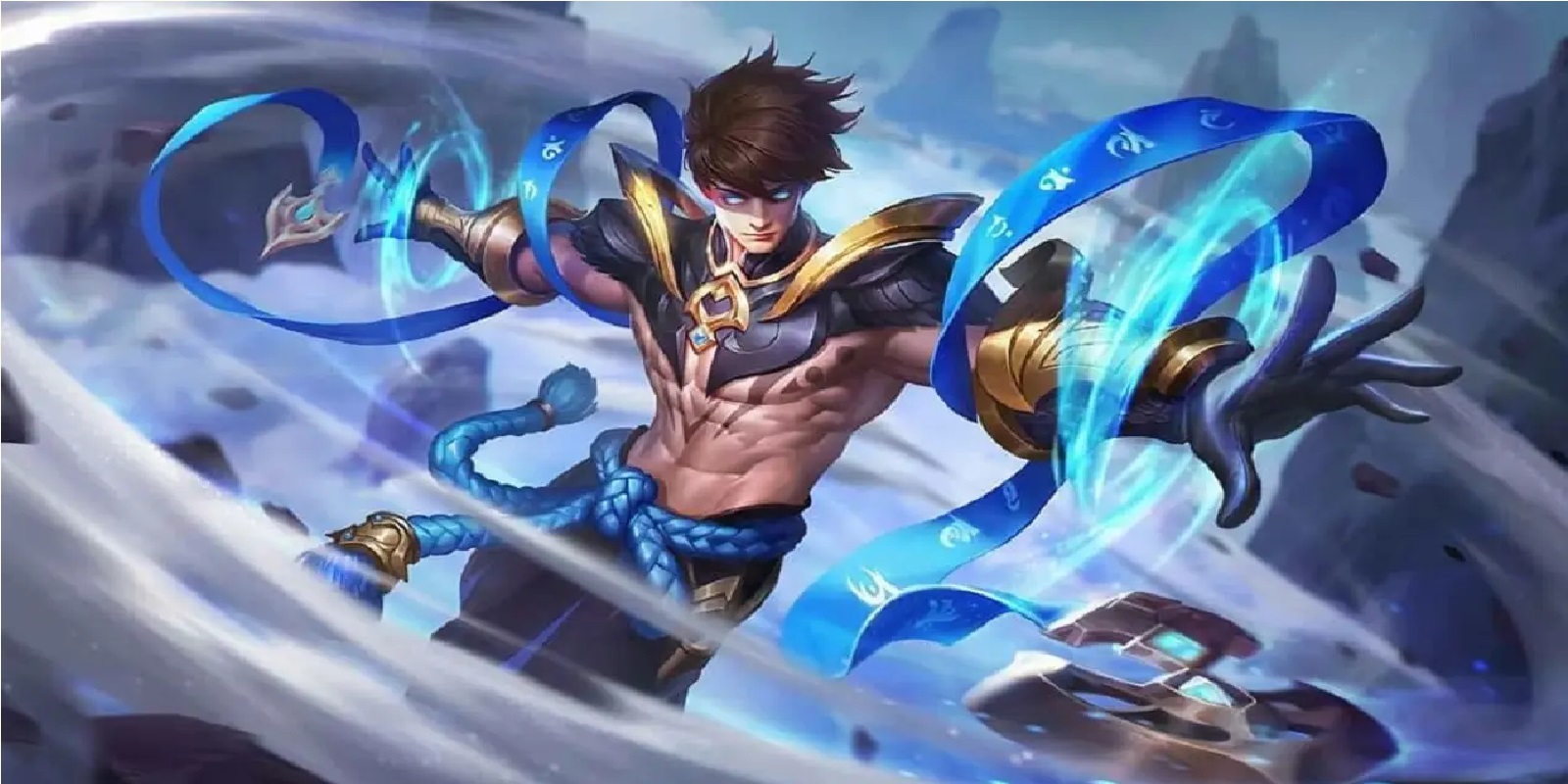 Finally, there is a Vale hero who gets a buff in Mobile Legends Patch 1.5.14, getting an increase in all his skills. In skill 1, Cooldown has Vale now increased from 5 seconds to 4 seconds. Then skill 2, the damage issued will increase from 90-215 to 150-225. Then in passive skills that provide movement speed, each stack is now increased, from 5 – 9 to 12 – 10.
Now that's all the heroes who get buffs on the latest Mobile Legends 1.5.14 patch update which will provide several heroes who are likely to become meta in the next month. Don't forget to follow our official Instagram  @esports.ku and keep visiting our website for the latest interesting information. Stay Tune!