There are several Tips Against Granger By 1 Lane Mobile Legends (ML), Granger is usually in Mobile Legends to be one of the strong Hyper heroes in the late game. However, this hero can also be a strong Gold lane hero, with high burst damage. Here we will provide 7 Tips to Fight Granger By 1 Lane Mobile Legends (ML), which you can try. By using this method, maybe you can find it easier to attack Granger.
Marksman heroes like Granger need good shot skills, because their skills are directed manually. This makes it quite difficult to use while playing.
There are many Marksman with Damage Burst in Mobile Legends that you can use, but Granger has a higher damage scaling. Hero Burst has its own advantages and disadvantages depending on the hero you are using.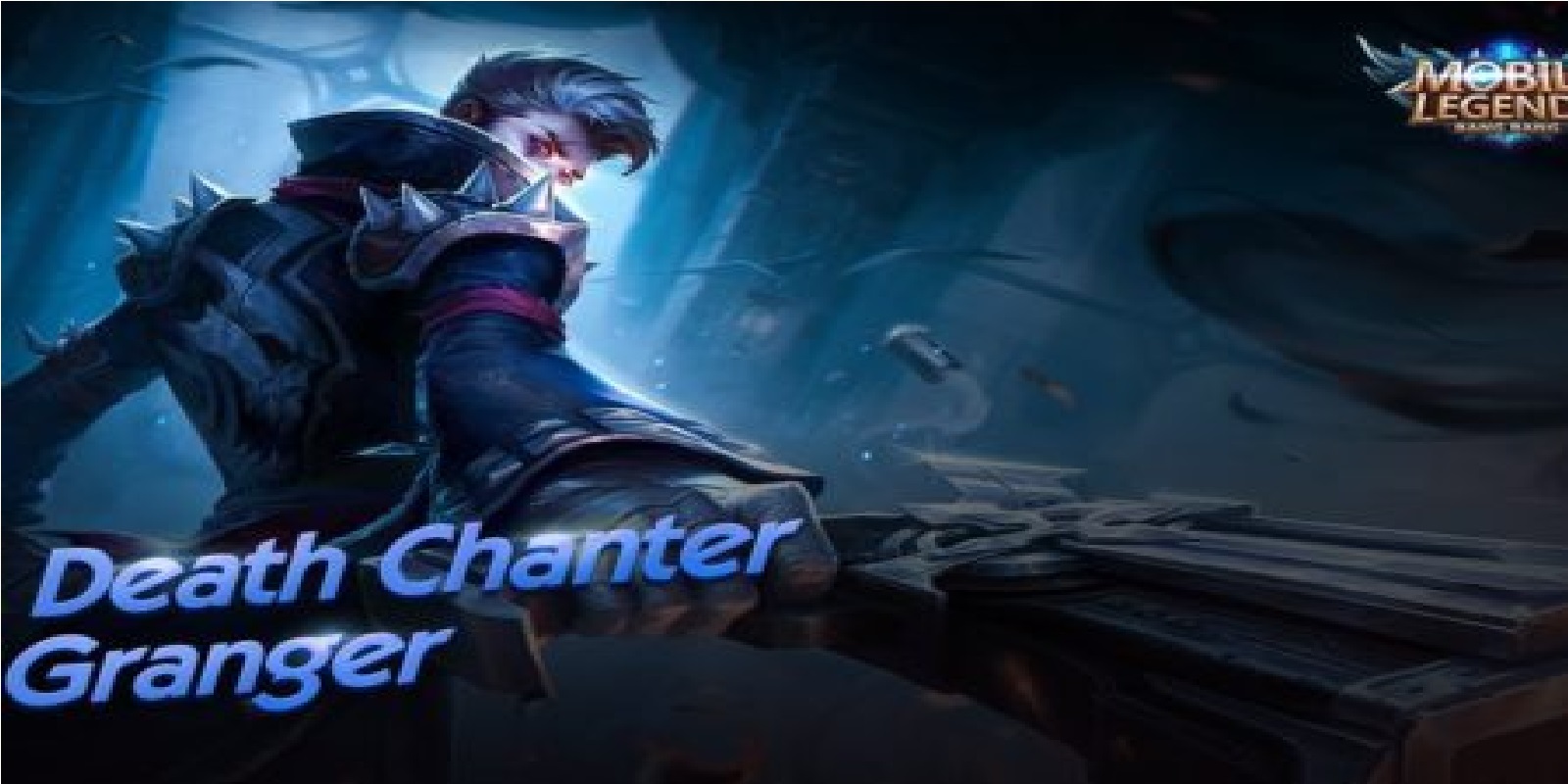 Granger is a Marskaman Burst hero who has high damage skills and also has a basic attack that is strong enough to attack enemies. Its linear attacks make it quite difficult to use.
This hero is usually a Hyper, but he can also play in Gold Lane because he needs a fairly complete item to be able to give maximum damage. If you are fighting Granger, these tips can help you.
Attacking the back or the side
The attacks of Granger's skills are linear and he cannot attack enemies behind or beside him while attacking. That way, you can attack Granger who is still doing skills without getting damaged.
Beware of the Last Bullet
Granger's passive makes attacks from his last bullet on every reload have additional damage. It's a good idea to avoid the attack, because the damage it has is very high.
Using Stun To Attack
Hero Mobile Legends has its own uniqueness and level of difficulty. There are specialists in blocking enemy movements or kidnapping and killing enemies in a fast time. This time there is Natalia ML's Hero Counter for her Passive Skill!
Even though Granger has very high damage as a fairly soft hero. Heroes like that are very easy to defeat by using stun or various other CC skills to stop their movements.
Don't Stand In Front Of It So Attacking
Tips Against Granger By 1 Lane Mobile Legends (ML) based on attack types such as Granger. It's better that you don't stand in front of him. You can try other methods such as attacking from behind or from a distance. That way, Granger will find it difficult to attack.
Using Anti-Physical Items
Granger is a marksman hero whose physical type attacks allow you to use items that can withstand Physical Damage attacks. Use the Wind of Nature item to reject all physical damage from the enemy.
Using Physical Defense Items
Some items are also available that can withstand physical damage attacks. By using these items, you can withstand attacks from Granger more easily in the future. One example of an item that you can use is Brute Force Breastplate.
Using Anti Burst Items
The Twilight Armor item is one of the items that are suitable for you to use, so that the burst damage given by Granger can be reduced. Using Anti Burst damage items is very suitable to use against Granger.
Those are 7 Tips to Fight Granger in Lane Mobile Legends, which you can try. By using these tips, Granger will have a hard time attacking you. By countering the Hero, you can win the game more easily. Keep practicing, play wisely and don't become a toxic player!
Don't forget to follow our social media on Instagram