Nowadays, it's not always a bad thing to play games during your leisure time. If you want to try some fun games, you can try playing Free Fire. Now we have some tips for you to utilize Falcao in Free Fire that you can apply later in the game.
Other than character features, there's also pets in Free Fire that you can use. There are various kinds of pets available, and it will help us win the game. You can obtain this pet through various methods, including shops, or in a limited event. Recently, there's a new pet coming up for the players to use in the game.
This pet's name is Falcao, it's a fearsome eagle. The appearance of this pet is different from the other, where it's the only pet that can fly unlike any other pet. To use this pet properly, read the tips below!
Identify the Pet's Abilities
The First thing that you have to do is to identify Falcao's abilities. Its abilities is to help you land faster from the plane. This pet can also help the whole team land faster, even if it's still on level 1. Your skydive speed and parachute drop speed will also increase with this pet in your hand.
Level Up the Pet

Even in level 1 Falcao is good enough to help you play. So it would be better if you upgrade this pet to a certain level to help you even more. A minimum of level 2 of this pet is enough to help you land much faster than the others.
Play With Your Squad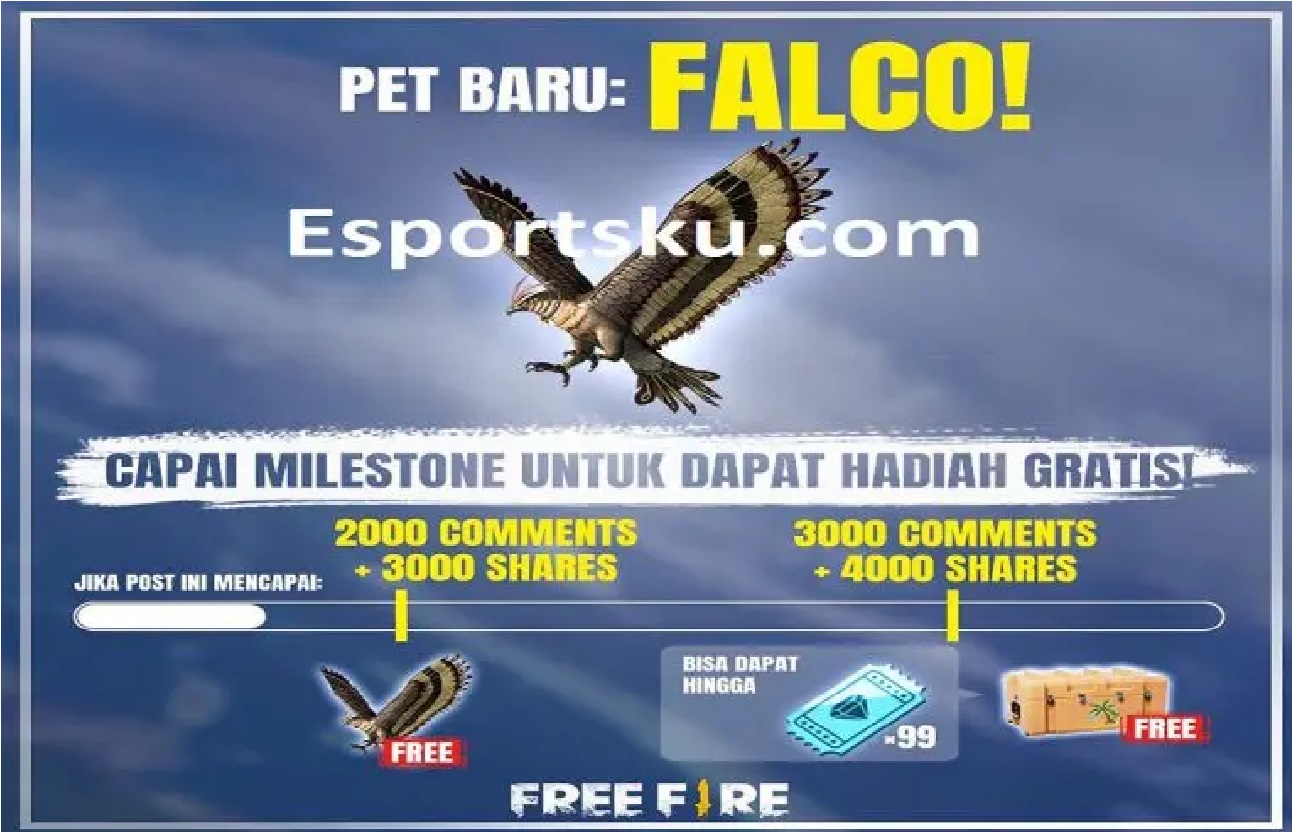 If you play with your squad, Falcao is the right pet to be with since Falcao can also help the whole team land faster.
Prepare the Bounty Token Loadout
Bounty token is one of the loadout in the game where it will appear after you kill an enemy. Make sure to use this item loadout as it appears!
Use Antonio's Character Skill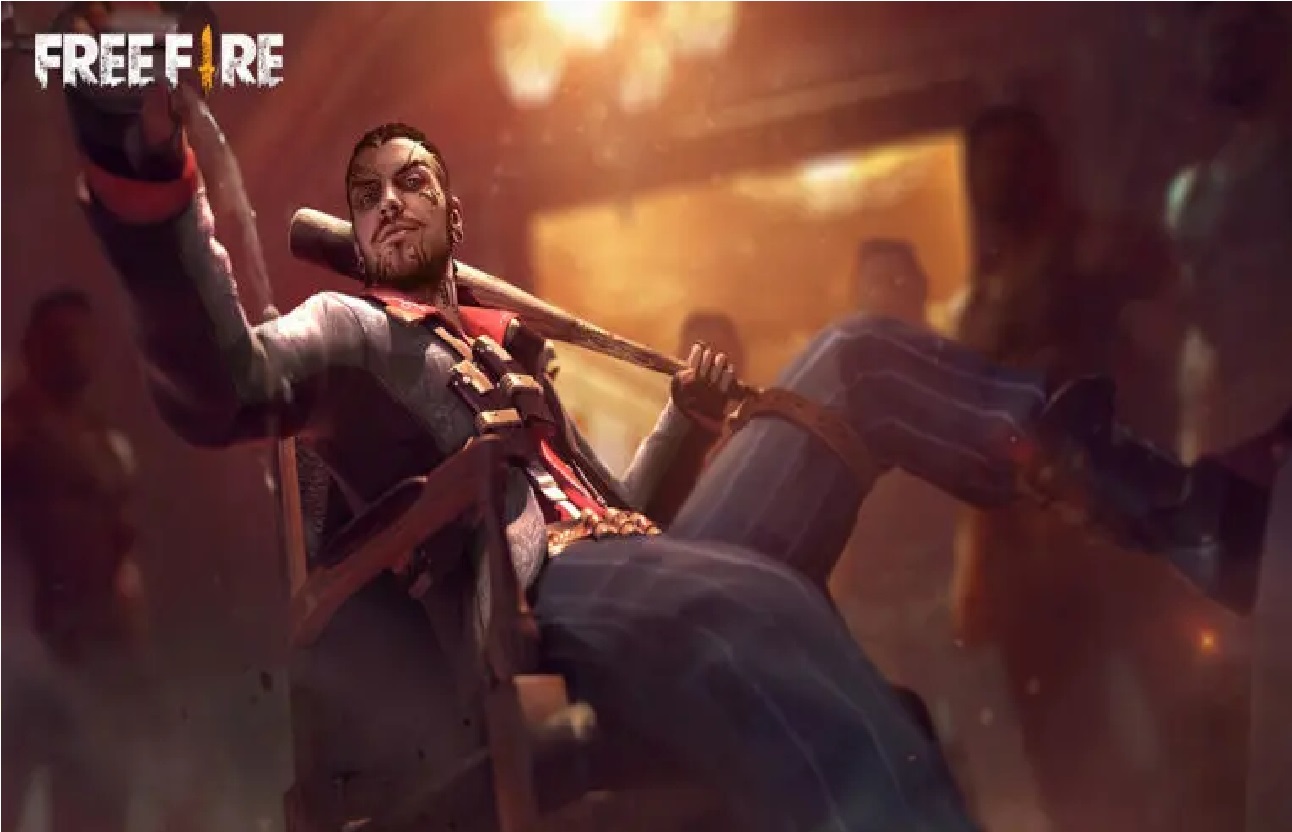 His skill is to have more HP capacity in the beginning of the game, so you'll have better defense against your enemy in case you got hit. The combination between Falcao and Antonio will give you the dominance in the beginning of the game which is crucial if you land in an area crowded with enemies.
 Land in a Crowded Area or the Blue Zone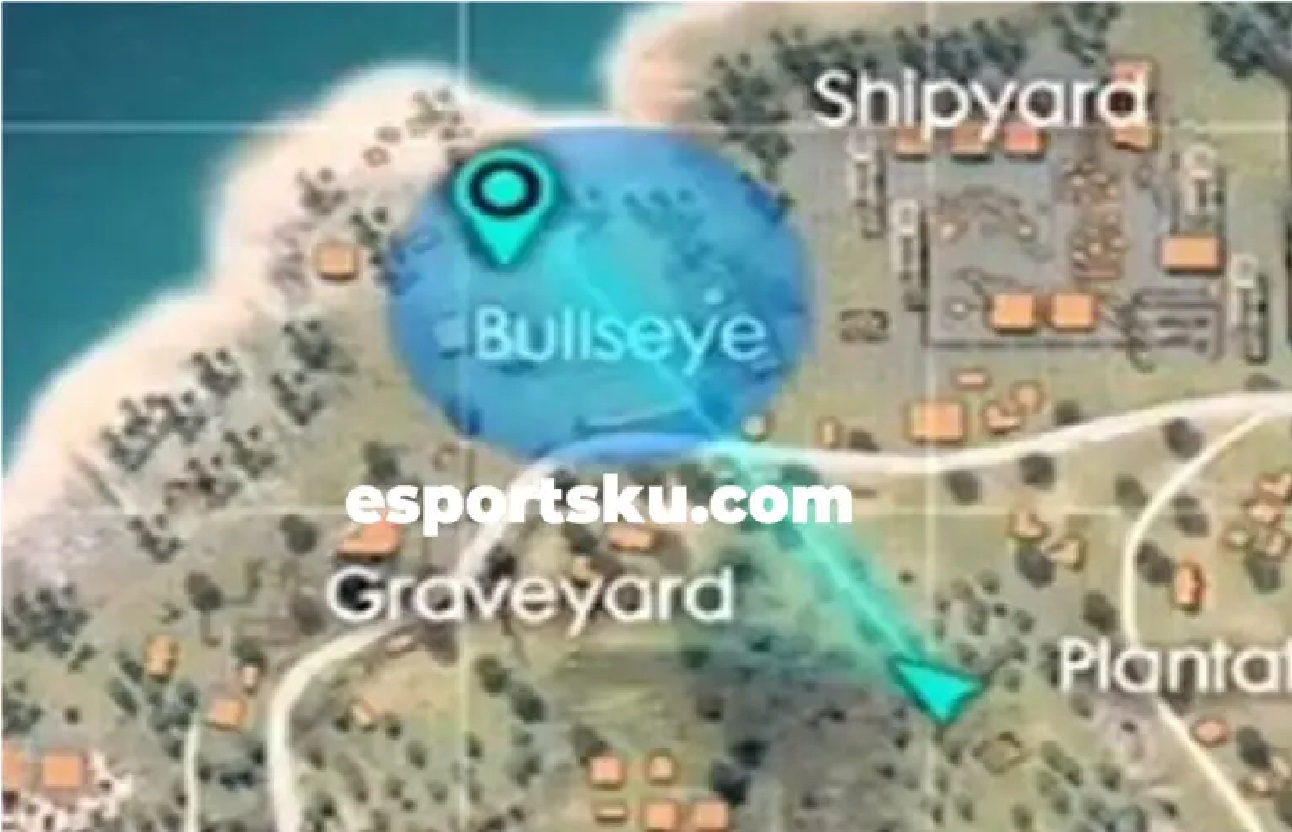 Usually, the crowded area in the game have better looting options available fot the players that landed there. Or you can also land in the blue zone so you can loot leisurely.
Use Other Pet's Strength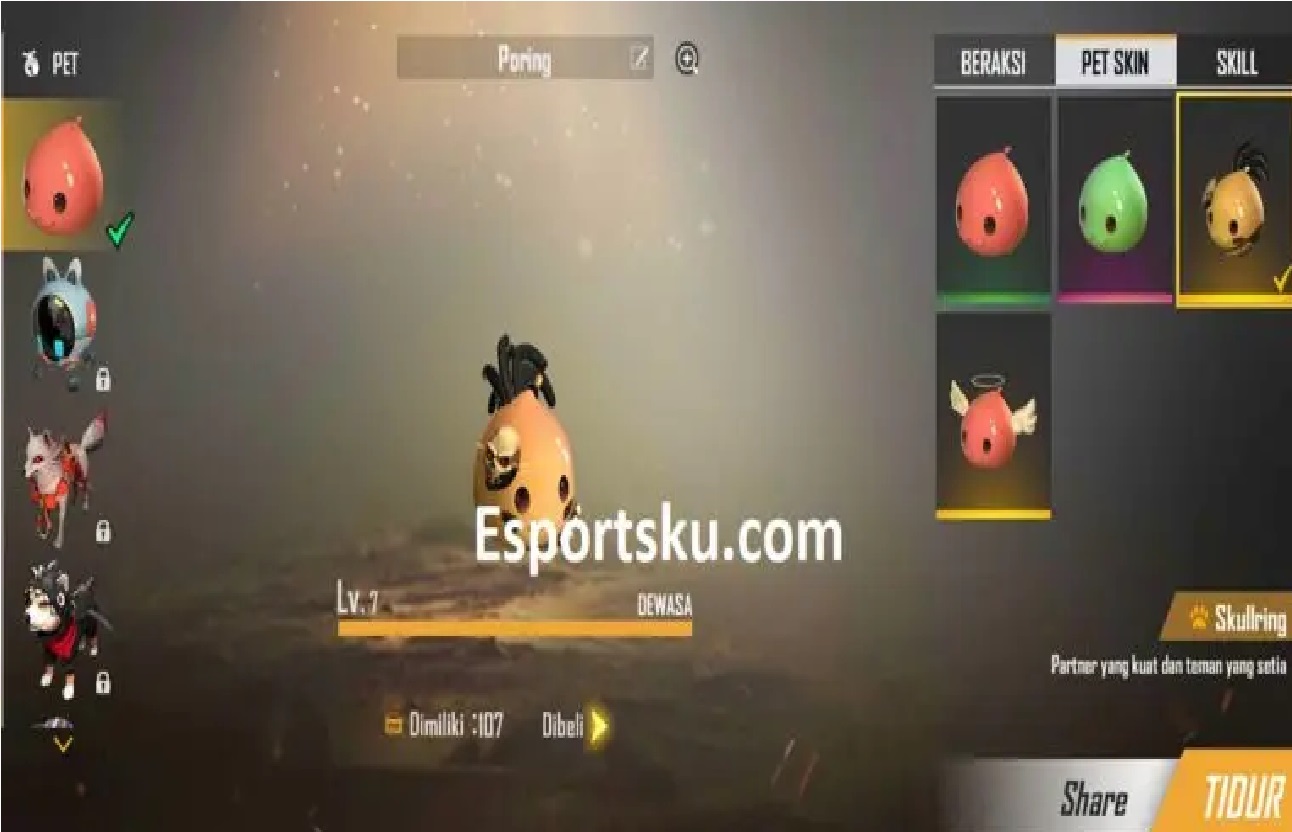 If you're not interested in Falcao's skills, don't worry! Now Free Fire has a feature that enables you to change your pet's skill with another pet. For instance, you can use Poring's skill on Falcao.
Look for the Item Glider
Last but not least, you can use the item glider in the game, and Falcao's skill will also applies in it. It's a really effective pet for you to utilize in the game to mobilize faster than anyone.
That's all I can give regarding the tips on how to optimally utilize Falcao in Free Fire. Stay tuned for more!