Using a tank hero in Mobile Legends can help you withstand enemy attacks when doing team fights. This is the advantage of using Edith Support in Mobile Legends. In the following, we will provide tips on the advantages of using Edith support in Mobile Legends. This hero is very strong in being a support, with the skill kit he has.
This time Mobile Legends has a hero that is quite unique, because the hero it has can be a tank and also a marksman. Of course it will be difficult to fight marksman who has stats like tanks.
As a tank that can become a marksman, it turns out that this one hero is very strong to be a support. Despite being a support, this one hero can still deal very high damage to the enemy.
Edith is a tank/marksman hero who has strong CC skills like tanks, and high sustain damage like Marksman. With the skills she has, Edith is indeed very suitable on the side lane.
However, it turns out that Edith is very suitable to be a support tank. With her CC skill, Edith can attract enemies and give a stun lock. Not only that, there are still many advantages to using Edith support in Mobile Legends.
High Durability
Edith has high durability to withstand enemy attacks. This helps him to attack the enemy and withstand enemy attacks easily as a tank. Of course, you also need defense items.
Damage Yang Tinggi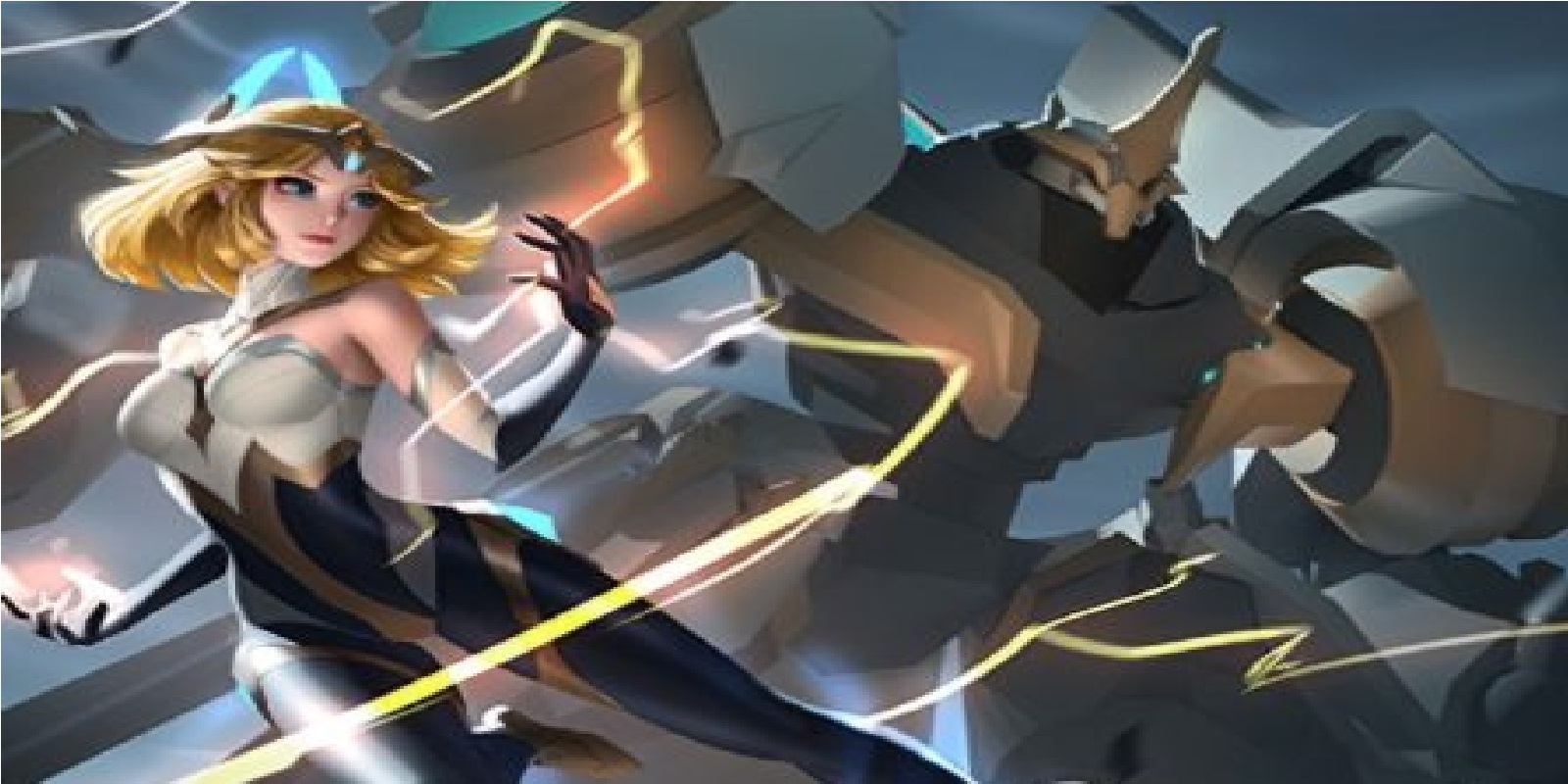 Even though she is a tank hero with high defense, Edith can also deal very high damage. The ultimate he has, helps him in dealing damage to enemies easily and over long distances.
Strong CC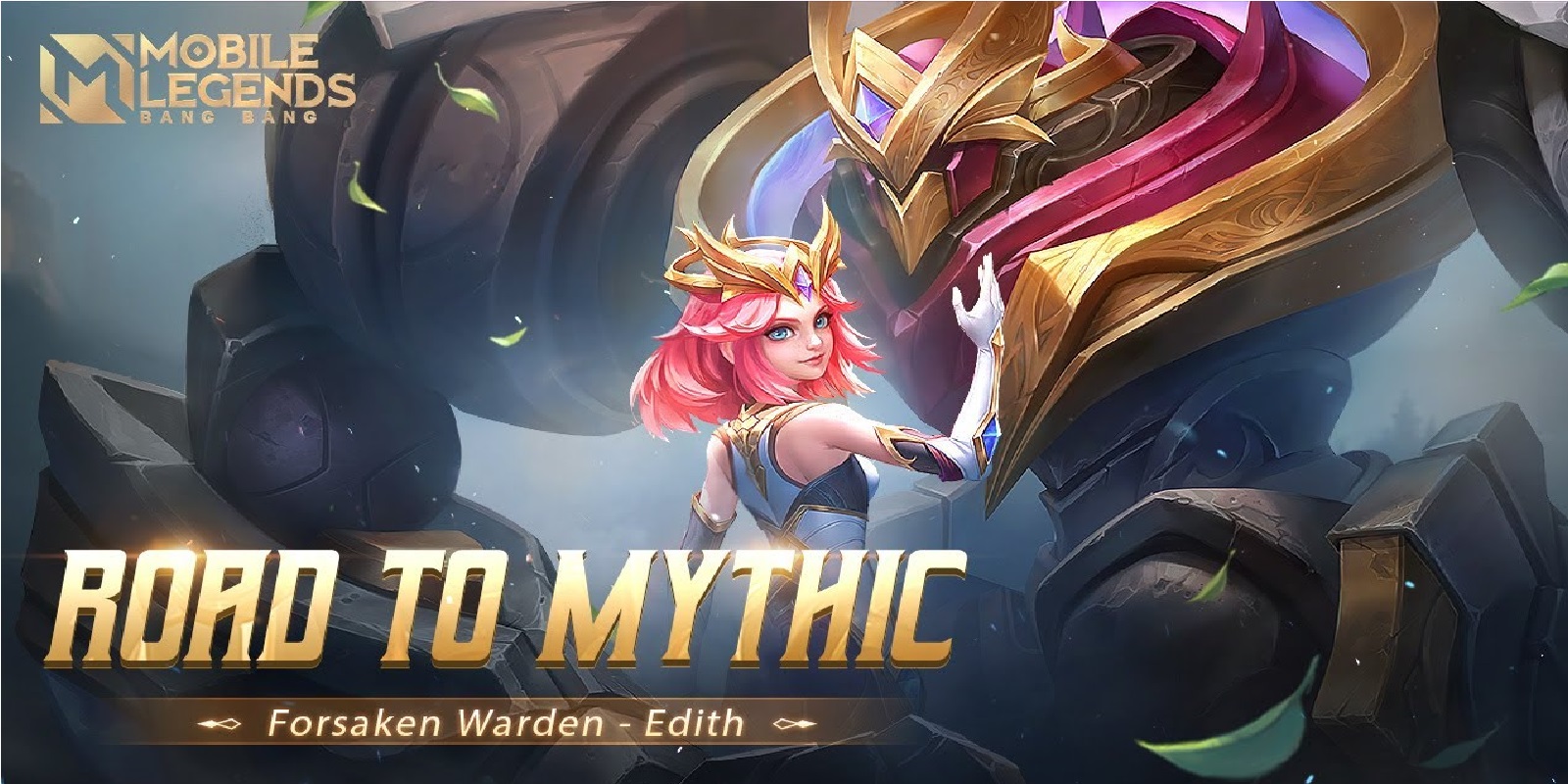 Edith's CC is very strong. He can pull the enemy behind him and deal high damage and stun. This allows him to steal enemy heroes and deal very high damage.
Flexible Build Items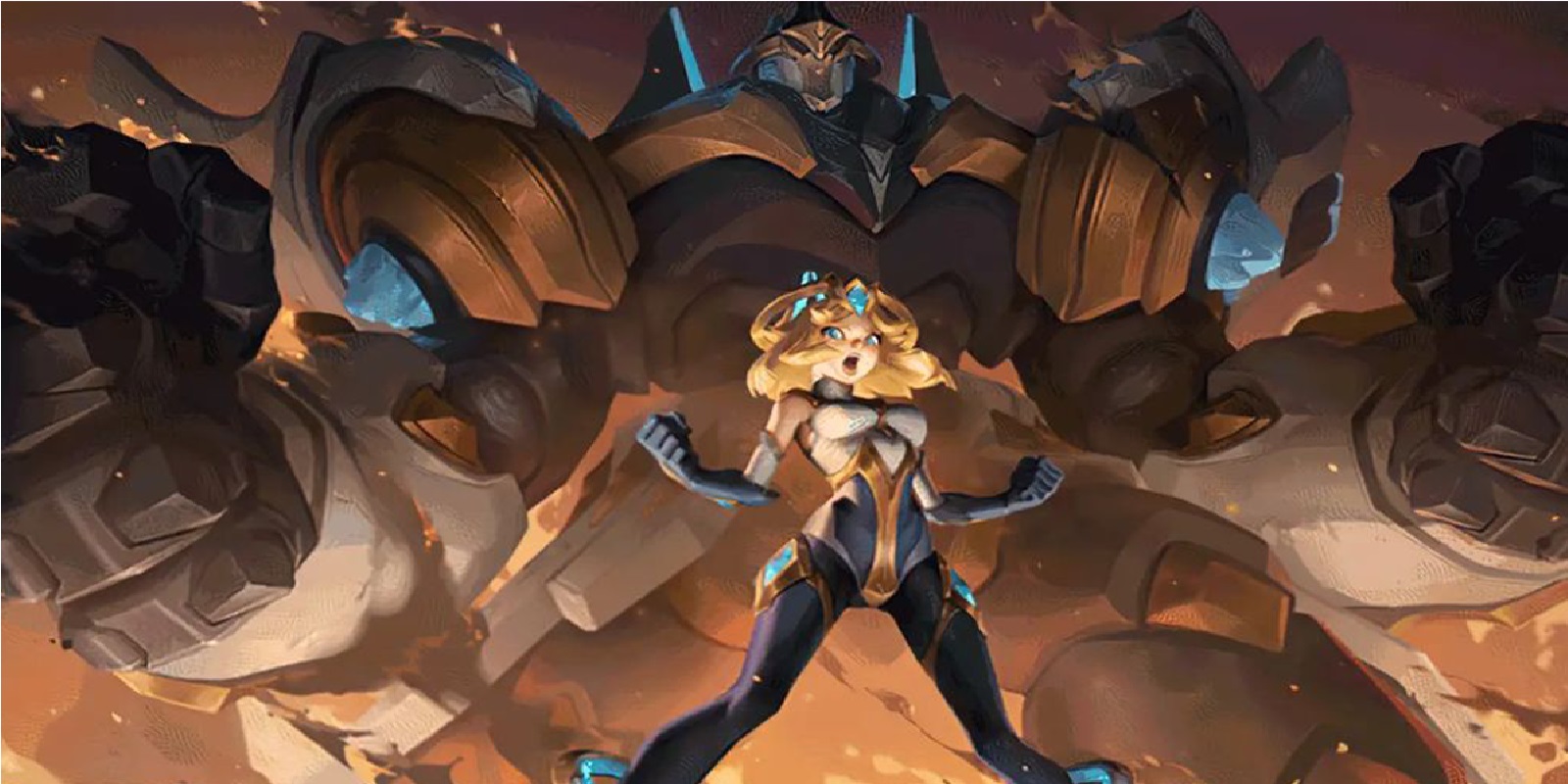 You can use a wider range of build items. You can make Edith full defense by using defense items, or give her a little damage by using mage items, according to your situation.
Extensive AoE Skills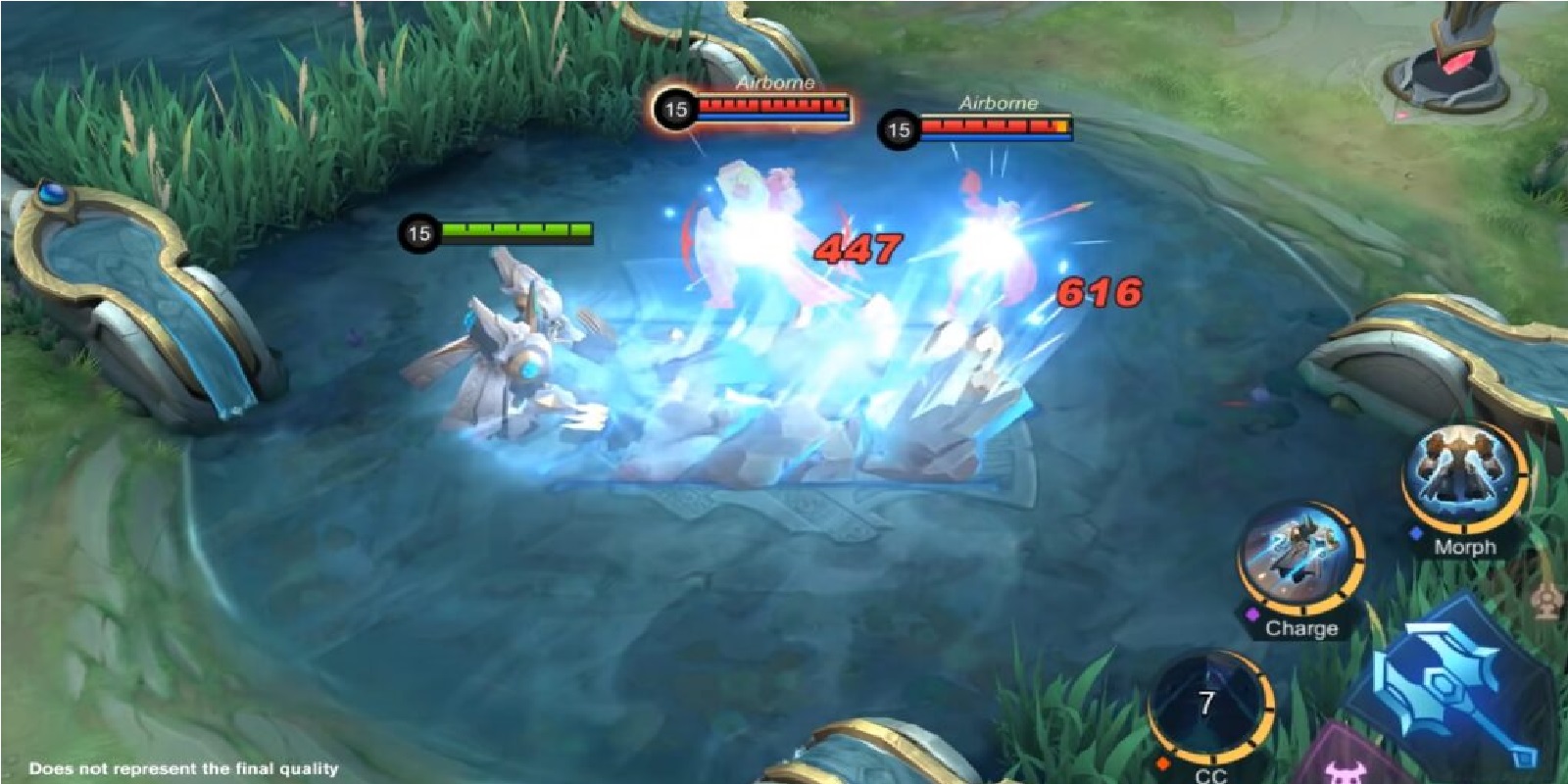 Edith's skills are wide enough to attack multiple enemies and give CC. By using this skill he has, you can attack many enemies easily when doing teamfights.
That way, Edith has many advantages to be a support. His skills help him to continue to protect the team from enemy attacks, and his ultimate gives additional damage and CC to the enemy.
That's the thing about the advantages of using Edith support in Mobile Legends that you can try. By using Edith support, it becomes easier for you to guard the enemy during teamfights. Keep practicing, play wisely and don't become a toxic player!
Don't forget to follow our social media on Instagram and also subscribe our youtube channel