Mobile Legends is currently presenting a lot of renewal projects to further improve the quality of this MOBA game itself. Moonton as the developer of Mobile Legends always manages to make the players feel comfortable playing. This is because there are many attractive prizes they provide through events. On this occasion, Esportsku will discuss the latest November Mobile Legends redeem code.
That by exchanging this redeem code you can get various attractive prizes. Usually, if there are interesting events or celebrations at Mobile Legends, Moonton will prepare various redeem codes as a form of gratitude to the player for still playing Mobile Legends every time. The prizes that you can get also vary from game equipment items to skins.
Latest Redeem Code November 22, Mobile Legends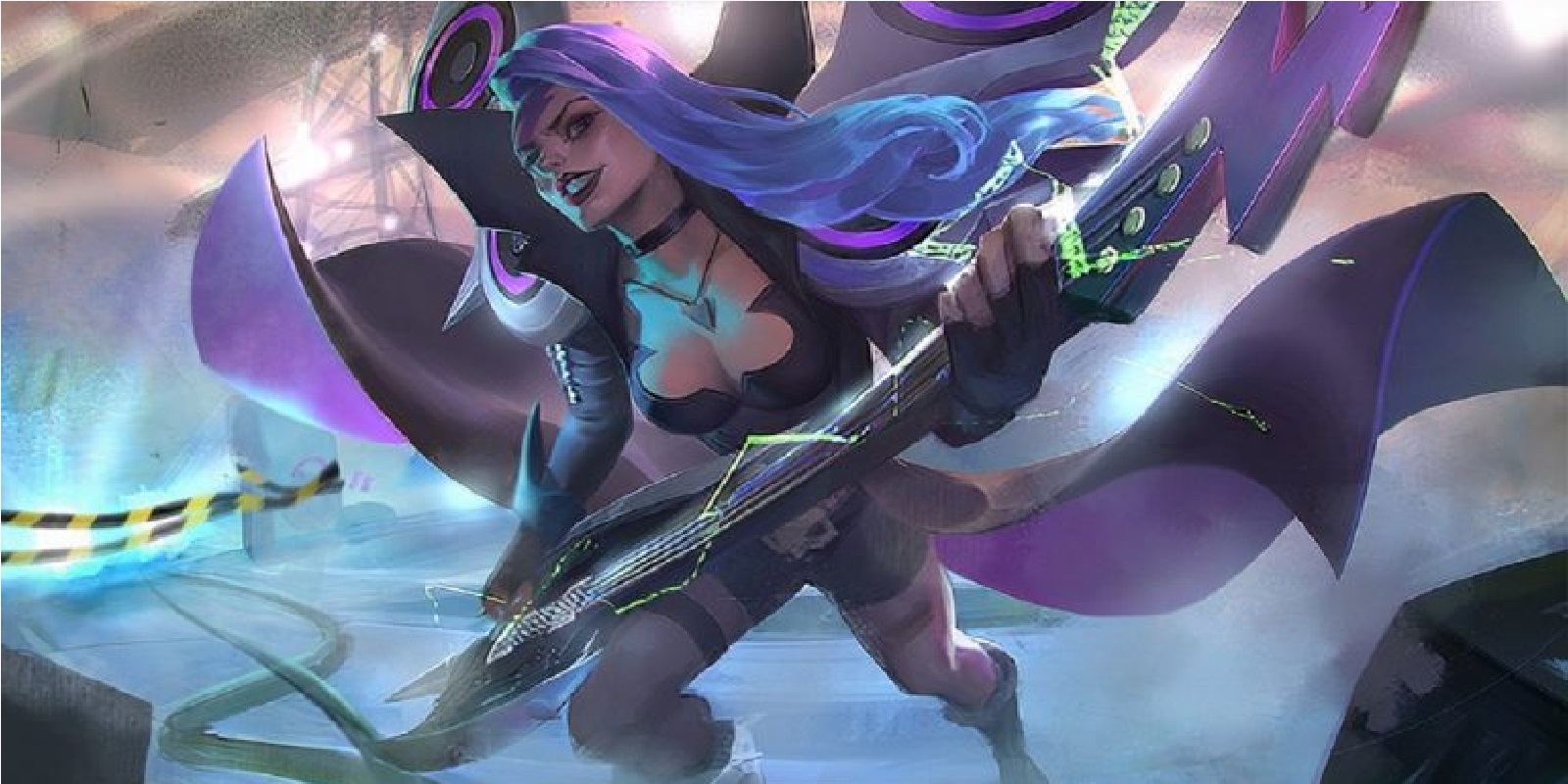 Mobile Legends is a successful MOBA game and is in demand by various gamers in Indonesia. This game made by Moonton is currently holding an interesting event where there are attractive prizes that you can get. The most recent event in Mobile Legends is the Blazing West Event and from here you can get battle emotes, item equipment, and skins from Vale and Alpha heroes.
Not only that, Moonton also gave several redeem codes as a form of gratitude to the Mobile Legends players who supported them so far. You can exchange the redeem code that is shared on the official Mobile Legends website. You can see the list of redeem codes below!
TogetherWePlay
TogetherWeBattle
Bring it on
ThanksGiving
LaylasGift
staysafe
WeAreAllStars
WeAreMobileLegendsAllStars
How to Redeem Mobile Legends Redeem Codes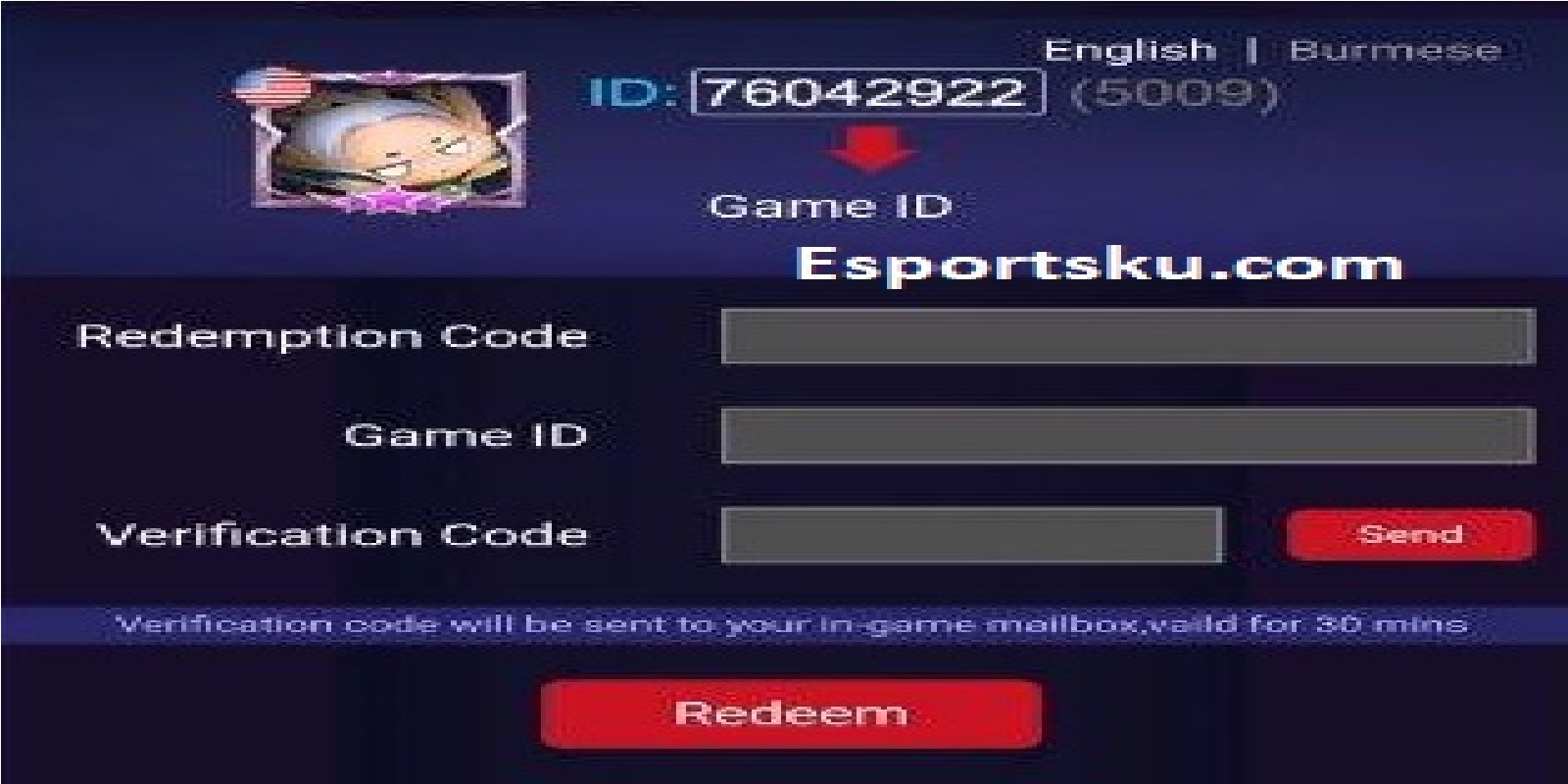 The first step you have to go to the Official Mobile Legends website. You only need to go to Google and enter the keyword "Redeem ML" after that, choose the Offical Mobile Legends Website for you to visit.
There you will see several columns that must be filled in, starting from the Redeem Code, Game ID, and Verification Code. You only need to fill in the required data in each column. To get the verification code, you just need to fill in your Game ID first then click "send" next to the verification code column. Open your Mobile Legends and check the inbox, there is a verification code and you can enter it on the website.
Click Reedem and wait until there is a "Success" notification which indicates that you have successfully redeemed the reedem code. So that's an explanation of the new November Mobile Legends redeem code that I have discussed in Esports. Please exchange it and get an attractive prize!
Those are some redeem codes that you can exchange on the official Mobile Legends website. The prizes you can get are fragment skins, exp battle cards, skin trials, and magic dust. You can see how to exchange it yourself below!
Don't forget to follow our social media on Instagram