This March, Alfamart collaborated with Fruit, which provided many surprises for Mobile Legends gamers. Which is where Alfamart X Fruit Tea will distribute lots of free skins during March. But you need to make sure that this promo is only valid until the end of March 2021. But you can still claim it today. Now for what information the skins you can get are as follows.
The period that lasts only applies during March 2021, and you can get Epic skins for free by buying Fruit Tea drinks at Alfamart. Are you curious about how to get it?
Through the collaboration presented by Alfamart x Fruit Tea, you only need to purchase Fruit Tea products at your nearest Alfamart shop for a minimum of IDR 15,000.
Every time you buy Fruit Tea with this nominal, you can get 1 Alfastar, which you can claim later with the Mobile Legends skin for free.
Alfamart x Fruit Tea, Share Free Mobile Legends Skins
(MLBB)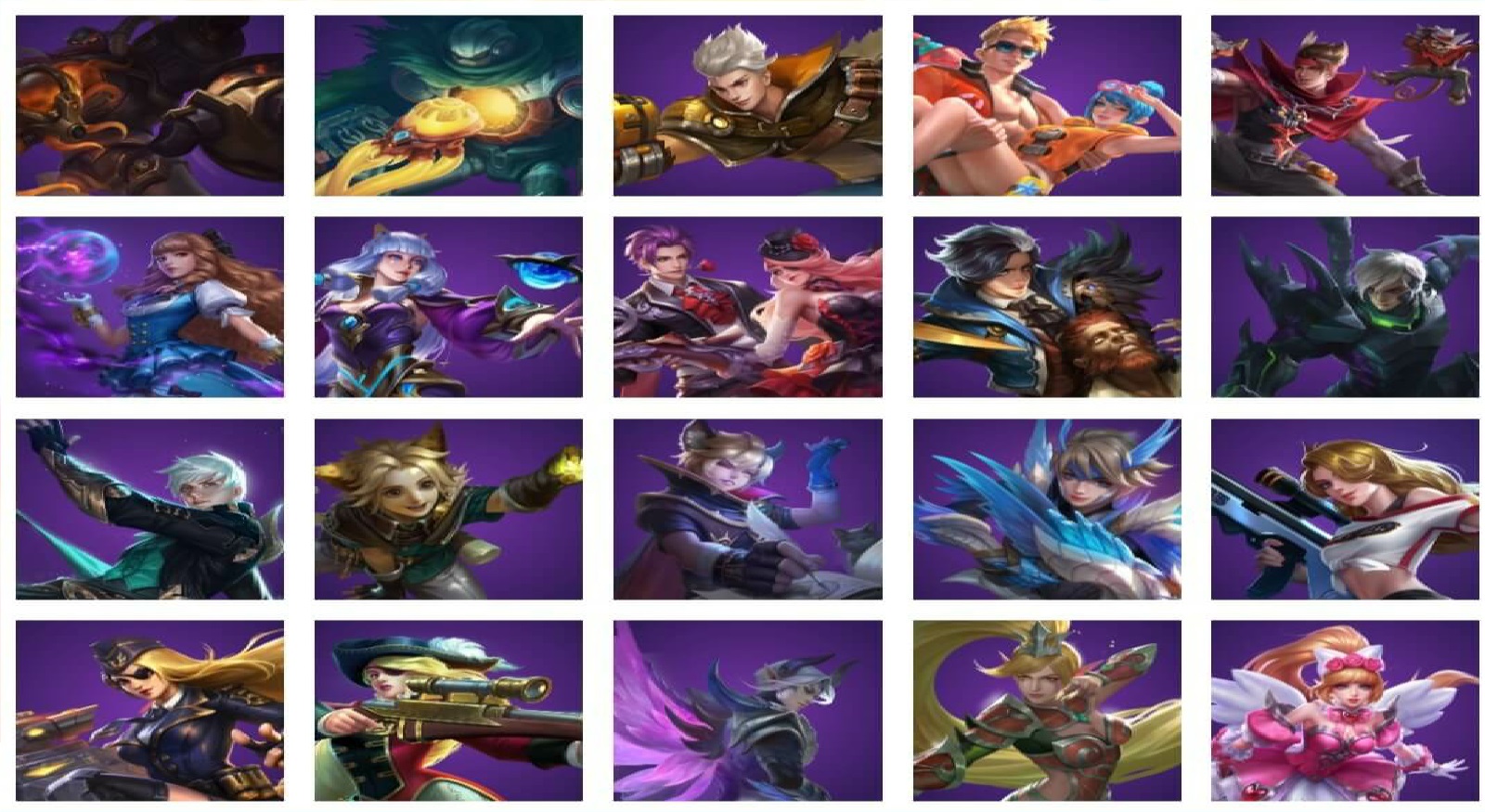 You can get normal skins, elite skins, special skins and even Epic skins. Of the 20 skins above, you can get them randomly. But what is certain is that if you are lucky you will get Epic skins for free.
Furthermore, if you have purchased Fruit Tea products at the Alfamart store, here's how to claim MLBB skins for free.
How to claim free skin MLBB Alfamart X Fruit Tea
First, make sure you have bought the Fruit Tea product at the Alfamart store according to the conditions that have been determined, then to claim the free skin, please do the following methods.
First, make sure you have downloaded the Alfagift application which you can install on the Google Play Store.
Next enter the Alfagift application and then please go to the Star menu on the main page.
Continue by clicking the Tea X Mobile Legends program.
You will choose the free Mobile Legends skin you want.
Next, please exchange the product for the amount of Alfastar that you get (1 Alfastar + IDR 15,000 purchase of the product)
After that, you will get a code voucher that you can redeem via the official Mobile Legends website.
Please write down the redeem code, OK! Next, please continue to redeem using the main website as follows.
Then select Redeem.
Enter the redeem code that you got earlier.
Enter your ML account ID.
Click the send button to get a verification code.
Enter the Mobile Legends game to get a verification code on your mail.
Please copy the code, and not return to the previous page.
Enter the verification and redeem code.
Done, you have claimed sin for free by using the redeem code from Alfagift earlier. So interesting isn't it? Hurry up to buy products from Fruit Tea at Alfamart to get drinks as well as Mobile Legends skins for free. Keep practicing, play wisely and don't become a toxic player!
Don't forget to follow our social media on Instagram